Published September 18, 2019 by Tom Porter
Ancient Heroes: Old and New
From Achilles to Aeneas, senior Shani Agarwal is steeped in the heroic exploits of some of the giants of classical mythology. Sometimes her nose is in a book, sometimes she's watching a movie—but it's all in the name of academic advancement.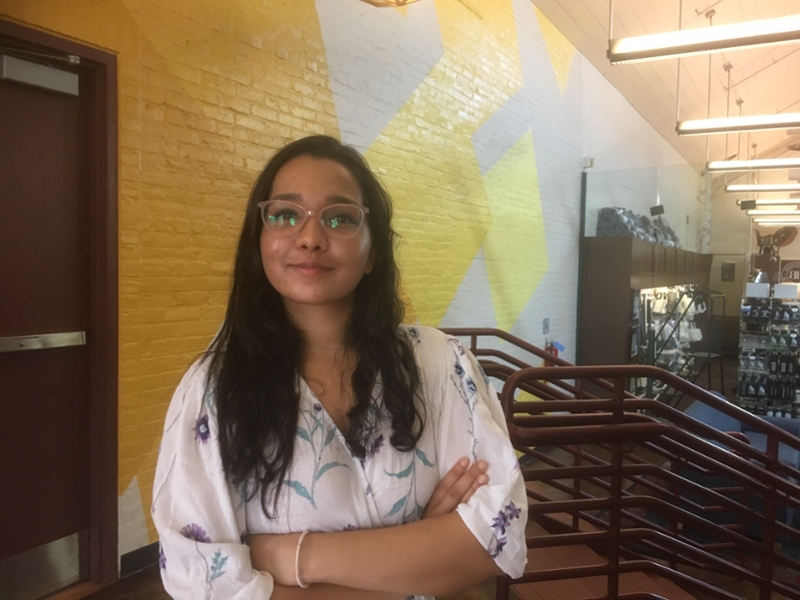 More specifically, the classics major and cinema studies minor is studying the cinematic portrayals of a number of mythological heroes from Greek and Roman epics, comparing them to the original texts, and analyzing how their characterization on the movie screen has evolved over the decades. During the break, Agarwal pursued an eight-week Stahl Summer Fellowship, during which she read or reread key texts like the Iliad. She also watched numerous movies, but this was no mere excuse to eat popcorn—all films were scrutinized with a critical eye.
 "My summer was a combination of reading, watching, and copious note-taking," said Agarwal. "I had read some of the texts before, but it was different reading them again with this particular idea in mind, looking for certain heroic qualities."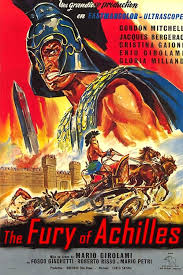 The fellowship has helped Agarwal prepare for her senior honors project, titled "Adapting the Heroism of Antiquity." She's looking at four heroes in particular—Achilles, Odysseus, Aeneas, and Jason—and their relevant texts, which are Homer's Iliad and Odyssey, the Aeneid, which is a Latin epic poem by Virgil with a Trojan hero, and the Argonautica, which recounts the myth of Jason and his quest for the Golden Fleece.
"The texts are rigid in their portrayal of the characters," she explained, "but the way they're characterized on film has changed drastically over the years." There are, broadly, two types of movie portrayals, said Agarwal.
"First, there are the cliché-ridden, so-called 'sword and sandal' epics from the golden age of Hollywood and European cinema. One that I looked at was an Italian movie called The Fury of Achilles, from 1962, which by today's standards is almost comical in its portrayal of the hero." Nevertheless, she added, these types of films tend to be quite faithful to the original texts and the chronology of the plot.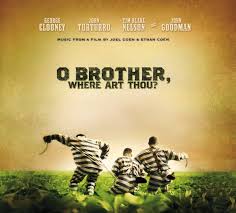 This is not the case with a movie like Troy (2004) starring Brad Pitt as Achilles, she said. "This film takes a lot more liberties with characters and plotlines, turning it into a dark, gritty story about the Trojan war, only very loosely based on the Iliad," explained Agarwal. "The character of Achilles is more complicated, more tortured, more human, than in the original. Also, in the movie, the love interest, Briseis, is emphasized a lot more."
Another movie Agarwal dissects is O Brother Where Are Thou? (2000), a reimagining of the Odyssey, starring George Clooney and set in depression-era America. "Despite the totally different setting, it's interesting to see how the basic plot line is the same, although the characters are almost unrecognizable from the ones described by Homer, of course."
For her honors thesis, Agarwal plans to include female characters from mythology, heroines like Penelope, Dido, and Medea. To this end, she's reading sections of Ovid's Heroides—Latin poems written from the point of view of several aggrieved heroines of Greek and Roman mythology. "It will be interesting to see how those female characters are portrayed in film," said Agarwal, "and how those portrayals evolved as cinema changed."