Published July 30, 2019 by Rebecca Goldfine
Students Intern in Innovative Labs Doing Something a Bit Different
Ninety-seven Bowdoin students are pursuing 
funded internships
this summer. Several of them—including Anais Leroy '20 and Danny Little '22—are working in labs that are pushing new boundaries in interdisciplinary research.
Training Doctors to Be More Compassionate 
Anais Leroy '20 is working in a medical lab this summer, but she's not testing chemical solutions or dissecting flies. Instead, her work "involves collecting and analyzing huge sums of data" to discover innovative, effective methods for training physicians and other health care providers.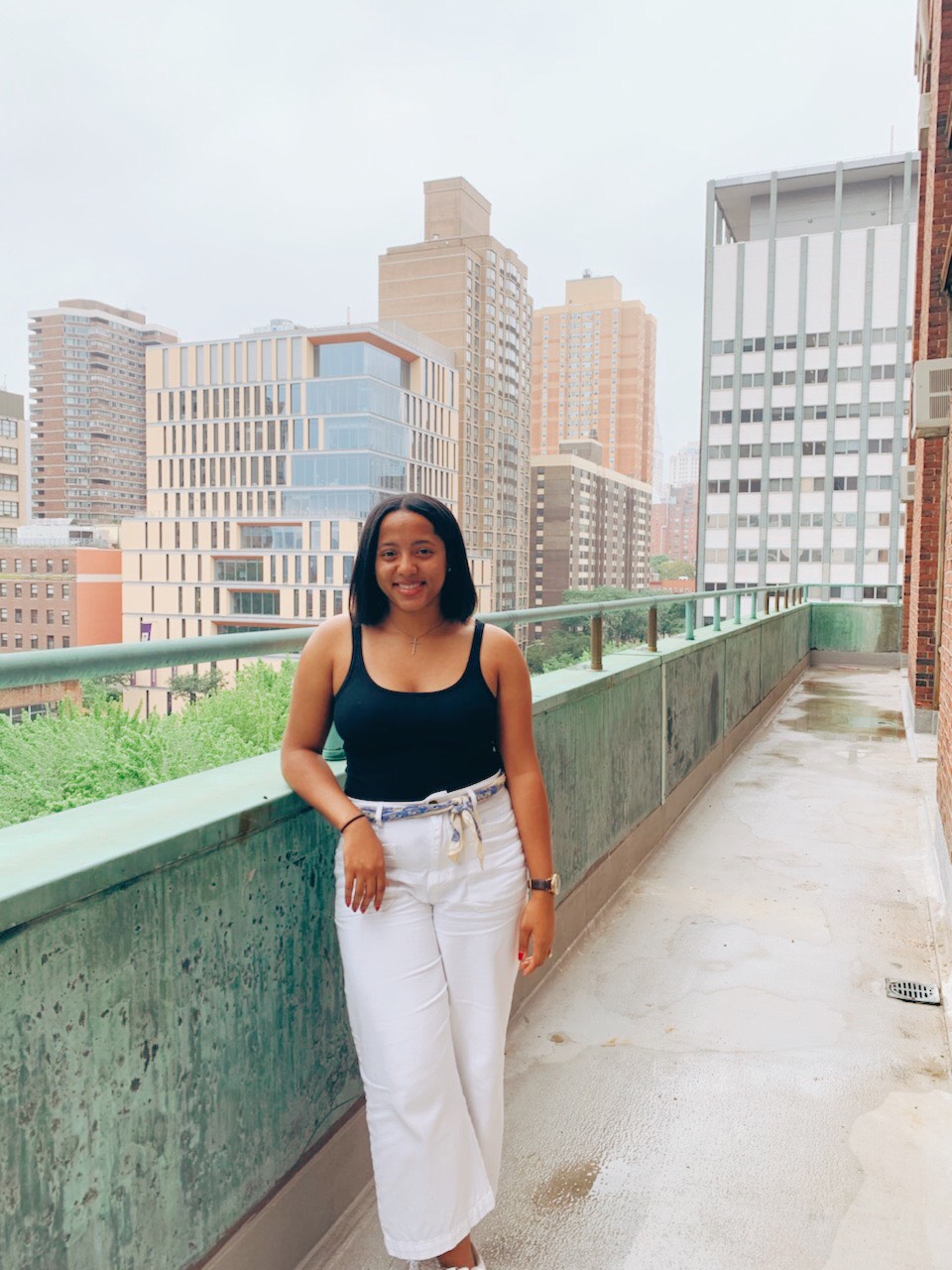 She has a funded internship from Bowdoin's Annual Fund for Career Readiness to work for the Program for Medical Education Innovations and Research, at New York University School of Medicine Langone Health Center. "Our mission is to advance medical education," Leroy said, with the goal of improving patient outcomes.
One projects she's focused on is researching how physicians develop their professional identity, that is, how they gain "knowledge of ethical principles, skills of moral reasoning, and the development of humanistic attitudes—the building blocks of a professional medical identity," Leroy explained.
"It's research I never thought happened in the medical sense," she said.
The goal is to use these findings and other related research to shape medical school curricula. "Identity development is a lifelong process and it can be something that is hard to teach, but I do think it can be taught in medical schools to help improve healthcare training and, consequently, patient health outcomes," Leroy said. 
Since she was very young, Leroy has known she wants to be a doctor. She's also passionate about the humanities, especially literature, and is majoring in English. "I am an advocate of interdisciplinary education and the collaboration of scholars from multiple disciplines, especially in medicine," she said. "We must constantly expand our knowledge and welcome new perspectives gained from other branches of knowledge—like theater, art, and literature. We can't only live in a world where one type of knowledge is valued."
"We need to bring together the strengths of multiple disciplines in order to solve medical issues," she added.
Most valuable part of her internship: "I didn't know anything about medical education research and its importance and impact until this summer. It's making me more excited to become a physician."
---
How We See What We Want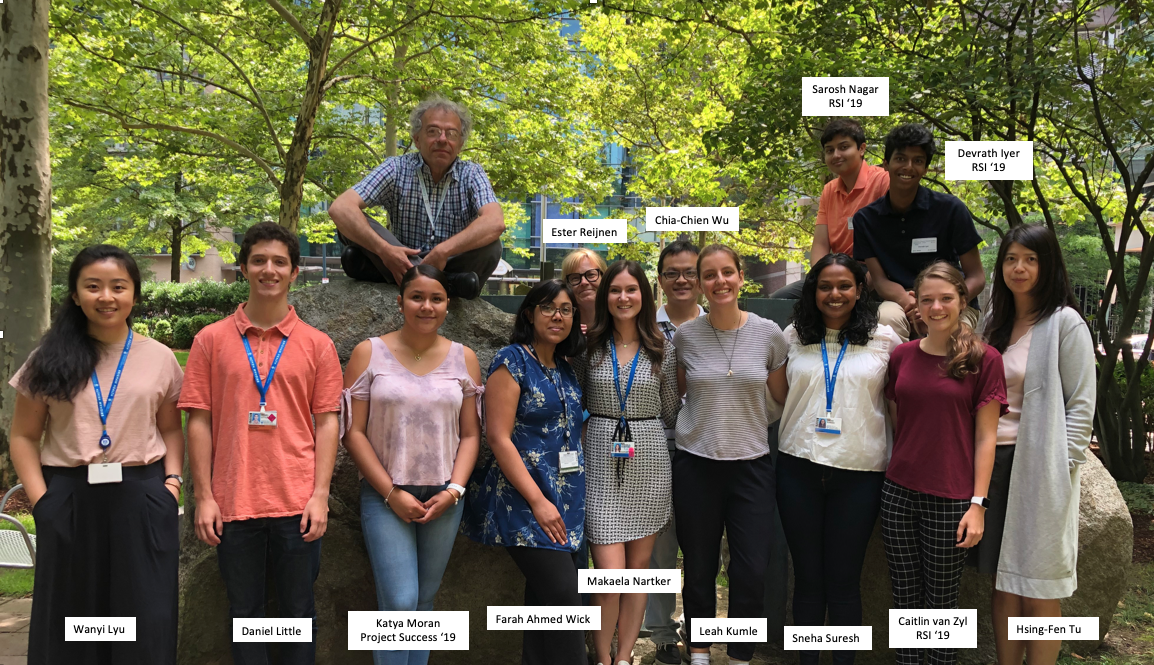 Danny Little '22 is interning at the Visual Attention Lab in Cambridge, Massachusetts, with a Bowdoin grant from the Annual Fund for Career Readiness. The lab is run by Jeremy Wolfe, from Harvard University, who is a leading scientist in the field of visual attention, or how perception works.
"Visual attention is how we see and comprehend things and how we use attention and focus, how those mechanisms work and how that plays out in the decisions we make," Little explained.
In the lab this summer, Little is assisting with several ongoing research projects testing how people search with their eyes and how we might do it better.
Whereas some of us use our visual searching capabilities casually—hunting for the right jigsaw puzzle piece or for a missing sock—other people do it when the stakes are much higher. Think of a radiologist scanning an x-ray for a tumor or an airport security screener looking for illegally stowed objects. 
And our perception has a way of tricking us, even professional perceivers. One tendency is, "if you're not looking for something, you'll not notice it at all," Little said. "Also, if you're a TSA agent looking for a weapon in a bag and the prevalence of weapons is low, you're likely to miss them."
Little, who is a rising sophomore, said he's considering going to medical school one day and wanted to work in a behavioral lab this summer.
Along with getting experience in running experiments on human subjects, Little is also doing some statistical analysis, graphing, and MATLab coding. "It's very clear that it is very important to know these skills if you want to research questions like this," Little said. 
Most valuable skill learned: "Seeing how people go about trying to answer questions they're wondering about and how that translates into the way we set up experiments."