Published August 05, 2019 by Tom Porter
Russian Environmental Activism in Exile
Fifteen years ago, Yevgeniya Chirikova was a young working mother living outside Moscow with no history of environmental activism. Then one day, in 2006, she was walking with her daughter in the Khimki forest, a recreational area near her home, when she noticed that many of the trees there were marked for removal.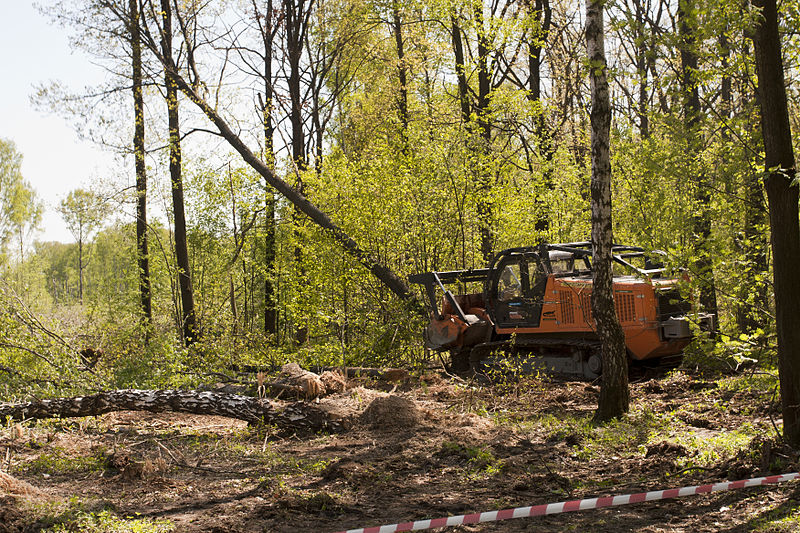 Further investigation revealed that the government had approved plans to destroy a major portion of the forest to build a giant highway between Moscow and St. Petersbug. She became an activist and launched the group Save the Khimki Forest, attracting widespread support and international attention.
Chirikova also faced increasing harassment and intimidation from the authorities, and when she announced she was running for local government office, an investigation was launched on trumped-up charges that she was abusing her children. This prompted her and her family to flee to Estonia five years ago. "Chirikova continues to be involved in environmental activism," said Associate Professor of Government Laura Henry, "and is currently fighting against the Nord Stream 2 pipeline project, to bring gas from Russia to Germany."
Chirikova is one of four case studies highlighted by Henry in a research project she's undertaking with Elizabeth Plantan from Harvard's Kennedy School looking at the changing nature of social movements in Russia and how activists are responding to the challenges of authoritarian government. "I specialize in environmentalism, so we are focusing on that issue for the first part of the project," Henry said.
The other activists Henry highlights are:
Suren Gazaryan, a scientist from the Caucasus region specializing in bat conservation. "He was concerned by the development occurring around the site of the planned Sochi Olympics in 2014. He and the NGO he worked for revealed some enormous private dwellings being built by public figures, including the patriarch of the Orthodox church and the regional governor, that were in violation of conservation laws." After being framed for the attempted murder of a security guard at a construction site, Gazaryan was also forced to flee to Estonia. He has now moved to Germany and is no longer engaged in activsm, said Henry, unlike the other case studies.
Nadezhda Kutepova is a human rights and environmental activist who sought political asylum in France four years ago, after being accused of espionage in Russia. Kutepova grew to prominence in her fight on behalf of the residents of a small town in central Russia affected by nuclear contamination.
The final case study is Pavel Sulyandziga, an indigenous rights activist and a member of the Udege nation from the far east of Russia. He is a member of the UN Working Group on business and human rights, and he now lives in exile in Maine—not far from the Bowdoin campus.
In each of these case studies, said Henry, the person was forced into exile by precipitating events involving either a legal accusation or some kind of threat or intimidation against them or their family.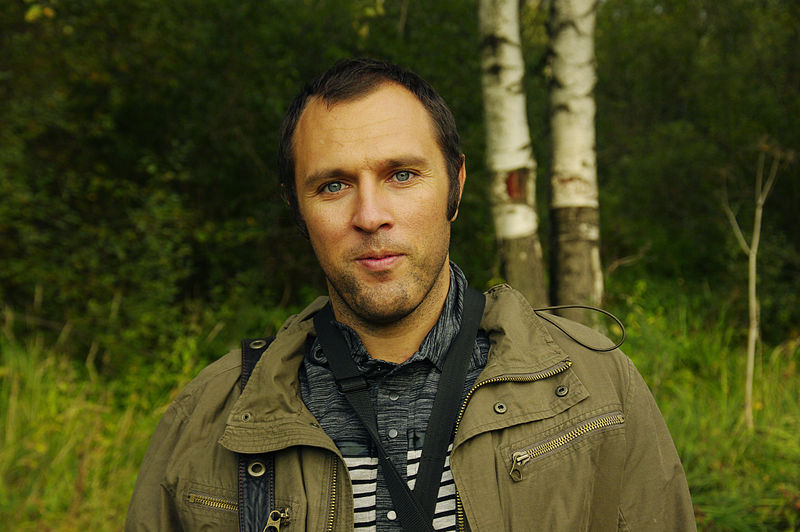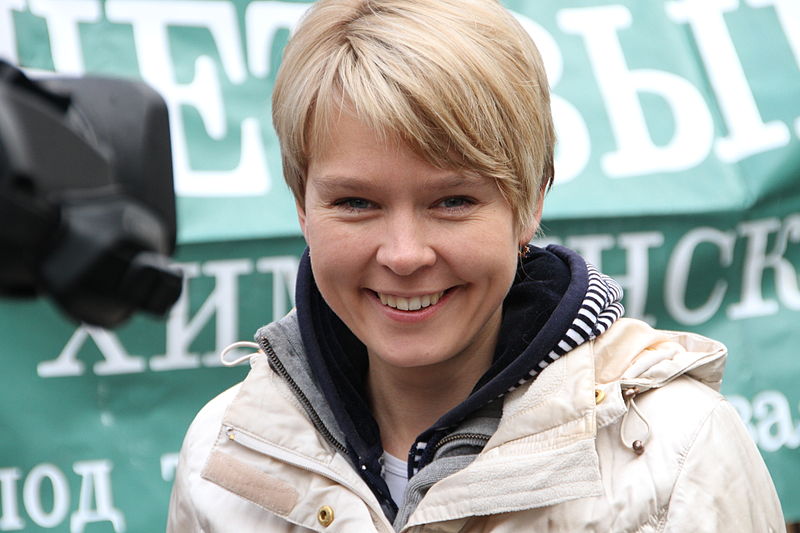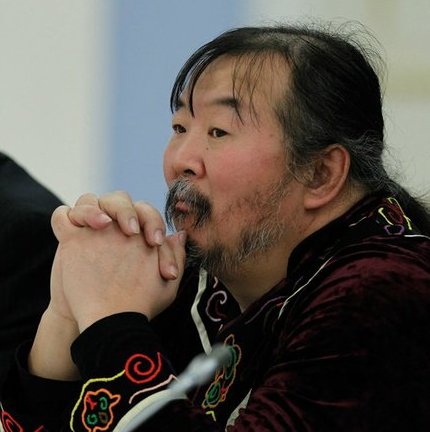 More Effective in Exile?
In assessing the effectiveness of these activists in exile, Henry refers to the concept of "voice" (meaning activism), particularly in terms of vertical and horizontal voice. "Vertical voice is when you speak to figures of authority or power, while horizontal voice is speaking to community members and fellow citizens," she explained.
"What we find is that, immediately after going into exile, the vertical voice of these activists enjoys a huge surge, as they become more high profile and better able to attract the attention of international media and politicians. The real challenge is maintaining a connection to grassroots activism in the communities they were helping within Russia," she continued.
"To a certain extent, activists' legitimacy at home may be eroded the longer they are outside Russia. That's partly because, by fleeing the country, they're more vulnerable to the charges or accusations leveled against them by the Russian government, which argues that their flight merely proves their guilt."
In three of the case studies, said Henry, exiles are making use of technologies like Skype and Whatsapp to maintain links with activists back home. "One of them—Yevgeniya Chirikova—has launched a website that's intended to be a social media platform for activists in Russia to talk about challenges and events that are taking place, and these are largely to do with environmental problems like air and water quality, trash collection, and so on. The bottom line, though, is that exiled activists tend to be more effective as mouthpieces rather than as organizers on the ground, simply because they're not able to be there."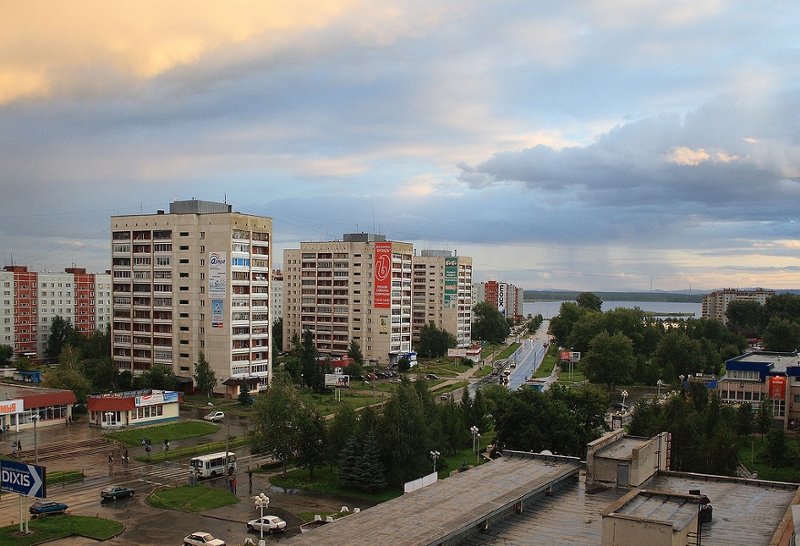 Activism in Russia
About seven or eight years ago, explained Henry, a wave of large protests against election fraud in Russia was met by a government crackdown in which laws were changed to make it much more difficult to protest, while the penalties for doing so were also increased.
"The government response has been interesting, because at the same time as cracking down on some organizations and individuals, often accusing them of being foreign agents, the authorities are also trying to encourage certain forms of social mobilization," she said. "There are programs for volunteerism and various types of youth activism, so it's a kind of push-pull situation, where the government represses the groups that are excessively critical and encourages those it feels it can work with to tackle social problems."
This approach, said Henry, helps the Kremlin control the domestic situation and forestall criticism by pointing out that it does tolerate dissent. "It's also part of a larger discussion about how authoritarian regimes can adapt and survive by demonstrating that they aren't just rigid tools of oppression. The Chinese, for example, have a highly developed system for doing this, and Moscow is currently trying to learn from Beijing."
All of which, she pointed out, makes life harder for those activists in exile as they try to maintain working relationships with protest movements within Russia that the Kremlin does not approve of. The battle, however, is far from over, said Henry, and those exiled voices will no doubt continue to make themselves heard.