Kristina Bethea Odejimi is Bowdoin's New Dean of Students
By Bowdoin News
Kristina Bethea Odejimi has been named dean of students, effective August 1, 2019.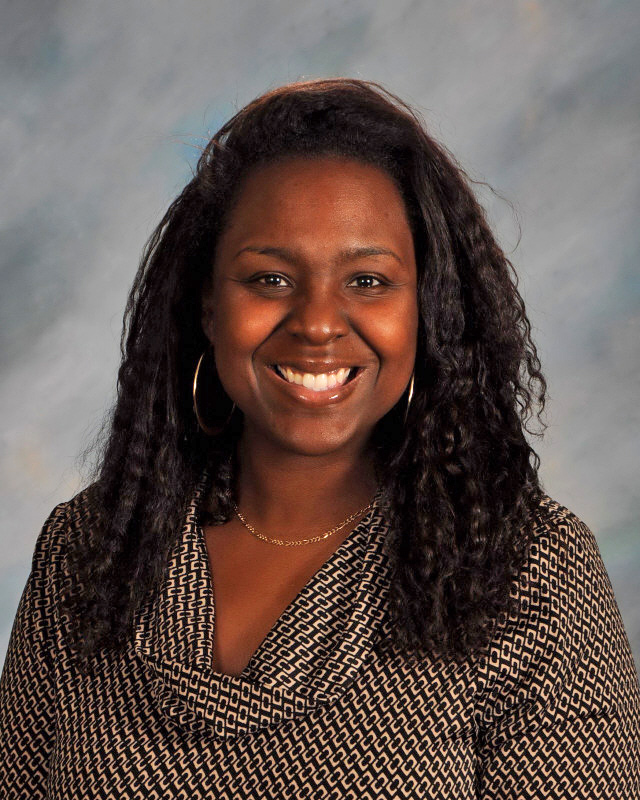 Reporting to Dean for Student Affairs Janet Lohmann, Odejimi will direct the day-to-day operations of the Office of the Dean of Students, supervising individual associate and assistant deans of students and the advisor to the Judicial Board, as well as the directors of the Counseling Service, Health Services, and Title IX as an interconnected team focused on supporting and challenging students so they can reach their full academic, personal, and professional potential at Bowdoin and beyond. She will also oversee the Judicial Board and the Student Sexual Misconduct Board and will serve as a key member of the leadership team in the division of student affairs.

"Kristina was the unanimous choice of the search committee charged with naming my successor as I step into the role of dean for student affairs," said Lohmann.
"In her interviews across campus, Kristina clearly and effectively demonstrated her experience, passion, and commitment to the growth and development of students. We are thrilled to welcome Kristina to Bowdoin."

Odejimi is currently the dean of students at St. Margaret's School in Tappahannock, VA, a position she has held since 2014. A graduate of St. Margaret's, Odejimi has responsibilities at the school that encompass the residential program, support of international programs, budget oversight, health and wellness, diversity and inclusion efforts, crisis management, and partnerships with key stakeholders. These include the academic dean, who works with students on study skills, academic accommodations, and other academic support; the dean of the faculty; and other community members. She oversees the efforts of engagement and inclusion for the St. Margaret's community—where 50 percent of the students identify as either international or students of color—and advances the school's mission for students to reach their full potential in order to make a better world.

Odejimi also has previous experience in higher education, both at the University of Virginia and the University of Arkansas, working in the areas of residence life, student conduct, academic advising, leadership, and athletics. She has created programs that include workshops on life after college, academic recovery programs for students in academic deficiency, and a diversity leadership institute for student leaders, and she has engaged national student affairs organizations on best practice and assessment.

Odejimi is a graduate of Denison University, where she was a member of the women's basketball team for four years. She earned a master's degree in education at the University of Virginia and a doctor of education in leadership at Virginia Commonwealth University. Beyond her professional experience, Kristina has served in a number of chapter leadership positions with Alpha Kappa Alpha Sorority, Inc., the Denison University Alumni Council and Black Alumni Association, and the St. Margaret's School Board of Governors.
Published July 01, 2019