Published August 01, 2019 by Rebecca Goldfine
A Funded Internship Down by the Seashore
Eugen Cotei '21 is pursuing several of his many passions this summer in Barcelona: researching marine science, speaking Spanish, and eating fresh, delicious food.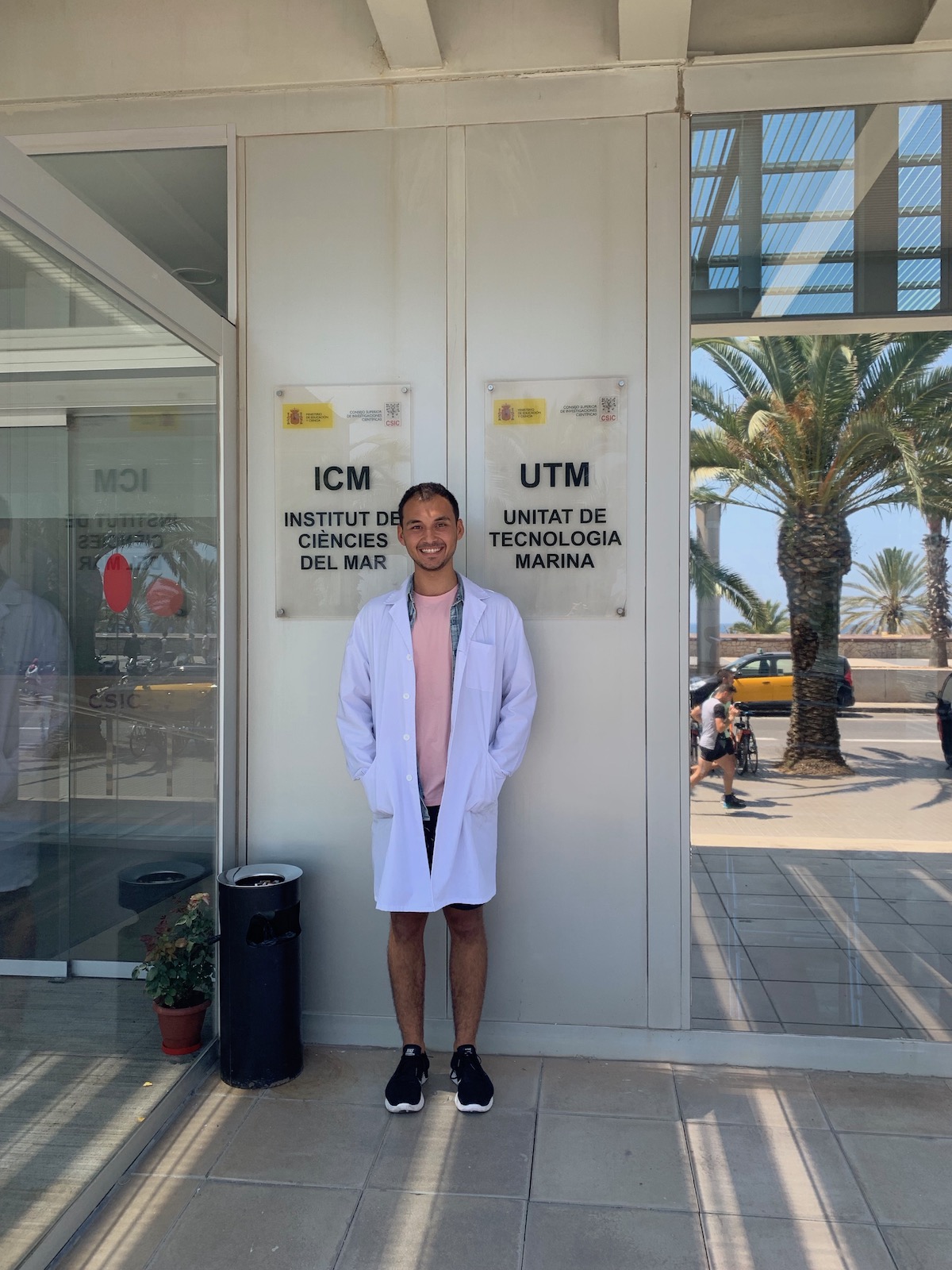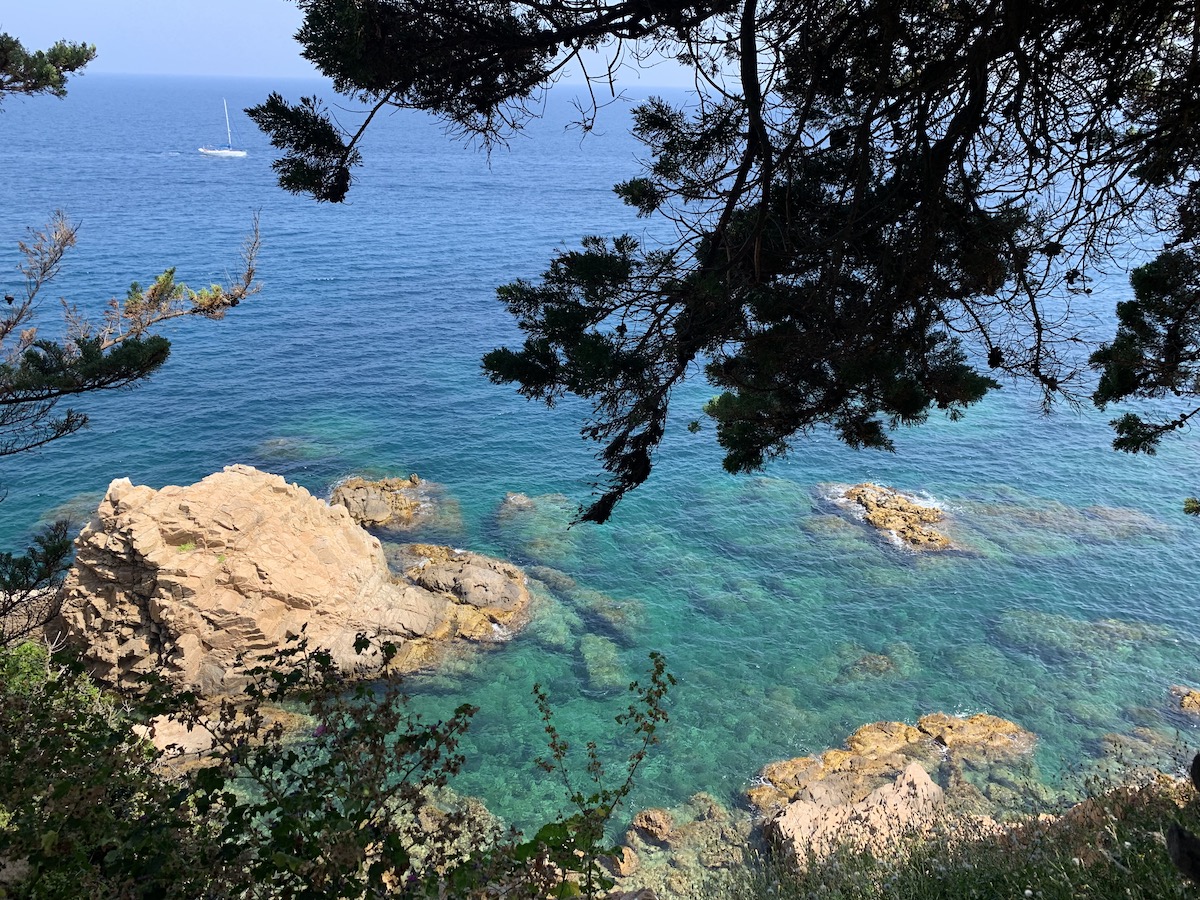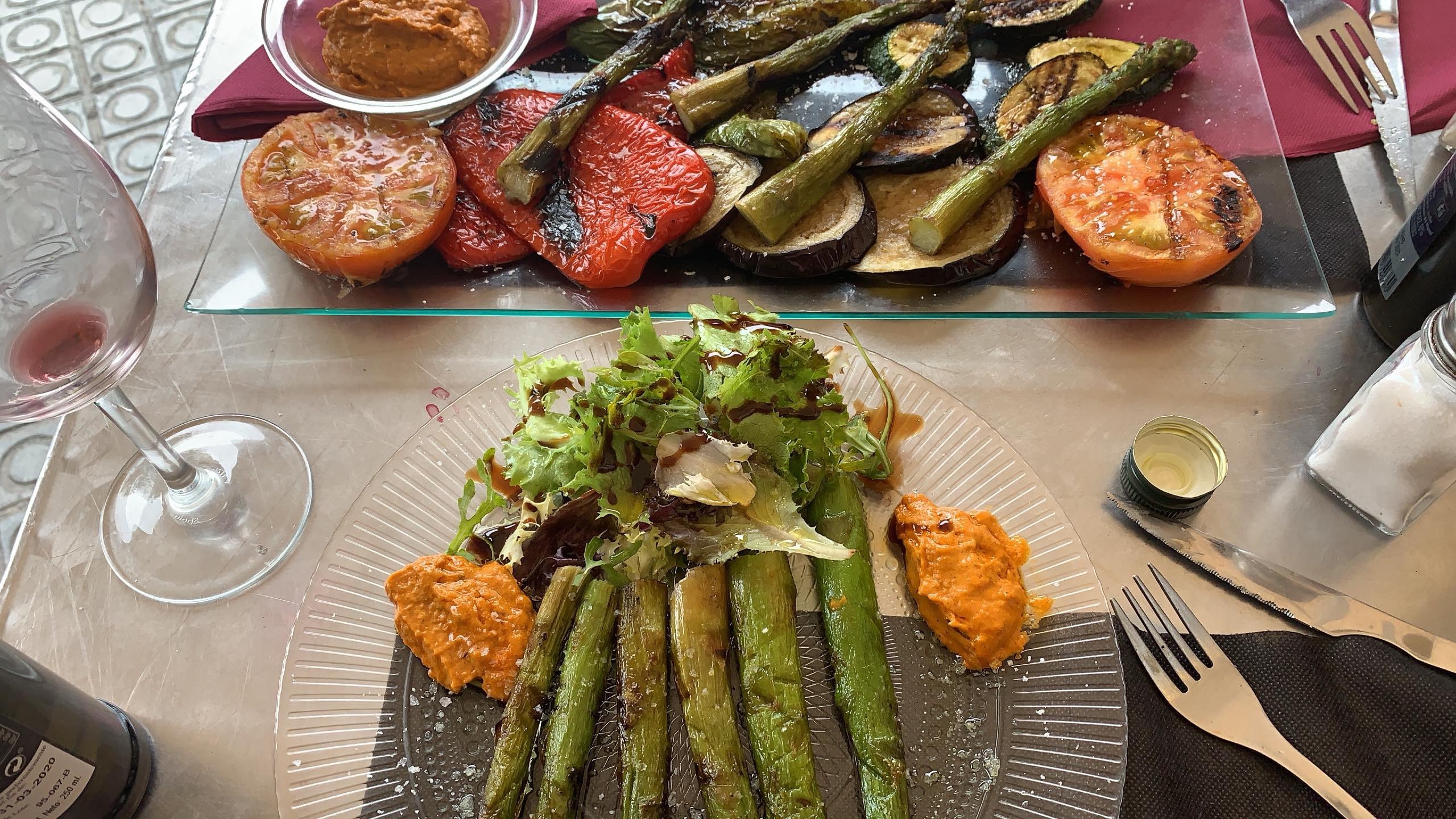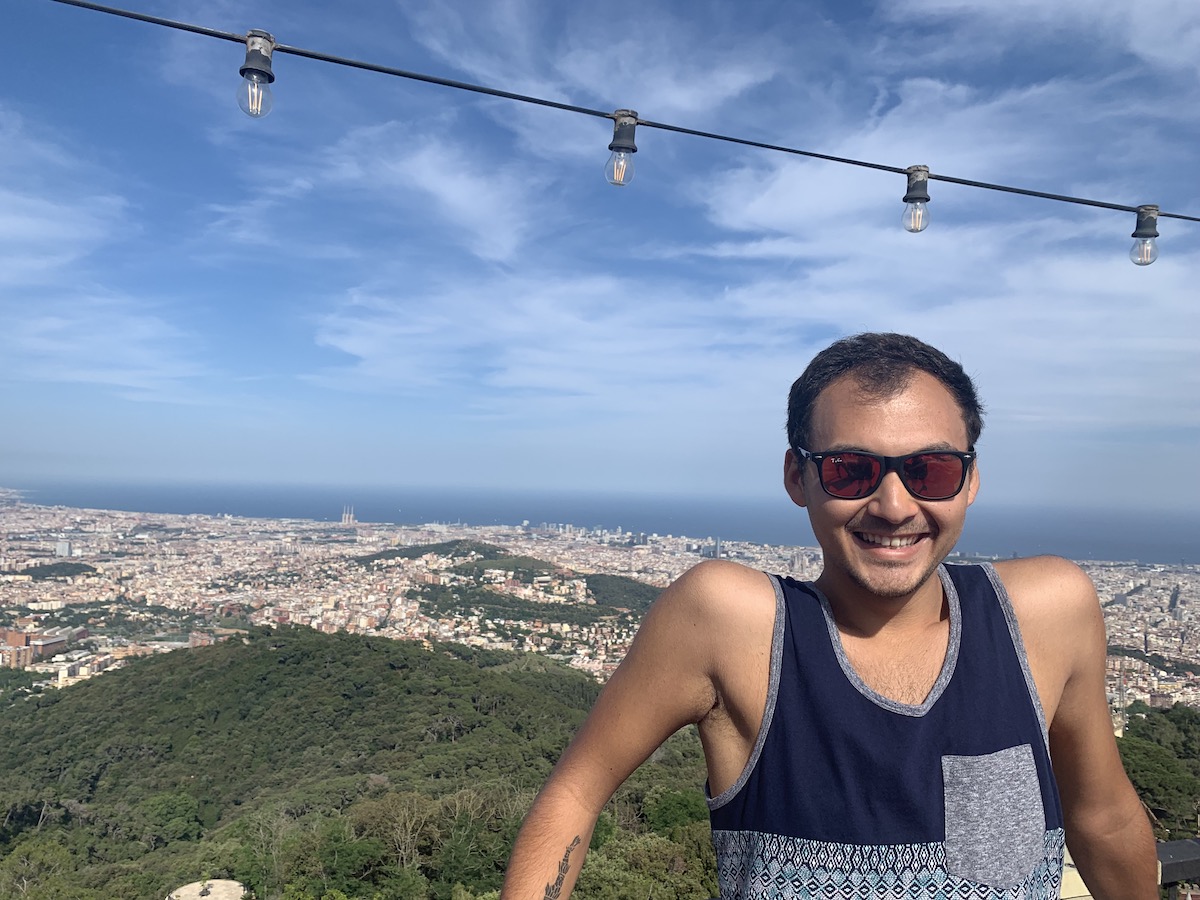 In a lab in Barcelona, Spain, Eugen Cotei '21 is involved in several research projects investigating how sea organisms are responding to changing climate conditions. He has a Peter Buck Internship Award from Bowdoin to intern at the Instituto de Ciencias del Mar, Spain's largest marine research center. 
While Cotei is involved in a lot of indoor lab work, he also regularly boats out to the Medes Islands, seven small islets off Spain's northeastern coast. As part of a long-term research project, he is helping to take samples of seawater at different depths to track changes in pH, temperature, dissolved oxygen, chlorophyll, and nutrient levels. The researchers are assisted by a dedicated eighty-year-old who lives nearby. "He's been going out every week since 1974 to test the temperature and salinity," Cotei said. "He's incredibly inspiring. I want to be like him when I grow up."
Back in the lab, Cotei is testing how marine sponges and cold-water corals fare under the variables that are most likely to change as the oceans warm. "Sponges, in particular, are critical for siphoning and filtering water," he said, "and so they're an important organism, like clams are in Maine."
Cotei's research also requires him to look backward to understand our changing seas. He is studying ancient sediment cores, extracted from the basin of the Mediterranean Sea. Within the cores are exoskeleton remains of phytoplankton that lived 50,000 to 100,000 years ago, which contain clues to past environmental conditions. "We can relate this data to bigger global changes and interglacial cycles," Cotei explained. "They are like a library from the past."
Cotei is majoring in both earth and oceanographic science and Hispanic studies. He fell in love with the study of oceans when he took Oceanography with Professor of Earth and Oceanographic Science Collin Roesler. "After I was hooked on oceanography [pun intended], I took Marine Biogeochemistry, and everything started to make a lot of sense," he said. "When you mix biology, chemistry, geology, and the oceans—when you put the concepts together—it is fascinating."
Last spring, when hunting for a summer internship, he asked Assistant Professor of Earth and Oceanographic Science Michele LaVigne to recommend a place he could do marine science research, preferably in a Spanish-speaking country. Through a short chain of connections, he got his current position.
He's loving every second of it. "Right now I am looking at the Mediterranean right in front of the lab," he said during a phone call. "It's gorgeous and warm. The food is topnotch; the produce is such good quality. It couldn't have gone any better."