Published June 17, 2019 by Symone Marie Holloway '22
Summer at Bowdoin: A Chance to Dive Deep
School's out for the summer, and hundreds of Bowdoin students are making the most of their vacation time—from Shanghai, China, to Brunswick, Maine. And many are receiving support from Bowdoin for their endeavors.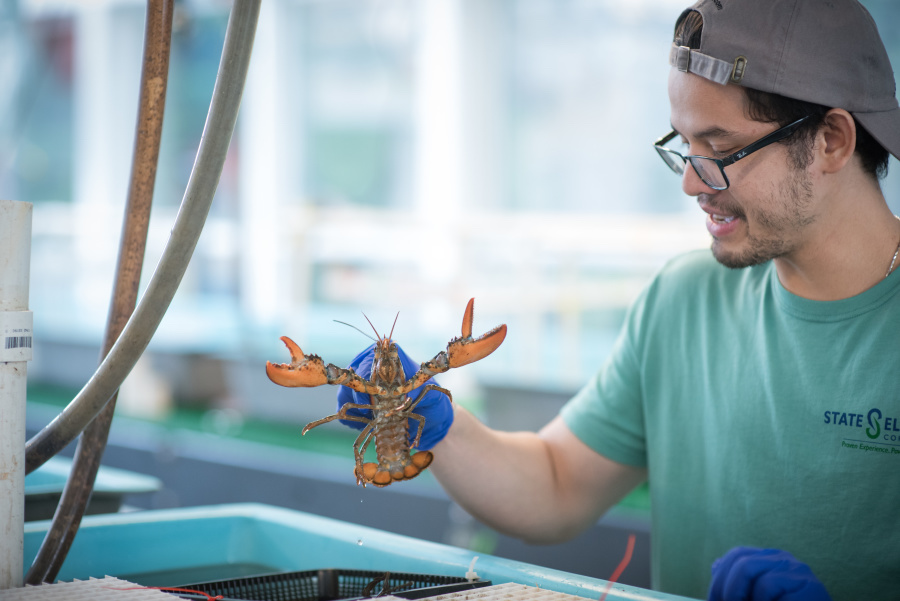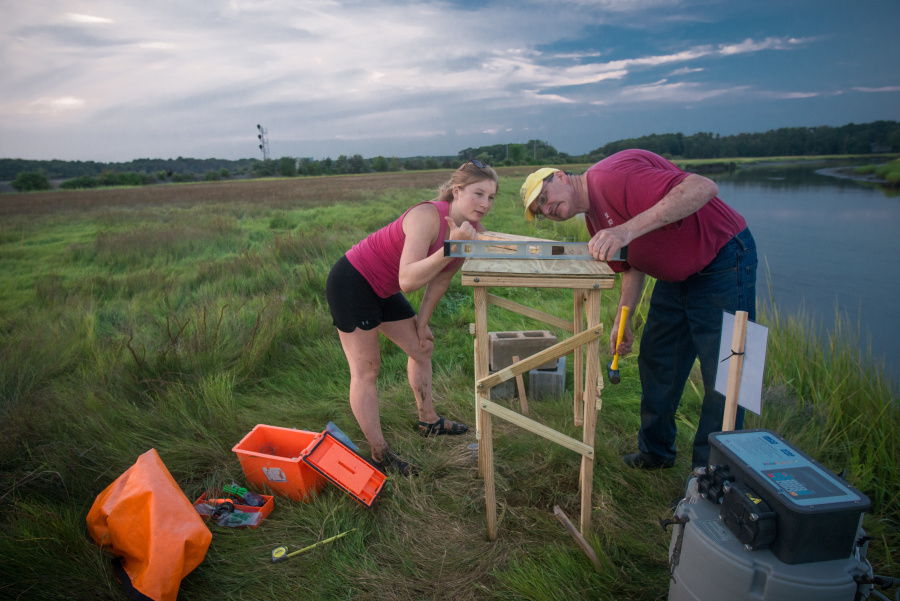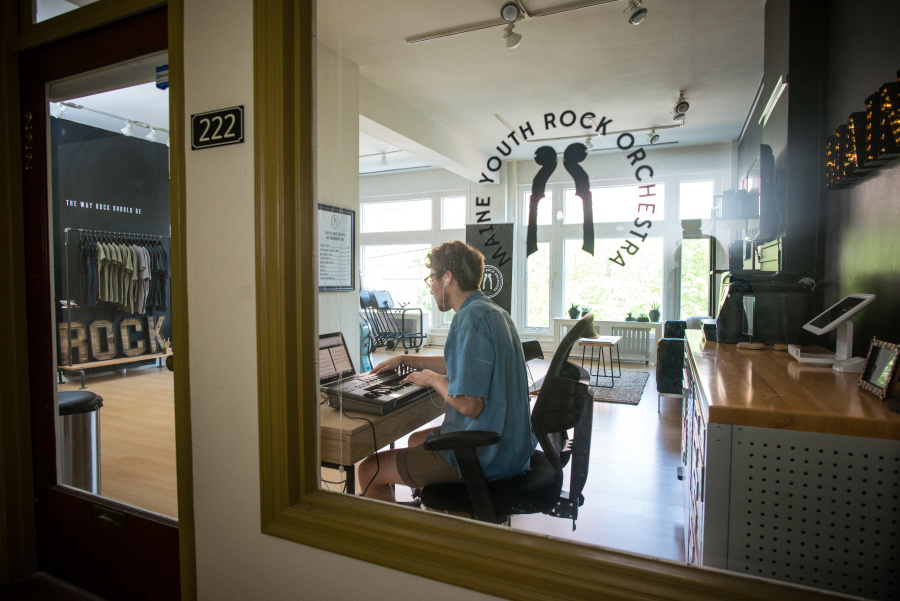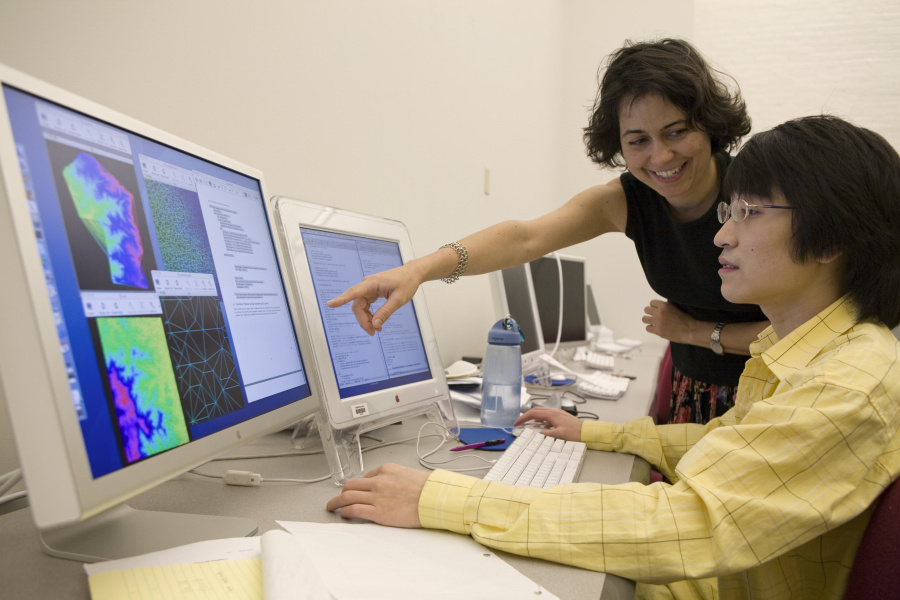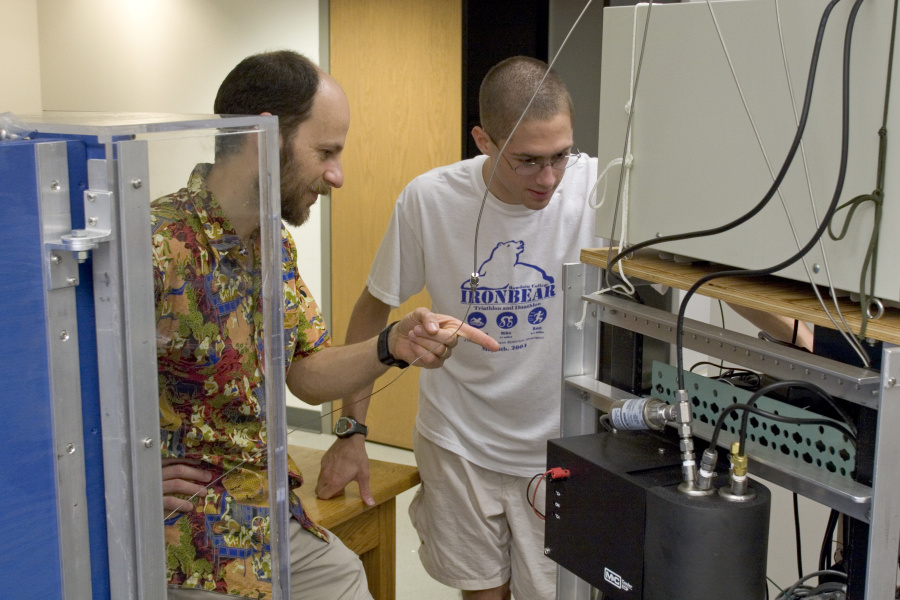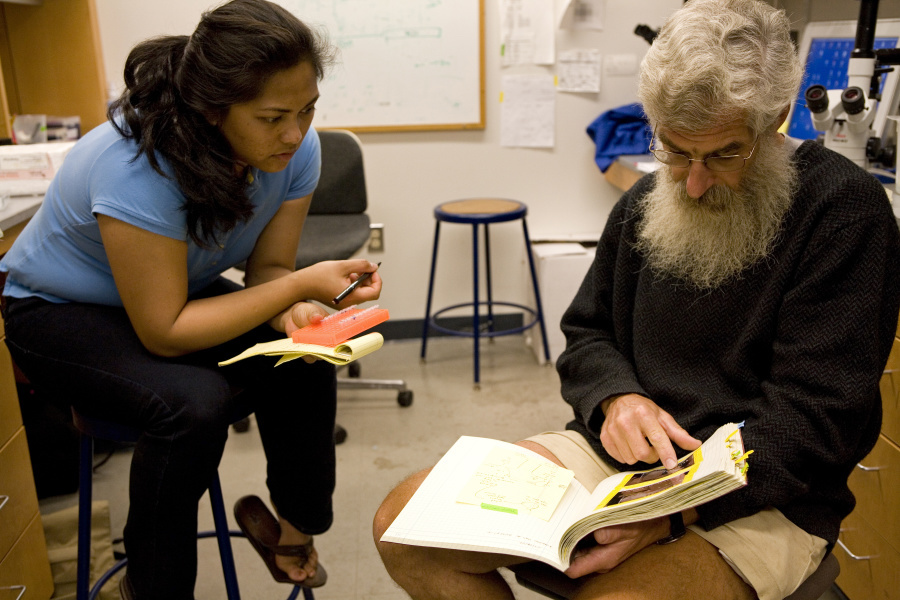 Bowdoin students learn both inside and outside of the classroom, and summer break is a great opportunity for those wanting to explore, research, and work. This summer over 330 students have received grants to secure internships, pursue research projects, and participate in community partnerships. There are also students who took summer jobs at the College, with positions in dining services, the dean's office, admissions, and communications, among others. 
Some of these students live on campus—there are exactly 269 students residing in College housing for the summer—while others are using funds from Bowdoin for off-campus housing anywhere from Portland, Maine, to Amman, Jordan. 
Funded Internships
The Embassy of Canada, Harlem Lacrosse & Leadership Organization, US Department of Treasury, and Boston's WGBH radio station are just a few of the places where students are interning.
"What I find so exciting is the breadth of places where students are working—from underserved communities with underprivileged people, to hospitals, to legal aid work with the Volunteer Lawyer Project—it's this huge range of things that are all so different but all compelling in their own way and all important experiences for that particular student," said Dighton Spooner, senior associate director for the Career Exploration and Development Center.
"But many of these pivotal opportunities for students are unpaid," he continued, "so we rely a funded internship program." 
Spooner manages that funded internship program at Bowdoin and has done so for over ten years. "When I first started overseeing the program...we gave out about twenty grants. Last summer we gave out seventy-three, and this year we gave out 100 grants." And the College wants to increase these numbers so every student who applies receives funding. 
Research Fellowships
For some students, work in the classroom just isn't enough. Many use the summer as an opportunity to further their own research interests or gain skills under a faculty member.
"Oftentimes these research projects serve as a springboard to an independent study or honors project in their senior year," said Assistant Director of the Center for Co-Curricular Opportunities Corey Colwill. 
At Bowdoin, there are several avenues available to students to receive research funding: 
The Center for Co-curricular Opportunities typically awards between sixty to seventy fellowships each summer for independent faculty-mentored research projects.
Individual departments and programs can draw from their own funds to give awards to students.
Faculty members may use outside grant-funding to hire students on their research projects. 
In 2007, when Director of Student Fellowships and Research Cindy Stocks started her job at Bowdoin, she managed seven different student award funds. Today that number has tripled.
Additionally, her office is working to increase the amount awarded. This year students earn $450 a week, but next summer the pay will grow to $480. Previously it was $400. "We wanted this opportunity to be a viable option for students who need to make money over the summer," she said. "It's really rewarding to see how many students we are able to support and to see the fascinating research that they do." 
And Beyond
There are also many students who receive funding from the Mckeen Center or the Environmental Studies Program to work with community partners like Brunswick's Mid-Coast Hunger Prevention Program, the Tahirih Justice Center in Washington, DC, or Guatemala City's Safe Passage. The McKeen Center also administers the Global Citizen Awards to fund several students' international experiences, as well as the Bowdoin Public Service Fellowships for student internships in DC.
We will be covering quite a few of these projects this summer, so stay tuned!