Published May 08, 2019 by Tom Porter
Russian Department Hails "New Era" as Expansion Continues
The appointment of a new lecturer and continued success in a national essay contest have prompted department chair Alyssa Gillespie to hail a "new era" in Bowdoin's Russian program. In less than three years, she has seen the number of Russian majors at Bowdoin increase from one to fifteen.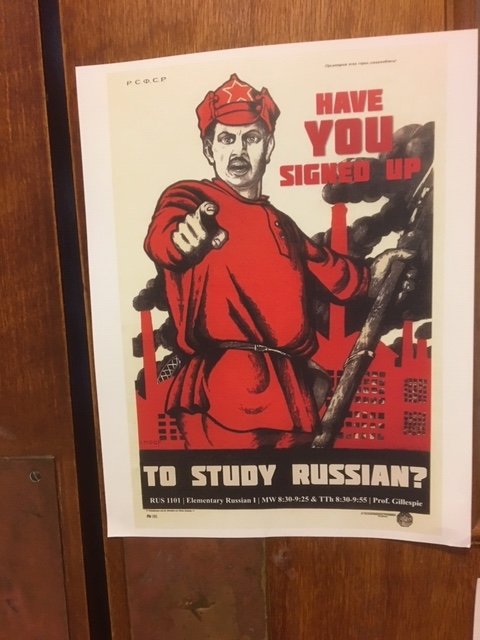 On July 1, Reed A. Johnson joins the Bowdoin faculty as a lecturer in Russian, having earned his PhD at the University of Virginia. "After three years working side by side with talented but temporary postdoctoral fellows," said Associate Professor of Russian Gillespie, "I am absolutely thrilled to be embarking on a new era in the Russian department." Having lived in Russia for the better part of a decade, Johnson brings outstanding language skills with him, she said, as well as personal charisma and a diverse set of creative writing skills.  
"He's a scholar of Russian literature, particularly twentieth- and twenty-first-century prose, as well as being a novelist and a translator. I am certain that he will be a great asset to Bowdoin and a wonderful complement to what I and my two other colleagues, Laura Henry (government) and Page Herrlinger (history), bring to the curriculum and the community of Russian studies enthusiasts at our college," she added.
Johnson said he has wanted to work at Bowdoin for years and when he saw a position advertised, he jumped at the possibility. "For me, Bowdoin has always been a small liberal arts school with a big reputation, a college that combines all the advantages of a close-knit community without any of the insularity. The exact same thing can be said about the Russian department," he continued, "which has really blossomed through the dedication of Professor Gillespie. I was struck right away by the warm and family-like atmosphere among the students and faculty—which really is the advantage of a smaller program!—along with the rigor of the language program and the range of different course topics in Russian and related disciplines."
More Essay Success
Meanwhile, for the third year running, Bowdoin has achieved distinction in the National Post-Secondary Russian Essay Contest, organized by the American Council of Teachers of Russian (ACTR).
Dalia Tabachnik '21 was awarded a bronze medal in the heritage speakers' Level 1 category. Last year, Dalia received an honorable mention in the same category. Winning a bronze medal places Tabachnik among the top eight students in her category in the nation. Furthermore, Tabachnik was the only medal winner from a small liberal arts college.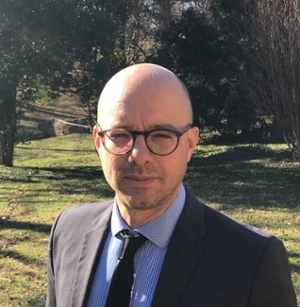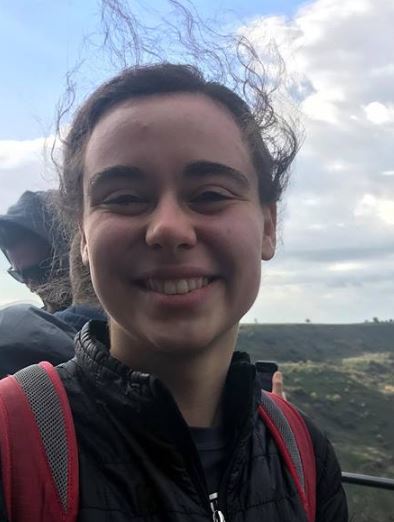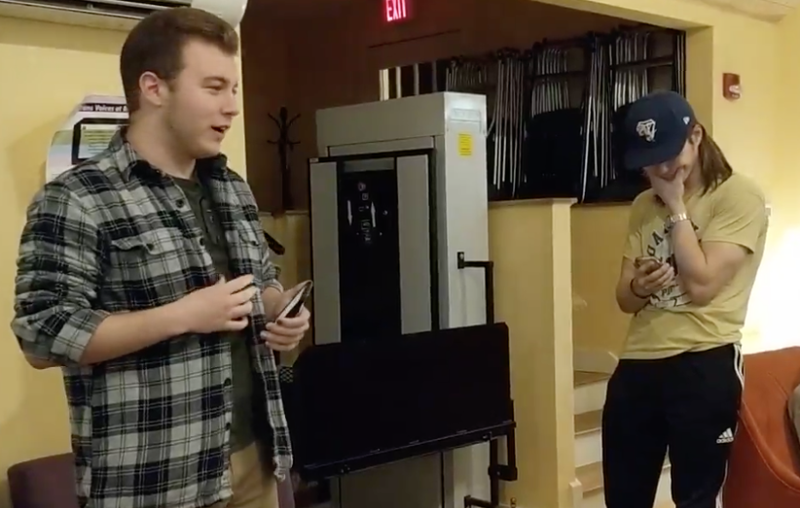 Students have to write an essay under test conditions on a topic that is not announced in advance. They have one hour to compose it and are not allowed dictionaries or other aids. This year's topic was "My University Life." Tabachnik said she had fun writing the essay. "Although I was unable to prepare for the topic, I had fun getting to write and think creatively in Russian and am excited to be recognized in the contest again this year. The best part of being recognized," she said, "was that, when I told my dad about it, he responded with 'are you sure?' —surprised that I'd retained some of the ability to write in Russian that I'd gained during my childhood."
Professor Gillespie, who encouraged and helped Tabachnik in her preparation, described the contest as the premier event nationwide for showcasing college students' knowledge of Russian and their ability to write in the language on an impromptu basis. "The fact that Bowdoin students have distinguished themselves each year that the College has participated in the contest speaks both to their creativity and writing talent, and to their dedication to mastering this difficult but rewarding language," said Gillespie.