Published April 18, 2019 by Tom Porter
Understanding Socialism in Today's Political Climate: A Public Radio Discussion
The term "socialism" strikes fear into the heart of some Americans, while for others it's an increasingly acceptable political philosophy that has been unfairly demonized.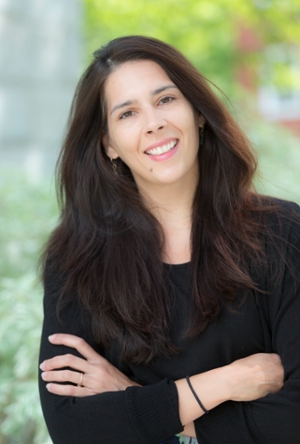 Visiting Assistant Professor in Government Alyssa Maraj Grahame was recently a guest on Maine Public Radio's call-in program Maine Calling, which looked at the issue of socialism and how it's being redefined in the current political climate.
She told program host Keith Shortall '82 that the widespread disillusionment that followed the market collapse of 2008 and the government's reaction to it, prompted many Americans to view democratic socialism as a viable political option.
Listen to Professor Aylssa Maraj Graham discuss socialism on Maine Public Radio's Maine Calling.