Published April 19, 2019 by Tom Porter
Rachel Beane Tells "Stories from Earth"
Fiery-volcanic eruptions, earth-shattering quakes, and continents on the move have forged the planet we call home. Celebrate Earth Day by taking a journey from mid-coast Maine to Russia and New Zealand with geoscientist Rachel Beane.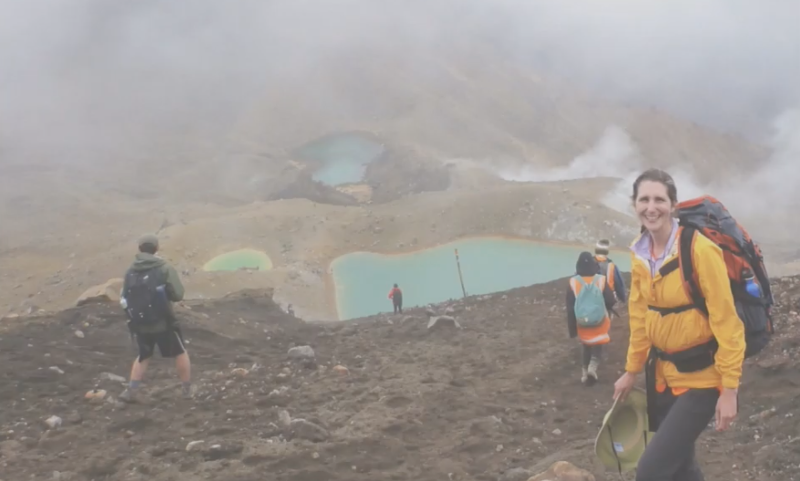 In her inaugural lecture last month as the Anne T. and Robert M. Bass Professor of Natural Sciences, Beane shared captivating photos from the field, and from the microscope, as she explored the processes that have shaped our planet for millions of years.
In doing so, she also explained how the tiniest of minerals record some of Earth's biggest stories. Read more and watch a video of the lecture.