Published April 12, 2019 by Rebecca Goldfine
The Path to Medicine for Four Bowdoin Women of Color
Four recent Bowdoin graduates will be attending medical school next fall. Although they're still young, each has led an extraordinary life, coming from disadvantaged backgrounds to this moment where years of hard work are opening up the future.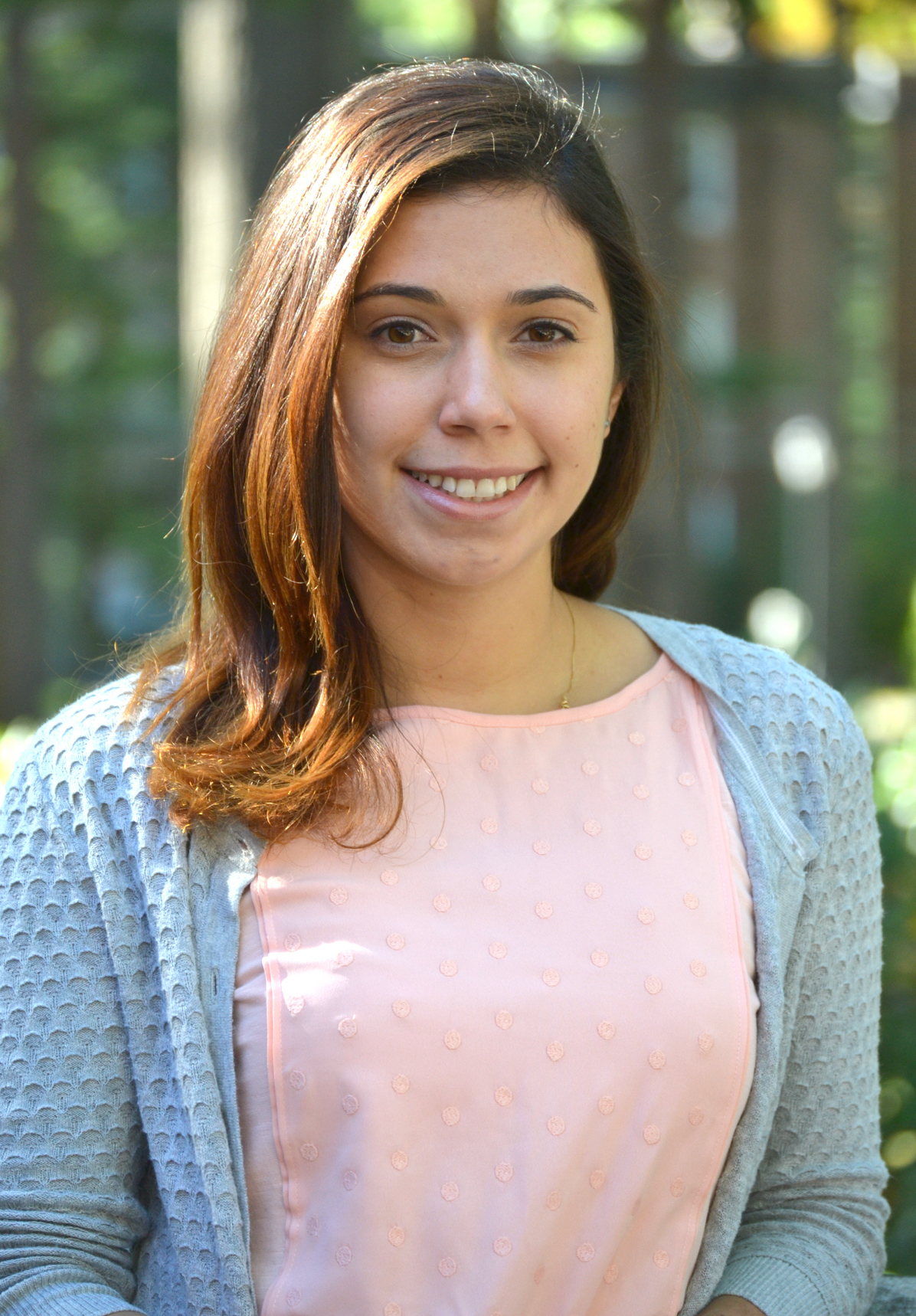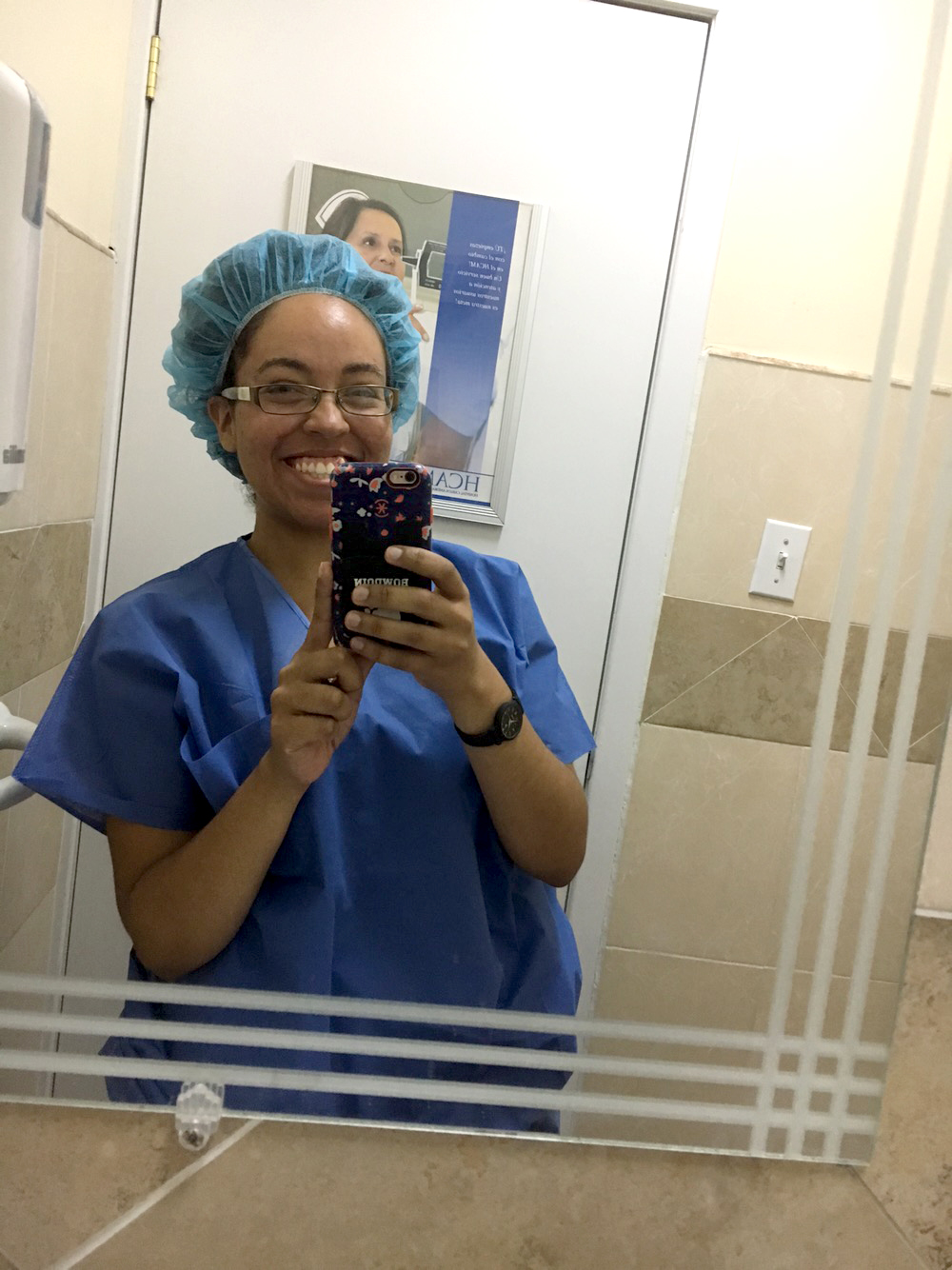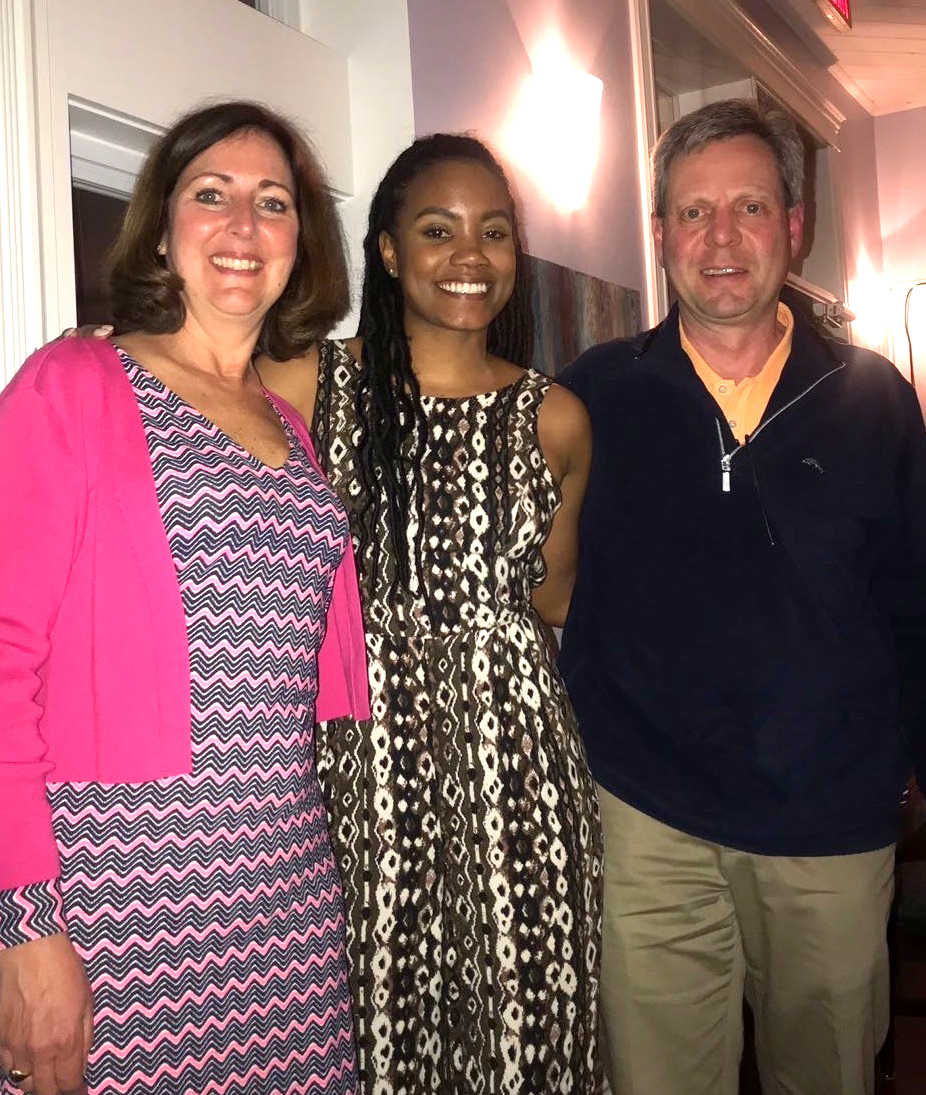 During a recent interview to chat about medical school acceptance rates for Bowdoin graduates, Seth Ramus said, "I have a great story for you." Actually, he had four great stories.
Seth Ramus is Bowdoin's director of health professions advising, which means he shepherds many Bowdoin students and graduates through the arduous process of preparing for and getting into medical school. He hears a lot of stories, many of them inspiring.
This year, he's especially enthusiastic about the achievements of four recent graduates—Laura Hernandez Gonzalez '17, Mariely Garcia '17, Le'Shauna Phinazee '16, and Stacie Sammott '13—who all received acceptance letters this spring to multiple medical schools. "They have traveled great distances," Ramus said.
Shining a spotlight on these women's accomplishments also opens a window onto the continuing need to increase diversity in medicine, particularly for African Americans and Hispanics. In 2015, only 6 percent of medical school graduates were African American, and only 5 percent were Hispanic. 
Michele Cyr '76, P'12, chair of the Bowdoin College Board of Trustees, is Brown University's associate dean for academic affairs for the division of biology and medicine at its Warren Alpert Medical School, where she is also a professor of medicine and medical science. She said she was thrilled to hear "that these four extraordinary Bowdoin women" are pursuing careers in medicine and proud that Bowdoin has helped them realize their dreams.
"Their motivations and aspirations demonstrate so clearly why the healthcare workforce should reflect the diversity of the patients it serves," she said. "Health care providers of color are more likely than others to address health disparities in a culturally competent manner, expand health care access for underserved communities, and promote research regarding disparities. I look forward to following their careers as they make a difference!"
The four alumnae were generous about sharing their stories with us. Below are their experiences in their own words, compiled from both their medical school essays and from telephone interviews.
---
When did you know you wanted to be a doctor?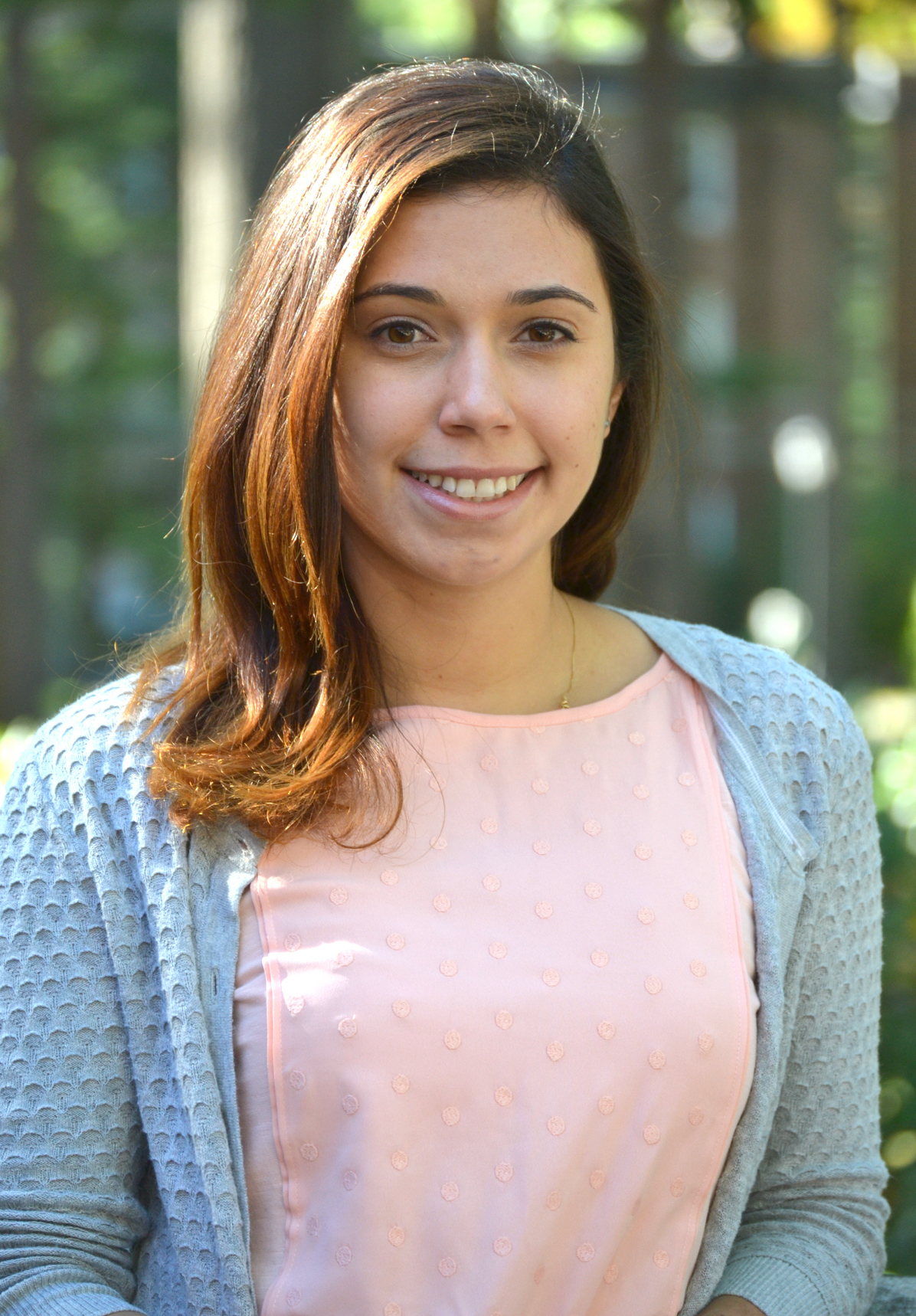 Laura: Medicine has been part of my life since I was young. I was born and raised on a farm in a small town during the worst years of Cuba's Special Period, when there was widespread famine and extreme poverty. We were very poor; we didn't have running water. When I got sick with Hepatitis A, I was homeschooled for two years, through first and second grades. My doctor paid me weekly house visits. So very early in life, I started asking questions about my health and developed an interest in the field that saved my life. 
When I was ten, my family won a visa lottery and moved to Florida. As the only English speaker in my family, I took on the role of translator in many settings—a role that took center stage after I found Papi [my grandfather] unconscious on the garage floor. Following his diagnosis of diabetes, at age twelve and thirteen I was having difficult conversations with physicians about my loved ones. But I got a lot of joy out of it—I knew I was good at it and good at communicating.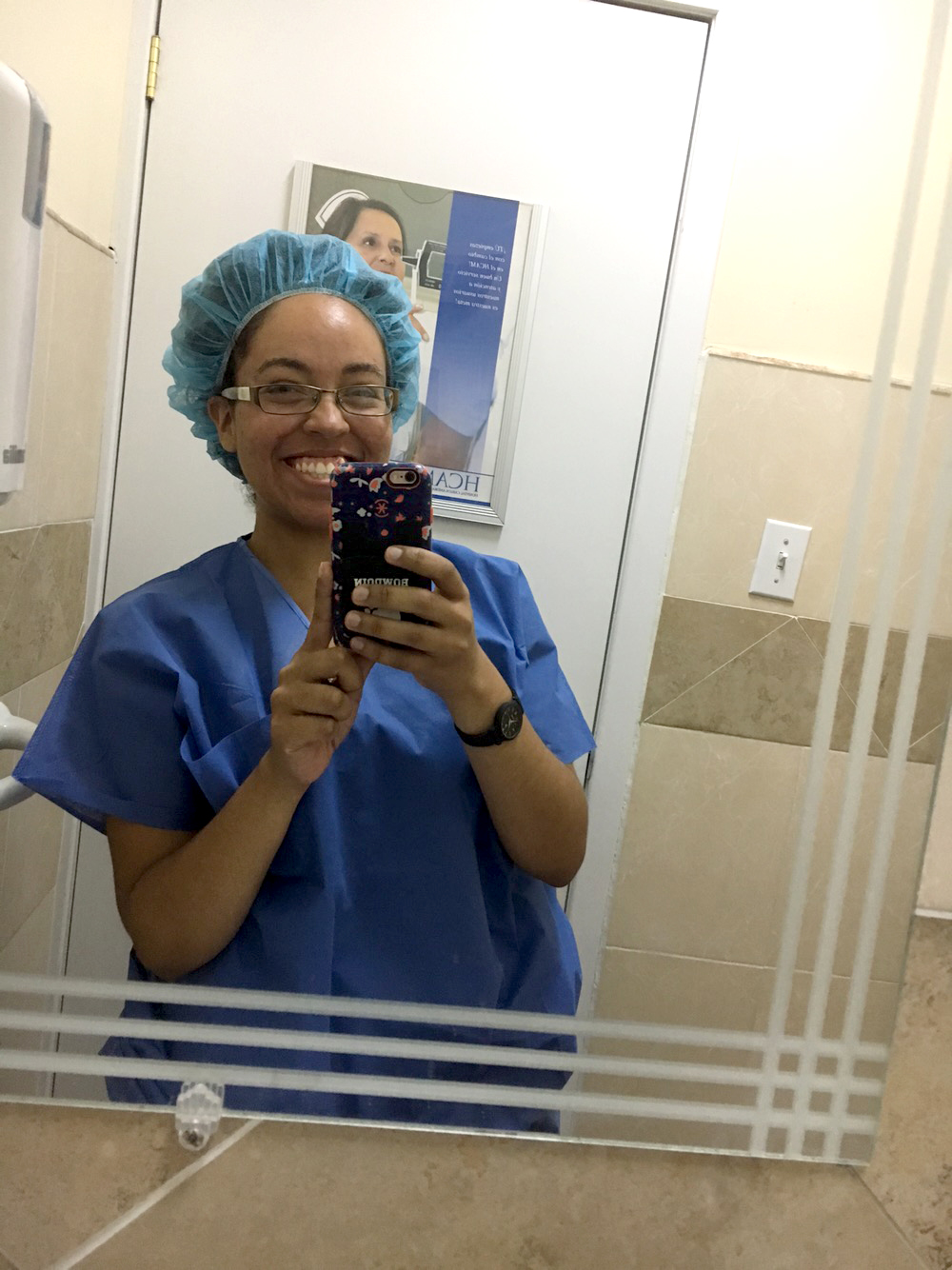 Mariely: Growing up as the oldest child of Dominican immigrants in Harlem meant that conversations about success were commonplace and, for complex reasons, often laced with undertones of escape. This did not mean that I was expected to abandon where I came from. When my parents insisted that I become una profesional, I understood that it was my responsibility to elevate my community in all that I did.
I initially became drawn to medicine because biology inspired an insatiable curiosity in me. Holding a brain for the first time was easily the most revolutionary moment of my science education. Then, a month before my senior year of high school, I was diagnosed with synovial sarcoma in my hand. As a patient, I had to become my own advocate. Even with my education and English fluency, it took an exceptional amount of effort and confidence to navigate my care. Language, finances, and ethnicity excluded my parents from fully engaging in a way that left them feeling disempowered.
It has since become clear to me that medicine is as much a social justice endeavor as it is a scientific one. I am compelled by the fact that as a future physician, I can help ensure that health care is accessible, medicine is inclusive, and even in the vulnerability that comes with illness, everyone has an opportunity to achieve their highest potential. I am not driven by an urgency to escape the difficult circumstances of my upbringing but rather by a desire to help change them.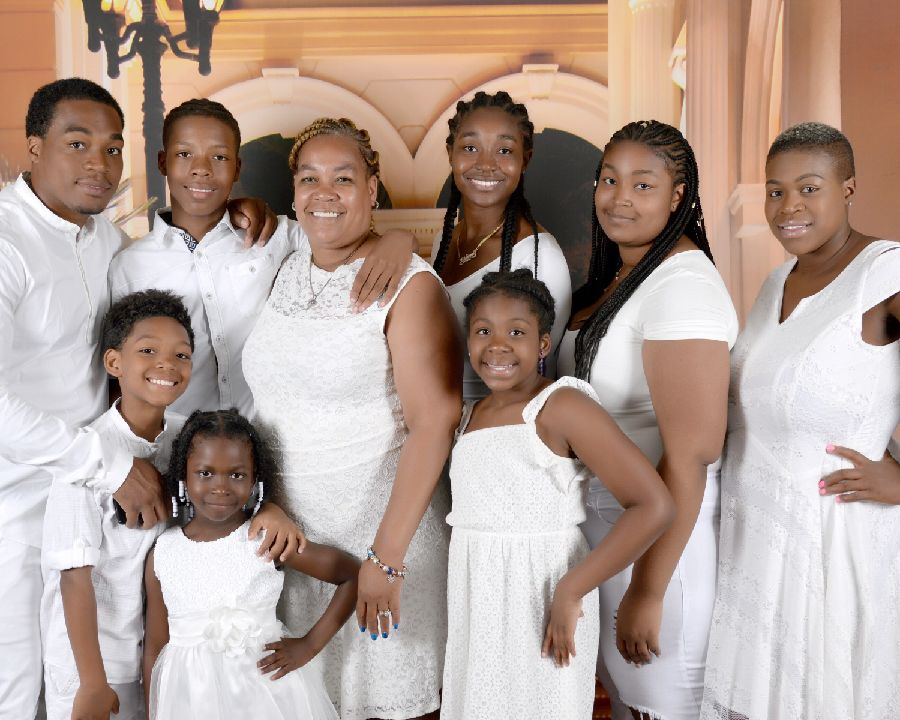 Le'Shauna: My father was gunned down on the stoop of my cousin's building in Harlem, right in front of my mother. My family fell under dark times, as my mother was left to raise four children on her own. Yet this horrible misfortune also created positive things in my life, and put me on the path to being a compassionate person and a successful student. I discovered that I had a caring nature. My mother's emotions were contagious for me and my siblings. When she laughed, we  laughed. When she cried, we cried. I began to do whatever I could to make her feel better, including succeed in school. Helping my family made me feel better when I was hurting as well.
When I was fourteen, a friend of my four-year-old brother's became very ill as a result of a congenital heart defect. My mother went to visit him in the pediatric intensive care unit and described a vivid scene of extremely sick children. It hurt me to know that many of them were not going to reach their full potential. Thinking about them crystallized in my mind how becoming a health care provider was important and something I wanted to do. Growing up, though, I had never met or even seen a black female doctor.
Stacie: When I started at Bowdoin, going to medical school was at the back of my mind. I played soccer, and in my senior year we participated in Team Impact—a nonprofit that connects children facing illness with local college athletes—and our team was paired with a girl in the second grade who had aplastic anemia. I was the team liaison, so I really got to know her and her family, their struggles to manage her illness, and the stress it put on them.
After I graduated, I still had medicine in the back of my mind, but I was not completely convinced. I worked at an education technology company in Boston for a year, and I constantly thought about being a physician. After honest self-reflection, I decided I was not going to let fear of the unknown prevent me from following my passion. [After working at the Dana Farber Cancer Institute for two years], I realized as a physician I could lead a life of service, help people in different ways, and interact with patients face-to-face yet still be able to step back and problem solve.
---
How did Bowdoin help you?
Laura: I think Bowdoin prepares you to see the world differently and ask more of yourself. Yes, I wanted to be a physician, and yes, I wanted to help Spanish communities, but I didn't really understand what it would take as a person to get there, and how much I would need to grow. Bowdoin helped me really push myself.
Mariely: I went into Bowdoin already fascinated with the brain. I gained a lot from exploring that more deeply, but my favorite class was a WWII Japanese literature class! The people at Bowdoin enlightened me, inspired me, pushed me, and changed me. We learn and grow from the people around us, and Bowdoin does an extraordinary job of bringing extraordinary people together.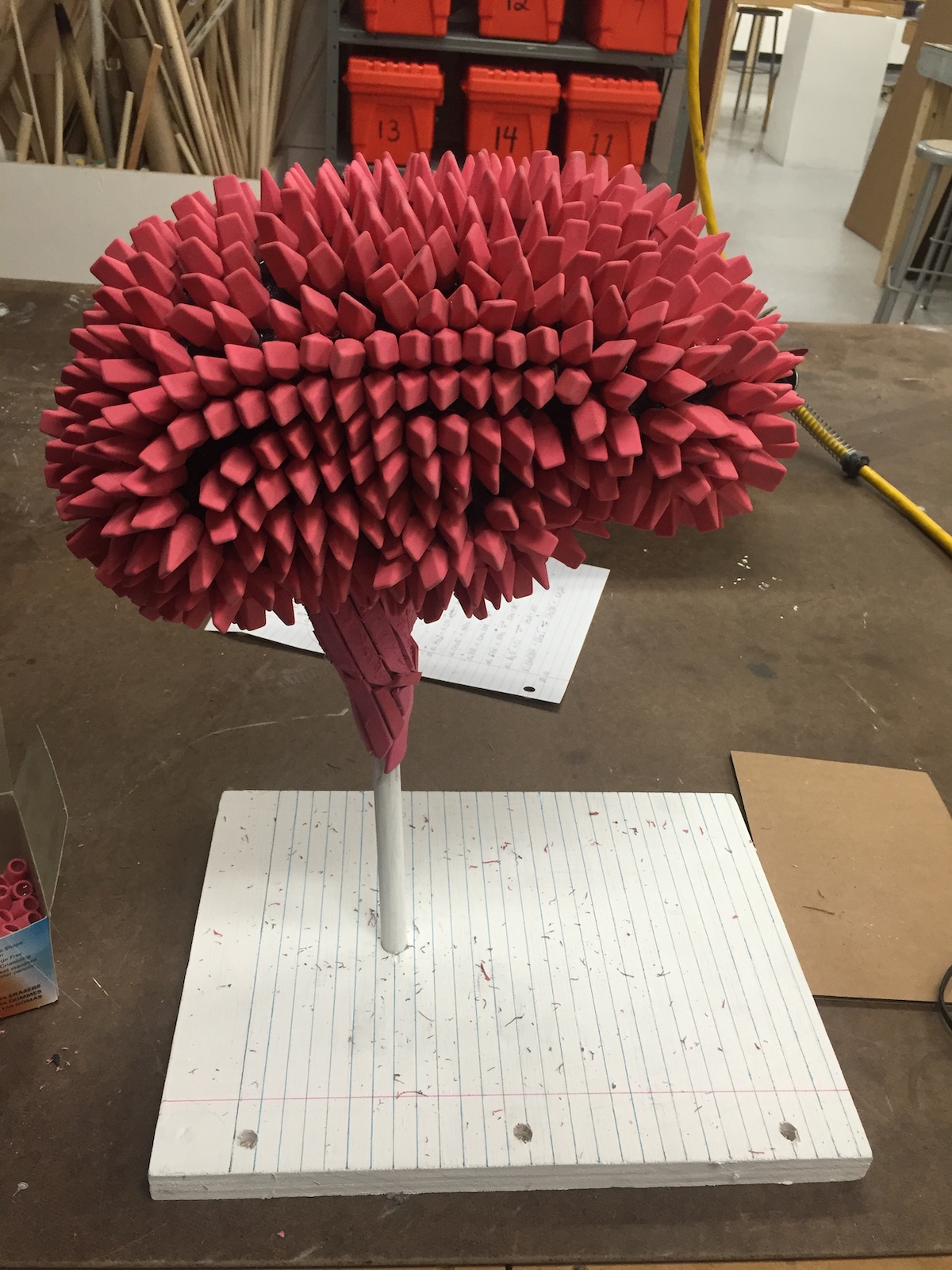 Le'Shauna: My high school did not prepare me to go to college. One of my biggest problems academically was that I had never learned to study effectively. It took my entire career at Bowdoin to find out what worked for me. I stuck with it though, and it paid off.
I did not know anyone who went away to college, and neither of my parents graduated from high school, so I had no expectations of what college would mean. This ultimately worked in my favor because I came to campus with an open mind and an interest in what Bowdoin had to offer. I was proactive with my education: If I needed help, I was always emailing, going to office hours, using whatever resources were available to me. The professors were always there for me. Their doors were always open.
Stacie: The professors were so accessible at Bowdoin, and I got to know them on a personal level. Many of my reference letters are from Bowdoin professors who were willing to help even after I graduated. And I have to give credit to Seth Ramus as well; he's been with me for years now, offering advice on the MCAT and medical school interview process; he's always willing to talk. His dedication to students interested in health professions is something that should be commended.
"Most importantly, Bowdoin allowed me to climb up the learning curve, and for the first time in my life, I truly feel that I am prepared to handle the next level."—Le'Shauna Phinazee '16
---
What are your dreams once you become a doctor?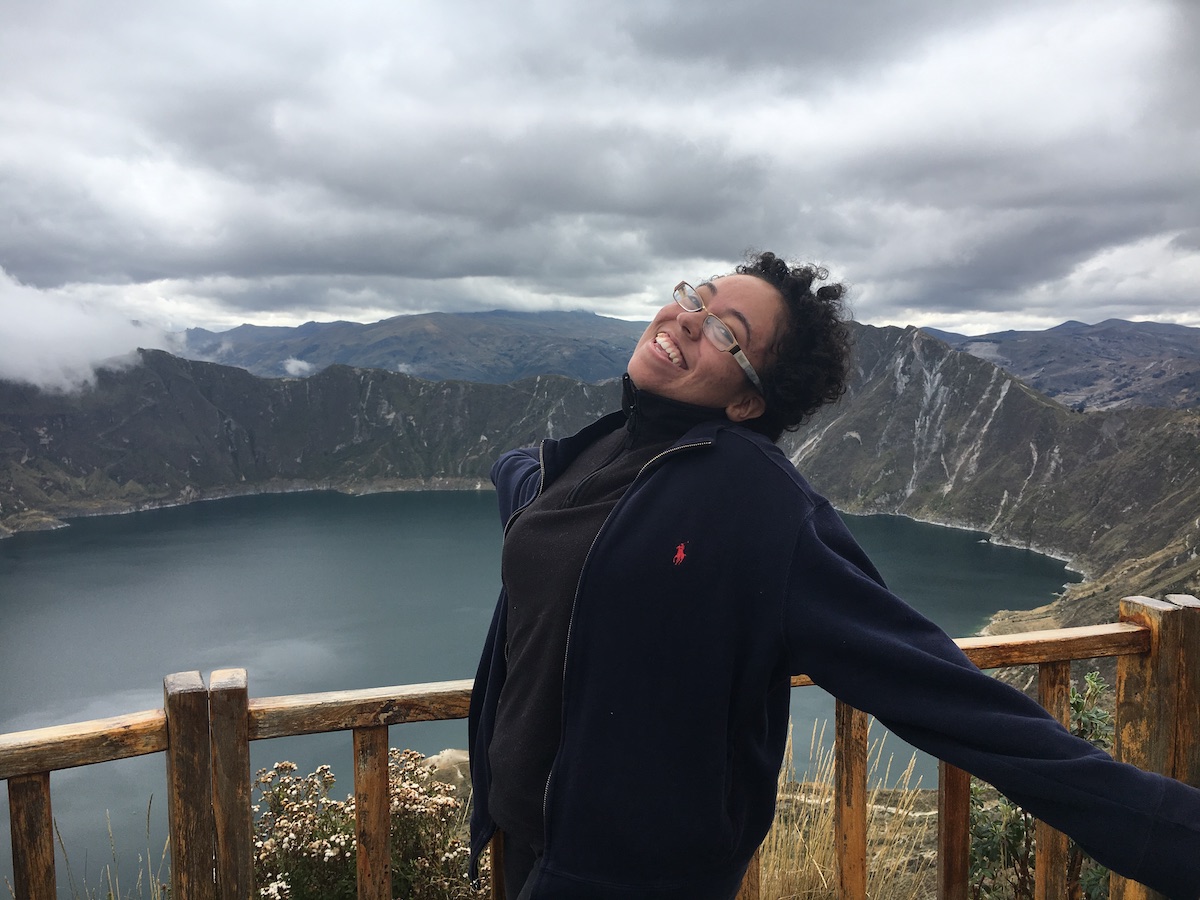 Laura: I am certain that I want to work with the people I can help the most, and go back to a Spanish-speaking community. They need someone to relate to and talk to about their medical problems and family problems. It is all so interconnected in Spanish culture—you bring your entire family to the doctor. I understand that, and I want to work in that setting. 
Le'Shauna: I would love to be a doctor in the hospital I was born in, Harlem Hospital. Growing up, there was an impression in the neighborhood that the hospital was only good for having babies and treating gunshot wounds. I hope to be an agent of change to build the trust between the hospital and the community.
Stacie: I have an interest in emergency medicine or sports medicine. I like the team-based nature of emergency medicine, and as a former athlete, I think I would also enjoy the culture and environment in practicing sports medicine. I also would really enjoy research, addressing health disparities as they pertain to the quality of and access to care for marginalized groups.
Mariely: When I think of my future, I think of it in three ways: as a physician, an advocate, and a writer. I want to help people when they're sick and offer them healing; I want to be an advocate because I believe health care is a right, not a privilege; and I want to be a writer because there's no such thing as a simple story.