Published April 17, 2019 by Symone Marie Holloway '22
Students Prep for Challenging Consulting Interviews
The student club Bowdoin Consulting Group recently offered a Saturday workshop to students on how to successfully complete a "case interview," when a company asks a job applicant to think through a business scenario on the spot and propose a solution.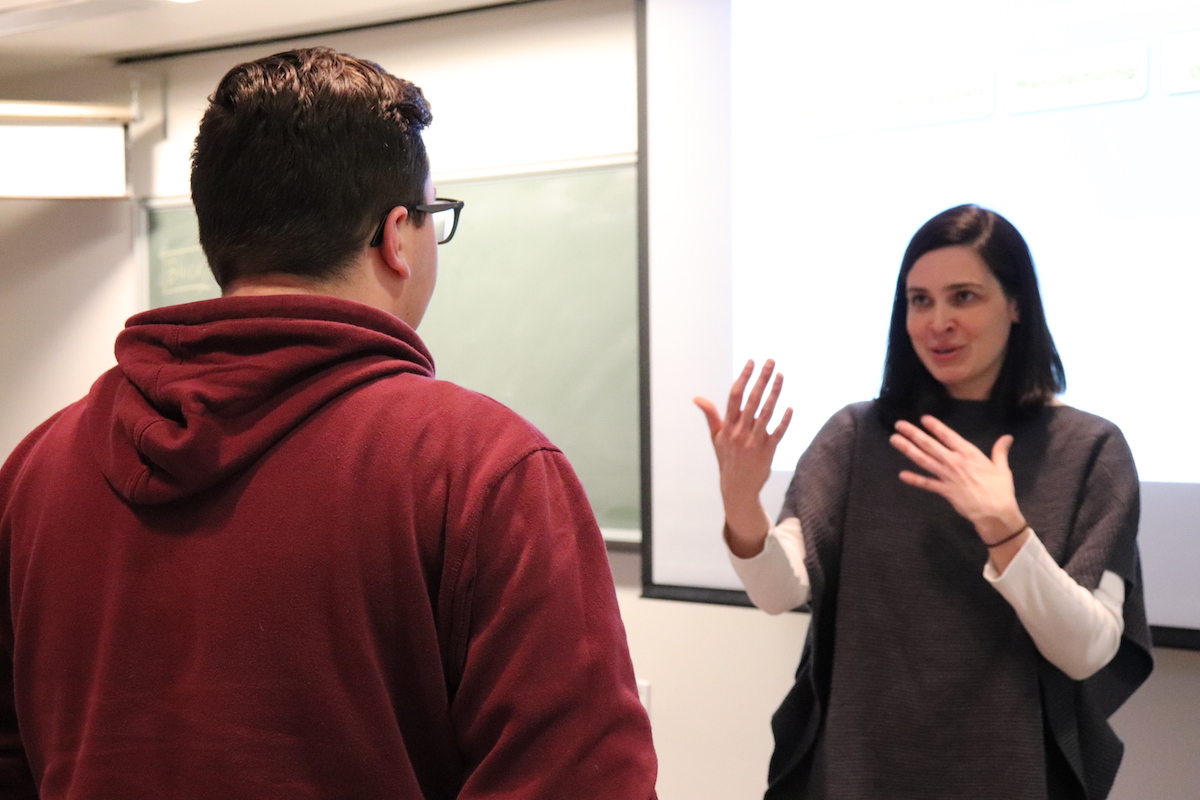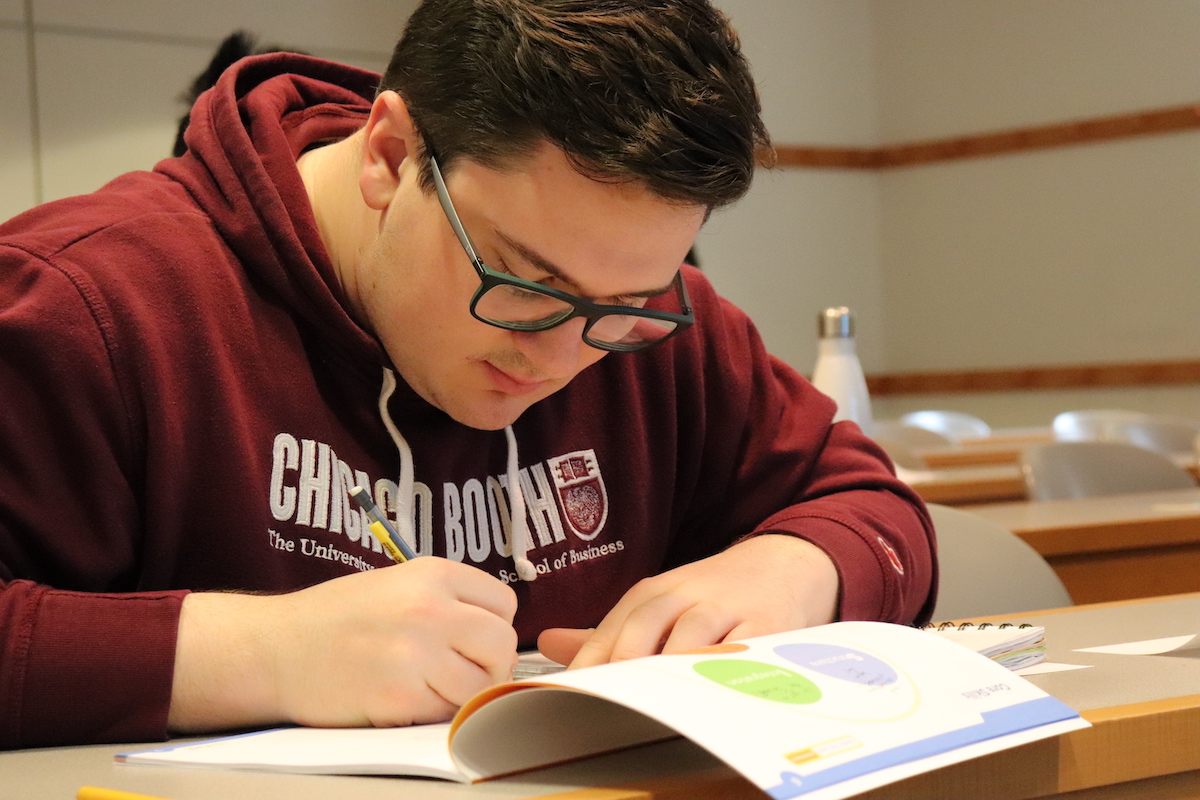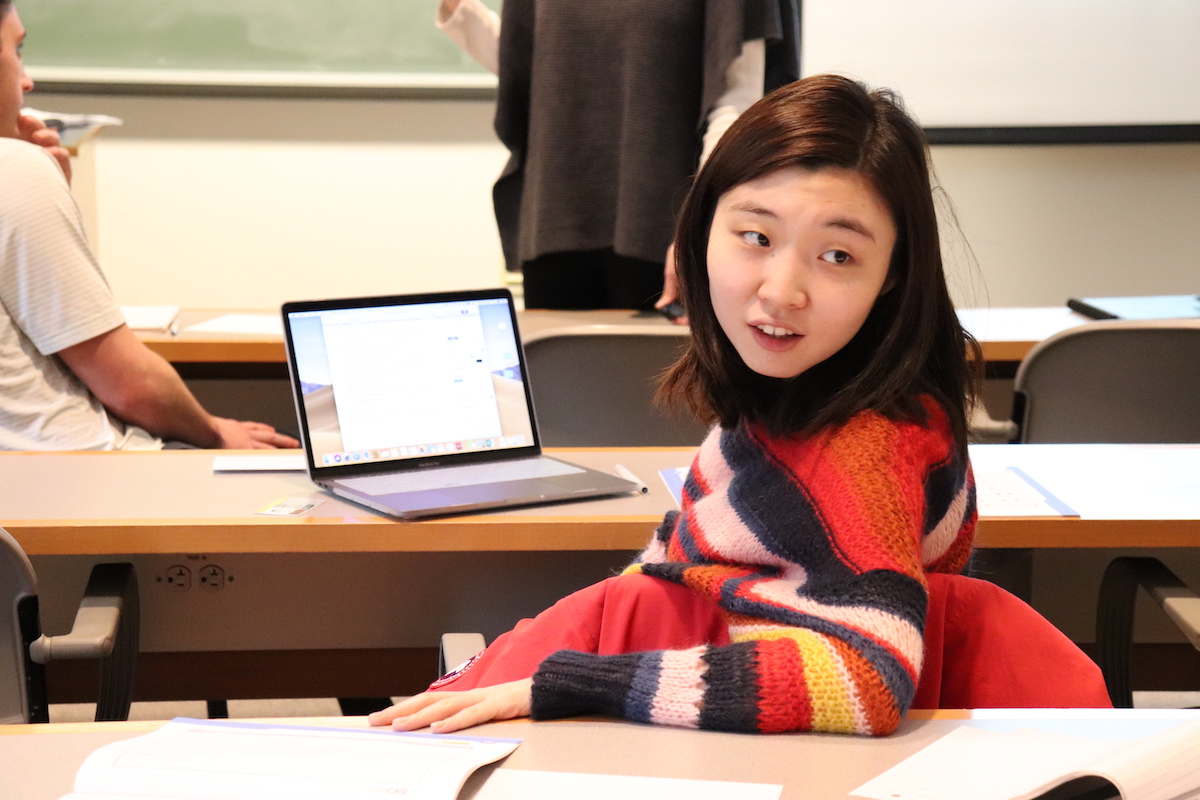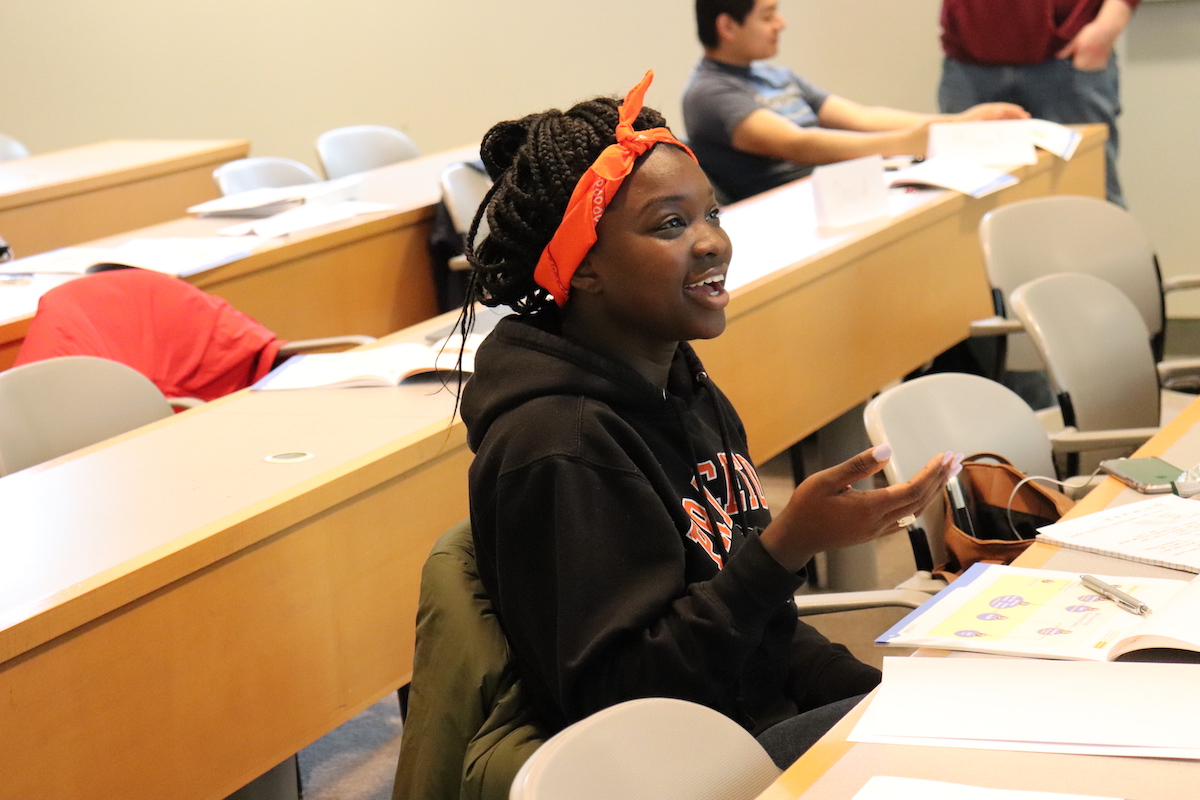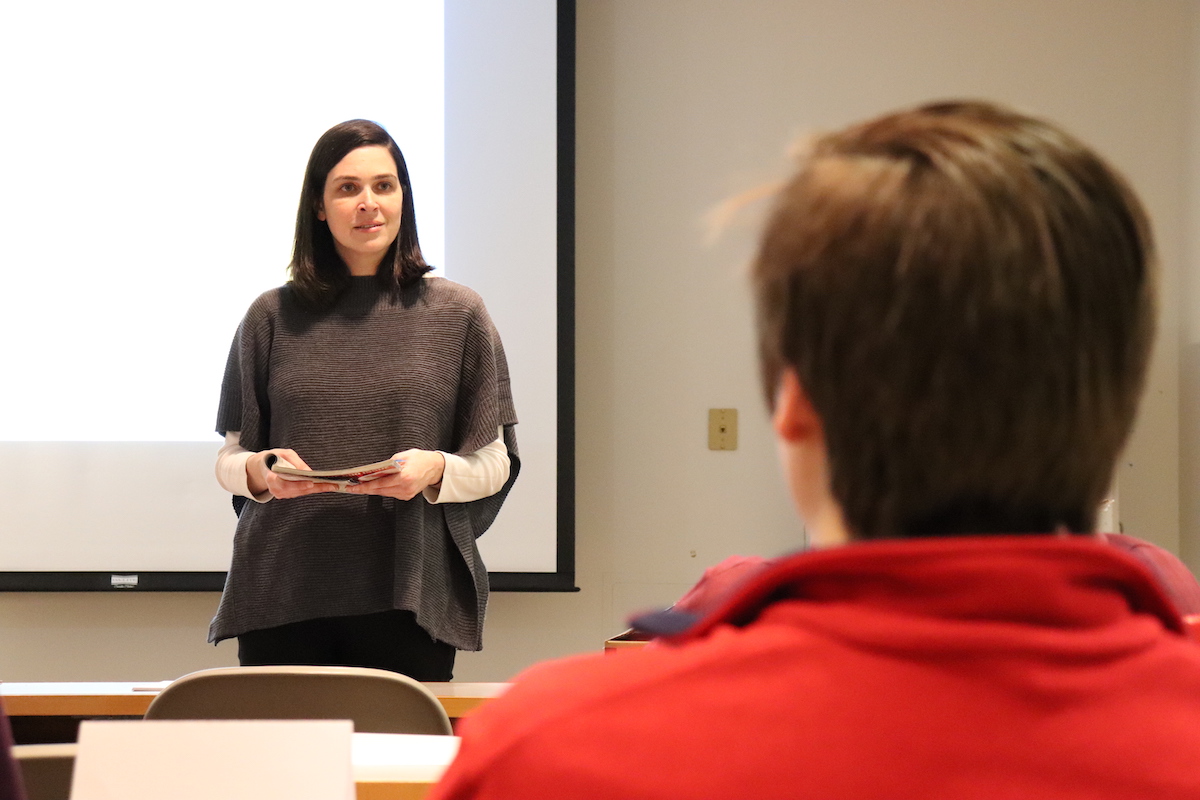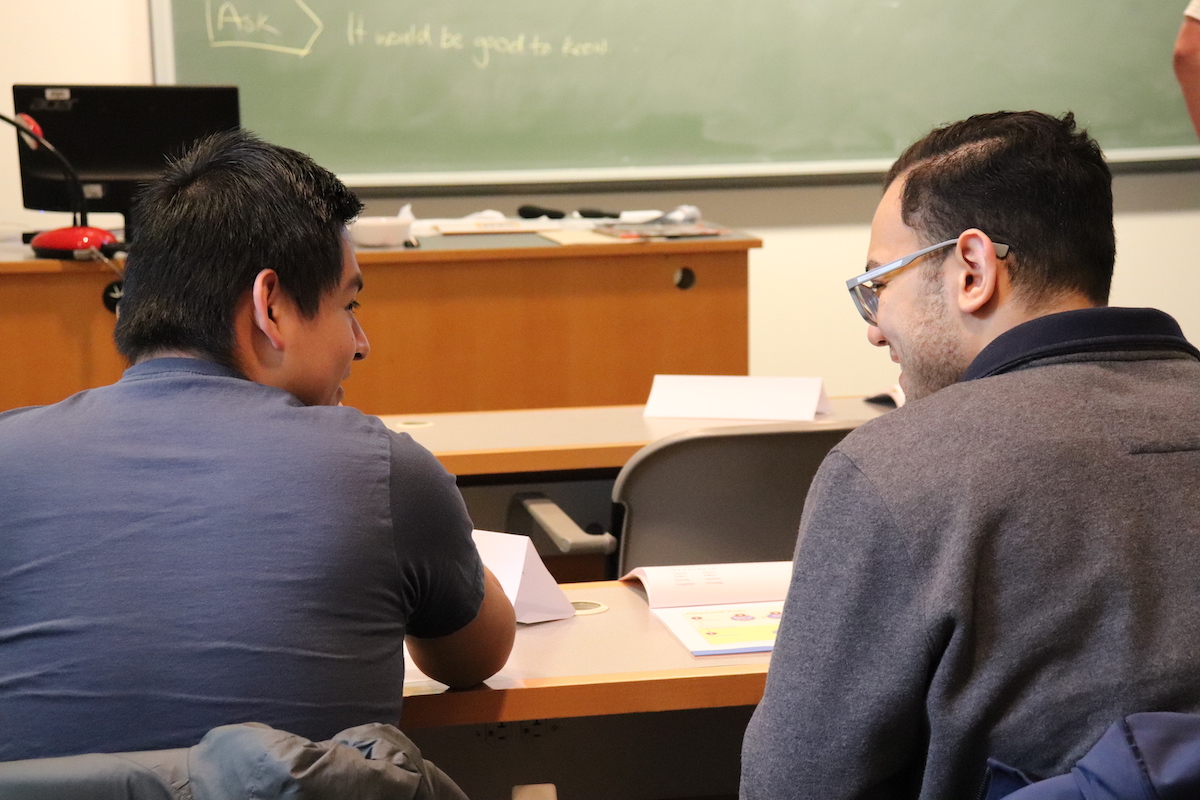 To lead its second annual Crack the Case workshop, Bowdoin Consulting Group invited Deborah Resnik, a former director of personal development for McKinsey & Company.
Consulting firms are known for their infamously tricky interviews, and Resnik provided students an overview of different techniques and several practice cases. Participants were given workbooks to follow along with her lecture.
In the first half of the six-hour workshop, they tackled two cases. The first had them suggest a plan for a European client who wanted to expand their chocolatier business to New York City.
"Structure your thoughts with broad themes and then move to specific examples before clarifying anything you're unsure about," advised Resnik. Workshop participants shared their ideas and received feedback from each other before moving on to the second case.
For this one, students were instructed to develop a plan to help hiQ Tea, an innovative drink company that was a smaller division of a larger conglomerate. The fictional company wanted to go abroad while maintaining a thirty-percent profit margin.
Students moved through note-taking exercises and recapping situations. Before formulating their recommendations, they practiced recognizing potential complications, outlining tasks, asking good clarifying questions, responding to hard interviewers, and working with unfamiliar data. After explaining their proposals, they critiqued one another's work.