Published March 22, 2019 by Lauren Chattman '83
Cranberry-Orange Pancakes
Makes about twelve four-inch pancakes.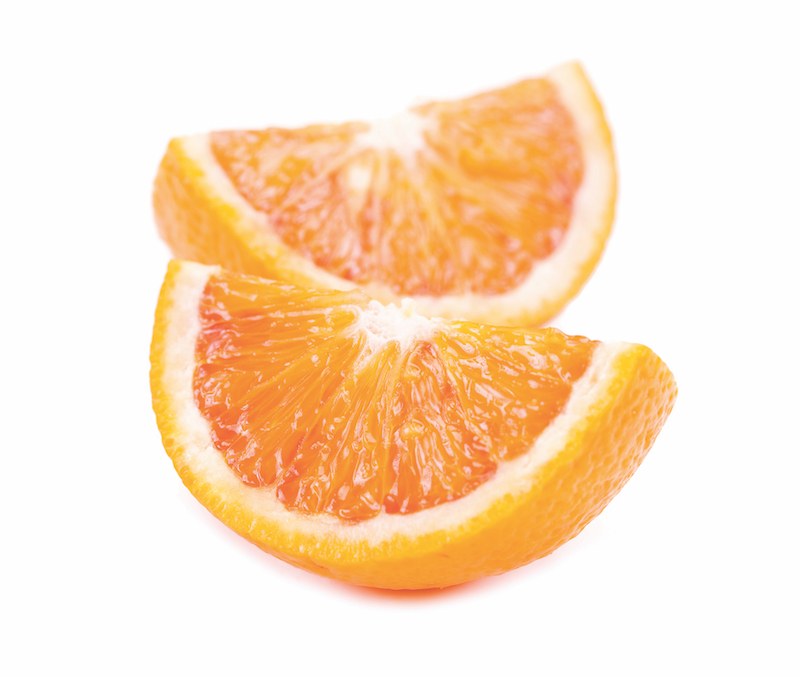 1 1/2 cups unbleached all-purpose flour
1 1/2 teaspoons baking powder
1/4 teaspoon salt
3 tablespoons sugar
1/4 teaspoon ground cinnamon
1 1/2 cups whole or reduced-fat milk
1 large egg
2 tablespoons unsalted butter, melted and cooled
1 1/2 teaspoons grated zest, from one large orange
1 cup fresh or frozen cranberries, stems discarded
Nonstick cooking spray
Pure maple syrup for serving
Stir together the flour, baking powder, salt, sugar, and cinnamon in a large mixing bowl.
Measure the milk into a large glass measuring cup. Crack the egg into the cup and beat lightly with a fork to break up the egg. Stir in the cooled melted butter.
Add the liquid ingredients to the dry ingredients and stir until the dry ingredients are moistened and the batter is well mixed. Don't worry if there are some small lumps. Stir in the orange zest and cranberries.
Spray the surface of a griddle or a large skillet with cooking spray. Heat it over medium-high heat. Test the griddle or skillet after a couple of minutes by drizzling a few drops of water onto the cooking surface. If the drops sizzle and evaporate, the surface is hot enough to begin cooking the pancakes.
For each pancake, spoon or ladle about a 1/4 cup batter onto the cooking surface, cooking as many at a time as you can comfortably turn on the size surface you have. Cook until the top begins to bubble and the bottom is golden, two to four minutes (this will take a minute or two longer if you are using frozen cranberries). Check occasionally to make sure the pancakes aren't cooking too quickly, and adjust the heat if necessary. Flip each pancake and cook it until it is golden on the second side, and then an additional minute or two more. Serve the pancakes immediately with maple syrup or keep them warm in a preheated 200-degree oven on a platter loosely covered with aluminum foil. Repeat with the remaining batter, removing the pan from the heat and spraying the cooking surface with more cooking spray before beginning each new batch.
---
Did You Know?
According to the Oxford English Dictionary, "Flat as a pancake" has been a catchphrase since at least 1611.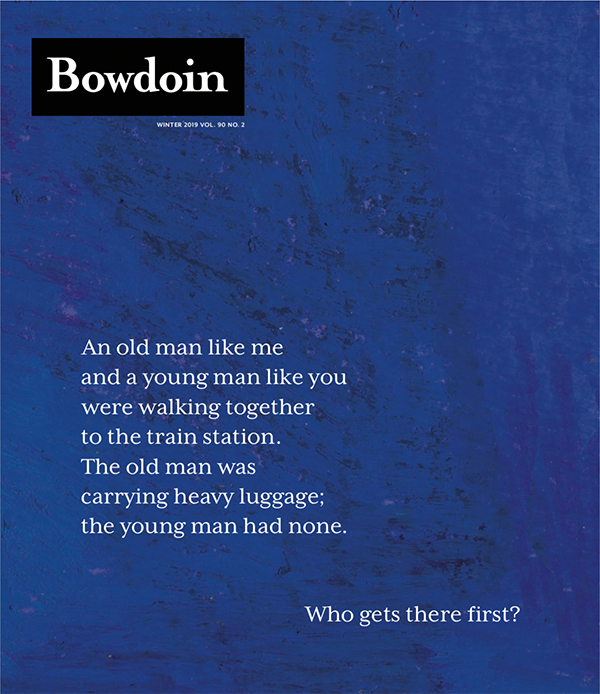 A former pastry chef, Lauren Chattman '83 is the author of nine cookbooks and coauthor of numerous other books, including Dessert University, with former White House pastry chef Roland Mesnier. Her recipes have appeared in Food & Wine, Bon Appétit, Cook's Illustrated, The New York Times, and Redbook, among others. Her newest book, Living Bread, coauthored with artisan baking expert Daniel Leader, will be published next fall by Penguin Random House. She lives with her husband in Cutchogue, New York.