Published March 26, 2019 by Rebecca Goldfine
Alex Rubenstein '21 Coauthors New Study on Rising Gun Deaths of Children
After analyzing mortality data from the US National Center for Health Statistics, a team of researchers—including sophomore Alex Rubenstein—found gun-related deaths among children are rising at alarming rates.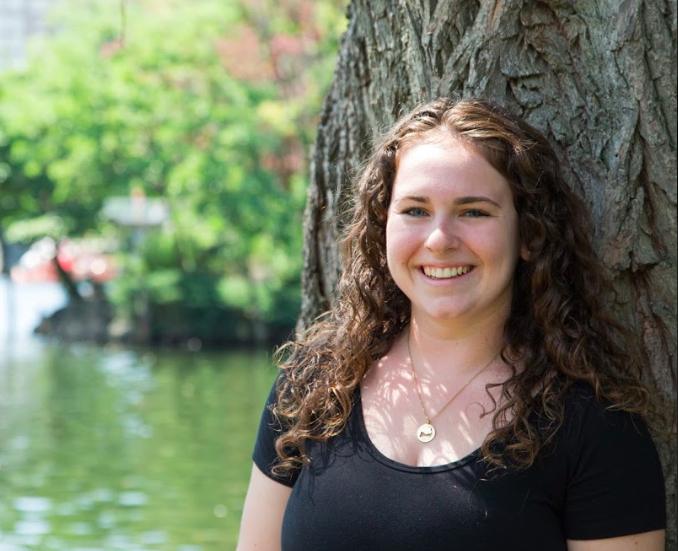 The nationwide study was led by Dr. Charles Hennekens of Florida Atlantic University's Schmidt College of Medicine. Biology major Rubenstein began assisting Hennekens with the analysis over winter break, and their article was published in March in the American Journal of Medicine.
Among the statistics they revealed was that between 1999 and 2017 almost 39,000 children in the US between the ages of five and eighteen were killed with guns.
In 2017 alone, 2,462 school-age children were killed by firearms—a mortality rate that far outnumbered the 144 police officers and approximately 1,000 active duty military who died by gunfire that year.
The numbers have reached epidemic proportions, according to the researchers. "Statistically significant increases in firearm-related deaths began in 2009, with the first epidemic among five to fourteen year olds, followed by a second epidemic that began in 2014 among fifteen to eighteen year olds," according to an FAU press release. "Each of these epidemics has continued through 2017, the most recent year for which US mortality data are currently available."
Of the 39,000 deaths, 61 percent were the result of assault; 32 percent were from suicide; 5 percent were accidental; and 2 percent undetermined.
Black children accounted for 41 percent of all deaths, and 86 percent were boys. 
"We believe that combating the epidemic of mortality from firearms among US schoolchildren without addressing firearms is analogous to combating the epidemic of mortality from lung cancer from cigarettes without addressing cigarettes," the researchers write.
The research findings have been widely reported by national media, including CNN, Fox News, U.S. News, New York Daily News, and USA Today.
Rubenstein said she's interested in pursuing a career in pediatric medicine and is also deeply concerned about gun violence. The high school she attended was ten miles from Marjory Stoneman Douglas High School in Parkland, Florida, where a gunman in 2018 killed seventeen students and staff members.
She plans to continue working with Hennekens, and will next assist him with research looking into racial disparities in children's asthma rates.