Published January 16, 2019 by Rebecca Goldfine
With 'Real-World Grit,' Students Make Their Voices Heard
Bowdoin students often have a strong point of view, and know they are free to argue and debate issues on campus.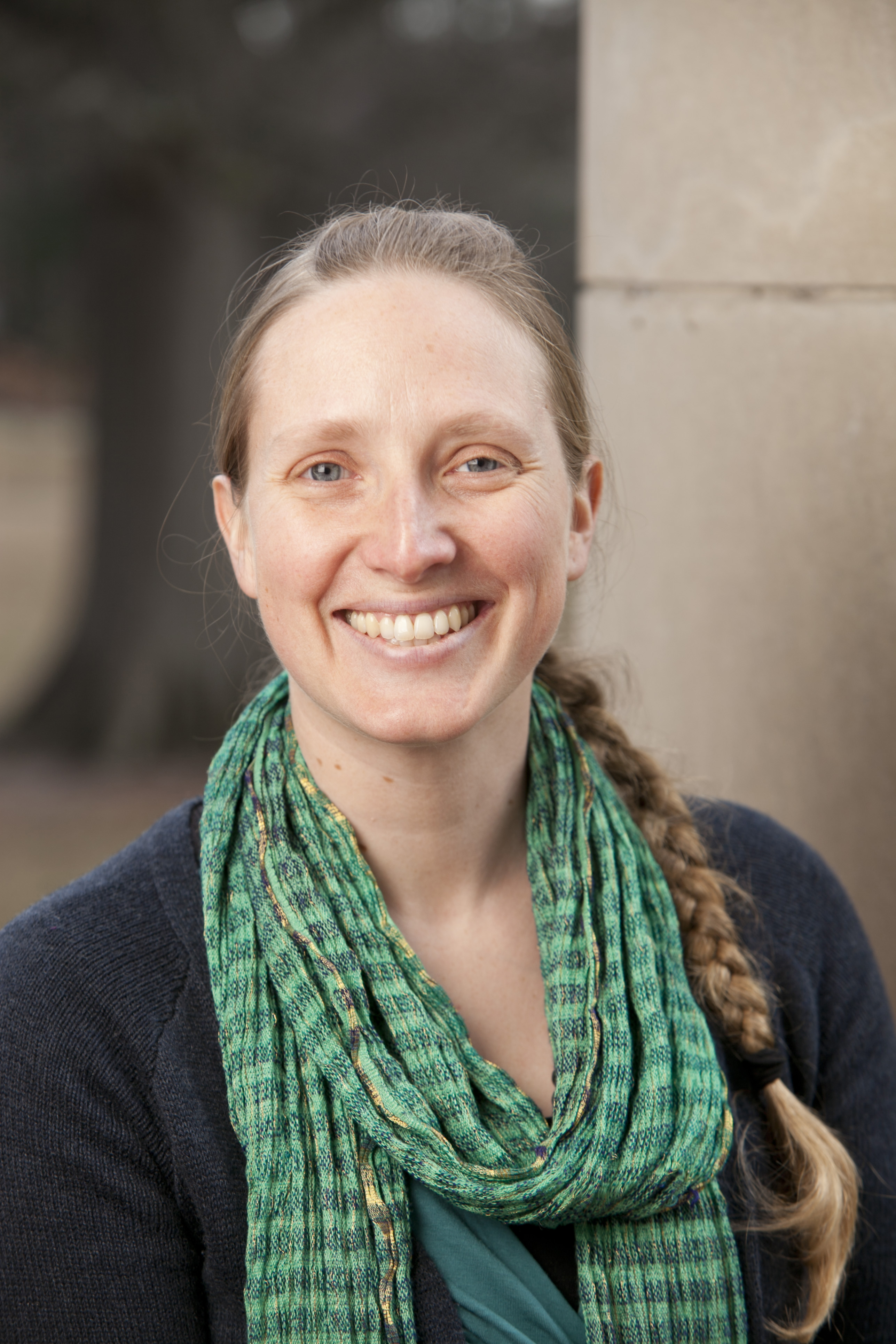 But students in Shana Starobin's Environmental Policy and Politics class this fall took their aptitude for self-expression a step further. Nine of the twenty-two students had op-eds they wrote for a class assignment published in newspapers around the country. Another piece was published as a letter to the editor.
For a final assignment in the course, Starobin, an assistant professor of environmental studies and government, asked her students to write an op-ed related to the theme of the class on a subject of their choice. It was not mandatory to actually pitch the piece to an editor, but Starobin encouraged it.
"Among my objectives were for students to learn how opinion editorials are employed by a diverse array of individual and organized interests to shape public opinion and galvanize policy change," Starobin said.
"Writing an op-ed...helps students build competence (and confidence) in a form of writing they will continue to encounter in their lives—as everyday news consumers, civically engaged local citizens or in their professional roles in business, nongovernmental organizations or organized political life."
The students who successfully landed an op-ed in a newspaper were granted an automatic A on the assignment. This approach, Starobin said, pushed students to compose a solidly researched and written piece while practicing "a bit of real-world grit and persistence."
The students addressed a range of environmental issues in their essays. In his December op-ed in the Bangor Daily News, Nick Suarez '21 urges elected officials to take action on climate change. "...Now, more than ever, is the time to hold our elected representatives accountable for their promises made to reinvigorate and protect the backbone of Maine's economy: the environment," he writes.
Along this theme, Ellis Laifer '19 scolds the political attitude of conflating economic prosperity with environmental degradation in The Times Record. "Economic development can exist without drowning the atmosphere in carbon. Look at a country like Iceland, where their economy flourishes despite being one of the most environmentally sustainable countries in the world," he writes.
In the San Antonio Express-News, Ripley Mayfield '19 argues that we need to take action to eliminate Styrofoam cups. Lenoir Kelley '19 calls for Maine's new governor to support offshore wind energy. Fellow senior Connor Rockett, meanwhile, writes about the viability of a "Green New Deal". Kara Finnerty '20 addresses climate change on Cape Cod and Olivia Blair '21 encourages Connecticut to push back against President Trump's fuel-efficiency rollback.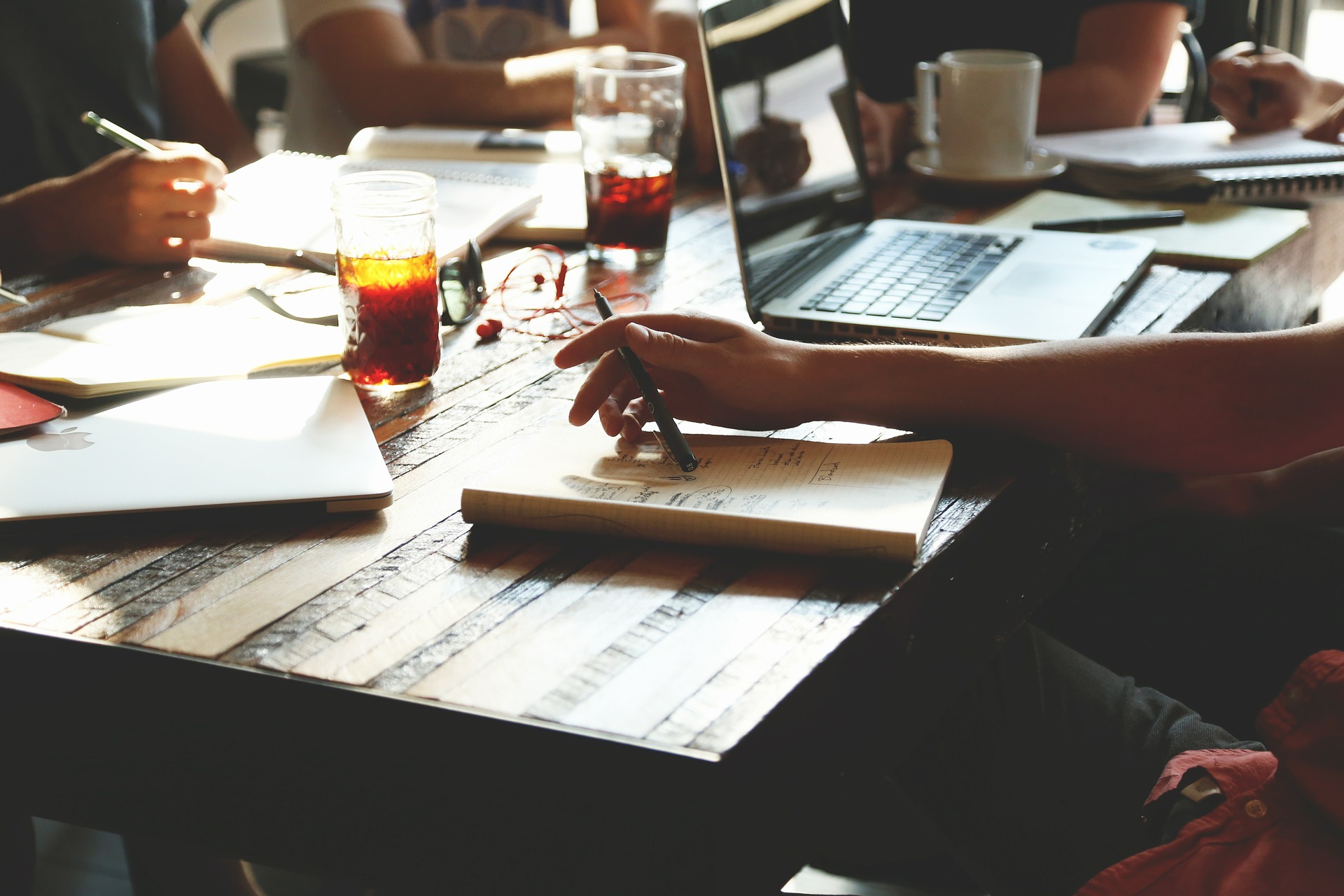 Mayfield praised Starobin for pushing her to contact news organizations to promote her editorial, which she said gave her a boost of confidence. "Shana is definitely not the professor to spew information and expect you to regurgitate it later," she added. "She teaches skills that are necessary in the 'real world' but that might not be taught in a lot of classrooms."
While Starobin has used this assignment in other government policy classes she's taught, she said she was particularly impressed with the publication rate this time around. "It definitely raised the bar for future classes—and compels me to further reset my expectations as to what students can accomplish," she said. 
ENVS 2330 Environmental Policy and Politics explores the political, economic, legal, ethical, and institutional dimensions of the environmental policy-making process. It examines the formation and implementation of regulatory institutions and policies across a range of issues in the US and internationally—including terrestrial, coastal and marine natural resources management, biodiversity, water and air pollution, sustainable development, and environmental justice. And it prepares students to analyze historical cases as well as contrive and evaluate competing policy alternatives to emerging problems.
Just to show that she practices what she teaches, Starobin recently learned that one of the essays she coauthored last year, "Let's Be Real About State and Local Climate Action," has been featured in The Regulatory Review's 2018 Year in Review Series, as among their top regulatory essays of the past year.