Bowdoin Grad Turns FBI Interrogation into Stage Play
By Tom Porter
New York-based theater director Tina Satter '96 has based her latest production on the real-life interrogation of a former Air Force linguist and intelligence contractor now behind bars for espionage-related charges.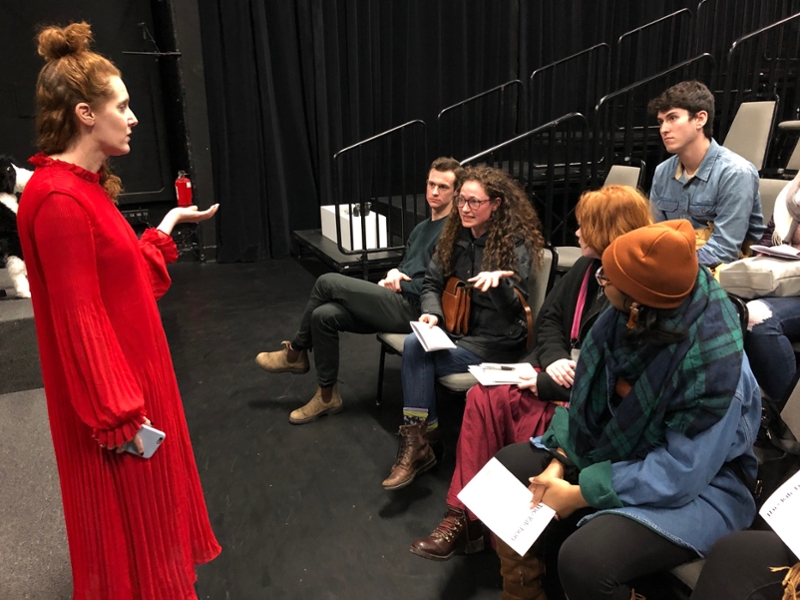 Satter came across the official FBI transcript of the interrogation while browsing the Internet, she told the New York Times. After reading the document, she had one thought: "This is a play. This is a thriller."
The result is the play "Is This a Room: REALITY WINNER VERBATIM TRANSCRIPTION," playing at The Kitchen theater in Manhattan until Sunday January 13, 2019. The production's central character, the curiously named Reality Winner, was arrested in June 2017, when federal agents raided her home and interrogated her, often in a surprisingly friendly manner, noted Satter.
Winner, who speaks several Afghan languages and had US Department of State Top Secret security clearance, was charged under the Espionage Act and the following year pleaded guilty to leaking to the media a classified document about Russian hacking in the US presidential elections. She is now serving a five-year sentence in a federal prison.
Read more about Tina Satter's production of "Is This a Room" in The New York Times.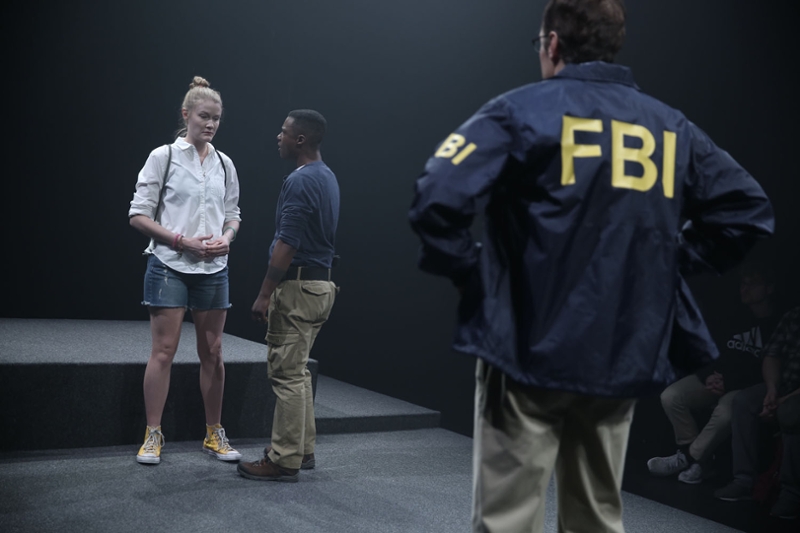 Published January 11, 2019