Published December 07, 2018 by Tom Porter
From Psychology to Politics, Bowdoin Professors Write for National Media
Two faculty members have coauthored pieces published recently in The Conversation—a national news site featuring articles by academics. Professor of Psychology Samuel Putnam looks at the issue of personal identity and how our cultural background influences who we become, while government scholar Michael Franz takes stock of political advertising in the 2018 midterm elections. Both articles were also published on the Associated Press newswire.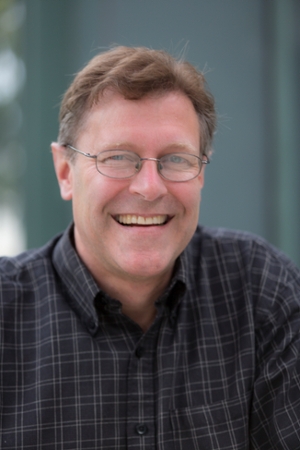 Who Are You?
While we are all unique, there are, without doubt, certain behaviors and characteristics that seem to be prevalent in certain national cultures: think about emotional Italians, easygoing Dutch, unsmiling Russians. "As developmental psychologists," writes Putnam and fellow psychologist Marsha Garstein from Washington State University, "we're fascinated by these differences, how they take shape and how they get passed along from one generation to the next."
Putnam and Garstein have coauthored a book, Toddlers Parents and Culture (Routledge, 2018), exploring how social and cultural factors affect who we become. "Although genetics certainly matter," they argue, "the way you behave isn't hardwired." Read Putnam and Garstein in The Conversation.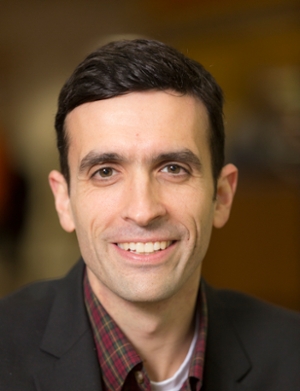 Political advertising in the midterms
With the 2018 midterm elections now well and truly over, Professor of Government Michael Franz has been combing through the advertising data. He is one of three directors of the Wesleyan Media Project, which, since 2010, has been providing detailed information on advertising trends in the broadcast media for all federal and state elections.
Data from the 2018 midterms also include figures for digital advertising. Although the online ad market grew this year, writes Franz et al, television advertising still attracts the lion's share of the dollars. Read the Wesleyan Media Project's top observations on the midterms in The Conversation.