Published November 05, 2018 by Rebecca Goldfine
President Rose Joins Carbon Pricing Initiative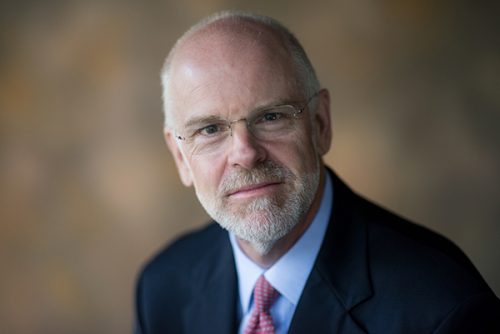 "Climate change is happening, imperiling the hopes and dreams of students today," explains the organization behind this campaign, Our Climate. "Putting a price on carbon creates a powerful incentive for individuals, communities, investors, and businesses to reduce greenhouse gas emissions and transition to a clean energy economy."
Our Climate recommends extracting a fee from the most carbon-intensive industries, leading to an increase in the price of fossil fuels and the stimulation of alternative energy markets. If carbon tax revenues are redirected to households or used for climate mitigation and adaptation, the organization says the lower-income and middle classes will not bear the brunt of the costs associated with this transition.
Read more about Our Climate's views on putting a price on carbon.