Published November 06, 2018 by Tom Porter
Addressing the Demoralization Crisis: Why Teachers Are Quitting and How to Stop Them
Associate Professor of Education Doris Santoro is at the forefront of the national debate about the crisis facing the teaching profession. Her book Demoralized: Why Teachers Leave the Profession They Love and How They Can Stay (Harvard Education Press, February 2018) assesses what policymakers and educational leaders might do to address the worsening US teacher shortage and has resonated widely among teachers and their allies across the nation.
Most recently, Santoro has coedited an anthology of essays called Principled Resistance: How Teachers Resolve Ethical Dilemmas (Harvard Education Press, September 2018). For her efforts, she was also recently named a Fellow of the National Education Policy Center. Santoro took time out of her busy schedule in October 2018 to deliver a faculty seminar about her research. She also sat down to talk with Bowdoin College writer and multimedia producer Tom Porter.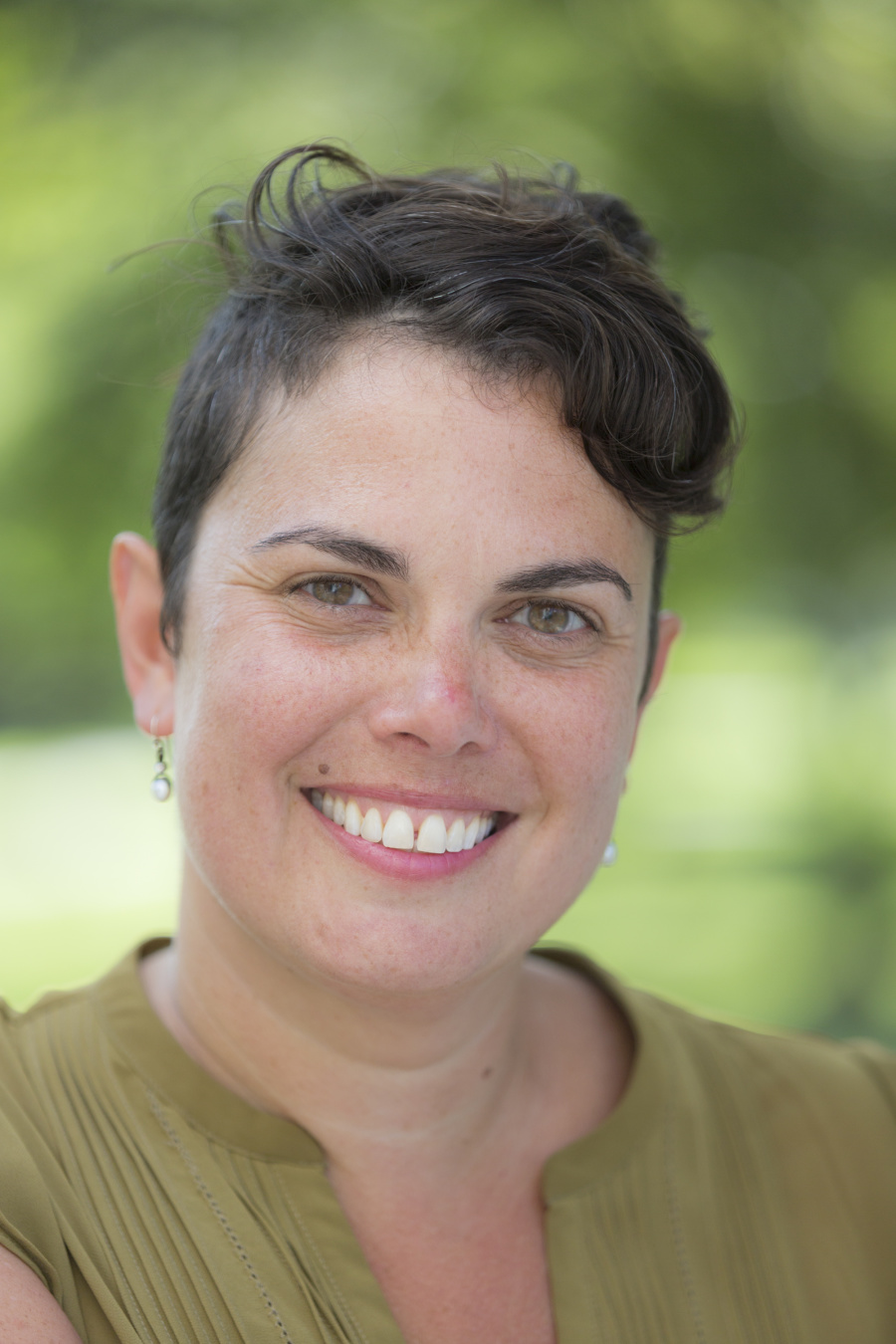 How bad is the teaching crisis?
Across the nation, people are sounding the alarm about a worsening teacher shortage. Research shows this is due to a retention problem rather than a pipeline problem. So, why are teachers quitting? Other than the fact that they are clearly dissatisfied, we don't have too much information on this, which is something I'm trying to address.
What does your research show?
As an educational philosopher, my goal is to highlight a phenomenon I've noticed that's not really being acknowledged—namely this idea of demoralization—and try to suggest ways of addressing it. Teachers are leaving the profession because they're demoralized. They find their work frequently under political attack, which causes increasing anxiety and depression among them. This is often compounded by the demands made by standardized testing and rigid curriculum mandates. So, I'm finding that people who chose a career because they care about young people and want to help them have found themselves working under increasingly difficult and straightened conditions.
I can't make any empirical claim about the scale of demoralization—the scope of my research is not wide enough—but you just have to look at what teachers are saying on social media platforms like Twitter to get an idea of it.
How many teachers have you interviewed?
For my book Demoralized, I spoke to twenty-three teachers with between five and thirty-five years of experience. I used that relatively small number of subjects so I could have the necessary deep conversations with them about what they've been experiencing and illustrate the variety of contexts in which demoralization can occur. Prior to that, I interviewed another twenty or so teachers who had left the profession for moral reasons.
As I said, I don't make any statistical claim that these educators are representative of US teachers or that we can generalize from that. But I have been studying this profession for ten years now, looking at moral concerns among teachers in the US and in other countries, highlighting a phenomenon that we need to take much more seriously.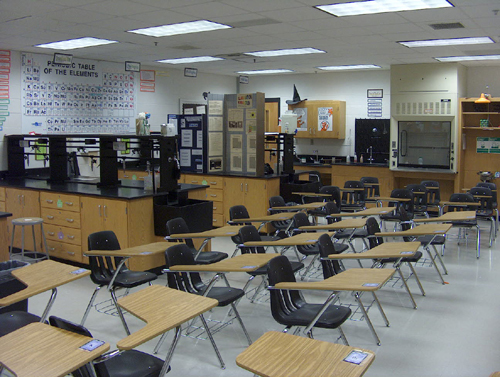 How is teacher demoralization different from teacher burnout?
We hear a lot of talk about teacher burnout, and there certainly are ones who are burnt out. It's an imprecise diagnosis, however, and the symptoms are similar to demoralization. You might be depressed, anxious, exhausted, and considering quitting, but "burnout" suggests you have no more resources left to participate in teaching.
Demoralization, meanwhile, means you still have the resources, but you cannot do the work under the conditions you find yourself in. That's because you're being removed from the moral sources of satisfaction that drew you to the job in the first place, such as a call to civic duty for example. Teachers I have spoken to talk about their profession being vilified and denigrated, about being told they're a blight on society, about being "let go" after two decades of dedicated teaching. That's demoralizing.
What can we do to address the problem of demoralization?
There is a glimmer of hope, and that begins with recognizing the problem for what it is, which means resisting widespread use of the term "burnout" to describe failure to survive and thrive and recognizing "demoralization" as a response to teaching conditions. Then we can start thinking of an appropriate response. I also think "remoralization" happens when teachers are able to connect with the moral motivations and rewards of their work. Sometimes it can happen through luck, through the hiring, for example, of an inspired school administrator or principal. Sometimes it can happen because of meaningful involvement in the union. But higher education also plays a part. I've learned that, when teachers take part in our programs, when we draw on the expertise and value that they bring, it can be incredibly remoralizing for them.
The most important thing I found, however, is the need for teachers to find an authentic professional community, where they can connect with others who share the same values. Social media platforms have played a big part in creating these communities and bringing together teachers who may otherwise feel isolated and helpless, enabling them to formulate a more effective resistance.
Want to hear Doris Santoro talk about teacher demoralization? Click here to check out her on the Harvard EdCast – a weekly podcast published by the Harvard Graduate School of Education, featuring conversations with education leaders and innovative thinkers from across the country and around the world.