Published September 06, 2018 by Tom Porter
Theater Professor Directs Tribute Play to Late Boston 'Theater Legend'
Davis Robinson and the "Beau Jest Moving Theatre" are staging "Larry's Play" in honor of Larry Coen, the charismatic actor/director who died suddenly earlier this year. It was a play Coen himself had been working on when he died, explains Robinson.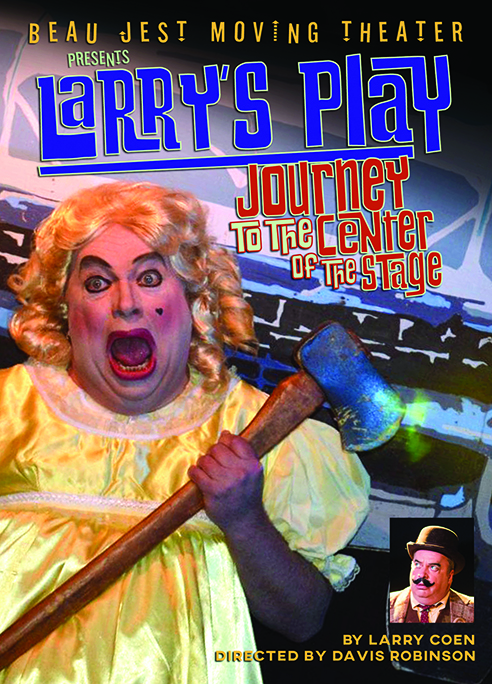 When longtime Boston theater artist Larry Coen died suddenly earlier this year, many people were in shock, including Bowdoin theater professor Davis Robinson. The two had worked alongside each other for years in Beau Jest Moving Theatre, a physical theater company founded by Robinson more than thirty years ago. For its latest production, the company is presenting the play Coen was working on when he died, but never had the chance to perform. Journey To The Center of the Stage is described as "an immersive theater event that takes you backstage into the world of actor gossip, aging stars, theater superstitions, and words of wisdom."
"After Coen passed away, Beau Jest knew it had to be our next production," said Robinson, who describes the play as "a tribute to the wit and wisdom of one of Boston's most knowledgeable theater artists. Because all of the scenes are written in Larry's comic voice, and so many of the characters resemble ones he would play out for us backstage," said Robinson, "we began to refer to the project simply as 'Larry's Play.' His voice is so present in the play."
The production is presented in an unusual format, with the audience limited to three groups of fifteen, who meet in the main theater for the opening scenes then move around from one place to another. One scene takes place in the green room, two of them occur up a flight of stairs, others in the lobby and the dressing room.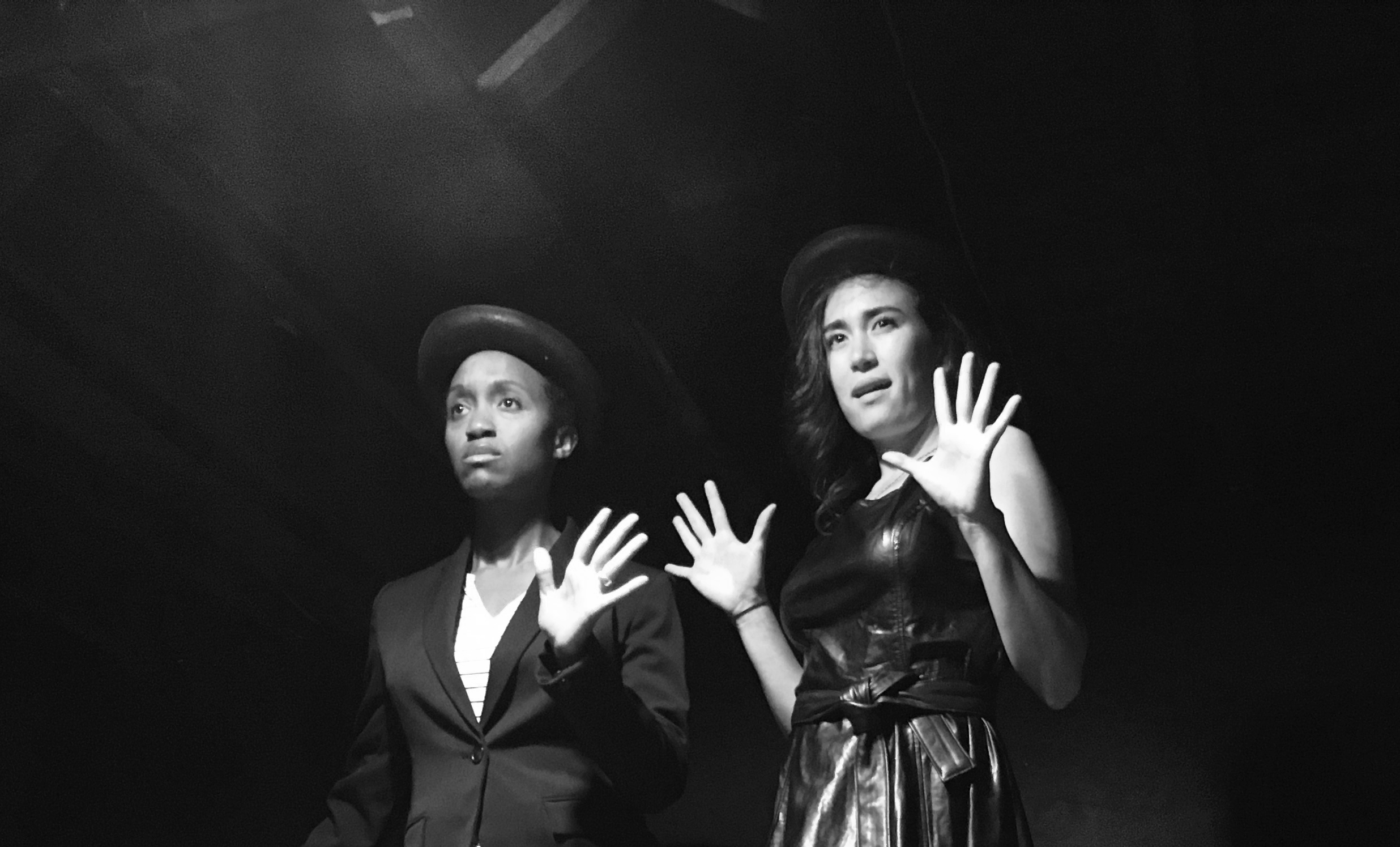 A number of Bowdoin alumni are involved in the production, said Robinson, including Robin Smith '05, Kathleen Lewis '10, Nick Funnell '17, and stage manager Matt Leiwant '14. Performances take place September 6-16, 2018, at Charlestown Working Theater in Charlestown, Massachusetts.