Published March 22, 2018 by Tom Porter
Far and Wide: Student Excursions Over the Spring Break
From Sicily to Silicon Valley, from the Big Apple to the Big Easy, students traveled far and wide over spring break on a variety of trips, some of them academic in nature, some cultural, and some service-oriented, but all of them aimed at enhancing the undergraduate experience at Bowdoin beyond the classroom.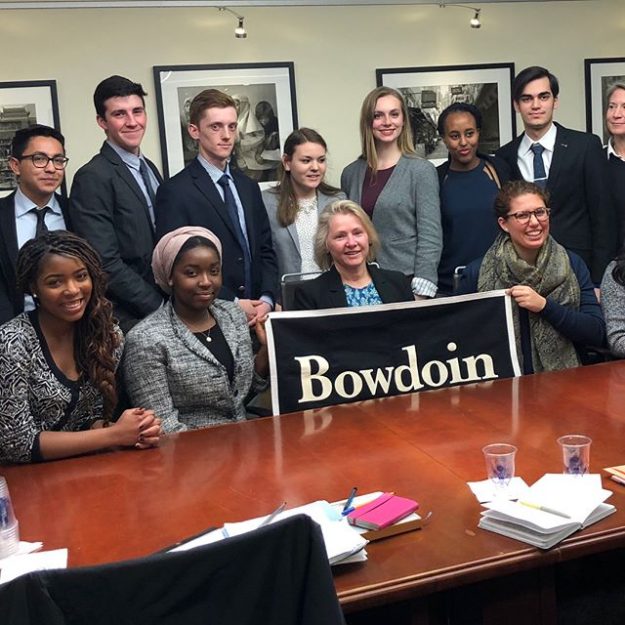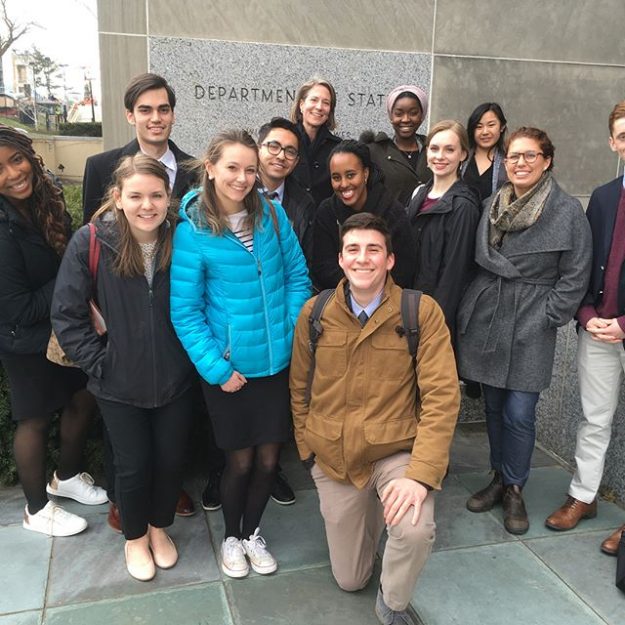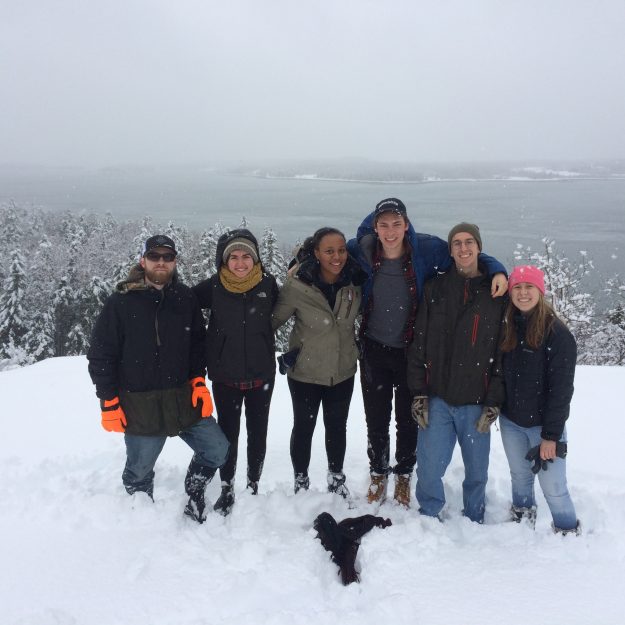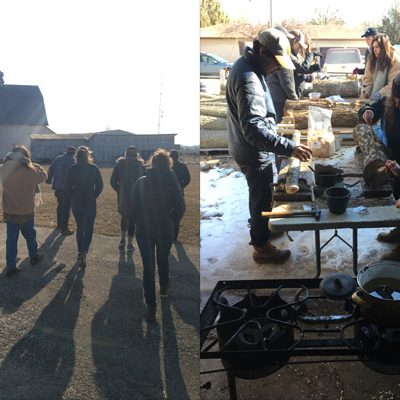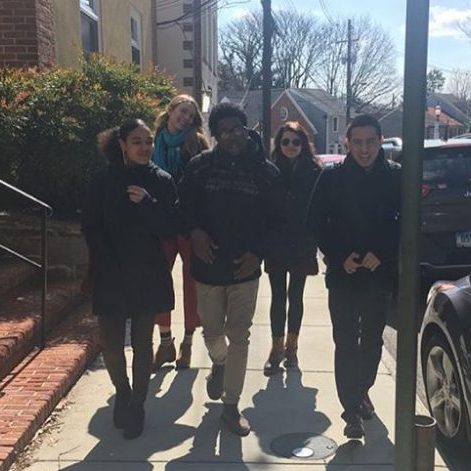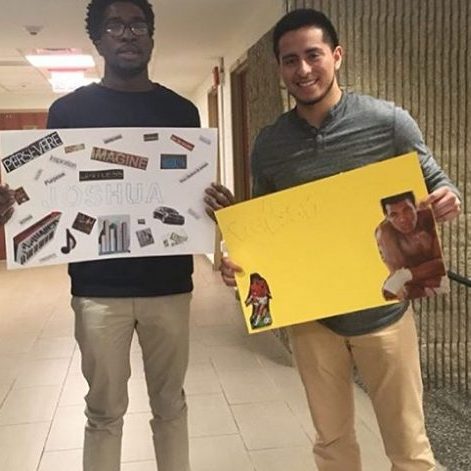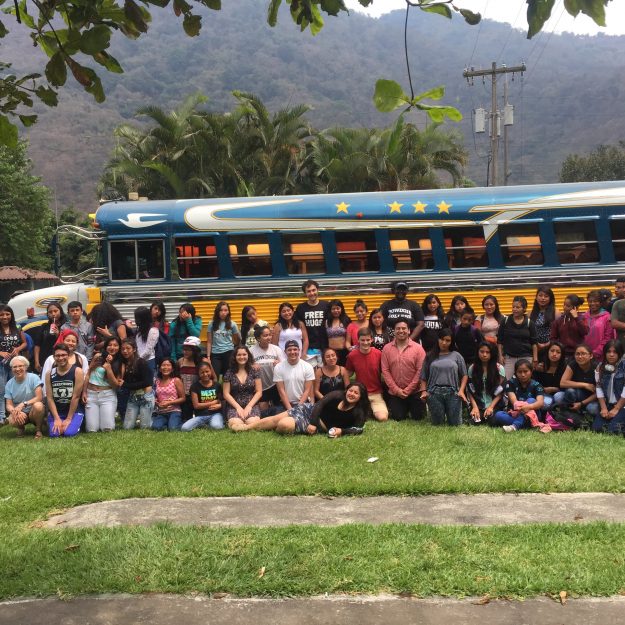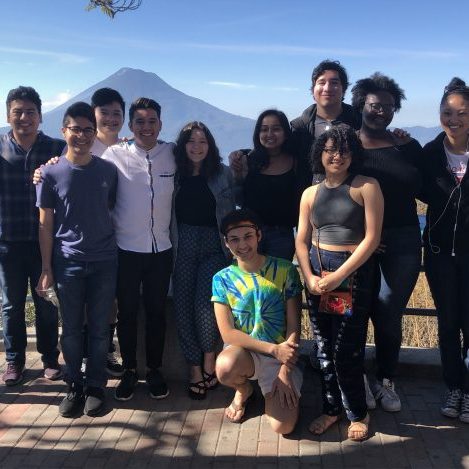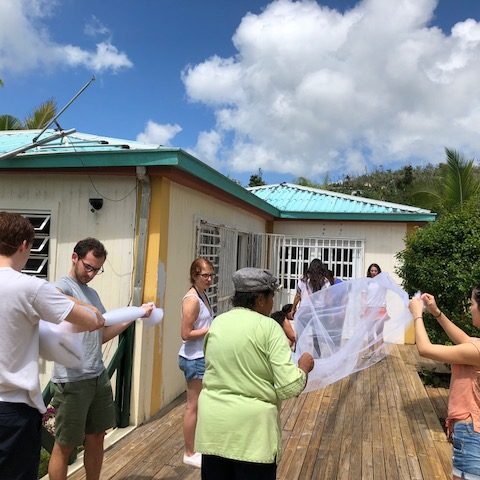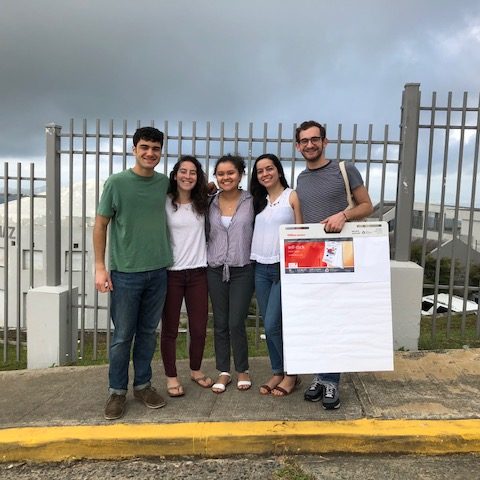 Public Service Initiative 
An immersive seven-day experience in Washington, DC was the fortune of ten Bowdoin students selected as the inaugural cohort for the new Bowdoin Public Service Initiative. They spent the first week of spring break exploring the chambers and hallways of the federal government and connected institutions, meeting with alumni and extended Bowdoin community members at all levels of government, as well as with other experts in political and policy areas.
Alternative Spring Break
The Joseph McKeen Center for the Common Good organized five Alternative Spring Break (ASB) trips this year. The program provides a unique opportunity for students to participate in an intensive public service experience while increasing their understanding of significant social and environmental problems.
Passamaquoddy Community and Education in Pleasant Point, ME


This group stayed in Maine for their ASB, visiting the Passamaquoddy tribe's reservation at Pleasant Point, outside Eastport, near the Canadian border. The ten students learned about education and cultural preservation from area educators and leaders of tribal government, connecting their work to the broader indigenous sovereignty movement.  

Fields of Opportunity: Food Systems and Rural Communities in Coralville, IA


These students traveled to the Midwest to examine rural food systems and community efforts to promote access to food, healthcare, and education in the Hawkeye state. Engaging with local farms, community action groups, and nonprofits, the twelve undergraduates gained a greater understanding of life in middle America and the solutions being pursued to address challenges facing people in rural communities.

Health beyond Hollywood in Los Angeles, CA


This group also looked at health challenges, albeit in a markedly different part of America. Away from the movie stars' mansions and the bright lights of the film studios, these students visited grassroots health agencies in the Los Angeles area to observe how cultural competence, marginality, and income inequality contribute to a wide range of health disparities within the Latinx community.

Getting Education Right In 'The City That Reads,' Baltimore, MD


The aim of this trip was to observe the ways in which education is intertwined with Baltimore's particular complications and contradictions. The twelve students studied urban education through partnerships with several schools and through meeting a variety of stakeholders. By delving into the promises and pitfalls of education as a tool for social justice in an urban environment, participants gained insight into the politics of local and national education. 

Opportunity through Education: Providing Safe Passage in Guatemala City, Guatemala


Participants traveled to Central America to work with Safe Passage, a nonprofit established by Bowdoin alumna Hanley Denning in 1999. Located around the Guatemala City garbage dump, the organization works to provide access to education for the city's poorest children. Students learned about the social, political, and economic issues surrounding access to childhood education in the area.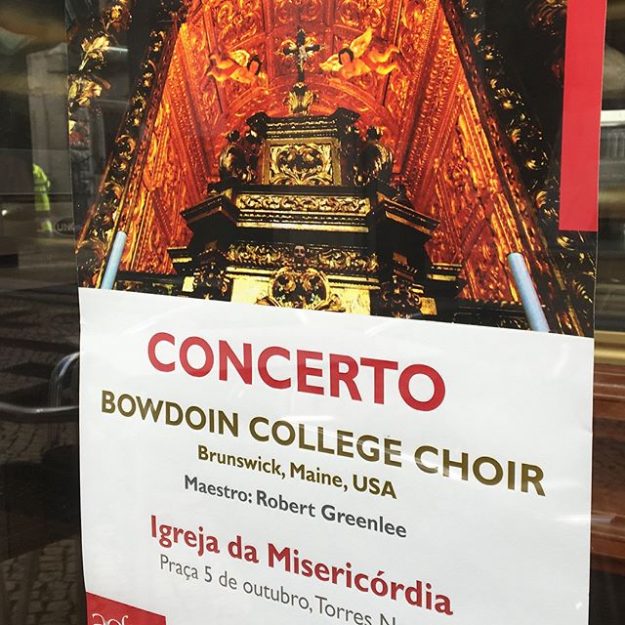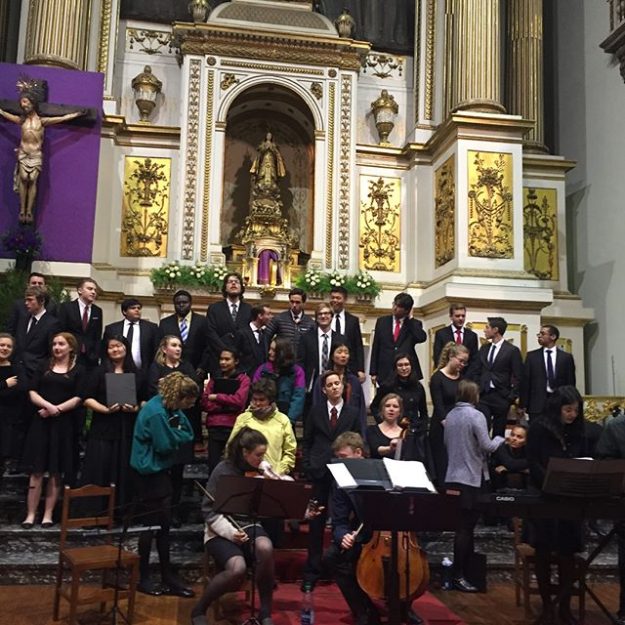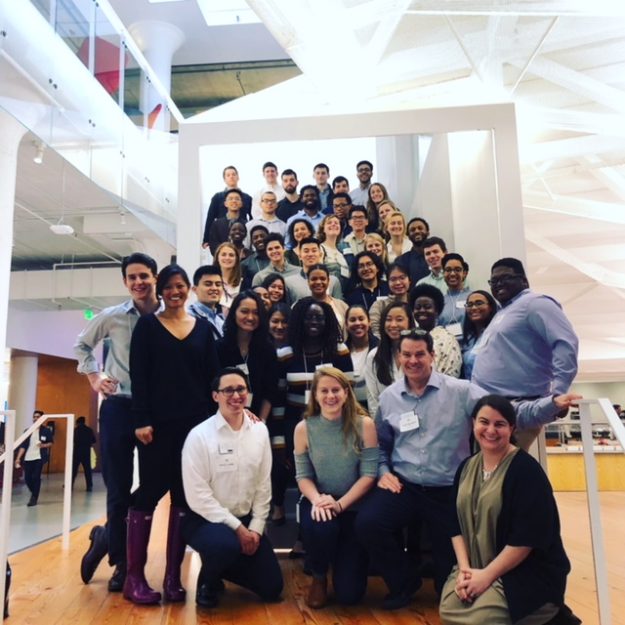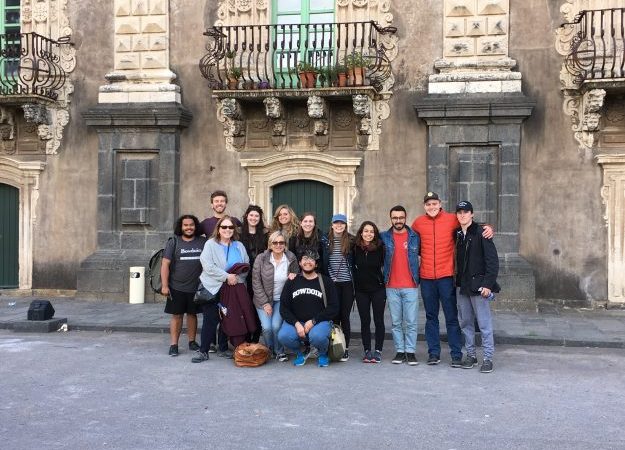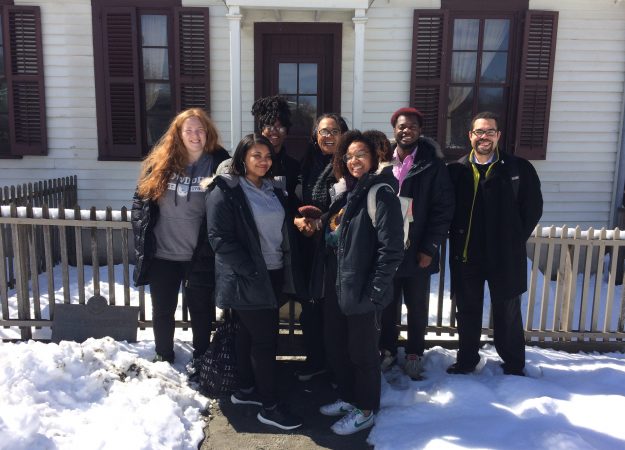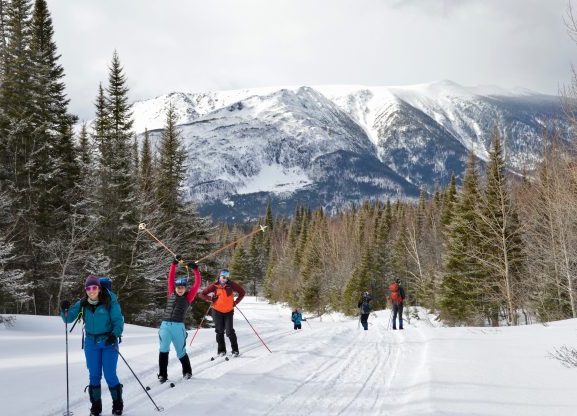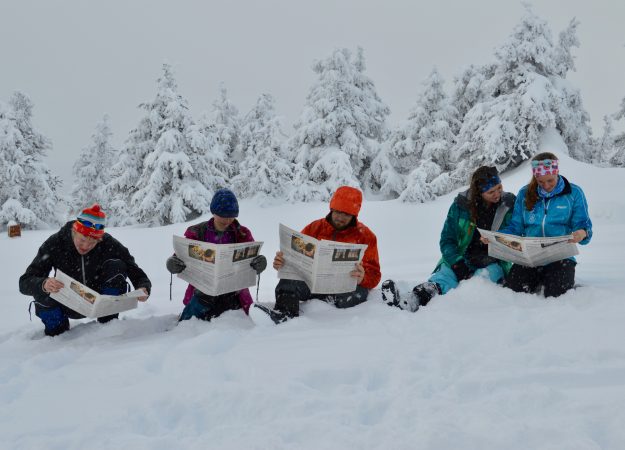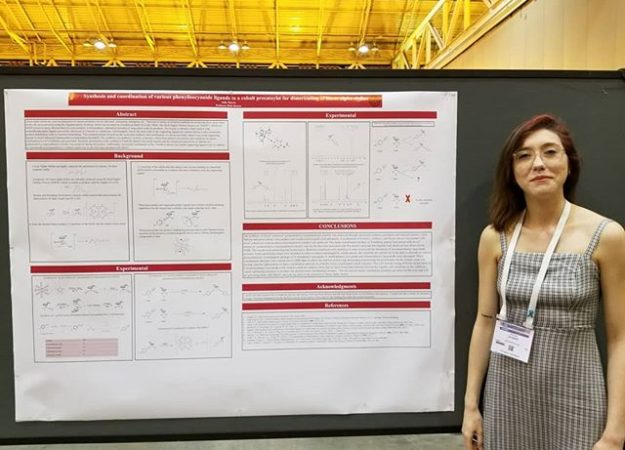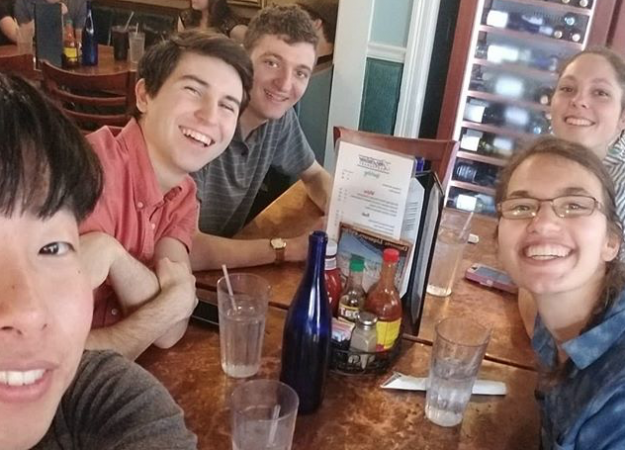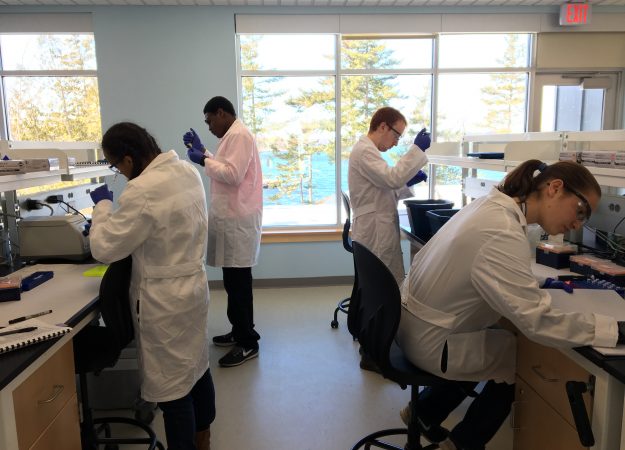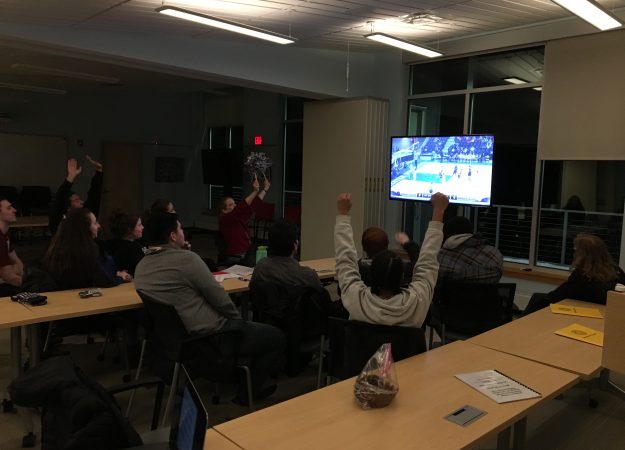 Other Overseas Trips
Puerto Rico
With the support of the McKeen Center, a few students in Nadia Celis's Spanish class and two other students headed to US Caribbean territory to learn about community relief efforts post-Hurricane Maria. During their trip, students met with different community organizations working on issues ranging from women's health to water filtration and mosquito netting. Students also had the opportunity to visit a few schools and assist in literary workshops with Salón Literario, a literary organization founded by Mayra Santos-Febres, a Puerto Rican author that students studied and spoke with in Celis's class.
Portugal
The Bowdoin Chamber Choir undertook a weeklong tour of Portugal, culminating in a concert at Lisbon cathedral. Led by music professor Robert Greenlee, the tour gave students the opportunity to perform with a Portuguese choir and to study with a practitioner of fadosinging, a musical tradition unique to Portugal. They began their trip in the former capital city of Coimbra, a university town that dates back to the thirteenth century.
Sicily
Eleven Mediterranean studies students traveled to the southern Italian island in a trip led by classics professor Barbara Weiden Boyd and senior lecturer in Italian Davida Gavioli, who coordinated their advanced courses around themes relating to Sicily. They visited numerous ancient sites associated with the Carthaginians, Greeks, Romans, Arabs, Normans, Spanish, and others who controlled the island at different points in its history.
Enjoying the Big Apple
Africana studies professors Brian Purnell and Judith Casselberry led a trip to the city that never sleeps. They took students enrolled in the course African Americans in New York City Since 1627, which examines almost four centuries of the city's history through the lives of the black people who lived there. Students enjoyed cultural, educational, and entertainment-related excursions, including a walking tour in lower Manhattan and a visit to the famed Apollo Theater in Harlem.
West Trek
Forty students from across all class years and majors visited California for the fourth annual West Trek, organized by Bowdoin Career Planning. The aim is to experience firsthand the tech ecosystem in Silicon Valley and San Francisco. Alumni hosted student visits at Airbnb, Pinterest, Okta, Collective Health, Fitbit, Google, Apple, and Lyft.  
Enjoying the Great Outdoors!
The Bowdoin Outing Club had some fun leading Nordic skiing adventures in Quebec's Chic-Choc mountains over the break. The trip included backcountry day trips out of some huts in the Gaspésie National Park, followed by a winter camping trip—part of the competitive leadership training program organized by the BOC.
The Big Easy
Twelve Bowdoin chemistry students headed to New Orleans during break for the national American Chemical Society meeting, where they presented their summer research, honors project research or independent study during the second week of spring break. Students covered a number of topics, including organic and inorganic chemistry, biochemistry, physical chemistry and geochemistry. When they weren't presented their work, students spent the days attending talks by distinguished researchers and professors
A Multiday Biological Experiment in Downeast Maine
Under the leadership of professor Anne McBride, a group of biology students took the opportunity over spring break to do something they don't typically get to do in their weekly classes—dive deeply into a research project by conducting a multiday experiment. In this case, they were at the Mount Desert Island Biological Laboratory (MDILB) near Bar Harbor, Maine, conducting research on the yeast Candida albicans, which causes yeast infections in people with weakened immune systems. MDILB hosts short courses taught by faculty from institutions that are part of the Maine IDeA Network of Biomedical Excellence (INBRE) network.