Published February 27, 2018 by Bowdoin College Museum of Art
Richard Kurin to speak on the Assyrian Reliefs
Donated by Dr. Henri Byron Haskell, a member of the class of 1855 of the Medical School of Maine at Bowdoin College, the Museum's Assyrian reliefs have long been a source of fascination for scholars, students, and members of the general public. In 2016, the Museum was fortunate to receive a generous gift establishing the Yadgar Family Endowment providing funds for the care and interpretation of these works and making possible regular programming about them.
On March 6, the Museum of Art welcomes Dr. Richard Kurin to speak about the reliefs in the context of cultural heritage preservation. A longtime leader at the Smithsonian Institution, Dr. Kurin currently serves as Distinguished Scholar and Ambassador-at-Large; and Acting Director, Arthur M. Sackler Gallery and Freer Gallery of Art. With an exceptional record of accomplishment in the realms of cultural and public policy in the United States and abroad, Dr. Kurin has distinguished himself internationally through his work to protect the material culture that defines civilizations from the ancient past to the present. His lecture,  "Saving Cultural Heritage: From Haiti to Mosul," will take place in Kresge Auditorium at 4:30 p.m.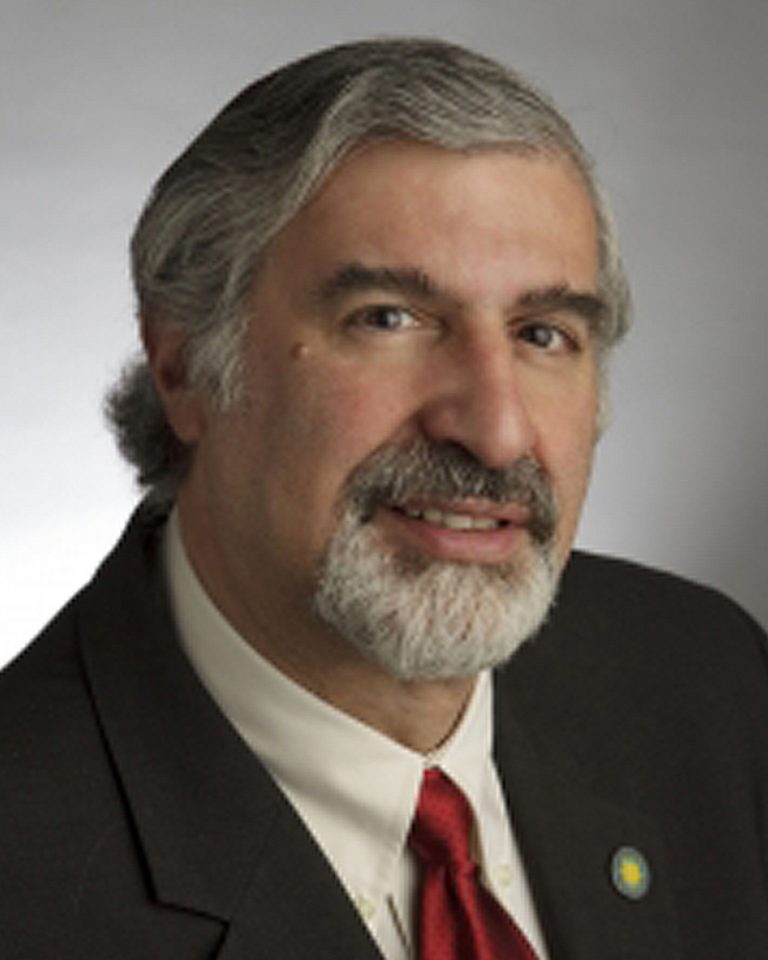 Trained as a cultural anthropologist, Dr. Kurin has delved deeply into objects we hold precious, authoring numerous books. These include the Smithsonian's History of America in 101 Objects(2013), Hope Diamond: The Legendary History of a Cursed Gem(2006), Madcap May: Mistress of Myth, Men, and Hope(2012), and Reflections of a Cultural Broker: A View from the Smithsonian(1997).
As a cultural advocate, Dr. Kurin's activities have included taking part in the U.S. National Commission for UNESCO, where he helped draft an international treaty to safeguard living cultural heritage; served as the Smithsonian liaison to the U.S. President's Committee for the Arts and the Humanities and the White House Historical Association; and participated as a member of the U.S. Department of State Cultural Heritage Coordinating Committee. He led efforts to save works of art in Haiti after the 2010 earthquake and has overseen projects for saving heritage endangered by natural disaster in Nepal and the United States, and by human conflict in Mali, Egypt, Iraq, and Syria.
Sensitive to the political complexities of creating international networks to safeguard the architectural, artistic, and intellectual treasures our predecessors entrusted to us, Dr. Kurin recognizes above all the importance of preservation for connecting us with other individuals and communities, past and present. As he has observed: "cultural heritage teaches us about tolerance and respect for a diverse humanity. Saving heritage saves us from the foibles of arrogance, intolerance, prejudice toward and persecution of our fellow human beings. It reminds us of our better nature and …helps us all live in a more humane world."