Published April 14, 2017 by Anna Martens '20
Voices in the Classroom: American Civics Education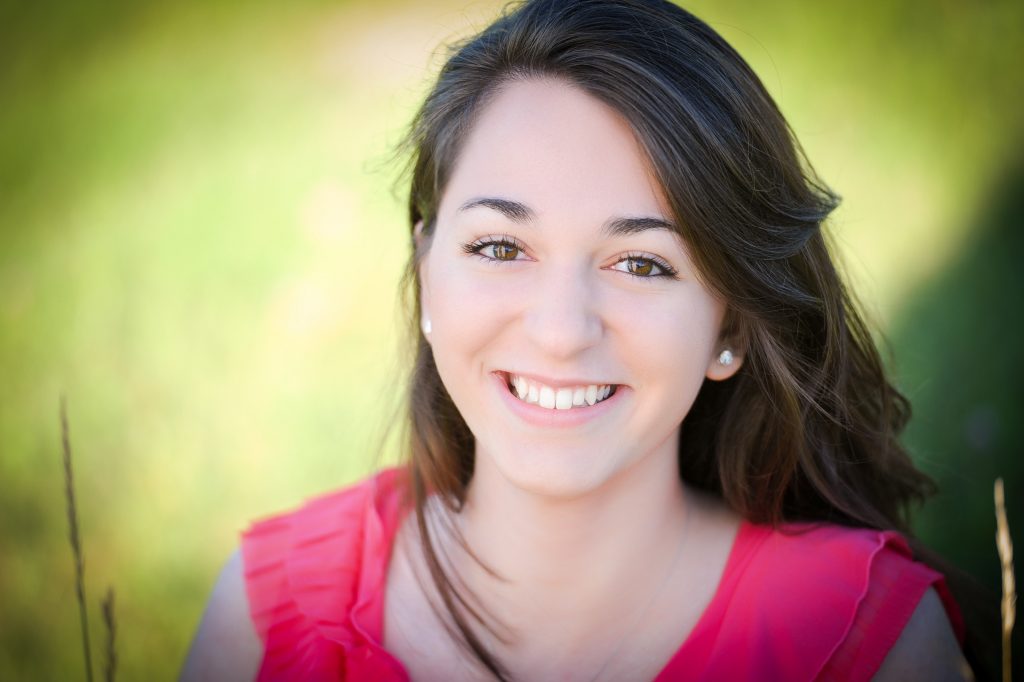 Kristin Bishop is a junior at Bowdoin, but she gets to spend her Thursday afternoons in a classroom of fourth graders at Harriet Beecher Stowe Elementary. In the class, her role is multifaceted: she hangs out with the kiddos and assistant teaches, but she is also there to observe the school's civics education. As a Government and Legal Studies major and Education minor, Bishop is fascinated by the intersection of the two subjects, manifested in American civics schooling.
This semester, Kristin Bishop embarked on an independent study with Professor Sarah Jessen asking, "What is the state of civic education in the US?" To answer this question, Bishop is conducting two investigations: first, research "to uncover national policies and laws surrounding civic education in public schools [with] a particular focus on Maine," Bishop explains, and second, "volunteering and teaching directly in the classroom." Bishop notes that education in America was originally religious, and later became publicly instituted; although growing democratic ideals is a central goal of modern public education, there is no national way of implementing it in the classroom. Currently, there is a "deficit of understanding of democratic processes" among American adults, and people should understand the importance of "reinvigorating that… to provide equal opportunities to participate in politics," Bishop says.
Bishop has the faith our education system can "close the gaps in civics knowledge," especially after seeing the high level of analysis students can reach in just fourth grade. The curriculum Bishop observes is very comprehensive, enveloping lessons on the complex processes of democracy into normal class time. For example, students participate in a mock government which convenes throughout the day, learning about subjects such as current world events. Bishop is also teaching a "unit on the judicial branch, and the role of rights and justice in American government," having students assume the roles of Supreme Court justices.
Though civics encompasses the structure of government, roles and responsibilities of citizens, rights, and law and order, Bishop wants students to understand that "civic engagement means lots of things, it can be volunteering, helping your neighbor… really anything that helps your community." In America's democracy, participation includes both the formal education Bishop is researching as well as community engagement. One long-term goal Bishop has in mind is to "increase understandings about community service and civic engagement and empower young people with the skills and confidence they need to be civic leaders." It is crucial that schools "encourage students to be active participants in their communities, to address civic issues, and to increase awareness of opportunities," Bishop urges. This is a tall order, but for kids who may not feel their opinions are being heard, Bishop believes it is important to equip them with "the skills to be change agents, and try to give [them] a voice."