Published March 14, 2017 by Doug Cook
Honoring AIDS Activist Peter Staley and Trustee Jes Staley '79, P'11
Nearly eighty members of the Bowdoin community were on hand at Yahoo in New York City March 9, 2017, to honor the work of AIDS activist Peter Staley and his brother, Barclays CEO and Bowdoin College Trustee Jes Staley '79, P'11.
"It was an evening of powerful stories—of Peter Staley's life-saving activism and personal fight against AIDS, of Jes Staley's promotion of LGBT causes—and combating of homophobia—in the banking world, and of their relationship and tremendous mutual respect," said Matt Roberts '93, a member of the Alumni Council's Diversity Committee.
"I found it particularly moving to share the evening with so many members of the Bowdoin family— including alumni, parents, and trustees—a warm and welcoming group."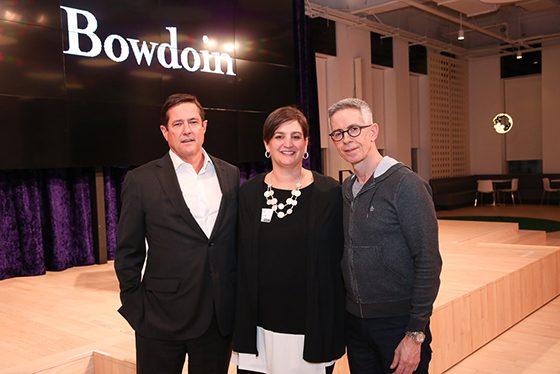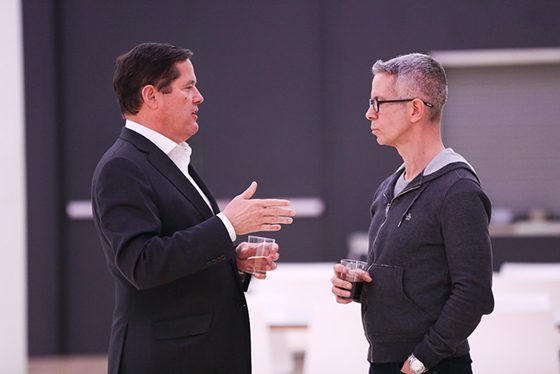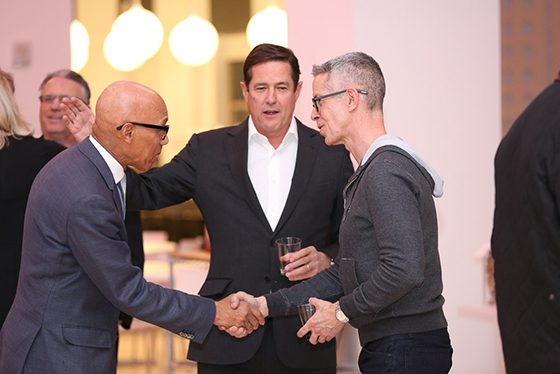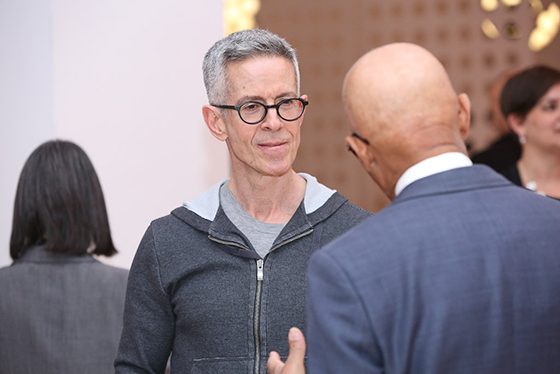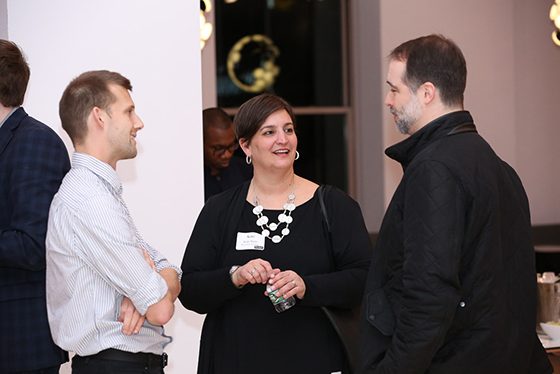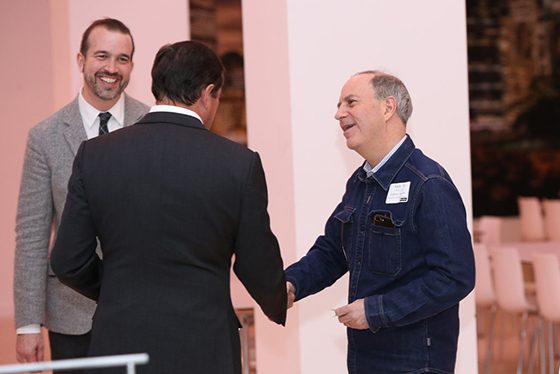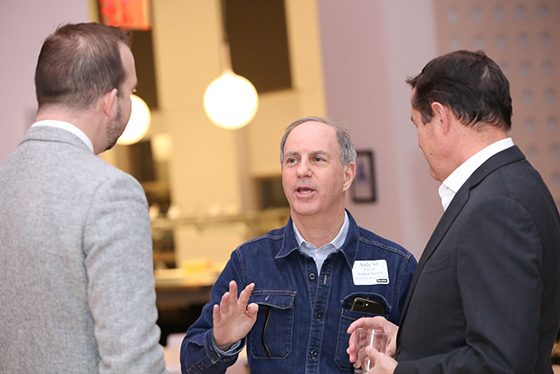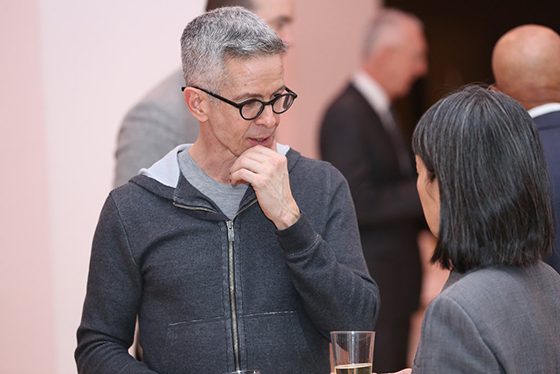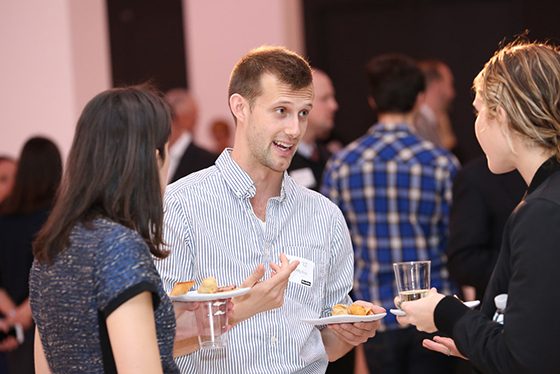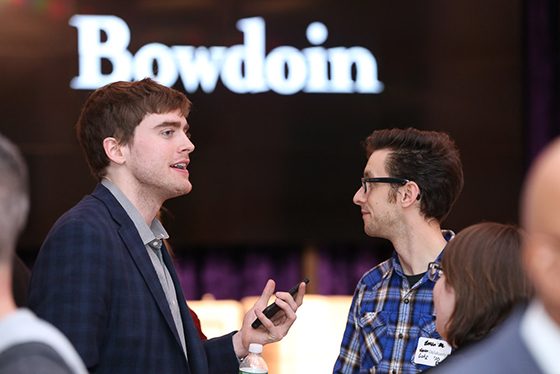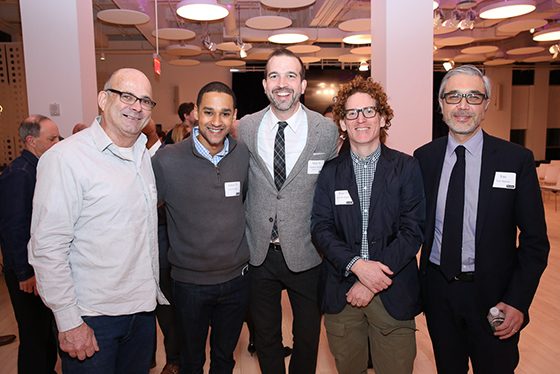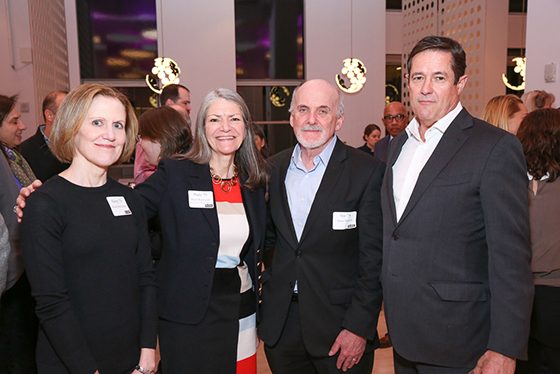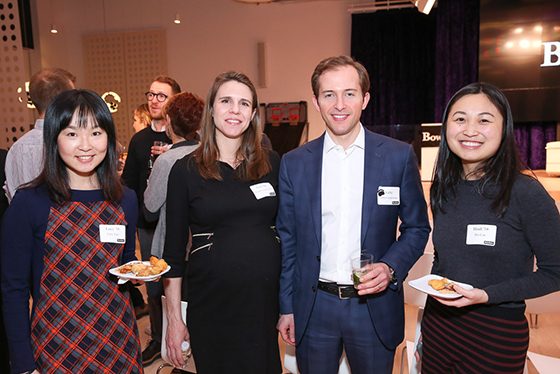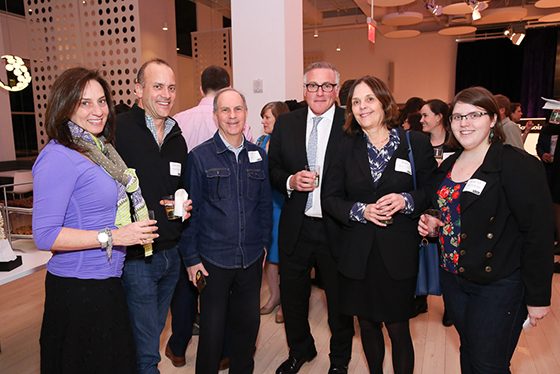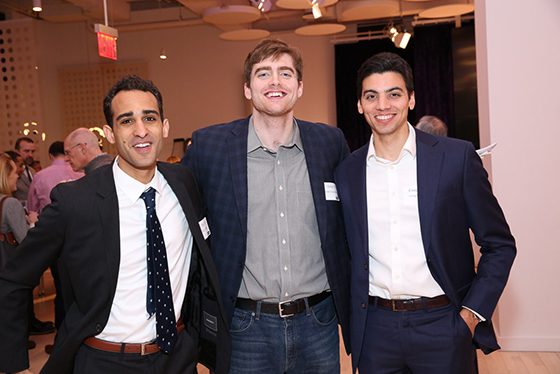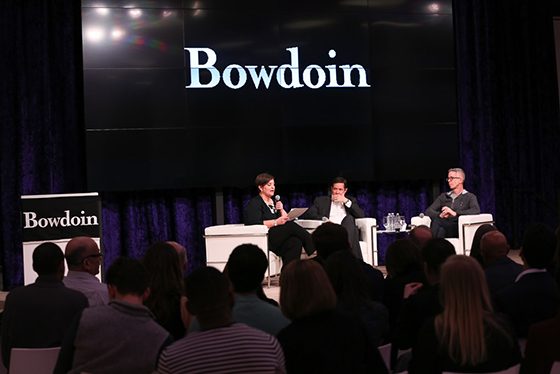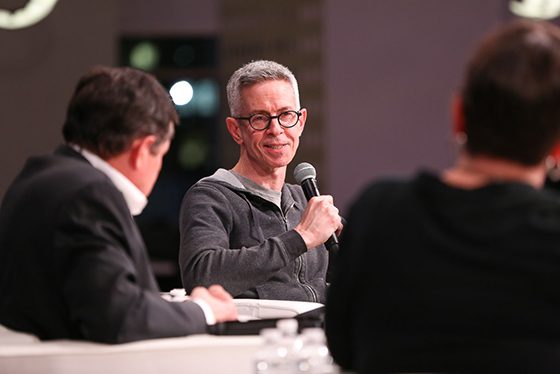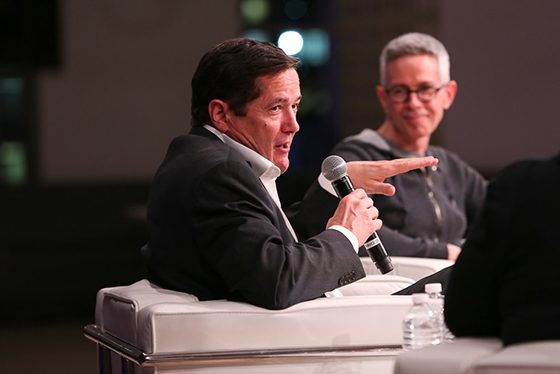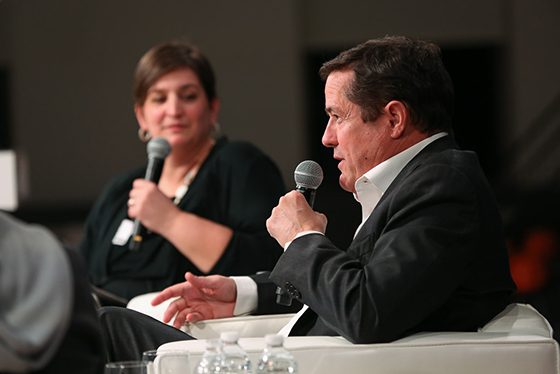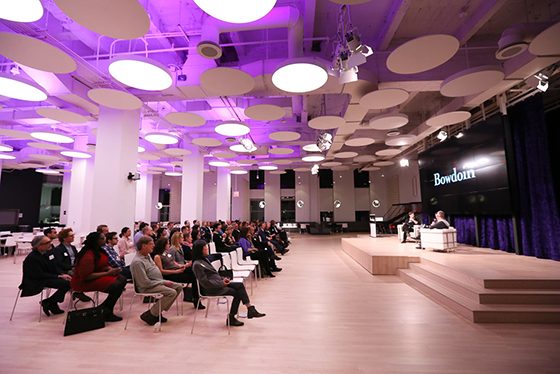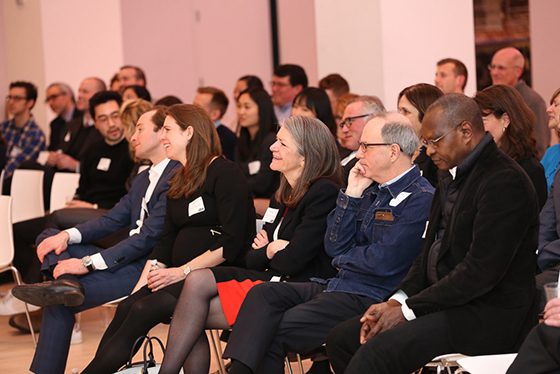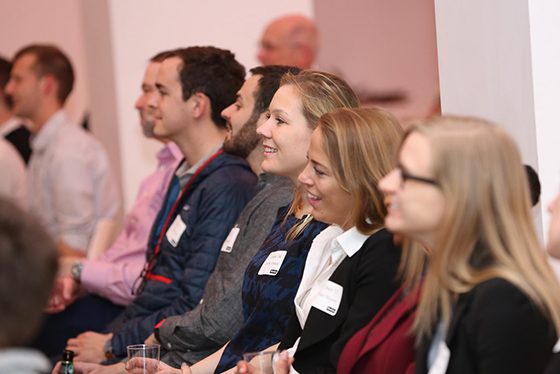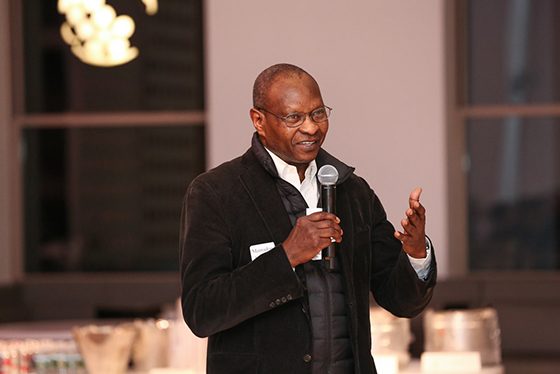 The event, sponsored by Bowdoin's LGBTIQA Alumni Network, comprised a screening of the award-winning and Oscar-nominated documentary, How to Survive a Plague, about the history of the AIDS epidemic, and a discussion with the Staley brothers moderated by Associate Director of Student Affairs Kate Stern, who is also director of the Resource Center for Sexual and Gender Diversity.
"The event was a really important way to honor the good work Jes and Peter Staley have done around the HIV/AIDS crisis," said Stern.
"I was inspired by Peter's activism as one of the founders of ACT UP, and of Jes' strong and unwavering support and admiration for his brother. I was also touched in the range of alums who joined us. People from six decades were in attendance, and many shared after the film how they were personally touched by the film and the conversation."
The venue was provided by Trustee Andy Serwer '81, P'16, P'20, editor-in-chief of Yahoo Finance.
Peter Staley and Jes Staley are to be honored alongside former President Bill Clinton March 23, 2017, at the GMHC Spring Gala 2017 in New York. GMHC (Gay Men's Health Crisis) is one of the world's leading providers of HIV/AIDS prevention, care and advocacy.