Honoring a Legacy
This year, the Bowdoin College community celebrates the ninety-second birthday of the Reverend Dr. Martin Luther King Jr.
"Dr. King had a remarkable impact across generations and time, and in remembering him, we acknowledge the work that remains and the power we each have to build a better world. This special video can help us reflect on both a legacy and a life, dedicated to justice and to a better America."
—President Clayton Rose
---
Wednesday, February 17, 2021
Annual Martin Luther King Jr. Commemorative Lecture and Q&A
Keynote Speaker: Dr. Beverly Tatum, H'06
C
onversation Host: Dr. Kristina Odejimi, Dean of Students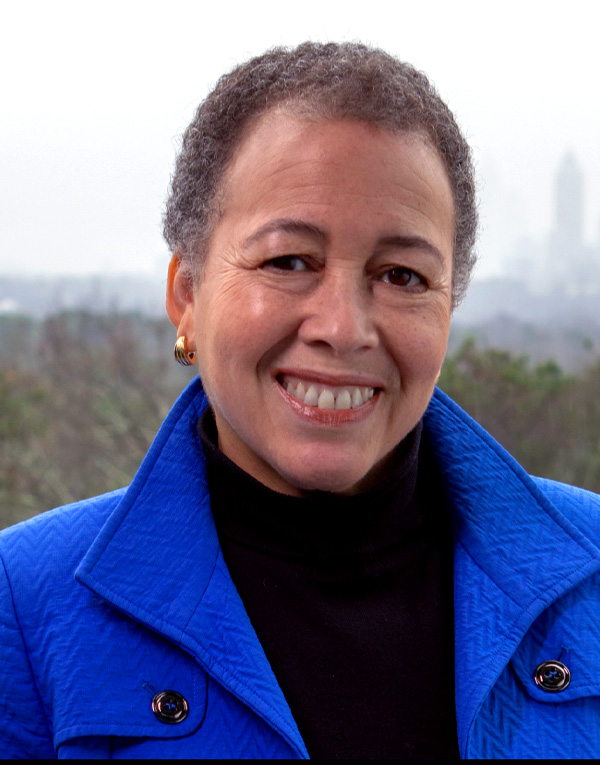 Time: 7:00 p.m. 
Location: Zoom Webinar
Dr. Beverly Daniel Tatum, president emerita of Spelman College, is a clinical psychologist widely known for both her expertise on race relations and as a thought leader in higher education. Her thirteen years as the president of Spelman College (2002-2015) were marked by innovation and growth and her visionary leadership was recognized in 2013 with the Carnegie Academic Leadership Award.
The author of several books including the best-selling Why Are All the Black Kids Sitting Together in the Cafeteria? and Other Conversations About Race, and Can We Talk About Race?, and Other Conversations in an Era of School Resegregation (2007), Tatum is a sought-after speaker on the topics of racial identity development, race and education, strategies for creating inclusive campus environments, and higher education leadership. Dr. Tatum is also a 2006 honorary degree recipient from Bowdoin College.