Staying Connected Coast to Coast: Elizabeth Aaroe '81
---
When Elizabeth Aaroe '81 moved to Oregon with her husband in 1998 for a business opportunity, her emotional ties to Bowdoin didn't diminish with the long physical distance. If anything, they grew deeper, a bond that was only reinforced by some of the similarities between Maine and Oregon.
"There is such a natural corollary between the two states: their commitment to the environment, their coasts, forests, mountains, and lakes. There's skiing, snow shoeing, mountain climbing, sailing." And, she added, "fundamentally, they share a really caring, deeply involved, community-minded citizenry."
Aaroe thought those corollaries would make Bowdoin an ideal fit for Oregon students, especially those interested in environmental and coastal studies. So she took it upon herself as a chair of the Bowdoin Regional Admissions Volunteer Organization (BRAVO) to achieve the College's goal of attracting more students from the Pacific northwest. Though she was busy helping to start what would become a very successful construction business with her husband, Aaroe made it one of her top priorities to traverse the state to introduce high schoolers to her alma mater.
"Over fifteen years, it became my mission to mine Oregon, all of Oregon—not just the private schools where we historically recruited in metro Portland but to really mine the state—to get to know the schools and guidance counselors."

Her efforts paid off: the first year after she started her push, Bowdoin accepted nearly a dozen students from Oregon.
For Aaroe, supporting Bowdoin and helping to share Bowdoin with younger generations is about giving students the chance to have a transformative education that opens up the world. It's about connecting them to a lifelong, supportive network of friends, and exposing them to values, like serving the common good, that can help guide them throughout their lives.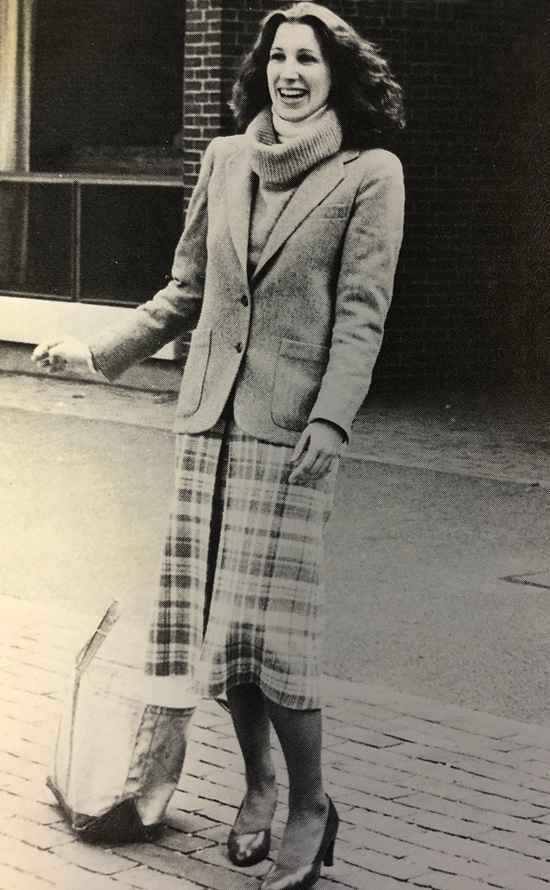 "I always say, I want everybody to go back to the Offer of the College—to count nature and art as your friends, to carry the keys of the world's library in your pocket. How incredibly powerful those words are, and what they can actually mean to your life, throughout your life, if you truly believe in them and put them to use," she said. The Bowdoin experience, she added, "is a deep vein that stays with you."
As one of those "peculiar, typical, wonderful Bowdoin students" herself, Aaroe double majored in art history and government—prodding her dad to joke at the time: "So what are you going to do, paint the capitol?"
In fact, she went into global corporate and project finance while maintaining a lifelong love of and commitment to the arts. Right out of college Aaroe landed a job in Citicorp's Houston-based oil and gas division, despite the poor economy. "So, there I was, all of twenty-two years old, with no MBA. I hadn't studied finance in college," she said. "But the people saw in me the raw material—an incredibly determined, energetic, gung-ho attitude, or what I call the indomitable Polar Bear spirit."
She sees this in other Bowdoin alumni—a kind of courageous, nimble Robert Peary-esque attitude: "No matter how harsh the environment, you're going to figure out how to navigate the terrain."
For the next decade, she traveled the world for her positions at Citicorp, all the while breaking down barriers as one of the few women in global finance.
In her thirties, she left the company and became an entrepreneur. In 2003, she founded a construction company, Fortis, with her former husband based in Portland, Oregon. One of Fortis's specialties is building data centers for technology companies—like Facebook, Microsoft, Apple, and Yahoo—that can hold and transmit the vast reams of information which are now critical to the global economy and our way of life.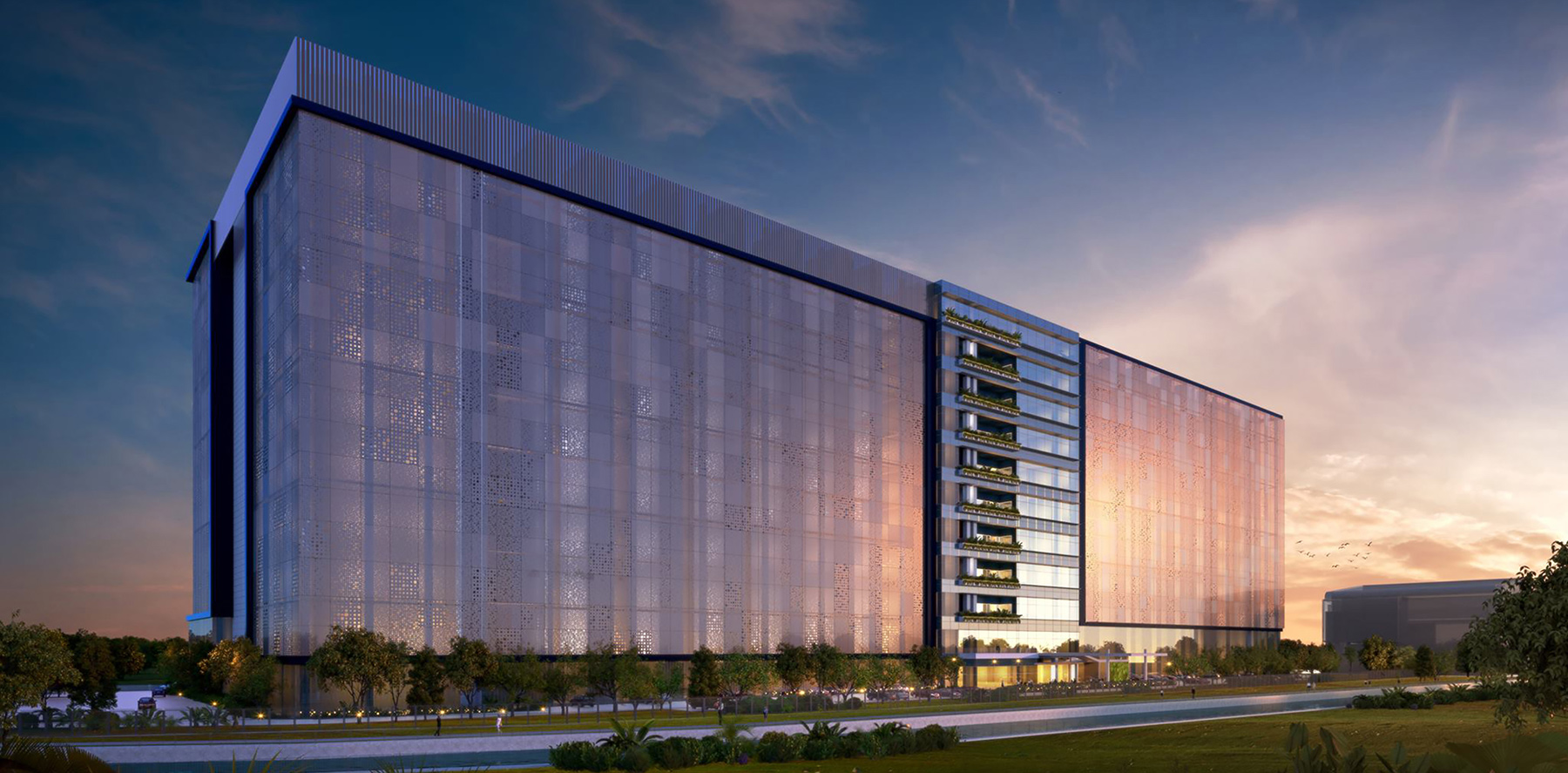 But as Fortis was becoming the fastest-growing private company and top general contractor in Oregon, Aaroe was become debilitatingly ill with Lyme and other tick-borne diseases, which went undiagnosed for four years. From an athletic forty-nine-year-old who was summiting the highest mountains in the northwest and scaling ice walls in Argentina, she became reliant on a wheelchair and a breathing machine.
Yet, even under these circumstances, she applied her Polar Bear spirit to the challenge of recovery, and to advocating for more resources to prevent, treat, and eradicate what she calls "the fastest growing infectious disease pandemic of the world."
After years of "extremely frustrating and slow" incremental gains, Aaroe and her fellow national Lyme advocates—with key involvement from Maine—recently celebrated a big success: in December of 2019, the US Senate passed the Kay Hagan Tick Act, named after the former senator who died due to a tick-borne infection. The Act allocates $150 million in federal funds over the next few years to combatting tick-borne diseases.
"It's that Bowdoin skill set—that indomitable and unselfish skill set. You don't give up and you use your complex problem-solving abilities to help improve the lives of others."

She also credits her lasting bonds with classmates with helping her surmount her health ordeal. Bowdoin friends drove her to medical appointments and put her up in their homes as she consulted specialists around the country.
"No matter what it is you're interested in or what you need, you have this incredible network of friends and family that spans every generation and every class, and really rallies for you when you need it," Aaroe said. 
Since becoming ill, Aaroe has done much of her advocacy work from home, often from bed when she is too weak to get up. This is possible, in part, because of the endless amount of data available at the touch of a finger—an digital grid that she played a part in building. Now, she uses it to stay even more connected to the people who matter most to her. 
"Everybody in the world is accessible through the use of smartphones, laptops and tablets. All the information you hope to find you can get through the enormous store of data now," she said. "We all have the ability to connect and use our Bowdoin network to access people, tools, and information at any time."
---
The From Here campaign is raising $500 million in gifts and pledges to support the College we've always loved—no matter where we live now.