Expanding Coastal Studies: Meet the Schillers
---
A major gift from Philip Schiller and Kim Gassett-Schiller P'17 allows Bowdoin to substantially expand opportunities for students studying oceans and the environment at its Coastal Studies Center.
With the support of a $10 million gift from the Schillers, Bowdoin is constructing a state-of-the-art dry laboratory connected to the Center's existing marine laboratory, and a convening center. 
The 118-acre Harpswell facility, located thirteen miles from the Bowdoin campus, will offer an even wider range of possibilities for students and researchers.
The expansion will include modernized classrooms, housing, and dining facilities for students, faculty, and visiting scholars. It will also serve as a facility for retreats, dialogue, and collaboration among local and national leaders working to address critical issues of coastal and climate concern.
"These new facilities will mean exciting opportunities for all Bowdoin students, regardless of major," said Associate Professor of Biology David Carlon, director of the Schiller Coastal Studies Center.
"The 118 acres of forest and five miles of coast will serve as a living laboratory for existing and new science curricula focused on change in the Gulf of Maine. It will also provide a unique coastal refuge for students, faculty, staff, and visitors to think differently about the challenges that lie ahead," he added.
Carlon said the new residential housing and dining opportunities will allow for extended stays and new summer programming that will connect Bowdoin to the broader community. 
The cabins, apartment, and Living and Learning building are designed to the Passive House Standard with "super" insulation, triple-pane windows, and efficient air-exchange systems for heating and cooling.
Construction work is scheduled to continue until August 2020. The architect on the project is Centerbrook Architects & Planners of Centerbrook, Connecticut.
In addition to the SCSC, ongoing coastal and environmental research takes place on Bowdoin's central campus and at the Bowdoin Scientific Station, which is located on Kent Island and the adjacent Hay and Sheep Islands in the Bay of Fundy.
The new 29,000-square-foot Roux Center for the Environment brings together scholars and students from across the sciences, social sciences, and the humanities to further enhance the teaching and study of the environment.
"Like Bowdoin, we have a deep interest in science, discovery, and exploration, challenging young minds, and finding answers to long-term questions."
–Phil Schiller P'17
"This extraordinary act of generosity and vision by Phil and Kim Schiller will transform the Coastal Studies Center into a facility where students and faculty from Bowdoin and from other institutions can gather together for concentrated periods—to learn from each other, and advance knowledge and understanding about the ocean, marine science, and the impact of climate change on marine life."
—President Clayton Rose
Meet the Schillers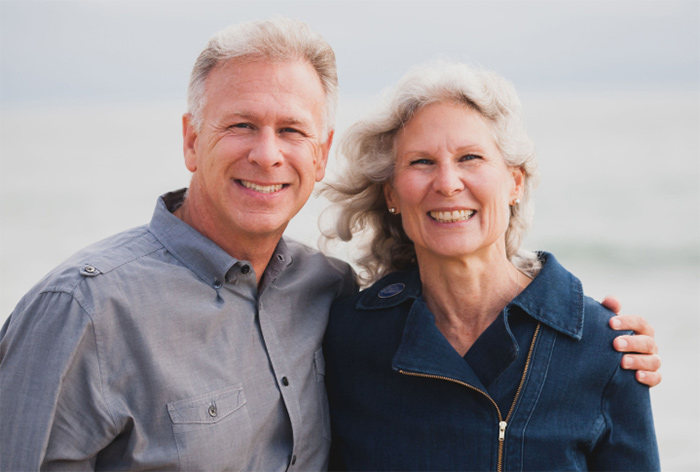 Phil Schiller is senior vice president of worldwide marketing at Apple, Inc. in Cupertino, California, and a member of the company's executive team. A graduate of Boston College, where he majored in biology, he has over thirty years of marketing and management experience, including twenty-five years at Apple in various marketing management positions. He serves on the board of trustees at Boston College and the board of directors at Illumina, a worldwide DNA-sequencing firm headquartered in San Diego, California. 
He joined the Bowdoin College Board of Trustees in May of 2019.
Kim Gassett-Schiller, who earned her undergraduate degree in business and accounting at Salem State University, is a trustee at the Rhode Island School of Design, a member of the board of directors of the Salem State Foundation, and cochair of Salem State's first comprehensive fundraising campaign.

They have two sons: Erik, who graduated from the Rhode Island School of Design in 2014, and Mark, who is a member of the Bowdoin Class of 2017.