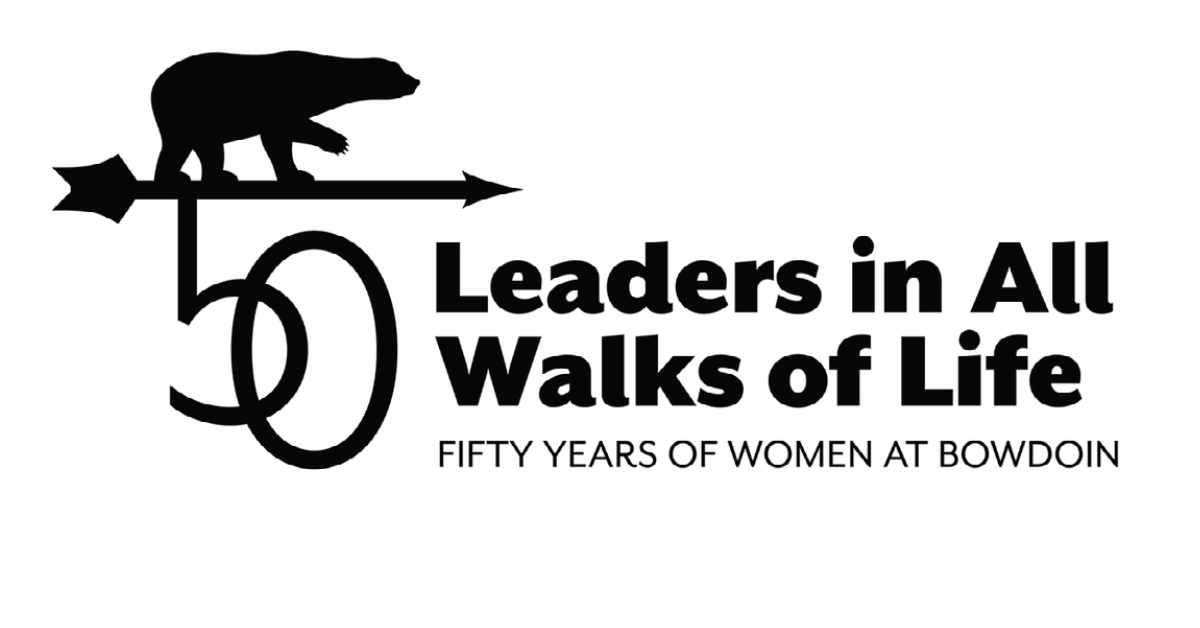 Celebrating fifty years of women at Bowdoin
This is an important year to celebrate and honor the incredible women at Bowdoin.
The Leaders in All Walks of Life Fund is a new, year-long commemorative fund that will support financial aid for women students, as part of Bowdoin's extraordinary need-blind, no-loan, meet-full-need financial aid program for all eligible students.
Gifts to this fund count towards the Alumni Fund, the From Here Campaign, and alumni class revenue and participation goals.
Honor the Bowdoin women in your life by making your gift today!