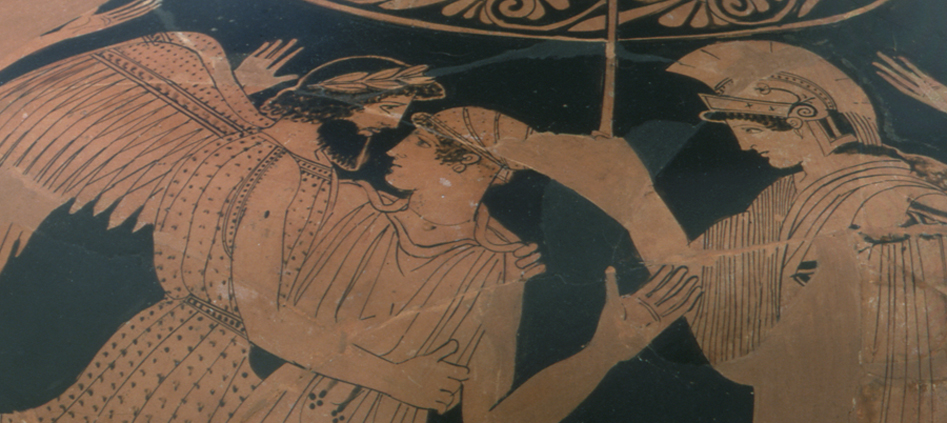 Simply Divine: Gods and Demigods in the Ancient Mediterranean
March 8, 2013 - June 2, 2013
Center Gallery

Simply Divine: Gods and Demigods in the Ancient Mediterranean, formerly on view in the Walker Gallery at the Museum of Art, is reassembled in the Center Gallery.

The exhibition explores the nature of divinity in the Ancient Mediterranean, the relationships between gods and the realms they control. The installation organizes around select realms (Eros and Love, Fertility and Nature) and examines the myths and iconography that connect these spheres of divinity.

On view are some of Bowdoin's finest examples of Ancient sculpture and pottery.