Geoffrey Canada Scholars
Geoffrey Canada Scholars (GCS) was established in 2018 as

 
THRIVE's flagship program.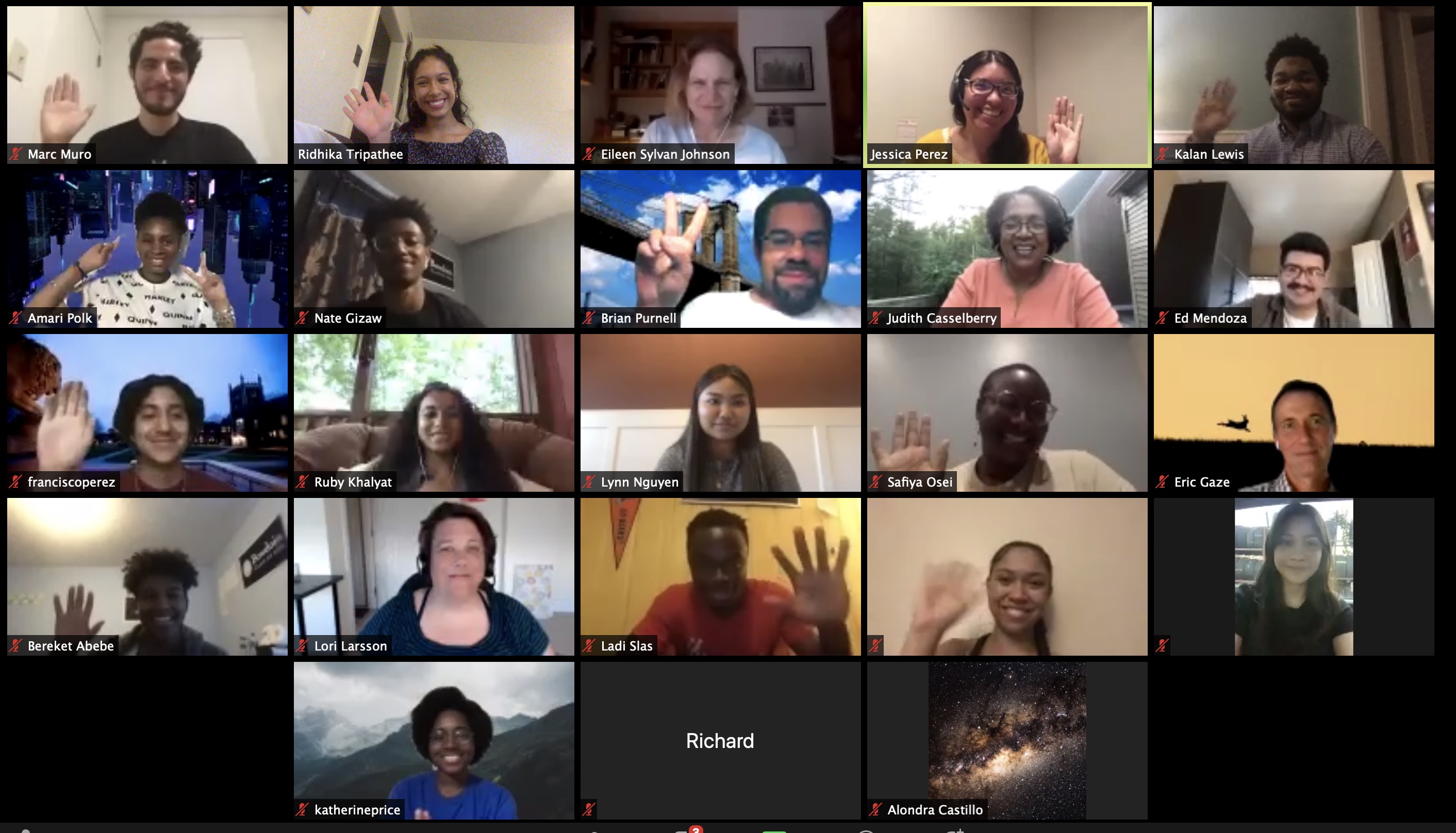 Selected students participate in this cohort program starting with a Summer Institute prior to their first year of college. Scholars continue participating throughout their undergraduate years, during which time they partake in programming and receive timely support tailored to their needs. 
Our class of '24 cohort participated in a virtual Summer Institute and are now in their first year at the College. The first two cohorts are now in leadership positions across campus and engaging in opportunities like fellowships, internships, and peer mentoring roles.