Office Supply Reuse Shop
A program designed for staff and faculty to donate and reuse office supplies that are in great condition.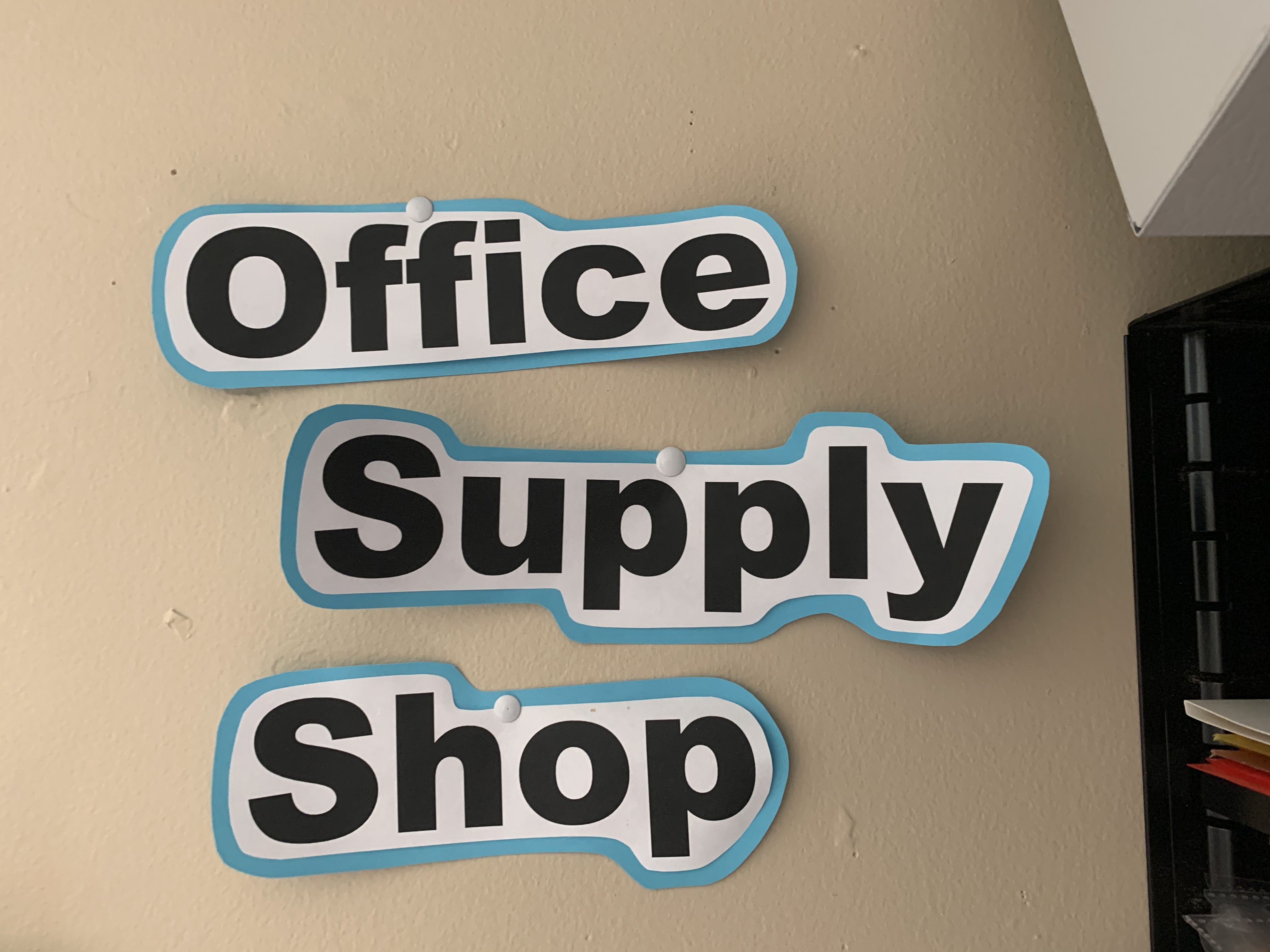 If you need any office supplies, check out the Office Supply Reuse Shop located at 10 Cleaveland St before buying them! You can donate office supplies here as well. If you have supplies that are of no use to you, they might be of use to someone else. We accept most office supplies in useable condition including but not limited to: writing utensils, organizing items, paper, binders, desktop accessories, envelopes, notepads, and much more. As the shop fills up, surplus items will be donated to local non-profits that help provide school supplies to teachers.
Watch this video for a preview of what items are available to use at the moment. By utilizing this reuse shop, you're making use of items that already exist and helping limit the items that end up in the landfill. In the last couple of years that the program has been in session, the shop has also realized a saving of approximately $3000 due to not buying new items.
All items in the office supply shop are available on a first-come, first-served basis and must be picked up in person. To schedule a time to pick up/drop off items, or if you have any questions, reach out to Keisha Payson at cpayson@bowdoin.edu.