Green Clubs
From climate activism to sustainable athletics programs, green clubs are the number one way that students are involved with sustainability and environmentalism on campus.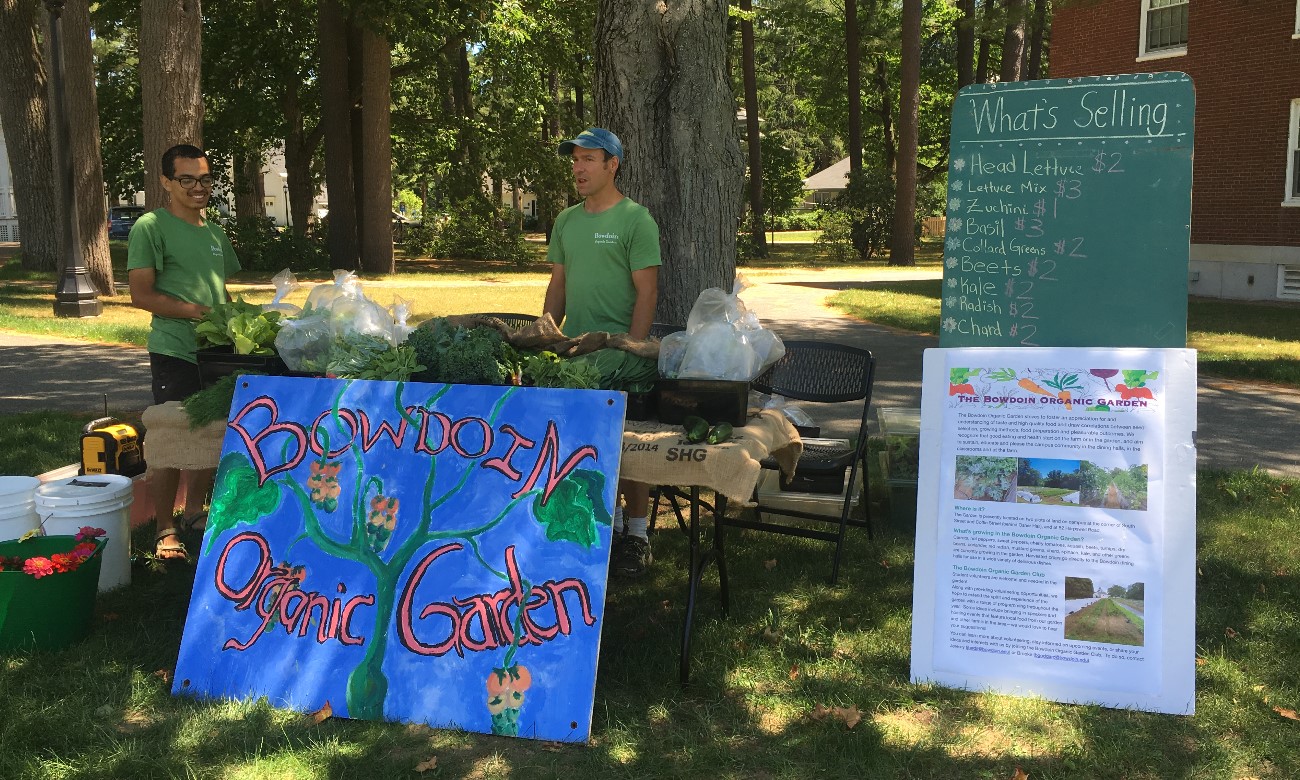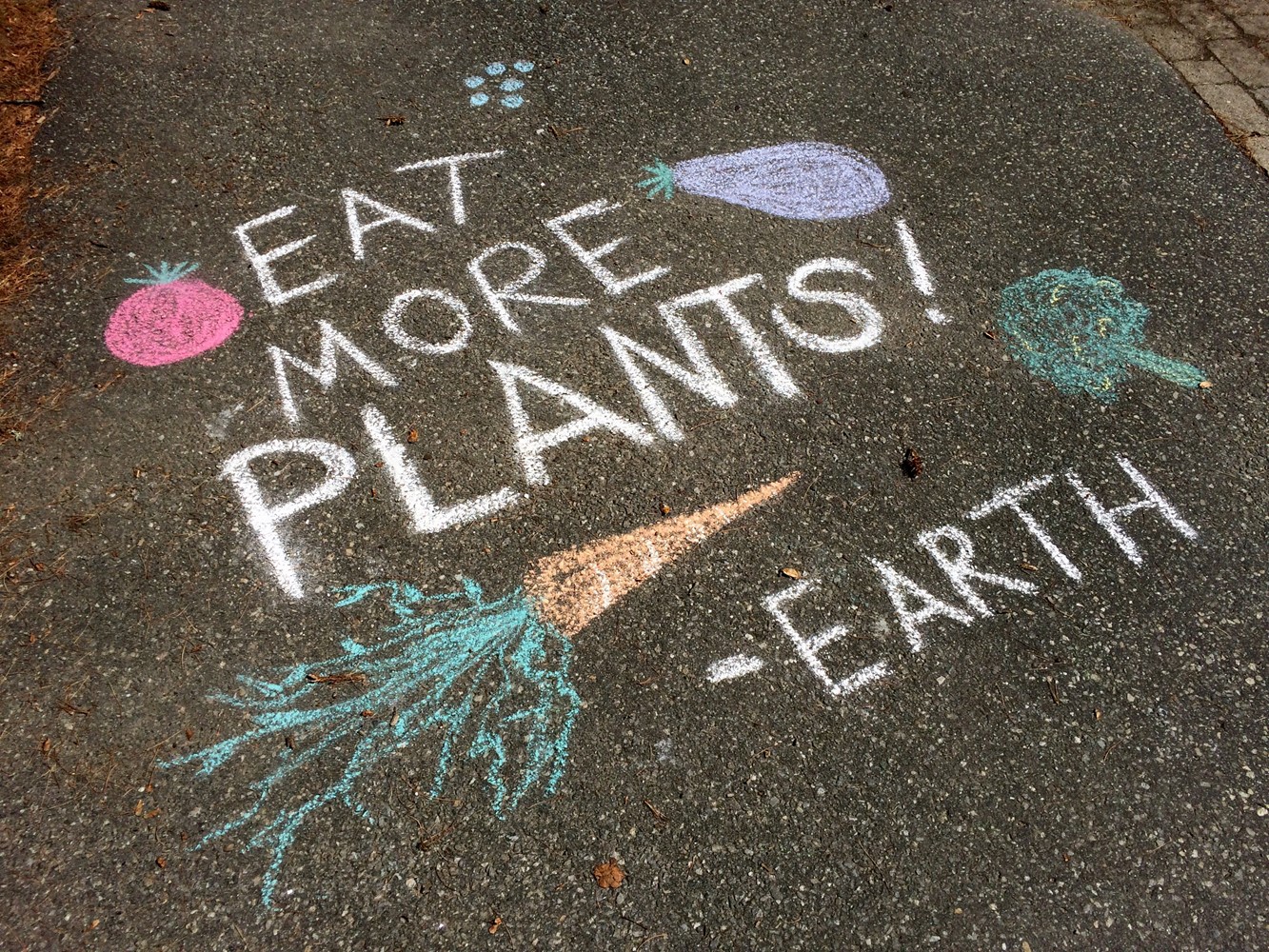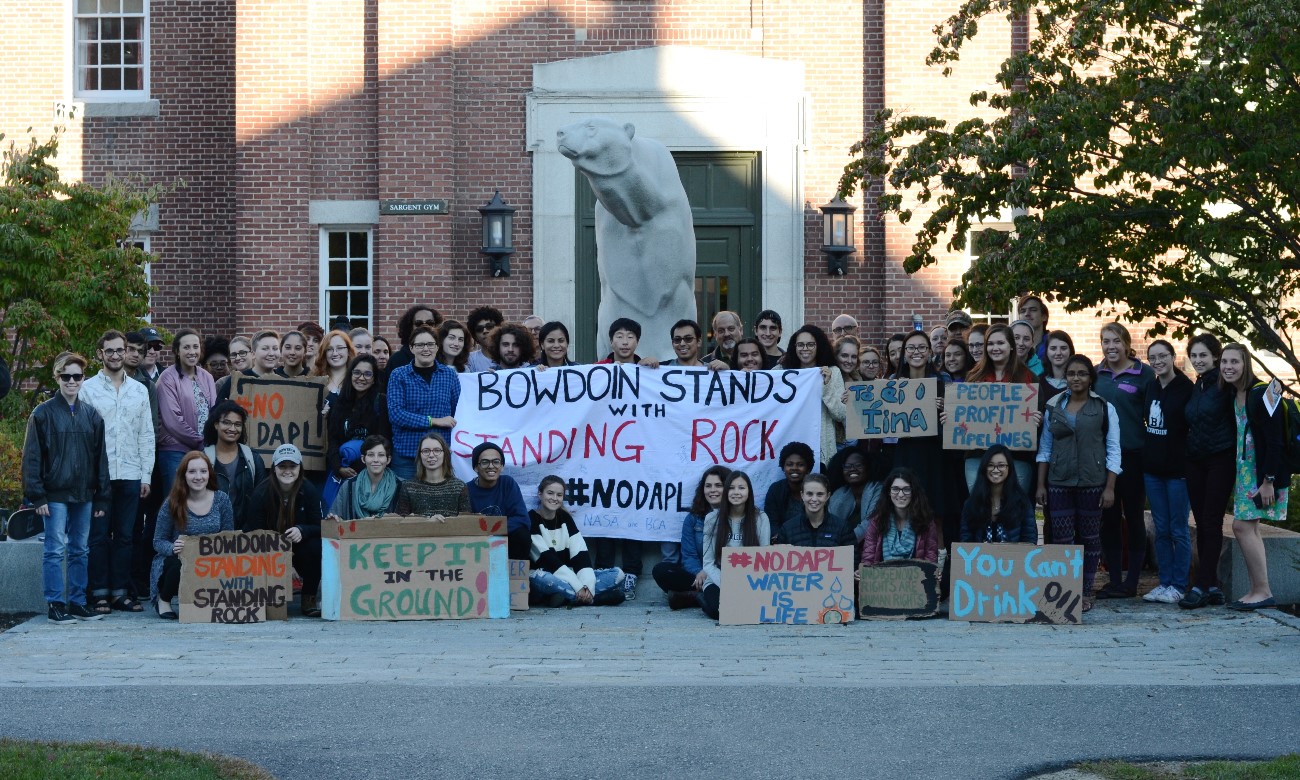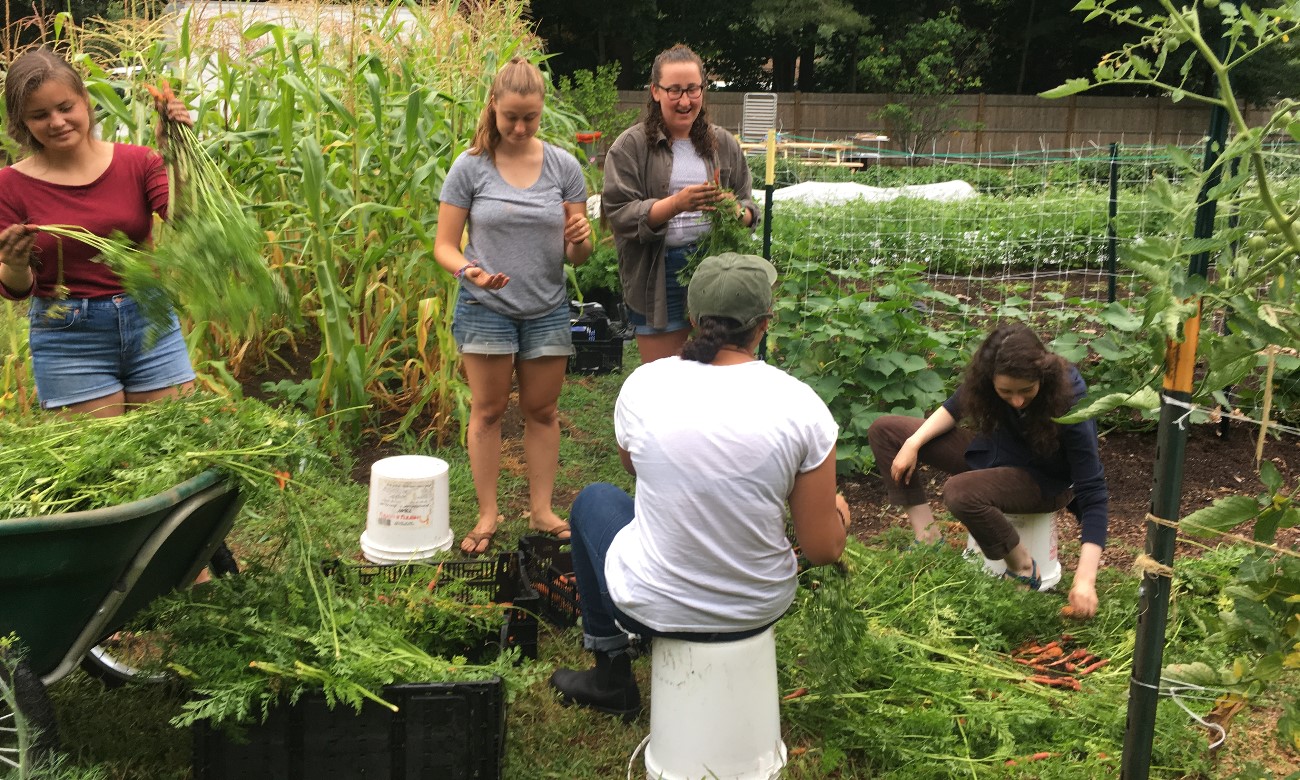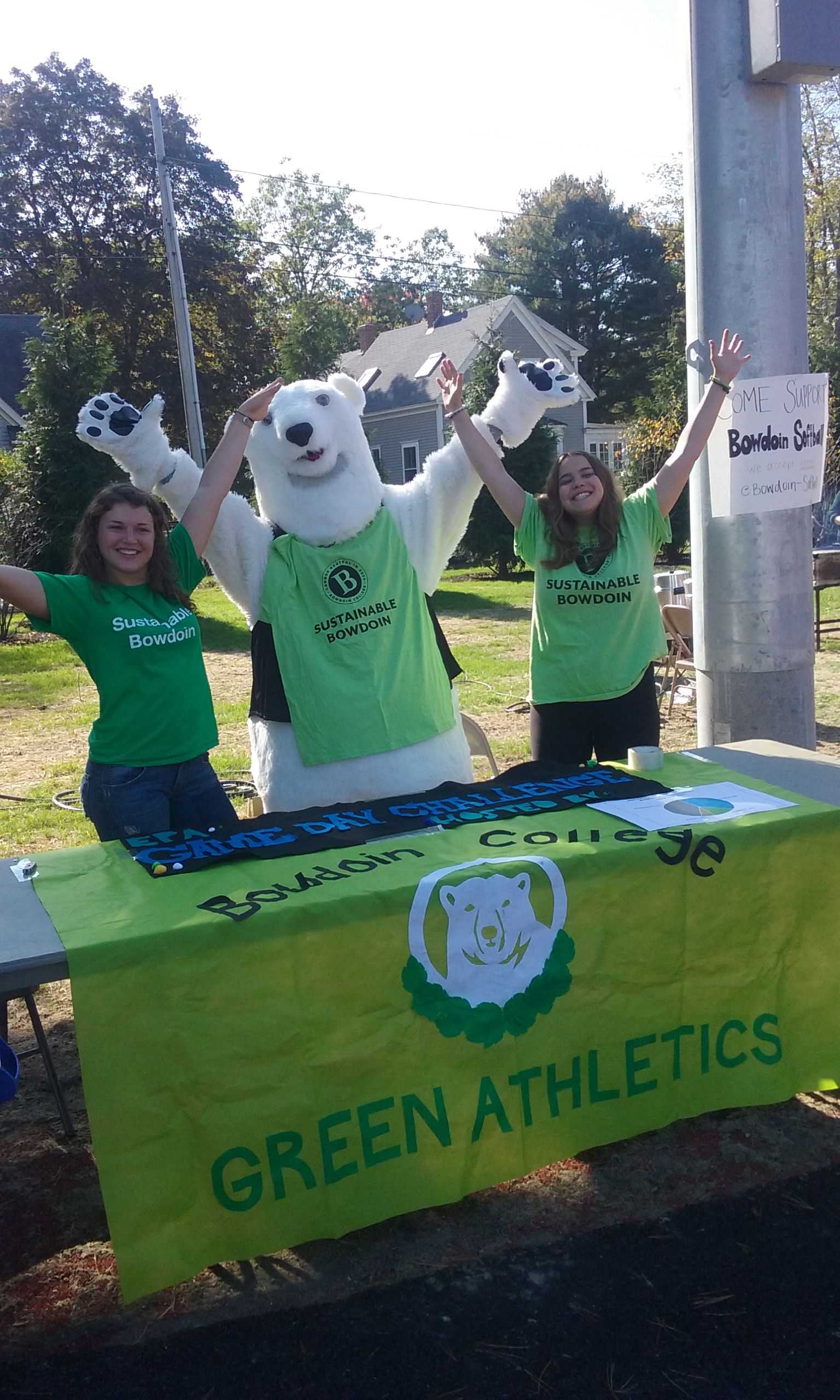 Green Clubs are organizations run by students on campus with a particular emphasis on environmental stewardship. The Sustainability Office does not have a formal relationship with any of these clubs, though we do collaborate with many of these organizations on and off-campus. 
Green Clubs are an essential part of the sustainable Bowdoin ecosystem. Please check Blink for more information on how to get involved with Green Clubs on campus.