Energy Solutions
Achieving Carbon Neutrality requires effort on many fronts. The updated Climate Action Plan will focus on decarbonizing the campus through renewable energy and electrifying the campus heating system.
The Climate Action Plan also recognized that Renewable Energy Certificates (RECs) and carbon offsets would be a part of our equation for achieving carbon neutrality.  With the installation of LED lights, solar arrays, and a co-generation turbine in the central heating plant, as well as the purchase of carbon offsets, read more about Bowdoin's energy solutions below.
Solar Energy Production
Click on the images below to learn more about Bowdoin's Plan for 100% Maine-based Renewable Energy.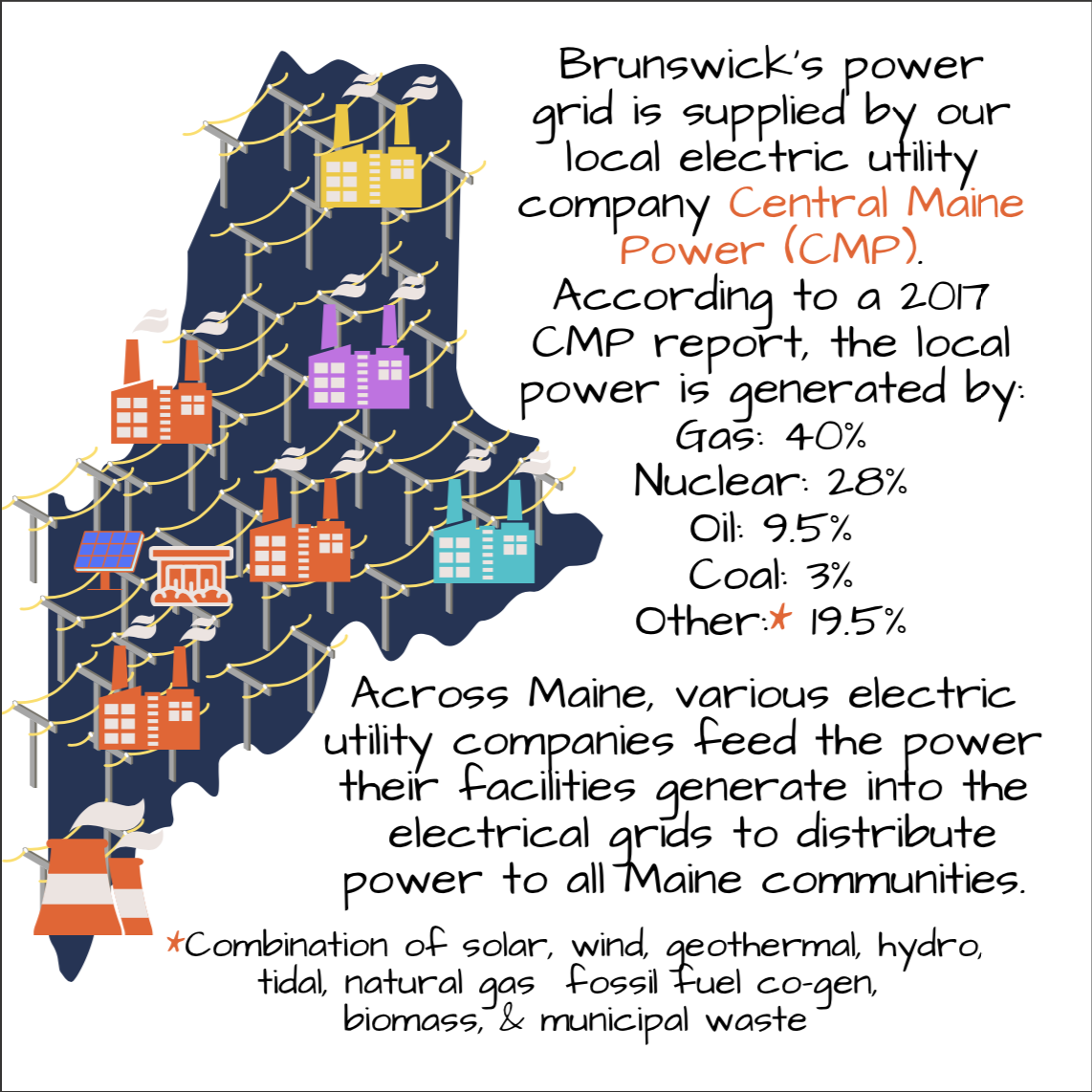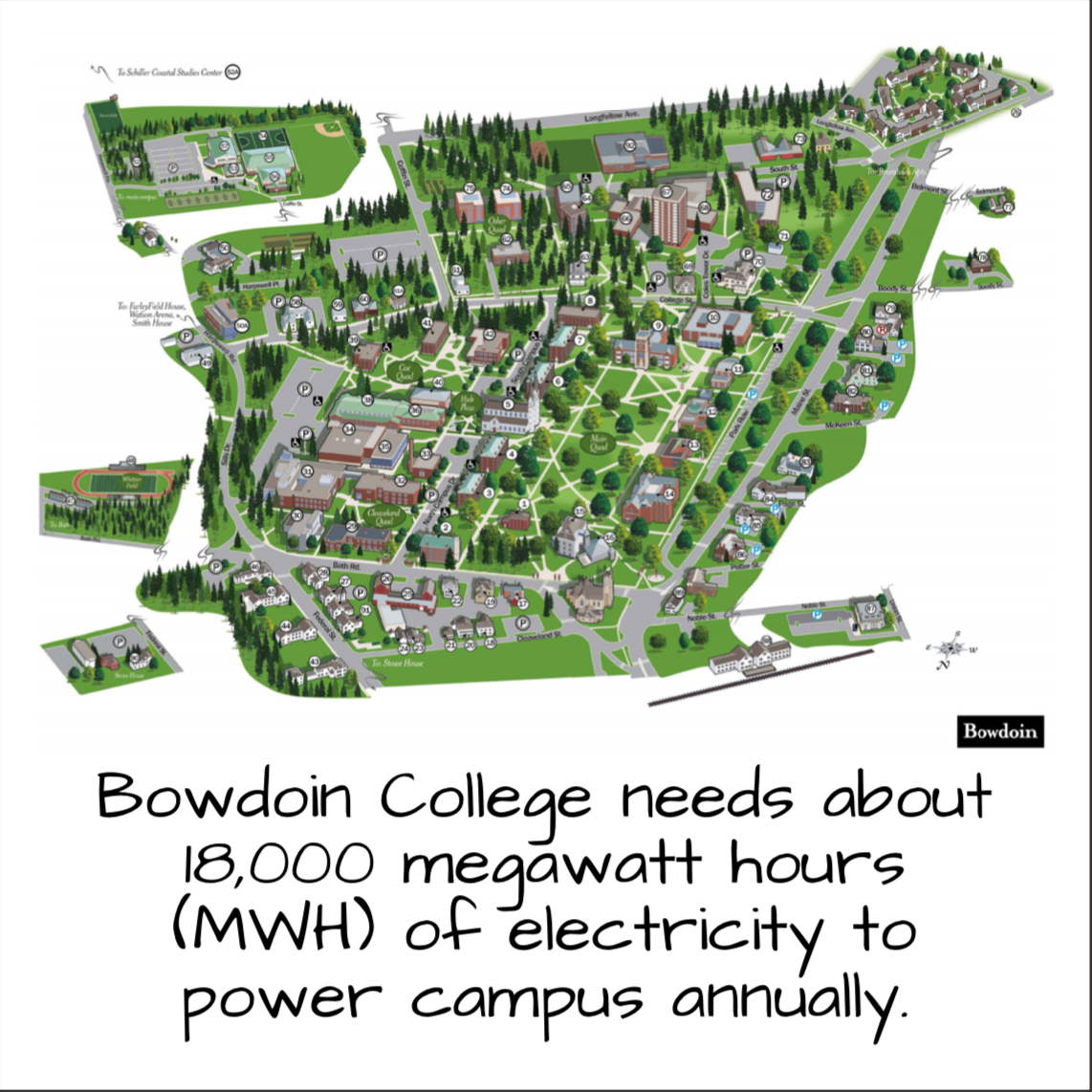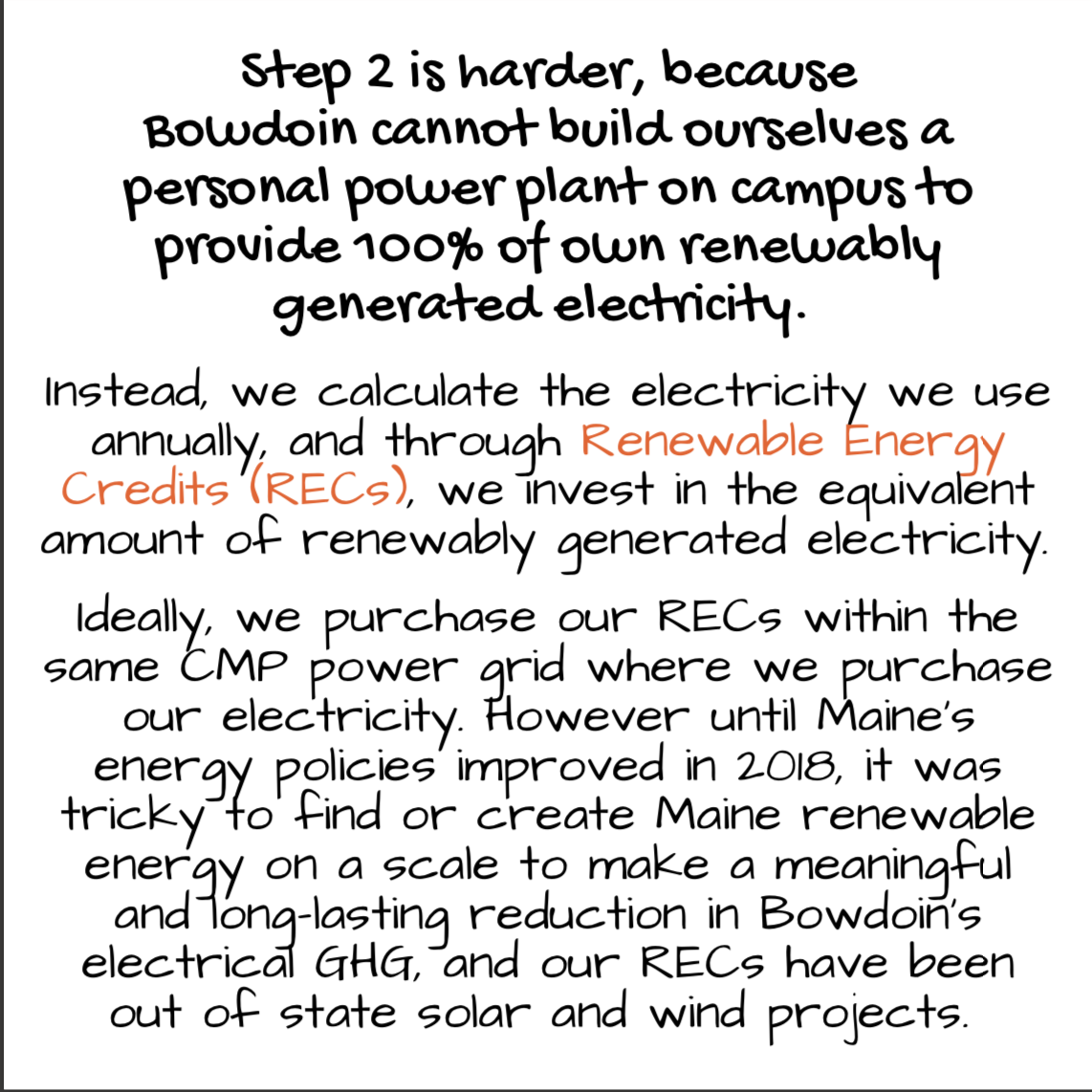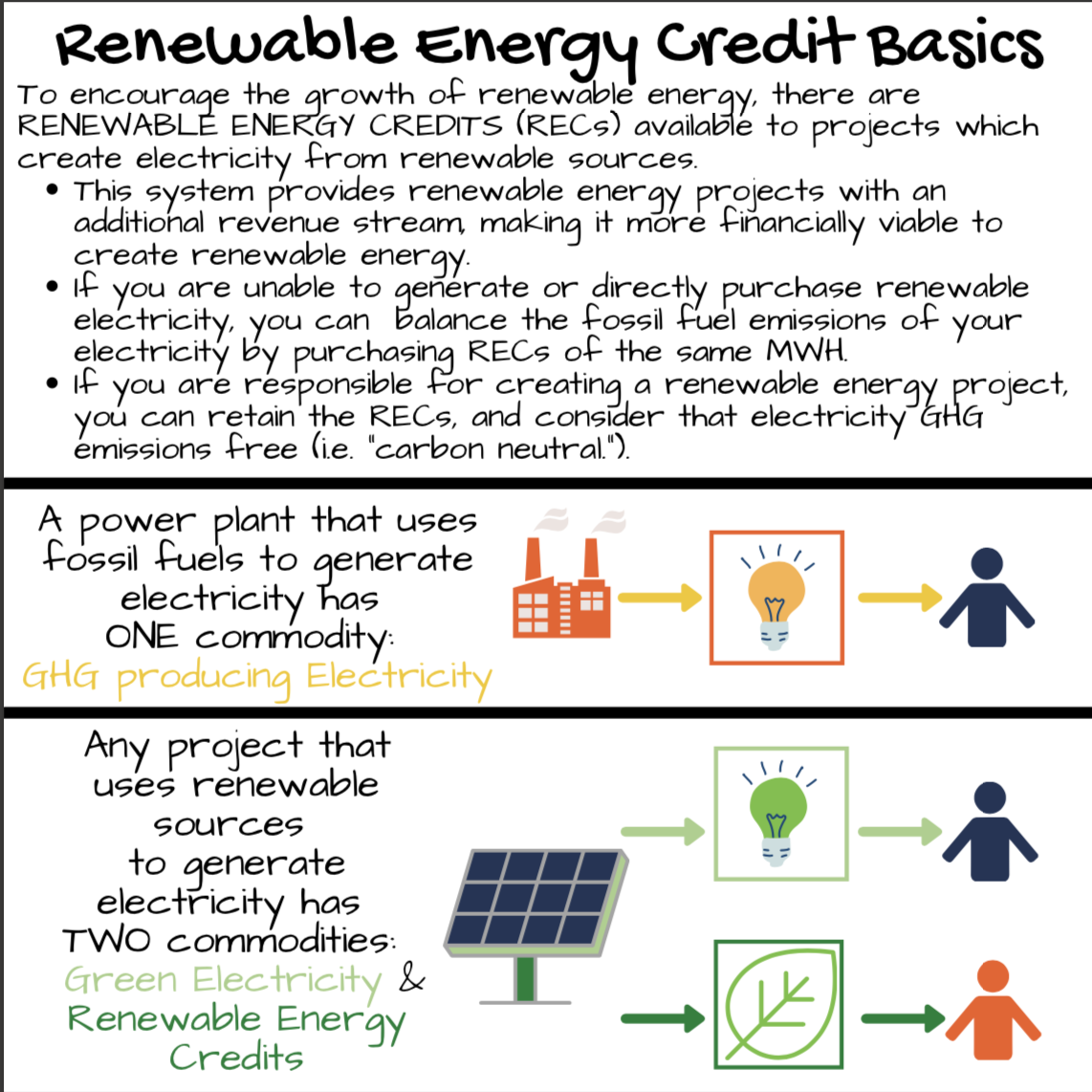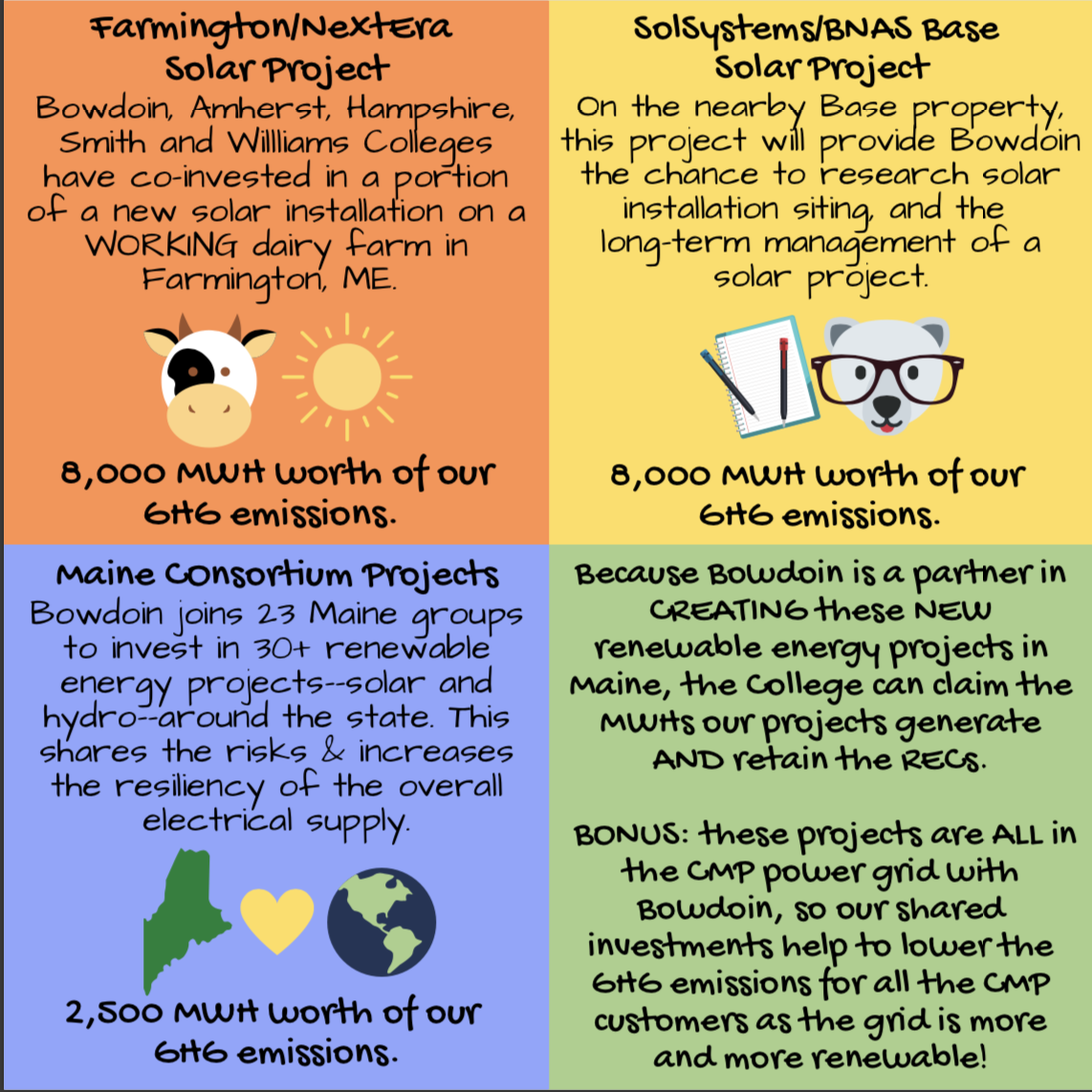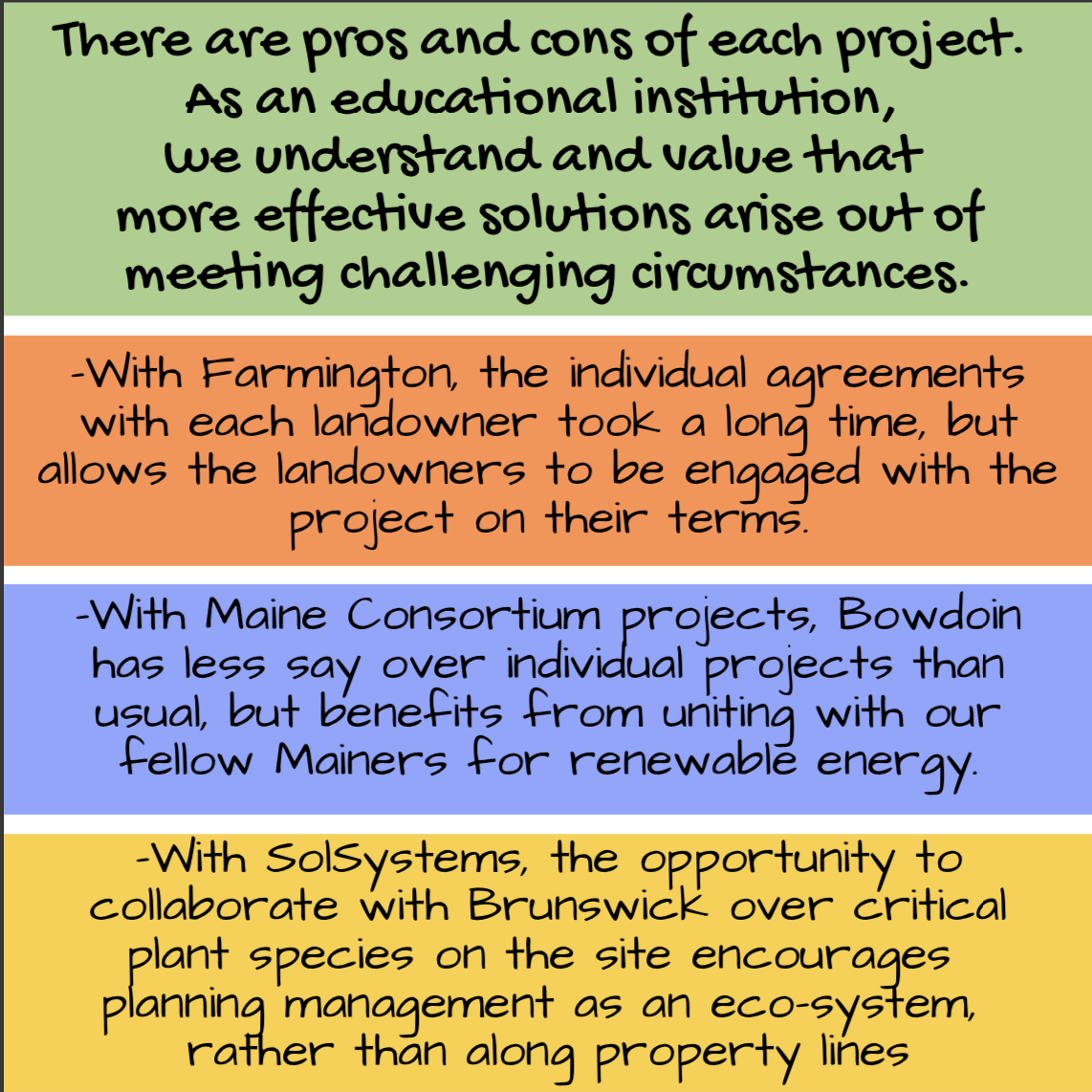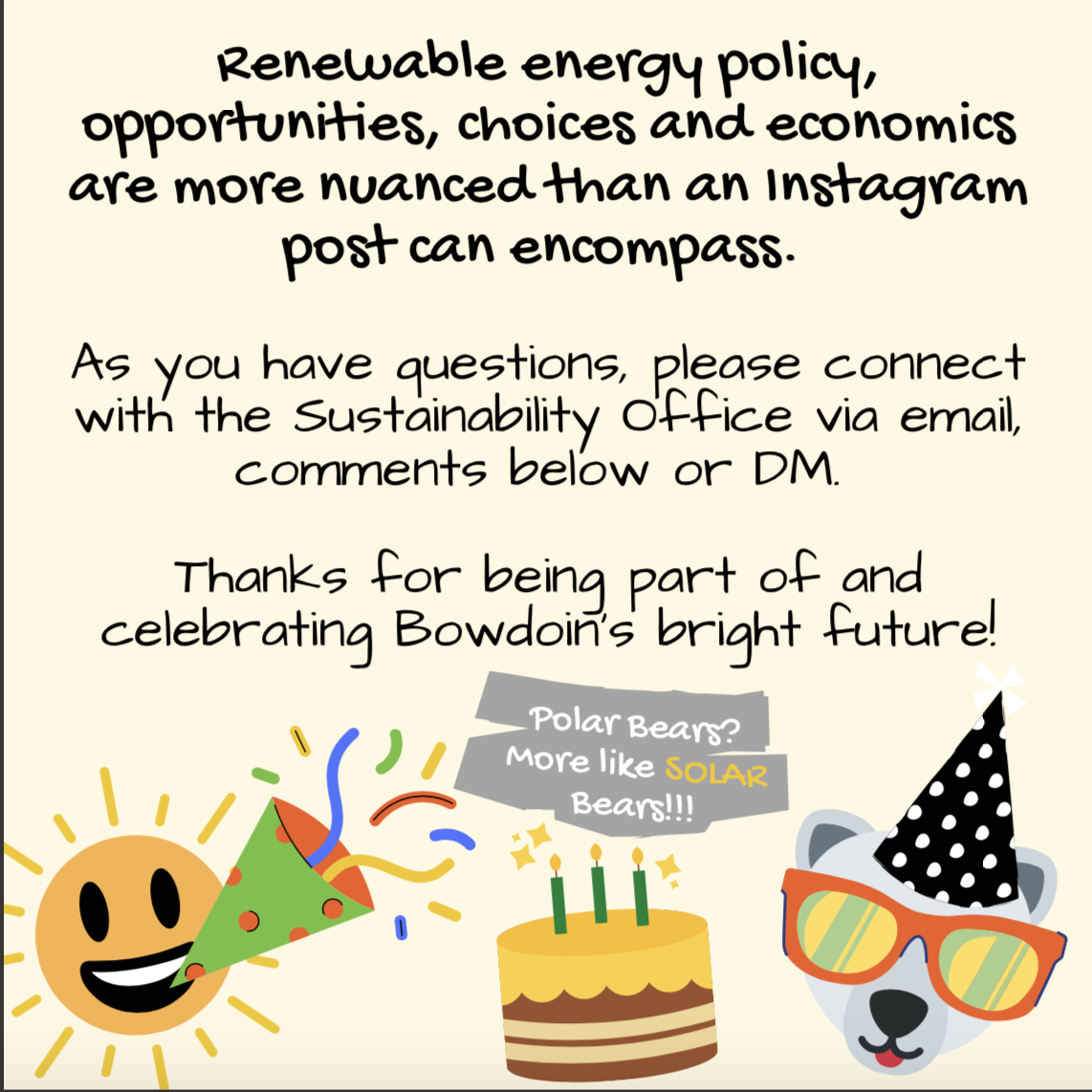 Click on the images below to view graphs of solar energy production on campus.