Selection Criteria
An application will be more competitive if it adheres to the following guidelines.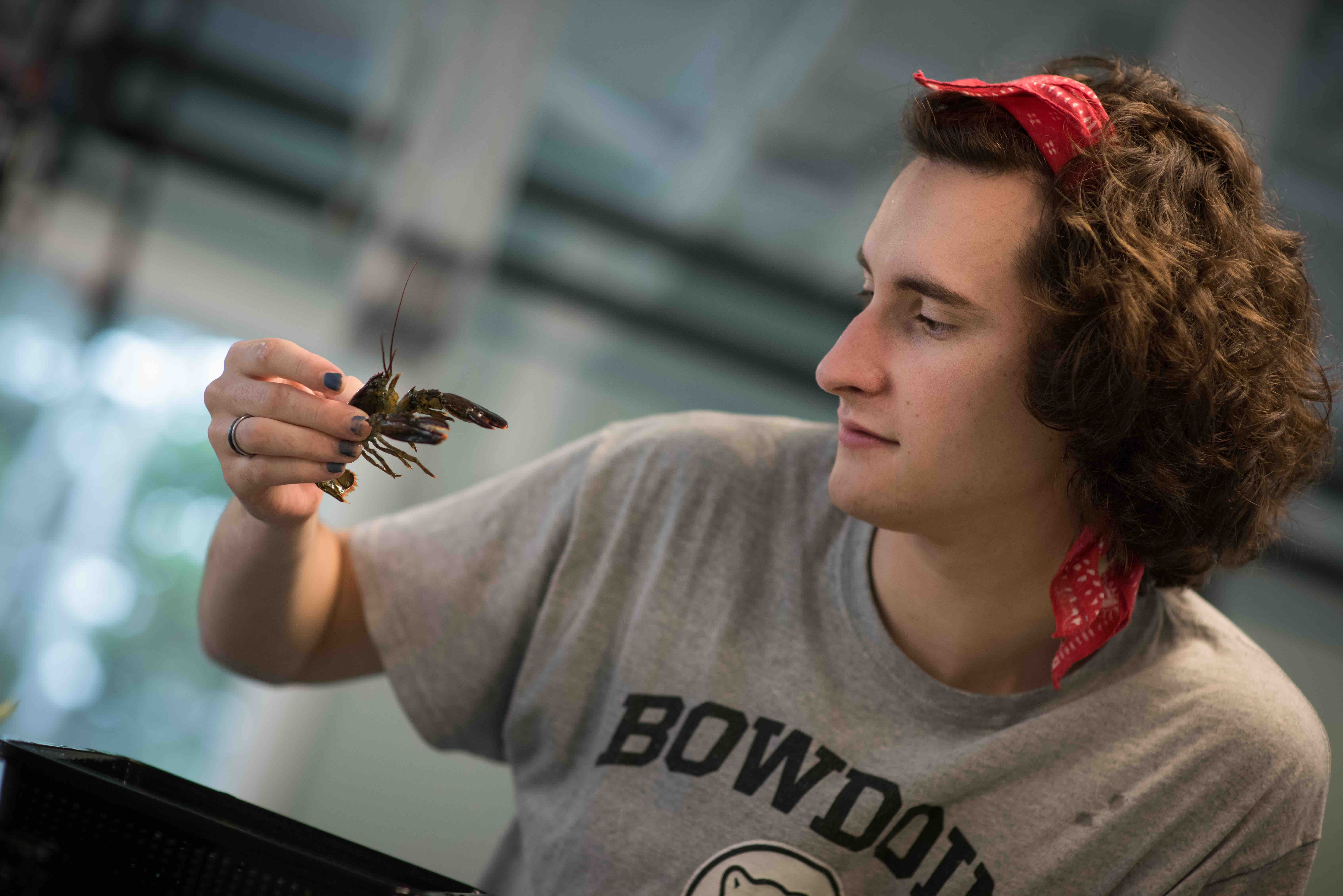 Please note that there is limited funding available, and the application pool is extremely competitive.  As a result, the Student Fellowships Committee has to make very difficult decisions, resulting in some strong applications being left unfunded. 
Members of the Student Fellowships Committee, an interdisciplinary group of faculty and staff, review applications and base their award decision on the following:
Frequent Problems
Proposed activity's contribution to the broader field or community not clearly stated.
Procedures omitted, vaguely stated, or unrelated to the project; project unrealistic or unlikely to succeed.
Failure to speak adequately to the student's development.
Failure to demonstrate the student's and the mentor's engagement in the project.
Inflated or unreasonable budget, or narrative or notes that do not clearly support the budget.
In addition to the above, please also keep in mind:
Inadequate attention to style raises questions about the student's commitment to the project and likelihood to succeed.
Brevity and lack of detail in the faculty member's letter of recommendation raise questions about the degree of faculty support for the project.