Career Advising, Finance and Consulting
Kate advises students interested in finance, business, and consulting. Whether it's educating students about a diverse range of career paths, reviewing a resume, or helping students prep for an interview, Kate's background and experience allow her to provide valuable insight. 
A Middlebury College alumna, Kate has personally navigated the transition from a liberal arts institution to a finance and business career. After graduating from Middlebury, Kate embarked on a multi-decade investment career, primarily working as an equity research analyst, for both mutual funds and hedge funds in New York City and Boston. She has also acquired a portfolio of investment real estate and served as President of two Boards of Directors. 
Kate currently resides in Boston with her husband and two daughters and spends her summers on the Maine coast.   In her free time, Kate enjoys skiing and traveling with her family. 
Ask me about:
Careers in Investment Management
Breaking into Wall Street
"Business" careers
World travel
Living in New York City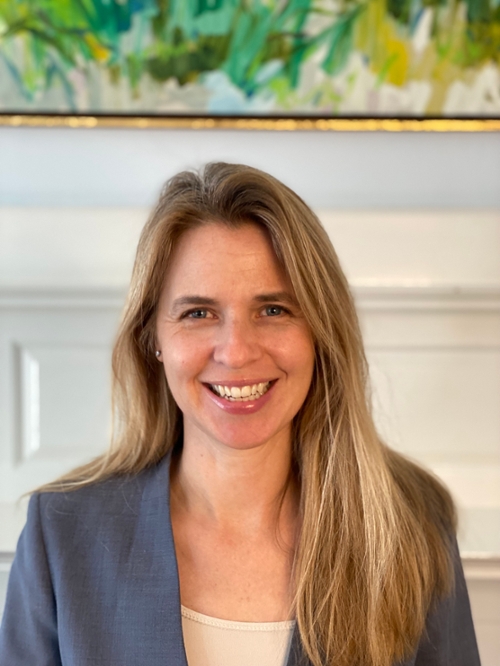 Education
BA, International Politics & Economics, Middlebury College