Remote Working Tips and Ideas
The move to working remotely is a big change for most Bowdoin employees. We've compiled the following tips and ideas to help make working from home as productive and healthy as possible.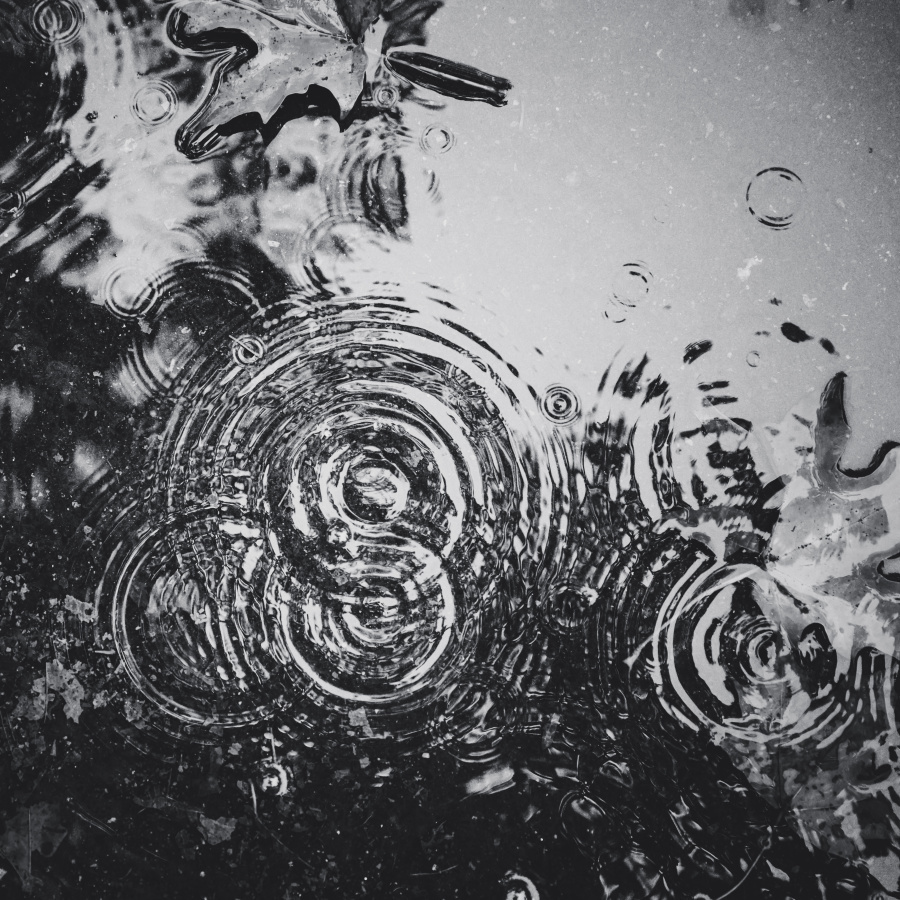 For Everyone
Establish and maintain normal "business" hours; you will be most productive when you try to keep the same hours every day. Know when to "log off" for the night.

Keep your Outlook calendar updated so that your colleagues will know when you are available.

Include your lunch breaks.
Include personal appointments; you can mark them as private.

Become familiar with Bowdoin's available technology tools (e.g., Microsoft Teams, Zoom, OneDrive) to make it as easy as possible for you to work remotely. The IT department has developed this list of available tools that includes guides for using them.
Look for opportunities to interact with your colleagues. Working remotely can feel isolating and you may need to create opportunities to replicate the casual conversations and other interactions that happen throughout a day in the office. A few ideas:

Initiate and participate in group chats with colleagues regularly.
Set up times for "live" conversations rather than just relying on email or chats.
Consider using video whenever possible.

Give people the benefit of the doubt when reading emails. As you know, a lot of non-verbal communication gets lost in email, so assume best intentions.
Workplace ergonomics are important at home. It can be tempting to work from the couch but if possible, establish a space in your home for working and set it up to support your working needs:

Identify a desk or table that can serve as your workspace.
If you have one, use a headset for your phone.

Stay healthy.

Look for opportunities to be outside, as long as you can follow social distancing guidelines and there are no government restrictions in place.
Try to maintain your fitness routines. If you must exercise indoors, go online to find a routine you can do at home.
Get up and walk around every hour.
Take time to stretch regularly.
For Team Leaders
As a supervisor, you are playing a critical role in helping your team navigate this new working environment.
Acknowledge that working remotely is new to all (most) of us, and it may take some time for us to get into the swing of things.
Plan to be a little more hands-on than you might ordinarily be because staff will be looking for guidance.
Connect with your team every day—and try to do so in a variety of ways—email, phone call, video meetings, etc.
Don't cancel your one-on-one meetings. People still need to feel like they matter, especially at times like these.
Check in on how people are doing with work but also personally.
Be sure everyone on your team has access to VPN and Microsoft Teams, and knows how to use them.
Consider how to keep the right people connected and feeling included—think about your cc lists.
Trust your team and hold them accountable for results, not hours. We will need to be flexible now that schools and child care centers are closed and employees are taking care of young children.
Thank people and celebrate successes.
Some suggested exercises from University of Michigan's website for people sitting at their computer for long periods of time:
Neck and Shoulders
Shoulder Rotation: Circle your shoulders, then reverse direction.
Head Side to Side: Bend your neck so left ear approaches left shoulder, then repeat for right. Add a little resistance by pressing your hand against the side of your head.
Chin Tuck: Slide your chin inward, without bending your neck up or down. This is easiest to practice initially against a wall. Tuck chin in, attempting to touch back of neck to the wall while also maintaining head contact. Don't jam your chin down to your chest.
Shoulder Blade Retraction: Pull your shoulders down and back.
Shrug: Slowly raise your shoulders toward ears and hold for a few seconds. Gradually bring shoulders down and relax.
Back
Shoulder Squeeze: Raise your arms in front of your body with elbows bent and thumbs up. Pull elbows back, squeezing shoulder blades together. Hold for a few seconds, then release.
Stretch Up: Sit up straight and imagine a cable attached to the top of your head. Gradually stretch to be as tall as possible, hold for a few seconds, then relax.
Arms
Arm Relaxation: Drop your arms and hands to your sides. Gently shake them for a few seconds.
Arm Rotation: Raise your arms in front of your body. Rotate arms so palms face up, then rotate so backs of hands face each other.
Hands and Wrists
Wrist Flex: With your elbows on desk, gently use left hand to bend right hand back toward forearm. Hold for a few seconds, then relax. Repeat on other side.
Finger Fan: Spread your fingers as far apart as possible, hold, then clench fists, then release.