Fitness and Wellness
We are pleased to offer FREE fitness and wellness classes that educate, motivate, and empower students, faculty, and staff (benefits-eligible staff may include spouses, domestic partners, and dependents).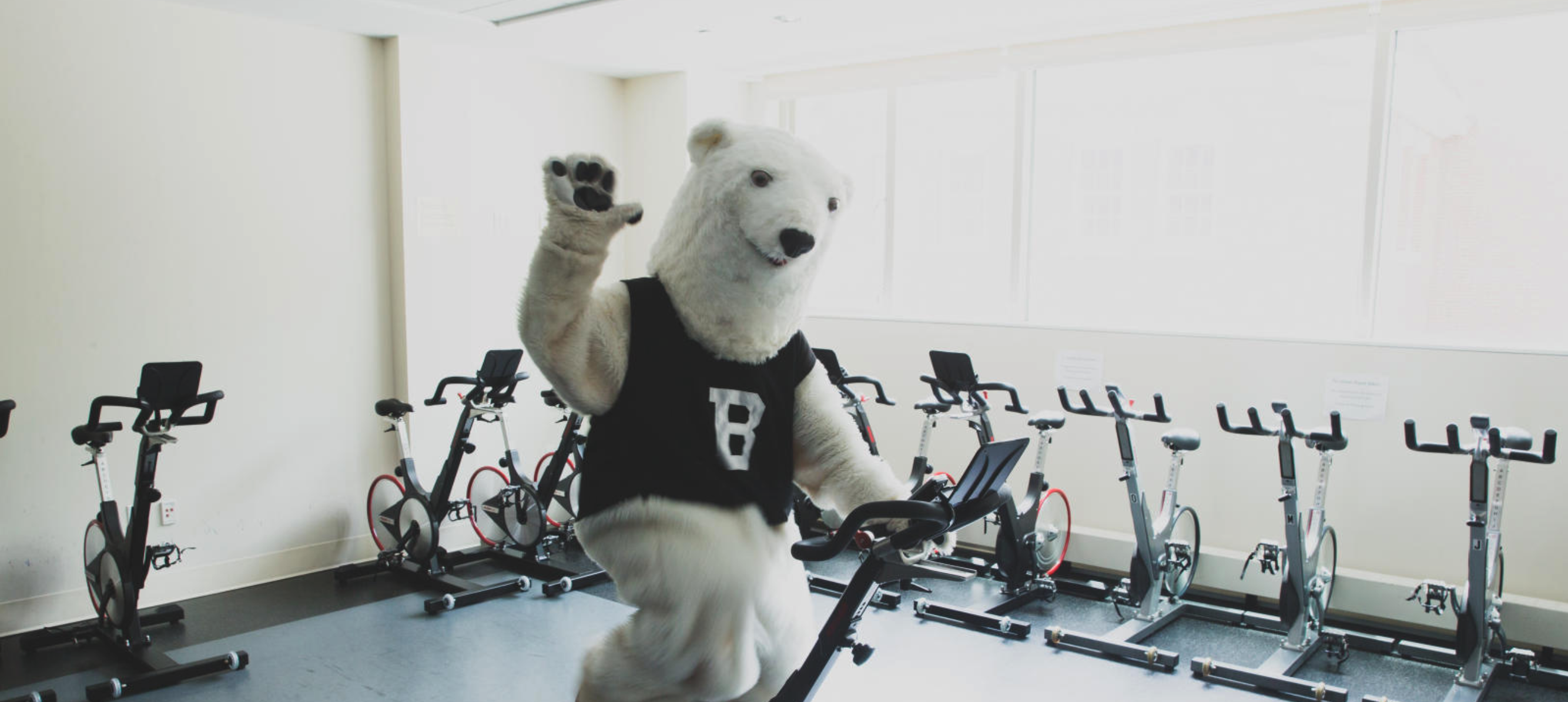 Utilize these campus resources to make healthy lifestyle choices in the areas of cardiovascular, strength, and mind/body. Drop-in classes allow you to be as flexible as your schedule—show up early to secure your spot.
Goals include:
improved health and fitness

stress management

improved concentration

overall feeling of well-being
Fall Fitness and Wellness Class Schedule
TBD