Fitness and Wellness
We are pleased to offer FREE fitness and wellness classes that educate, motivate, and empower students, faculty, and staff (benefits-eligible staff may include spouses, domestic partners, and dependents).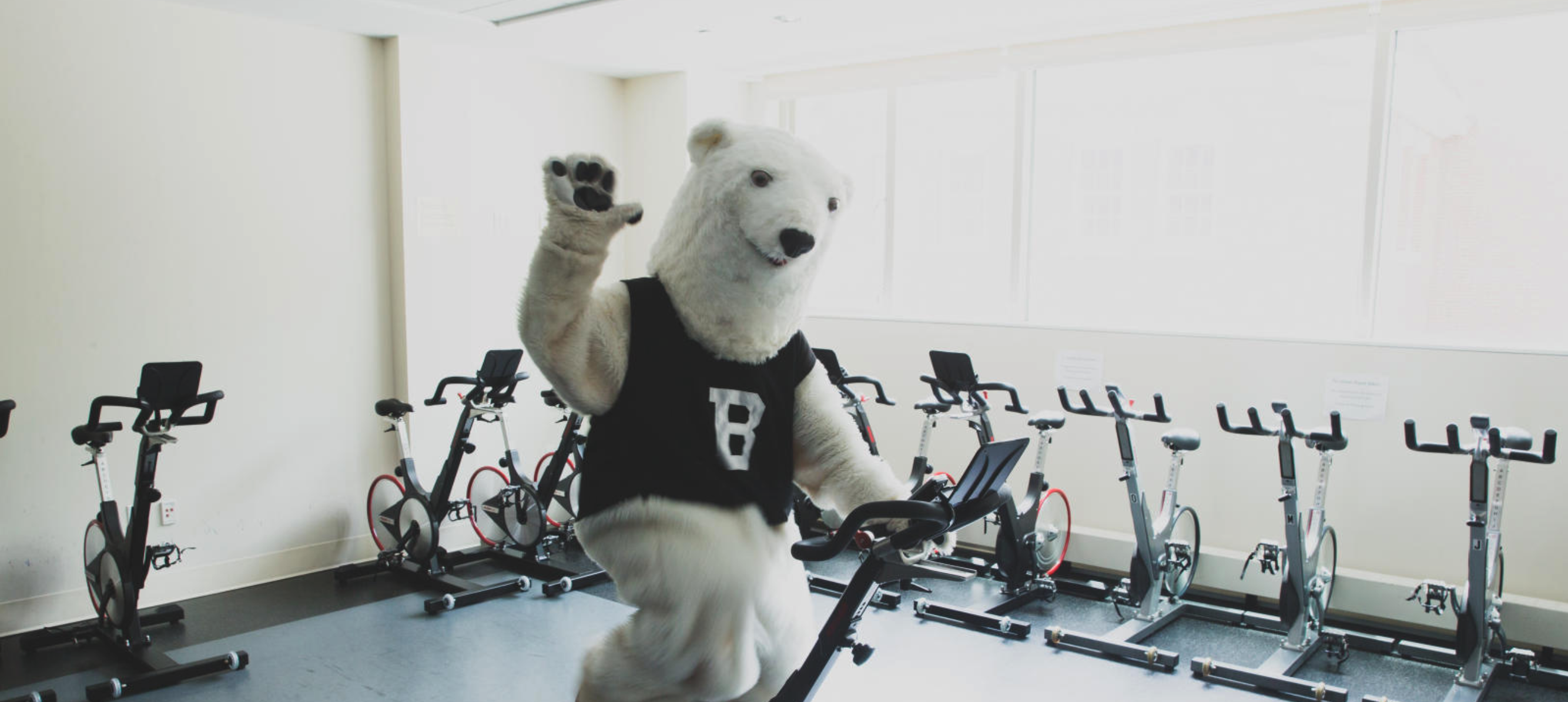 Utilize these campus resources to make healthy lifestyle choices in the areas of cardiovascular, strength, and mind/body. Drop-in classes allow you to be as flexible as your schedule—show up early to secure your spot.
Goals include:
improved health and fitness

stress management

improved concentration

overall feeling of well-being
Spring Fitness and Wellness Class Schedule
Spring fitness and wellness classes kick-off the week of January 27, 2020 and end on May 8, 2020. No classes during spring break (March 7 - March 22).
Not sure if a yoga class is suitable for you? Interested in an advanced class? Please view our class descriptions.
Are you new to using the Buck Center?
Neil Willey, head coach of strength and conditioning, will be available on February 4, March 3, April 7, and May 5, 2020 from 11:30am-12:30pm to provide an overview of, and an orientation to, the training equipment available at Peter Buck Center for Health and Fitness. Please contact Coach Willey in advance of attending a session in order to ensure an efficient orientation and discussion experience.