Now in my fifth year as president, I am as inspired as ever by our college.
We attract the most amazing students and ensure access, regardless of family financial circumstances. Our faculty are remarkable scholars and artists who focus on teaching while also fully engaging their research, art, and performance. And we have devoted staff who not only make the Bowdoin experience possible, they make it special.
Since our first class of eight students in 1802, Bowdoin has offered a transformational education that prepares students for lives of deep meaning—helping them to better understand the world, its people, its problems, and its opportunities, to engage thoughtfully and productively in civic life, and to achieve success and satisfaction in work.
Today, we live in a period of unprecedented change characterized by globalization, by challenges to established political, economic, and social institutions and norms, by information and knowledge generated from vast amounts of data, by the willful dismissal of science and fact and the withering of civil discourse, and by a thirst for wisdom and ethical judgment. It remains our charge and responsibility to prepare our students for the world they inherit.
That's what this campaign is about. It is about ensuring access for students who have earned their place here. It is about supporting the timeless aspects of a Bowdoin education while also evolving and sharpening what we do to prepare students to lead and succeed in a rapidly changing world. And it is about strengthening the bonds of the Bowdoin community in support of this vital work. This is how we remain one of America's truly great colleges.
I'm excited by the challenge and tremendously grateful for all you do for Bowdoin. I can't wait to see where we go, from here.

Sincerely,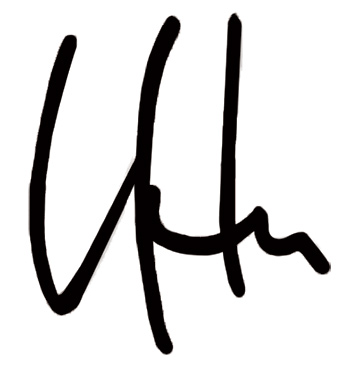 Clayton Rose