6th Biennial Structural Geology and Tectonics Forum
6th Biennial Structural Geology and Tectonics Forum (SGTF)
June 22 - 24, 2022
The conference will include field trips and short courses scheduled for before and after the forum.
About SGTF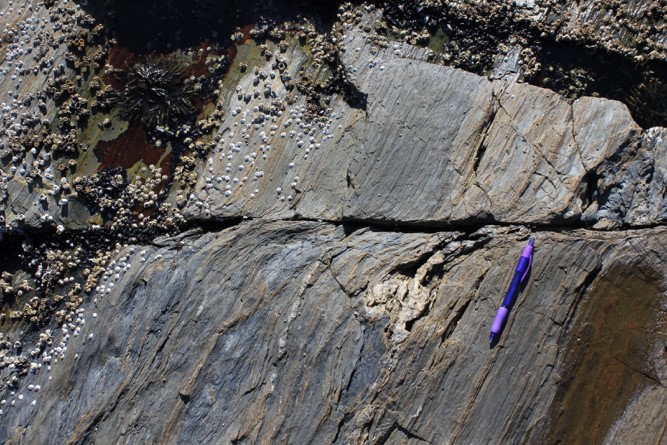 Bowdoin College, located in Brunswick, Maine, is honored to host the Structural Geology and Tectonics Forum (SGTF). SGTF is a biennial conference that has been convened since 2010 at college and university campuses across the United States. Postponed since Summer 2020, Bowdoin welcomes the return of this summer program. 
The primary aims of the SGTF are to (1) identify and discuss pedagogical advances and methods, specifically as they apply to some of the discipline specific challenges of teaching structural geology and tectonics (SG&T), (2) discuss new insights into important scientific questions in SG&T, (3) discuss the future directions of SG&T and consider the steps we need to take as a community towards these directions, (4) create opportunities to foster new collaborations through the cross-pollination of ideas and techniques, and (5) build a platform for early career professionals and students that supports and promotes their careers at a critical stage. 
This conference is funded in part by the 
National Science Foundation (
NSF) EAR 2001169 and the Structural Geology and Tectonics Division of the Geological Society of America.
Registration
Registration is now open. It offer options for program participation throughout the week and campus accommodations Sunday, June 19 - Saturday, June 25. Funded in part by NSF, campus housing has been calculated at $30 per night, and campus dining and program participation is up to $28 per day. Registration will close on June 6. 
Abstract Submissions are now open. All submissions must be entered by June 6. 
SGTF Meeting Schedule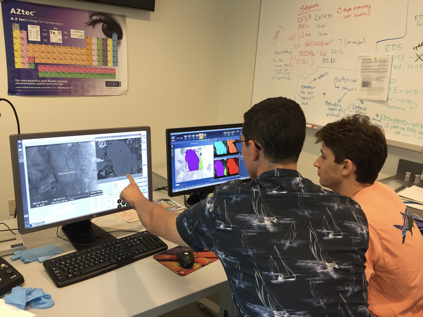 Unless otherwise noted, the conference meetings will take place at Bowdoin College, Kresge Auditorium, Visual Arts Center (located on the Main Quad). All meals will be held in Thorne Dining Hall. Click here for a campus map.
The conference will include field trips and short courses scheduled for before and after the forum. Unless otherwise noted, all events will take place in person. 
Travel Information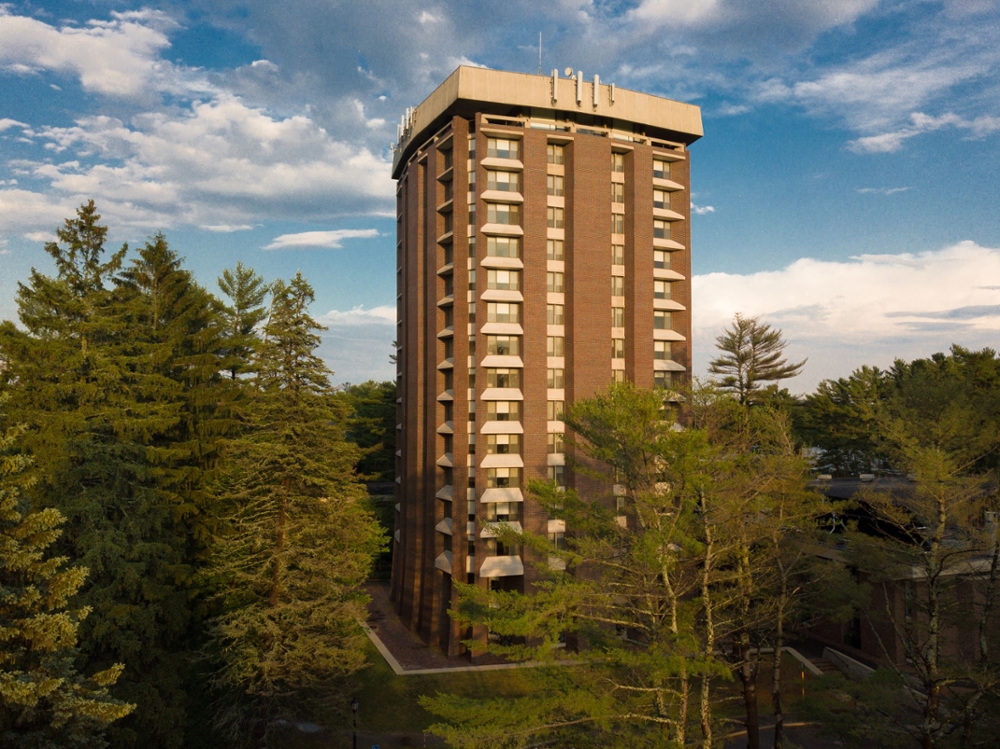 The check-in site at Bowdoin College is the Office of Events and Summer Programs, located on the 1st floor of Coles Tower.
5 Coles Tower LaneBrunswick, ME 04011