Work Culture
Our "office" is a vibrant residential college nestled in a small, active New England town.
Our location places a wealth of landscapes and environments at our fingertips: easy access to city life in Portland and Boston; the playground of lakes, rivers, and mountains for outdoor enthusiasts; the beautiful coastline; and a plethora of nearby trails for hiking, biking, and walking.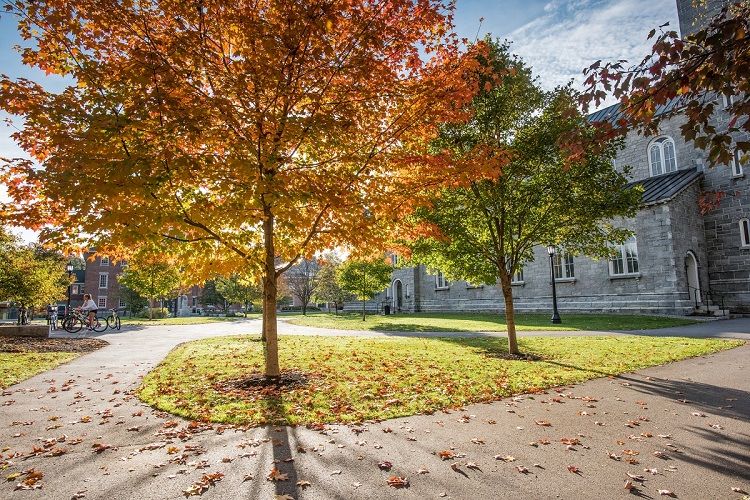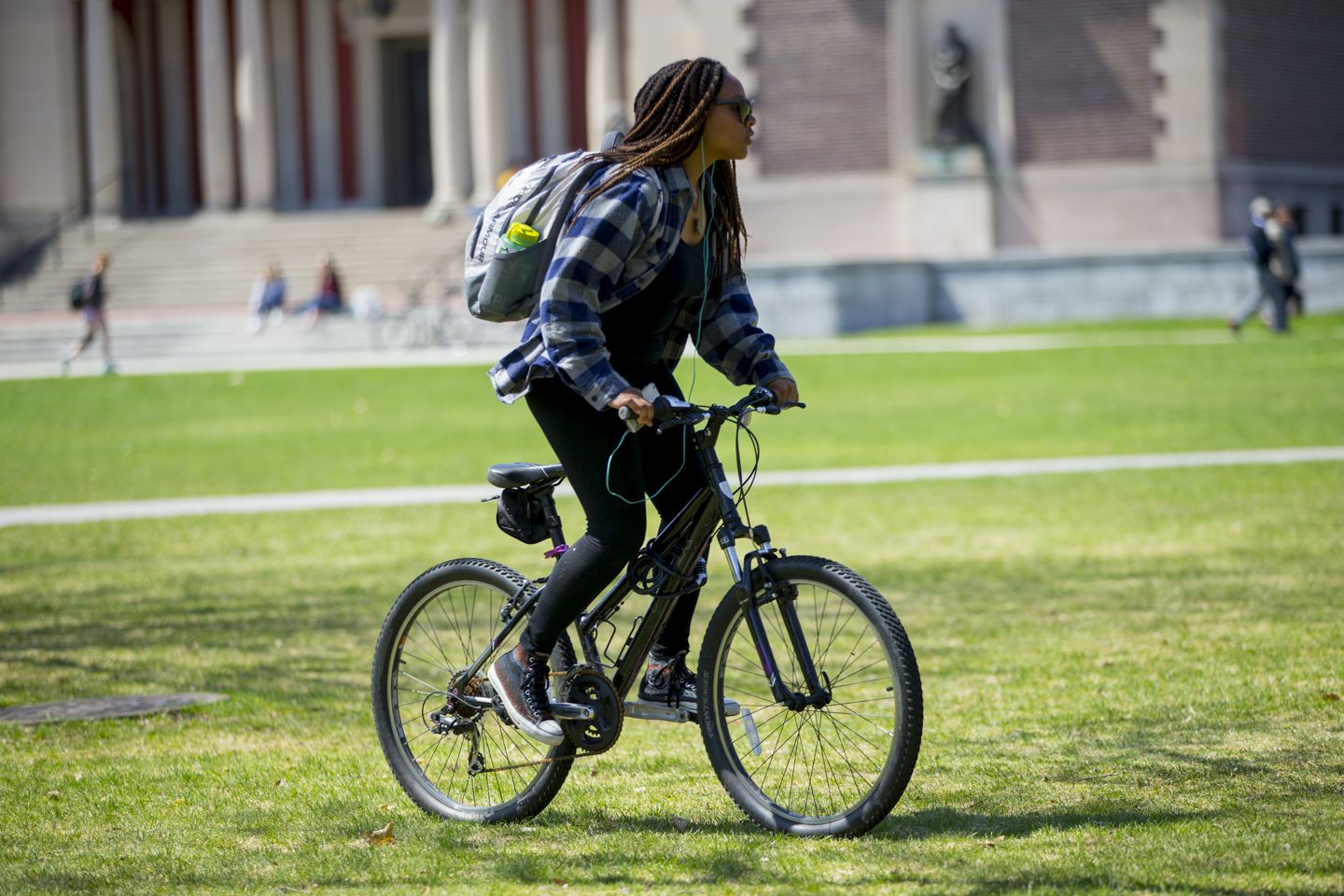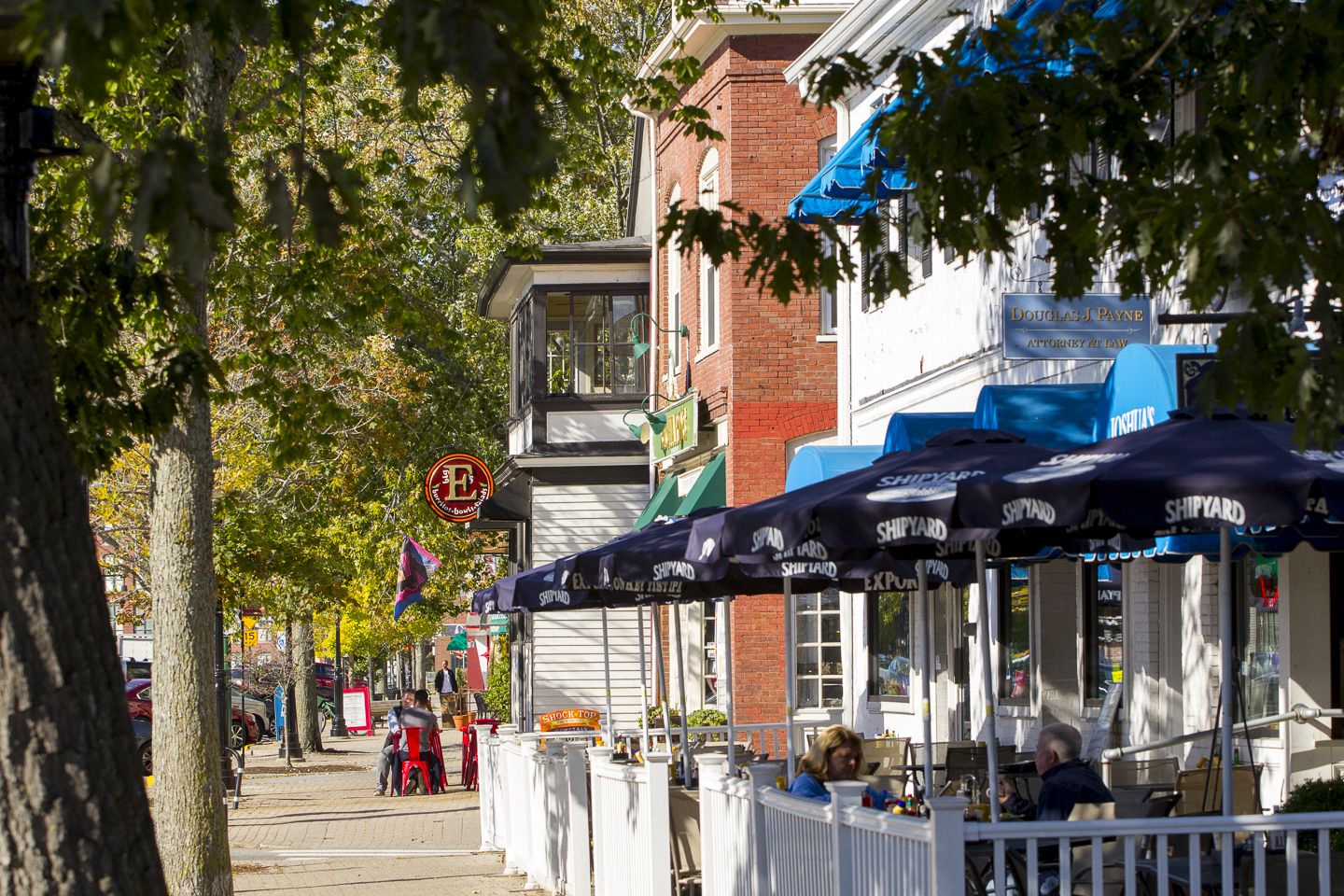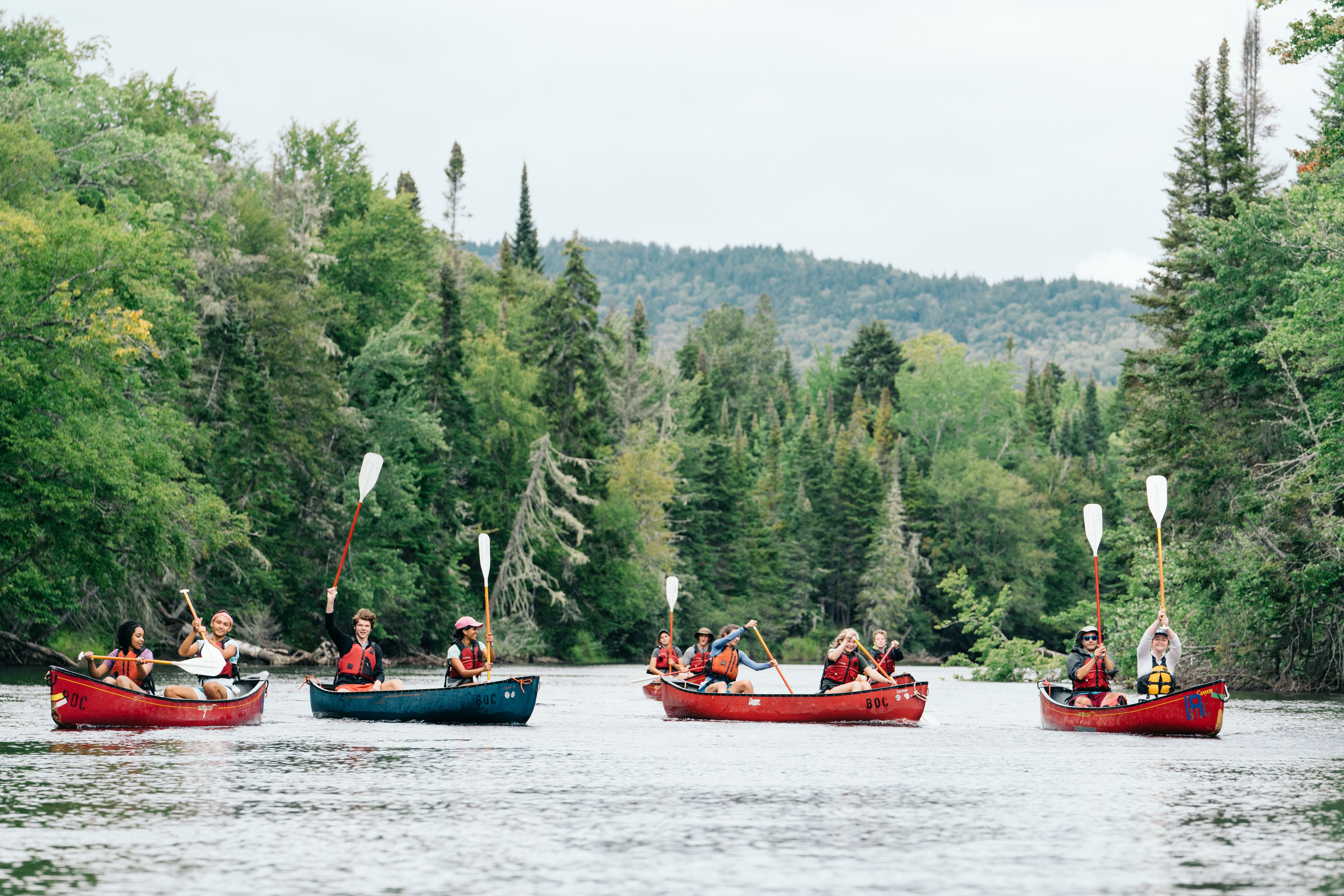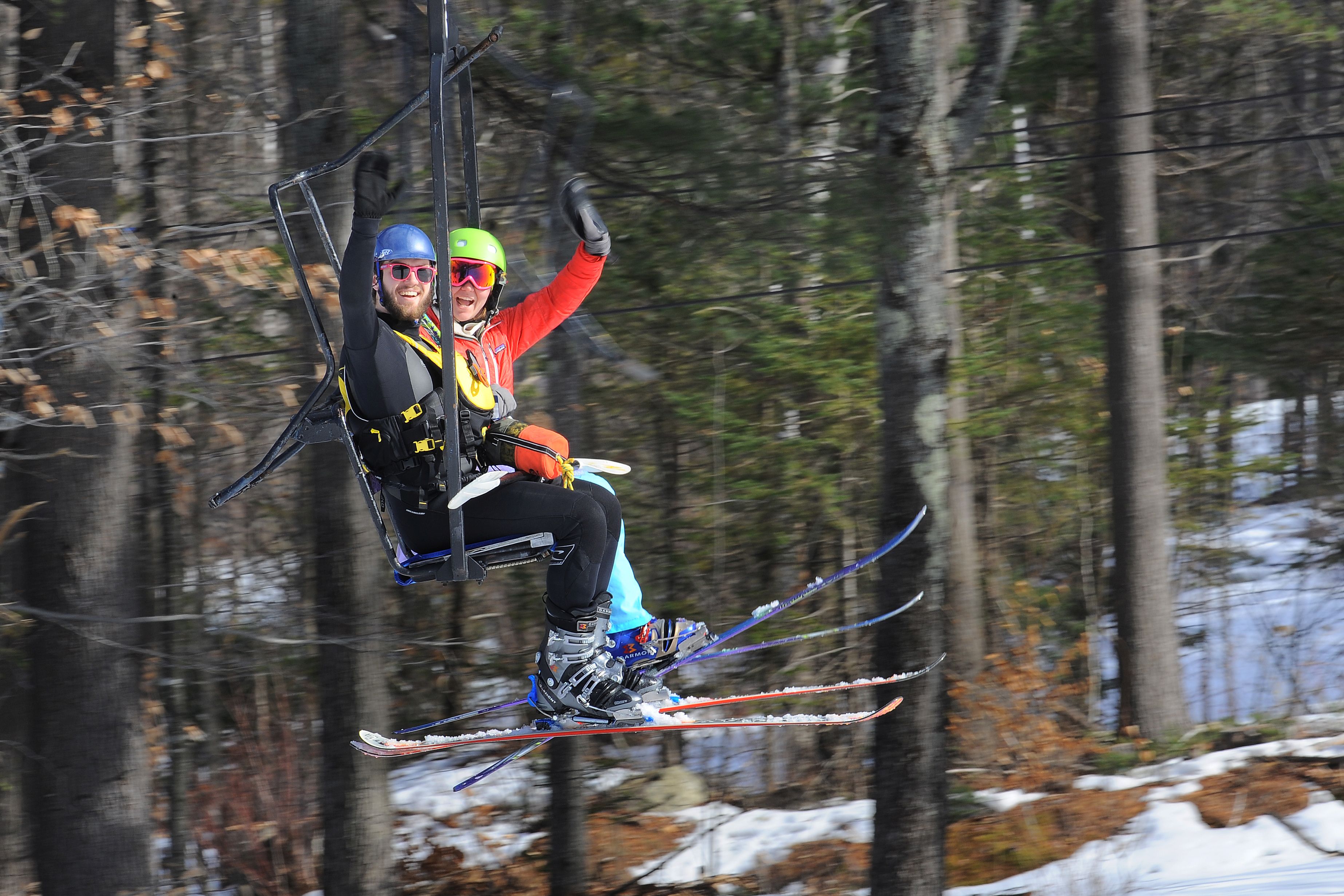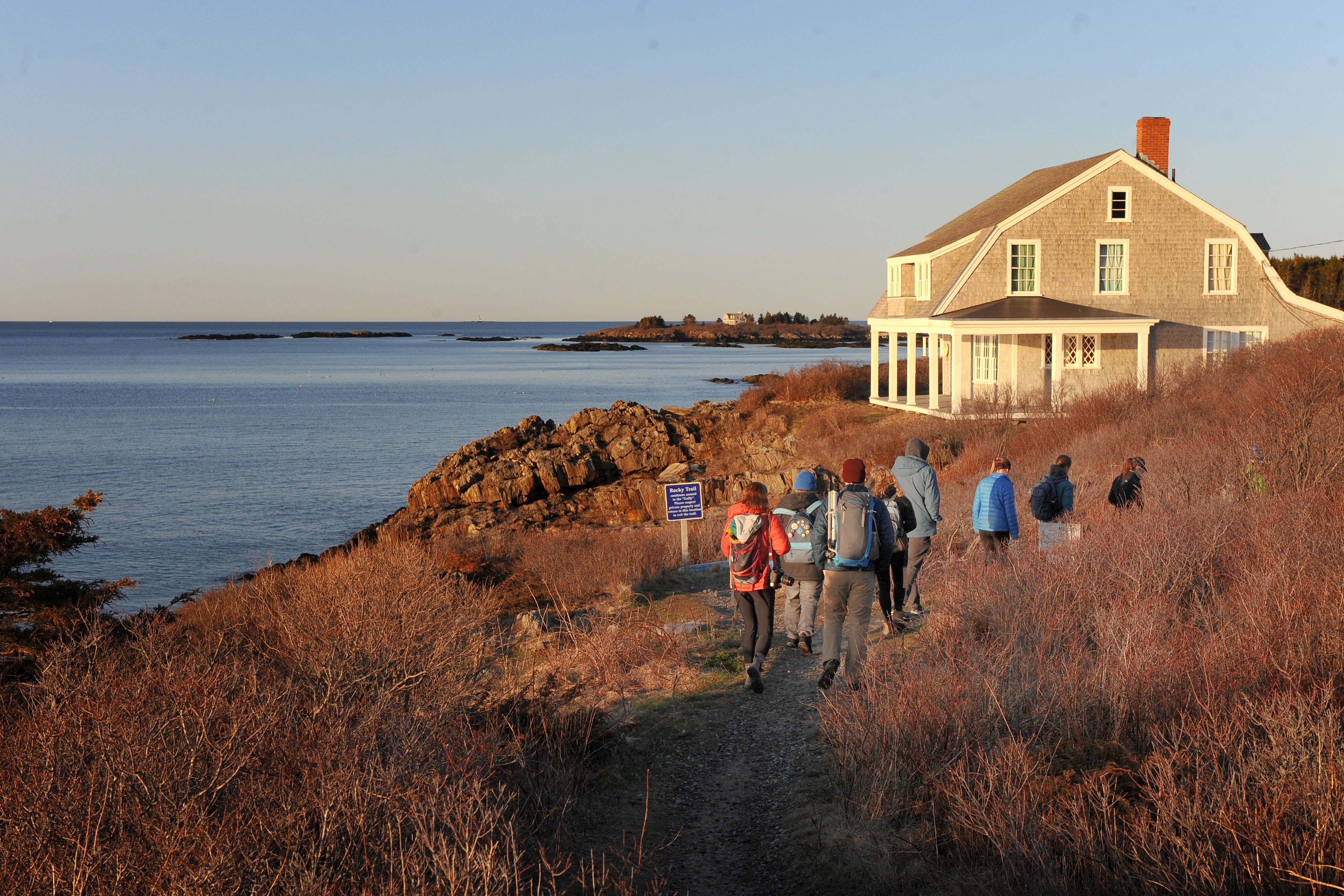 From our distinguished faculty and brilliant students to our dedicated staff and highly engaged alumni network- our people are what set us apart!