Bowdoin Marine Science Semester
The Bowdoin Marine Science Semester (BMSS) is a fall semester intensive immersion experience in marine field work, lab work, and independent research.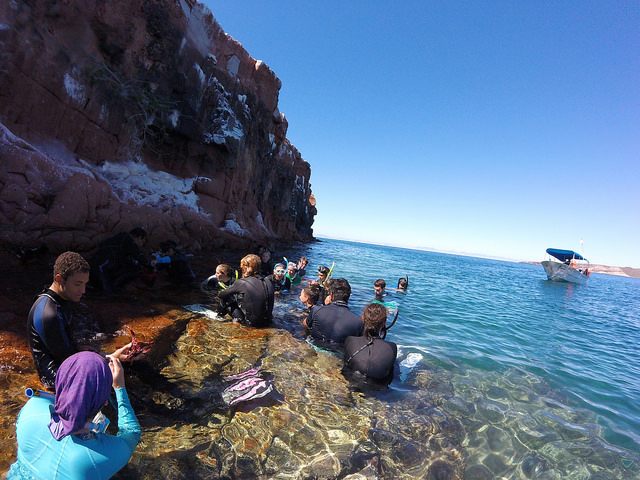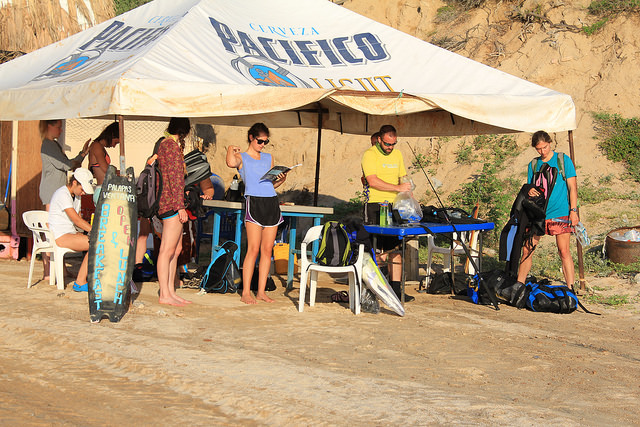 The Program
The semester is available to Bowdoin students and non-Bowdoin students who are enrolled in colleges that participate in the 12-College Exchange Program. For 12-College participants, consult your institutional guidelines for the application process. We welcome students from all disciplines who are keen to experience marine science in action. Students take four courses sequentially in three-to-four week modules taught at the Bowdoin Marine Laboratory and Schiller Coastal Studies Center in Harpswell, Maine. The module style allows for continuity of laboratory and field research.
Field Work
Hands-on field work and cutting-edge laboratory science are a central component of the BMSS. During the semester, students have the opportunity to compare and investigate two vastly different coastal ecosystems. In the Gulf of Maine ecosystem, BMSS visits Hurricane Island off Rockland, Maine, and Bowdoin's Kent Island in the Bay of Fundy, New Brunswick, Canada. The Benthic Ecology course also includes fieldwork in a highly productive and exceptionally diverse tropical marine ecosystem. Past BMSS classes have traveled to the Gulf of California, Baja California Sur and most recently the Big Island of Hawaii, to study the natural history and unique ecological properties this region has to offer. Students collect physical data and phytoplankton for the Biological Oceanography module and the Marine Molecular Ecology and Evolution module, which also features a student-driven population genomics study focusing on intertidal snails and utilizing next generation sequencing technology.
Prerequisites
Introductory Biology Sequence: Either Bio 1101 and Bio 1102, or Bio 1109
Math course above 1000