Staff Testimonials
Working at BCCC has allowed me to grow as a professional in so many ways. My questions are met with respect and a wealth of knowledge, mentorship is always available, and professional development opportunities are abundant. Focusing my work on relationship building with children and families and maintaining those relationships over multiple years has allowed me to deepen my work with young children in ways that I didn't realize were possible.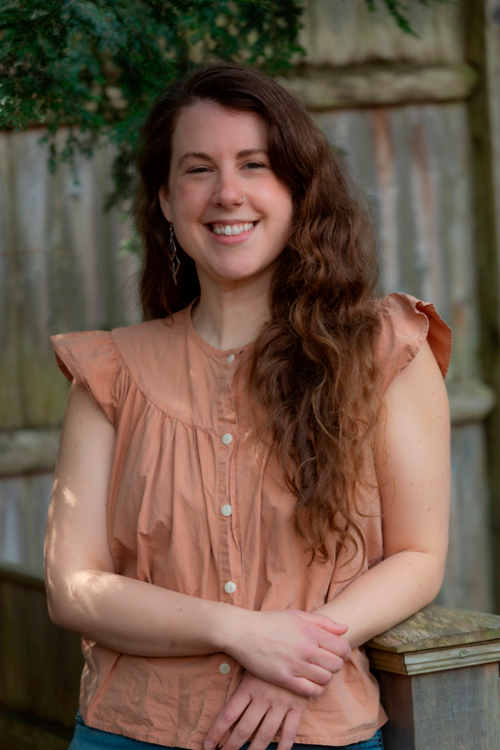 Each day I look forward to coming into the Children's Center. Colleagues take the time to understand one another, to highlight what skills and natural strengths each member brings to the classroom. Each team member is valued, respected, and supported. Within this network, teachers are fortified in how they show up to nurture children's development and provide authentic caregiving.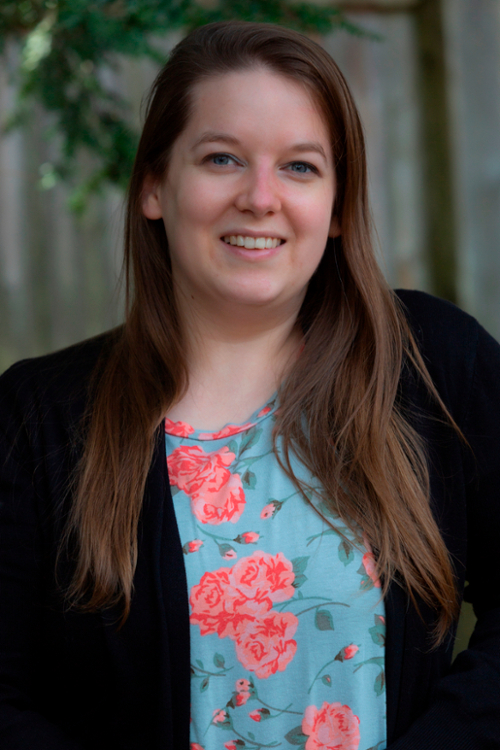 When I first began working at the Children's Center, I was amazed by the positive and professional atmosphere. All the other teachers and people I work with are friendly and work with me to teach me the amazing philosophy. Teachers meet often to discuss best practices, and to learn and grow together as educators. Working here allows me to continue learning and growing as a childcare professional and my continued education is valued.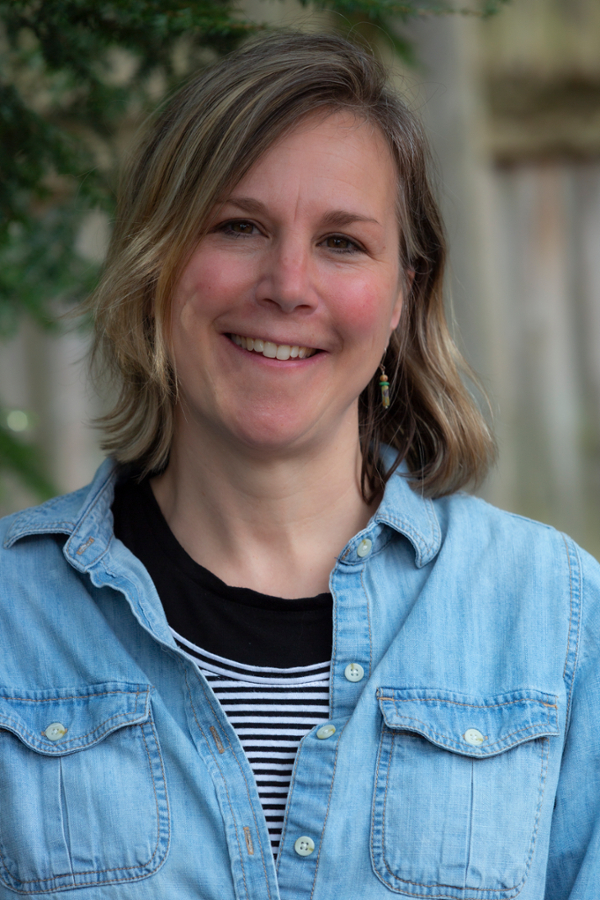 When I first arrived at the Center for an interview I was instantly greeted with the presence of calm and professionalism. My prior work consisted of mainly 3–5-year-old children in a Preschool setting. When I was told they had an opening for an educator in the Infant room, I declined right away. The thought terrified me as I have observed infant rooms in the past. Few teachers with many crying babies. I remember being asked to just come observe the next day. After the first day of observing in the Infant room, I was hooked! It was something that I have never seen before. Four loving caregivers caring for these 8 babies with so much love and attention. Babies getting fed on laps, not holes in the table, singing and humming, outside in prams for naps, so much care and attention to these babies.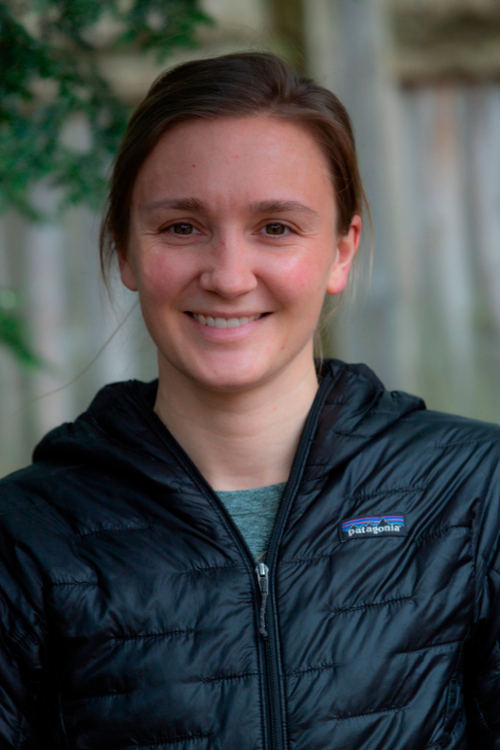 One of the things I appreciate most about working at the Children's Center are the meaningful relationships we establish with children and their families. Parents and teachers work together as partners in the continuity of care model, creating for the children a deep sense of belonging and care that stems through their entire support system.