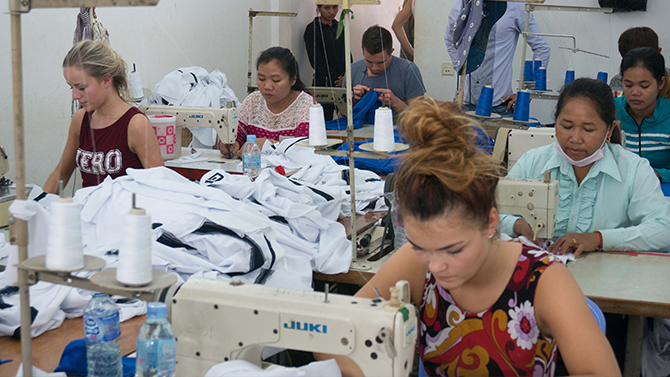 Aftenposten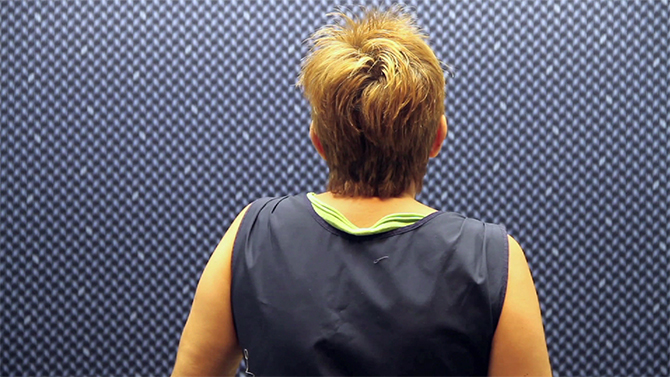 Julia Brown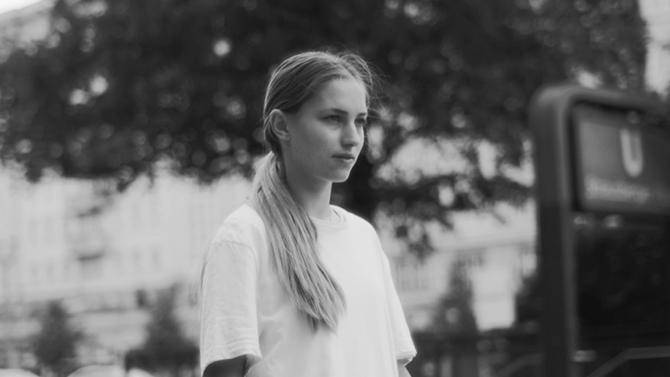 Martin de Thurah
Carole Frances Lung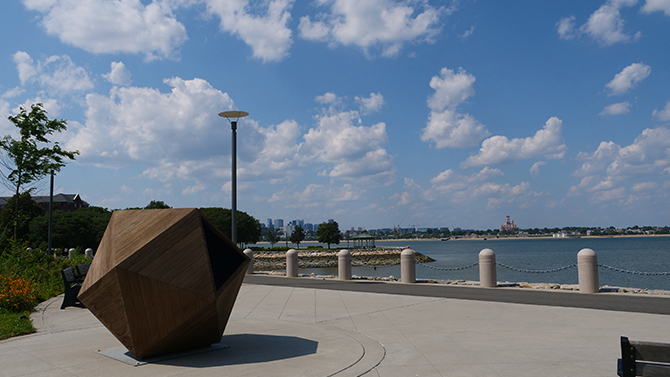 Cat Mazza and Lattice20 collective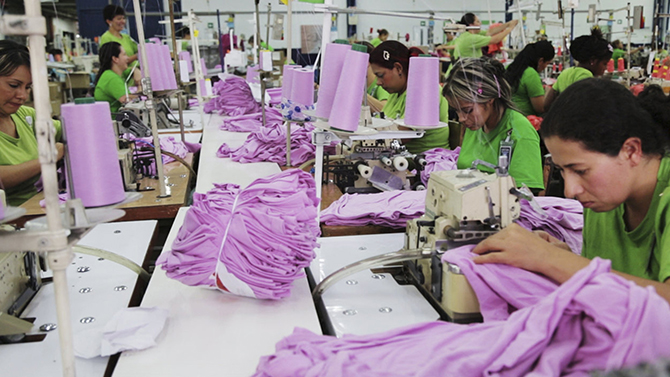 National Public Radio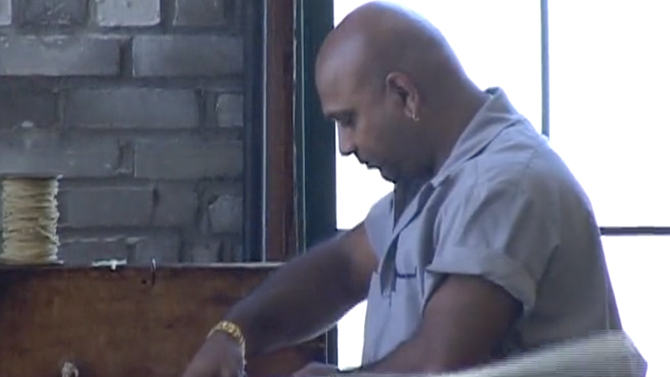 Senga Nengudi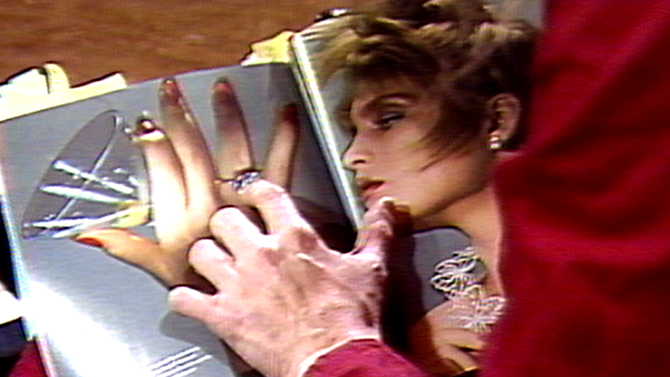 Martha Rosler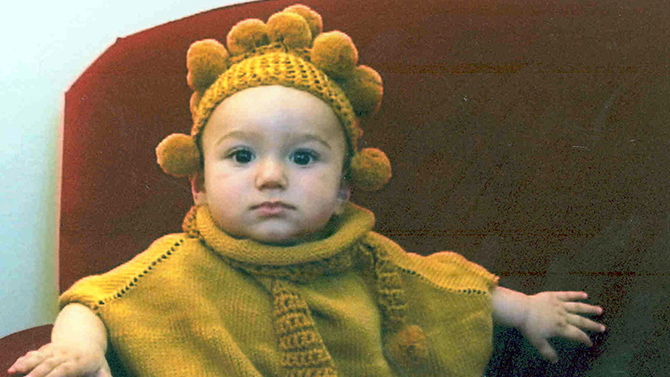 Rosemarie Trockel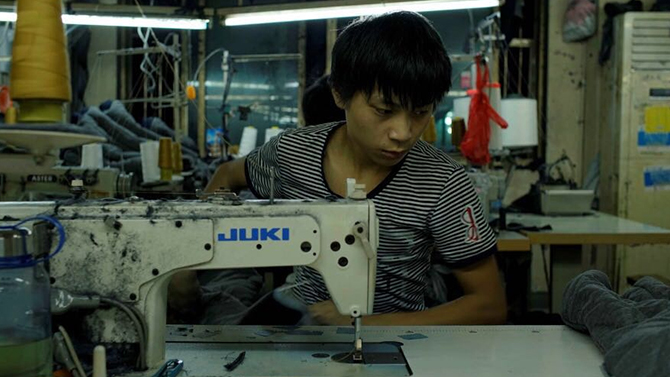 Wang Bing
Watch online programs including a discussion about the exhibition, make craft activities from home, and read additional materials about the artists featured in Fast Fashion/Slow Art.
About the Project
We invite you to view this online exhibition, which complements a gallery exhibition that was on view at the Bowdoin College Museum of Art from January 30, 2020 to August 2, 2020 and at George Washington University from August 8, 2019 to December 15, 2019. Fast Fashion/Slow Art is organized by the Bowdoin College Museum of Art in cooperation with The George Washington University Corcoran School of the Arts and Design, The George Washington University Museum and The Textile Museum, and the Luther W. Brady Art Gallery. At Bowdoin the exhibition is supported by the Riley P. Brewster '77 Fund for the Bowdoin College Museum of Art, the Stevens L. Frost Endowment Fund, and the Roy A. Hunt Foundation.
Information about the exhibition's gallery presence in the museum, including installation photos and press, is available on the museum's website. A video introduction to the exhibition with the co-curators is also included to view online.
This online exhibition was designed by David Francis, a member of the Academic Technology and Consulting Group, Information Technology, Bowdoin College, in collaboration with staff at the Bowdoin College Museum of Art. It was created using the following technologies: cascade content management system (CMS), HTML5/CSS, JavaScript, jQuery (JavaScript library), and Vimeo. It was last updated June 2020.
The Museum thanks the many individuals who contributed to making this digital exhibition possible, especially the artists for sharing their work. The Museum also extends its appreciation to co-curators Bibiana Obler and Phyllis Rosenzweig, staff at Bowdoin Academic Technology, including David Francis, Academic Technology and Consulting Group, Information Technology, Bowdoin College and BCMA staff including Anne Collins Goodyear, Suzanne Bergeron, Allison Martino, and Amanda Skinner.