Published February 27, 2023 by Bowdoin News
BowdoinOne Day 2023 Spreads Kindness and Sees It Come Full Circle
From every corner of campus to alumni, families, and friends around the world, Polar Bears were celebrating kindness and love for Bowdoin during the eleventh annual BowdoinOne Day, held February 16.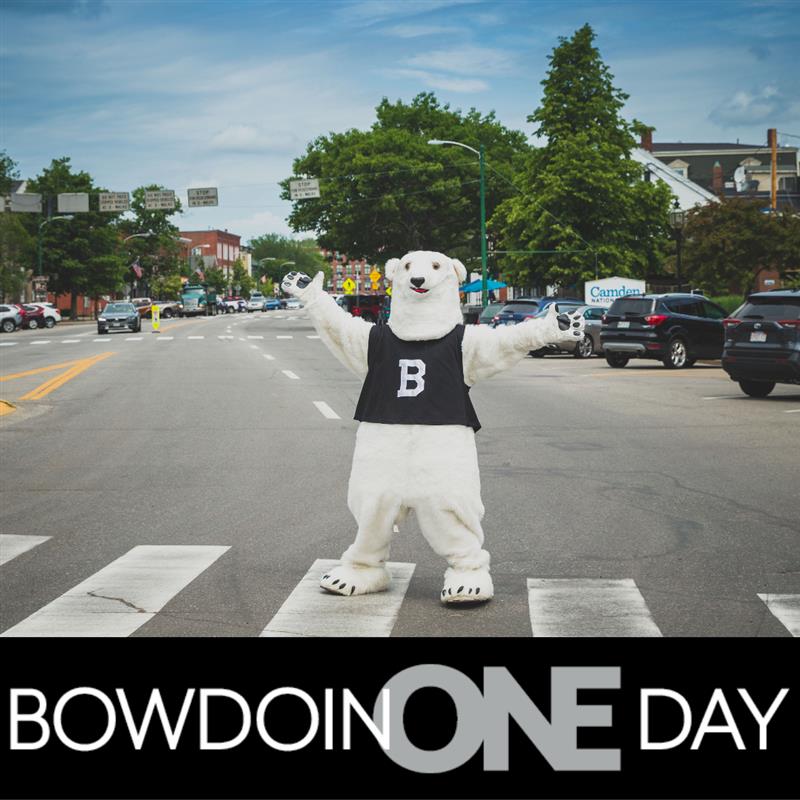 This year's goal was to inspire 2,120 gifts, representing one gift for every student enrolled at Bowdoin and, for the first time in more than five years, the College surpassed that goal.
At noon on BowdoinOne Day came news that a group of generous anonymous donors would donate an additional $100 for every gift made, up to a maximum of $250,000. When counting was complete, 2,120 gifts were made to Bowdoin's annual funds, and $212,000 was unlocked. These funds provide immediate critical support for financial aid, student activities, academic departments, athletic teams, performances, lectures, exhibitions, and more.
Additionally, those who made gifts had the opportunity to recognize someone in the Bowdoin community for their kindness. Following BowdoinOne Day, Awa Diaw '11, president of the alumni council, Kristin Pollock '04, chair of the BRAVO national advisory board, and Matt Ramos '12, chair of the alumni fund directors, selected Carmen Greenlee, humanities and media librarian; Lisa Rendall, director of residential and housing operations; and Anne Springer '81, P'11, senior associate dean of admissions, to receive a surprise from the College. Stay tuned to see how the College surprises them in the coming weeks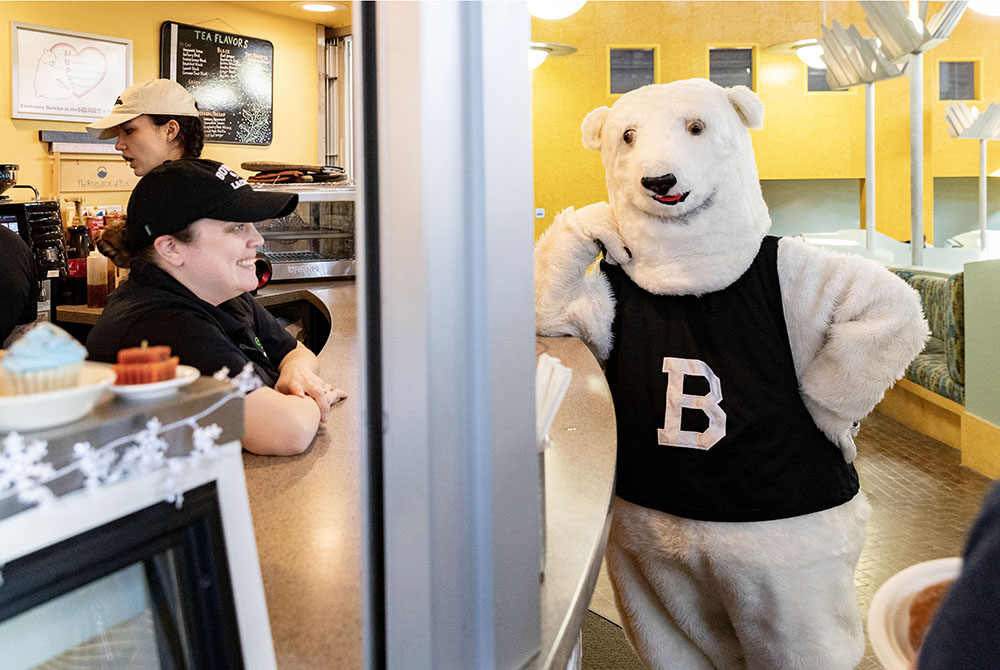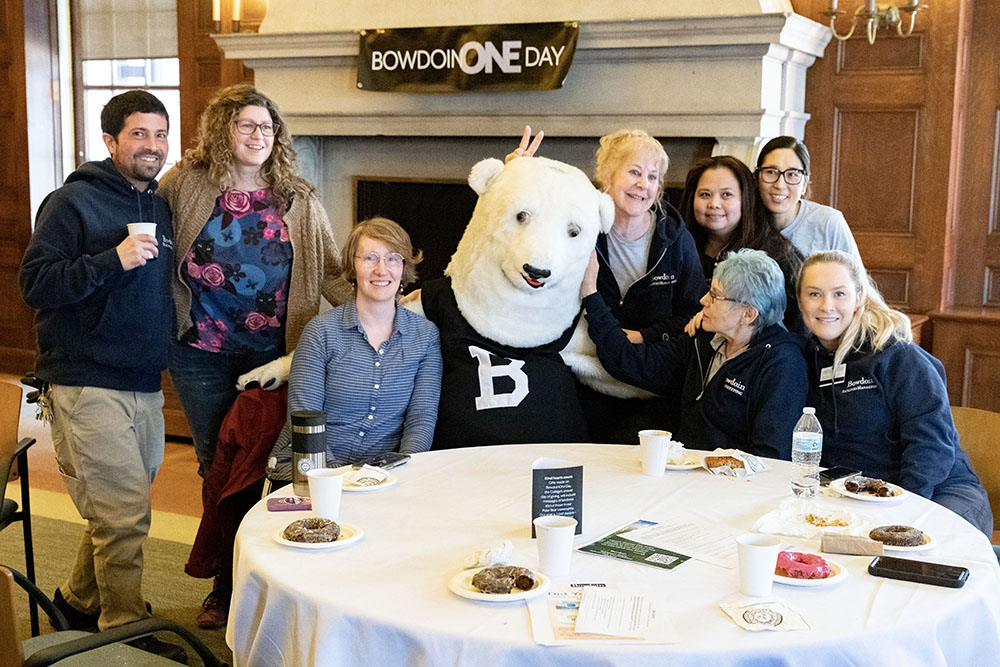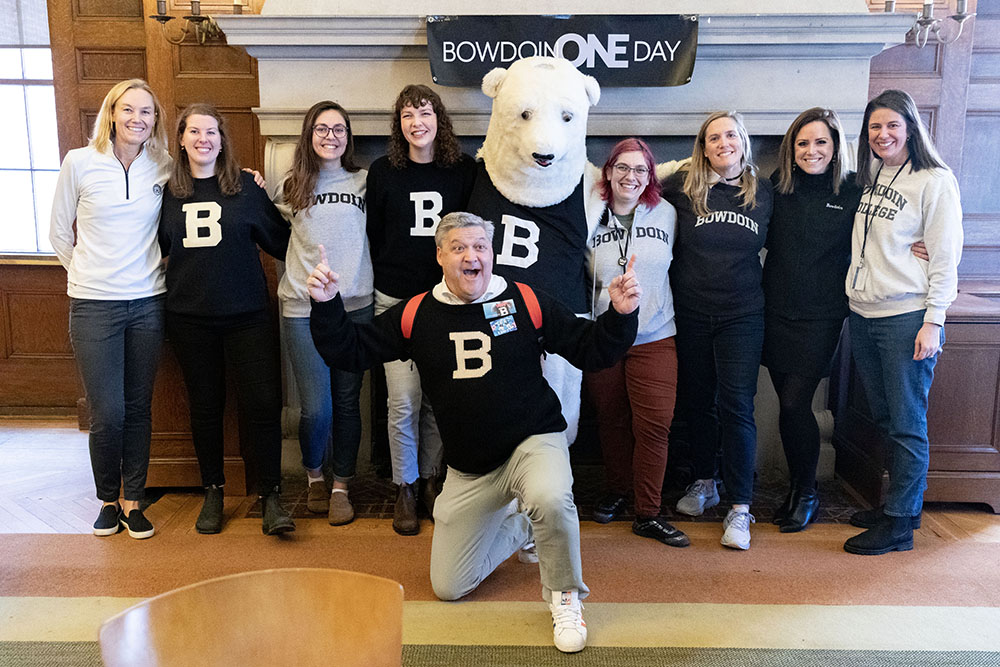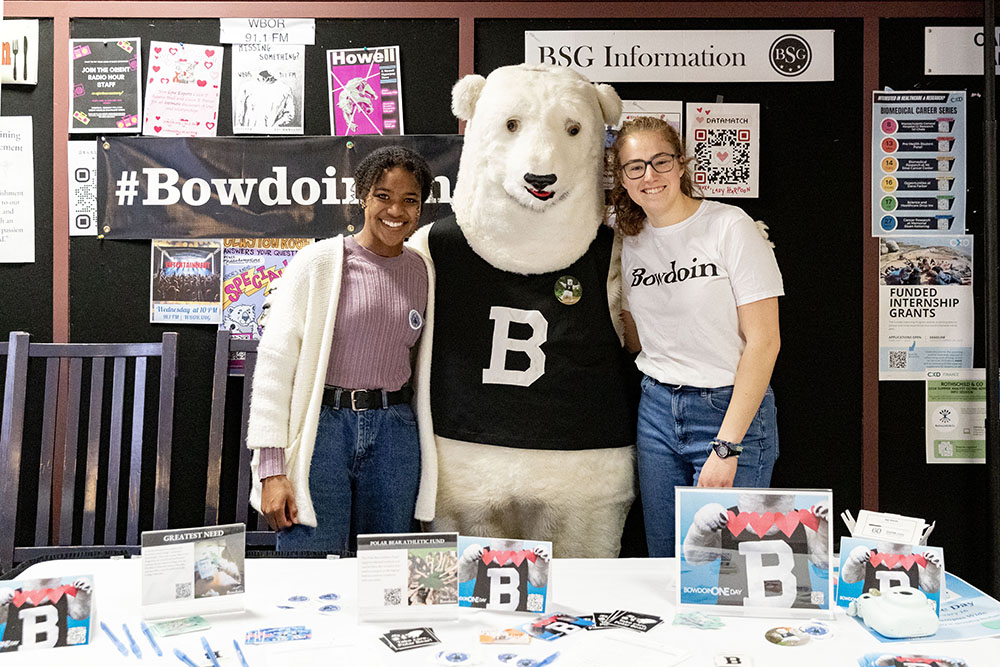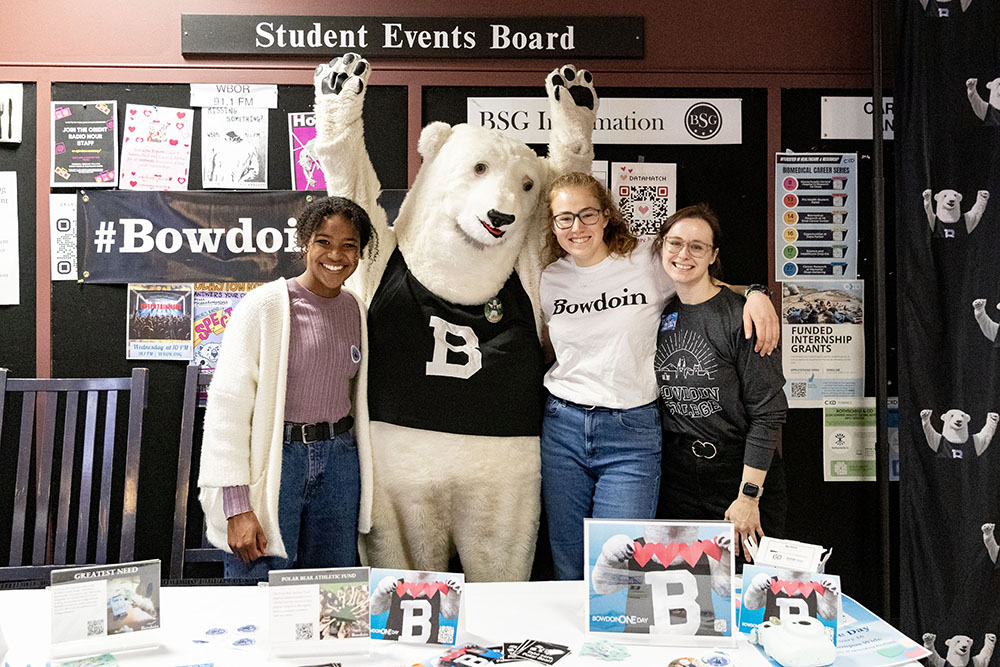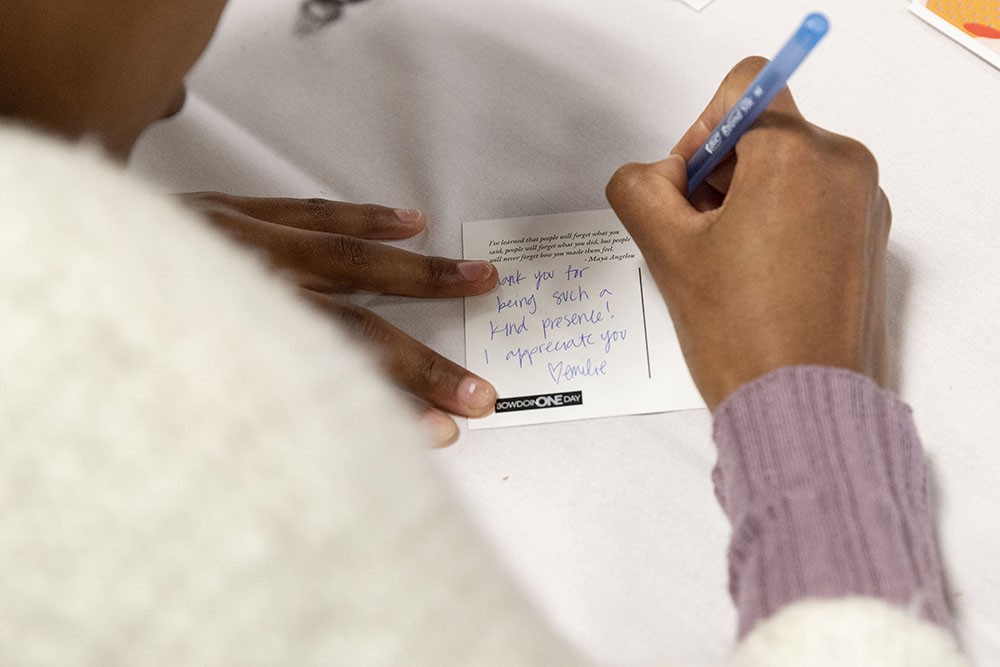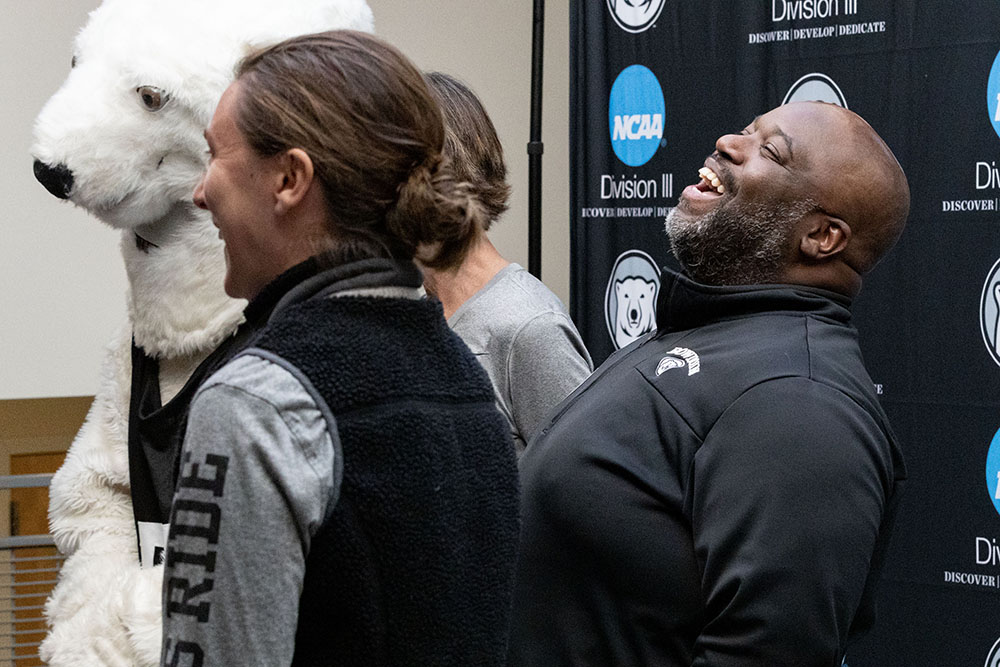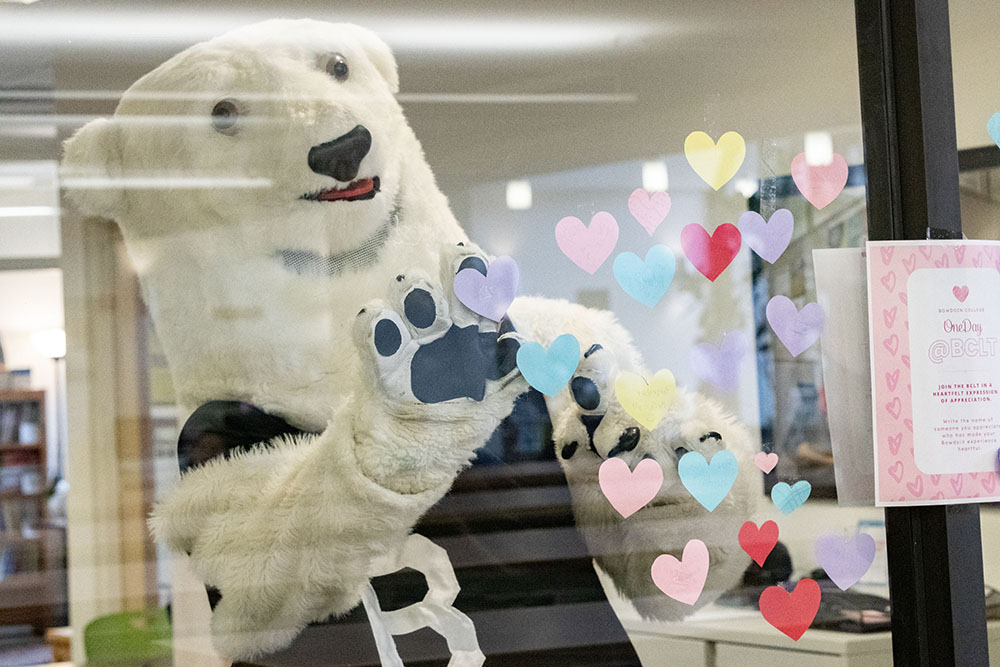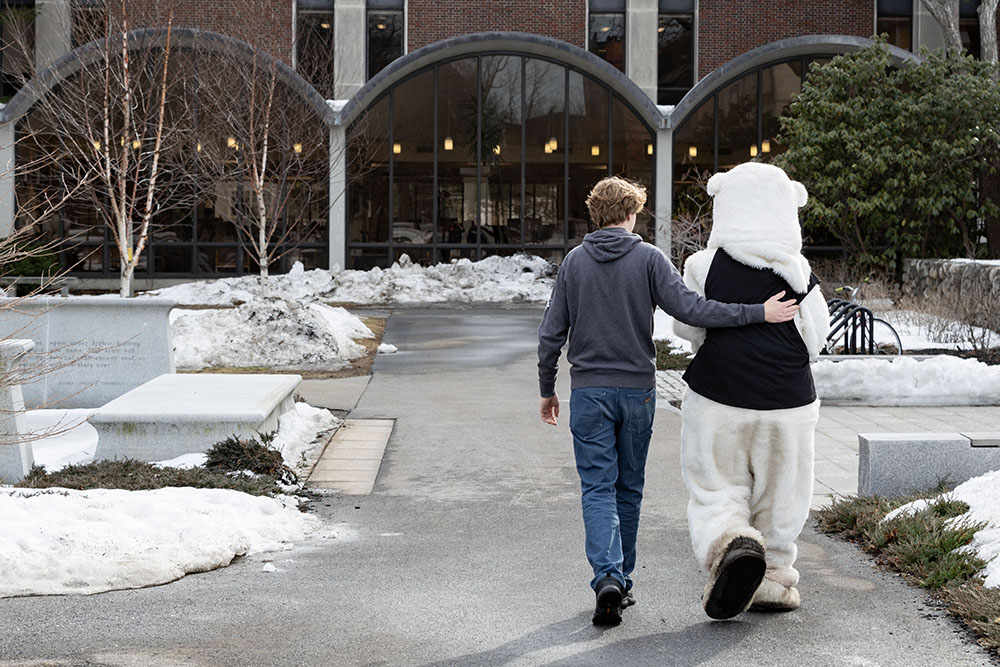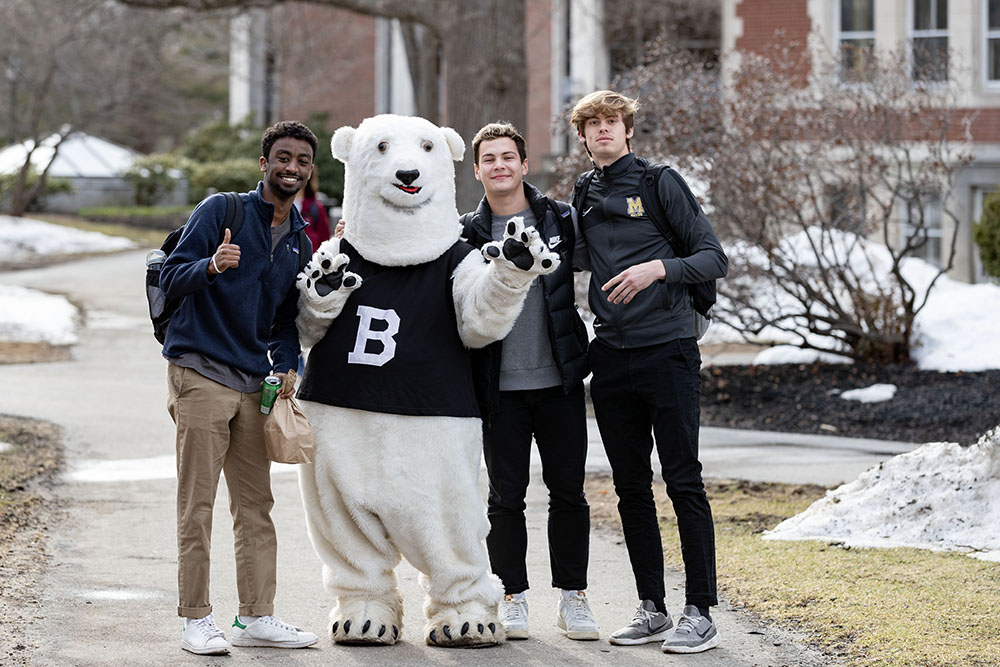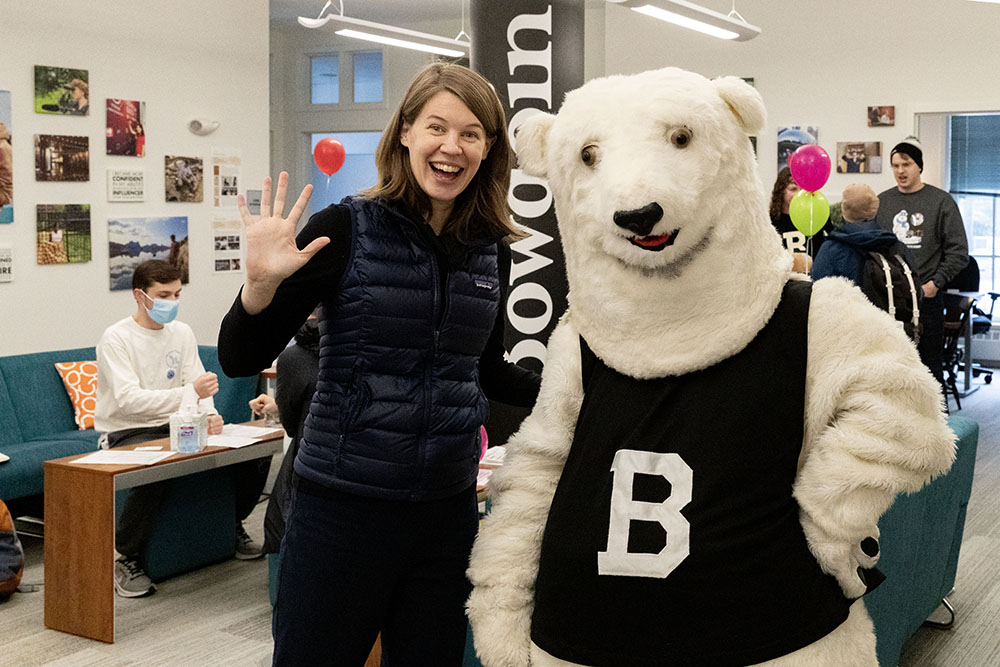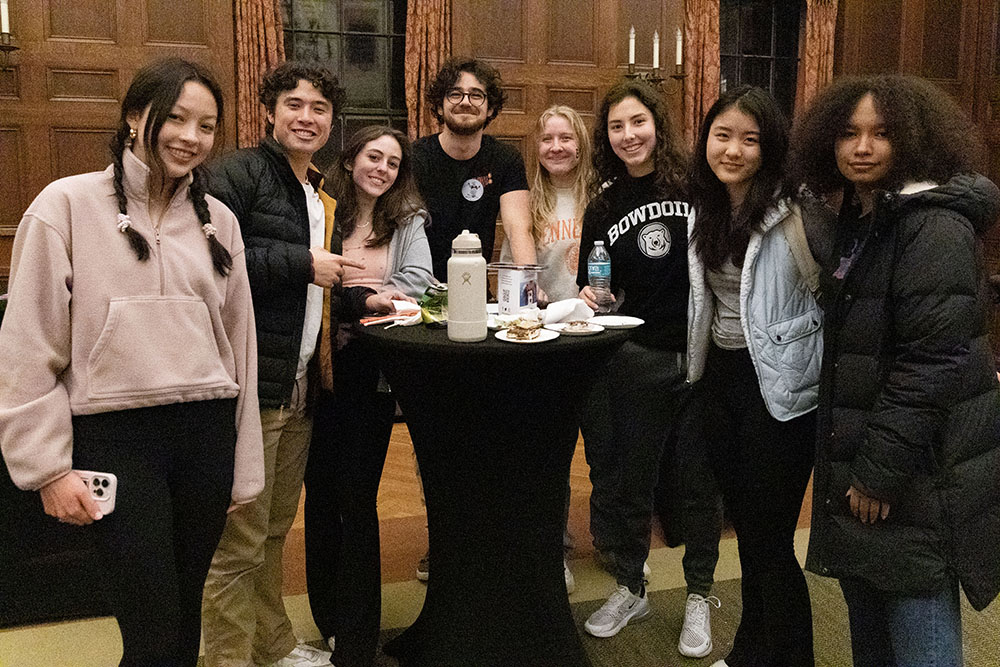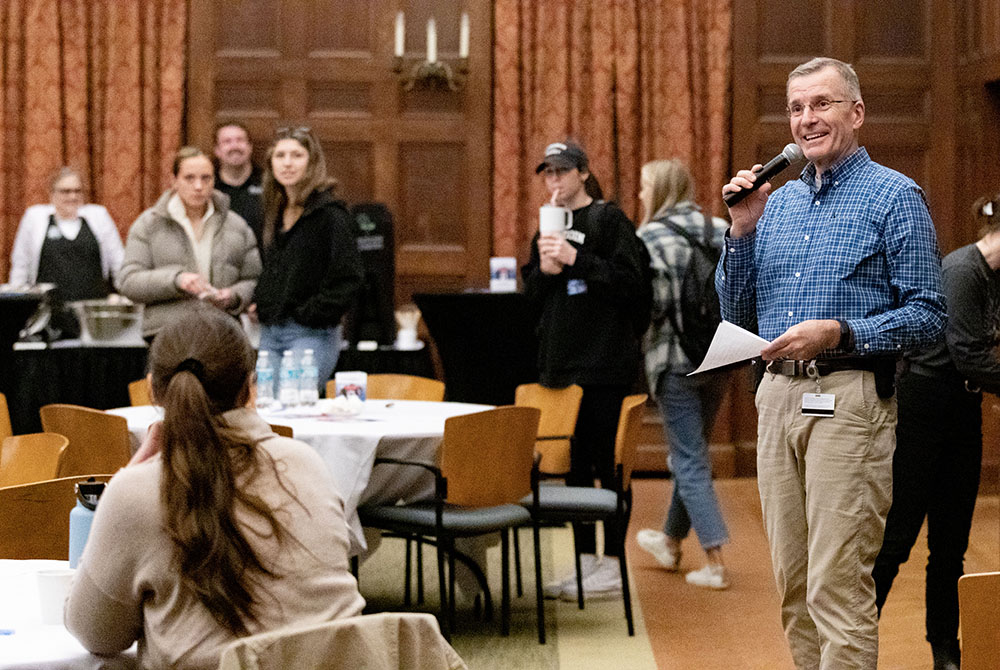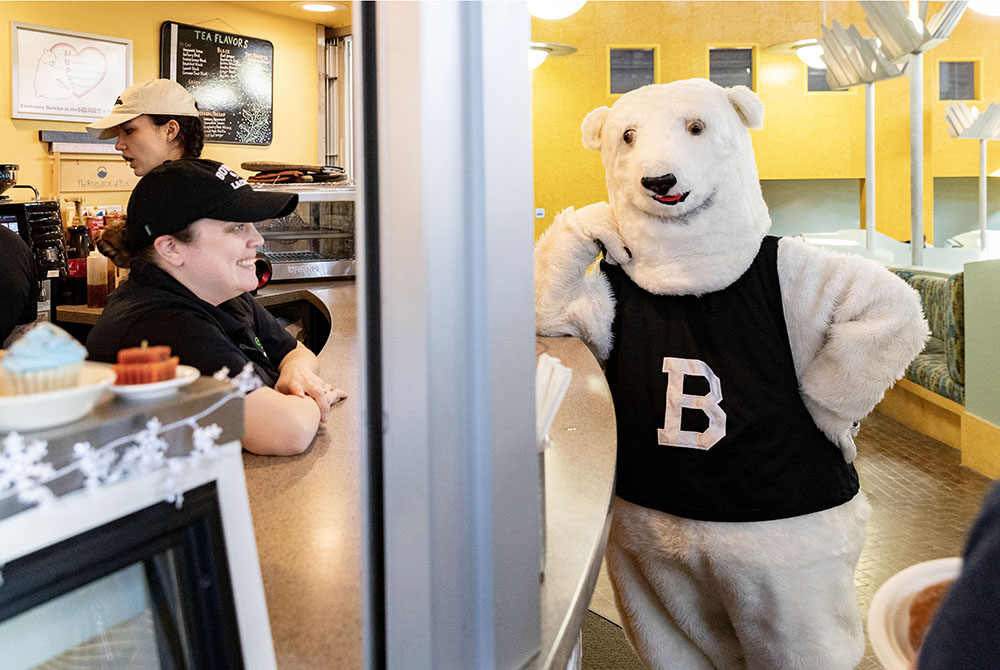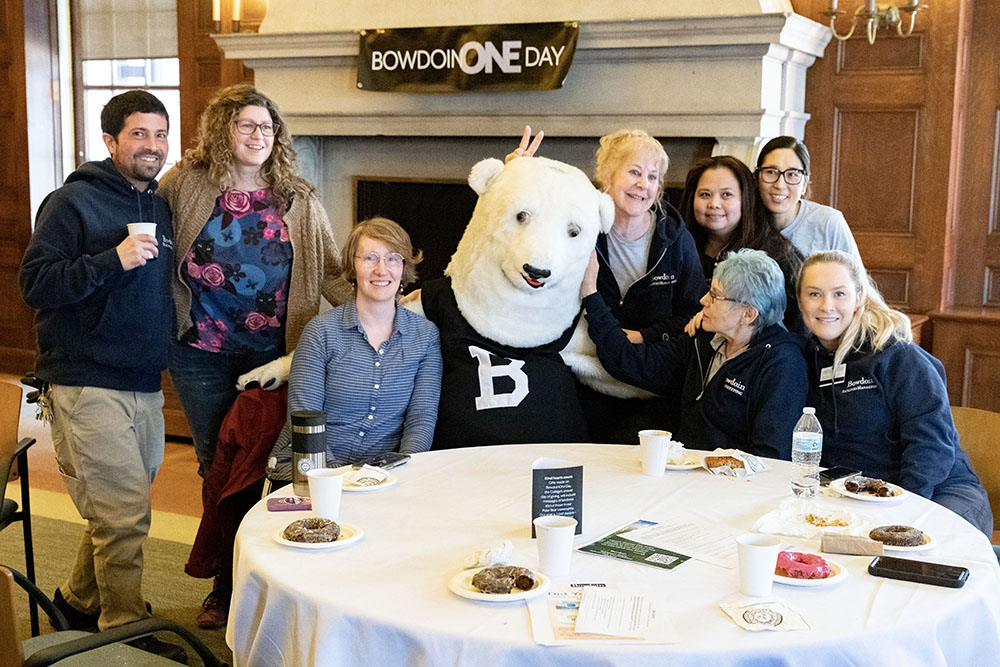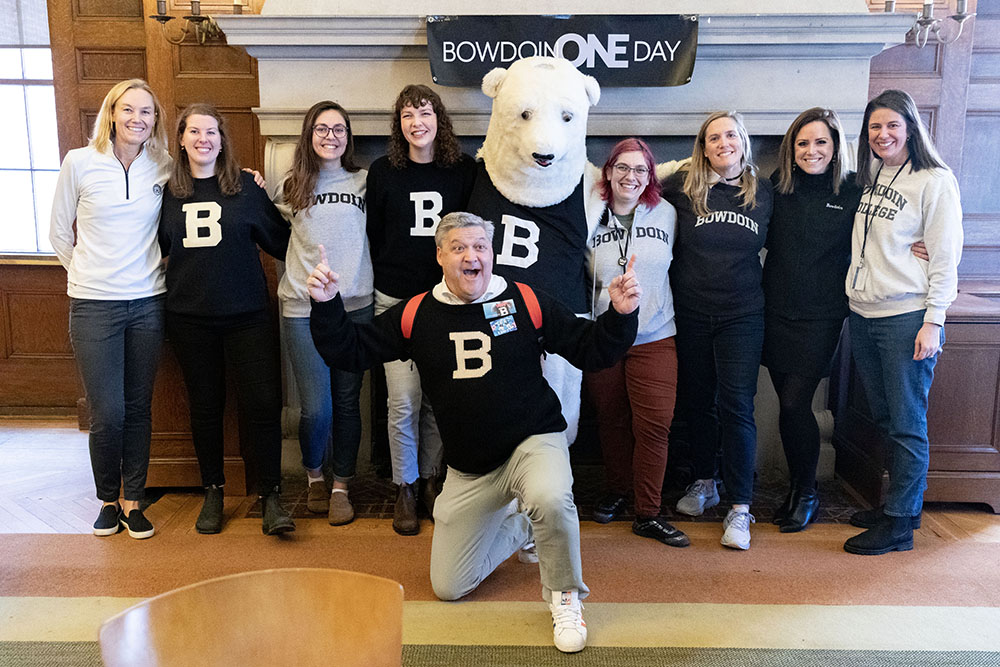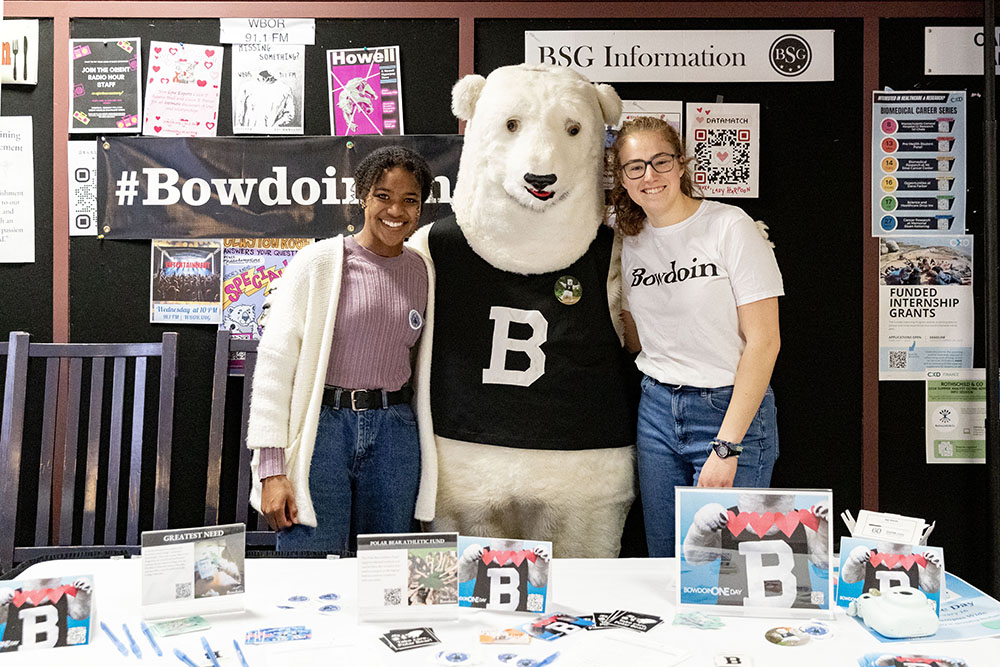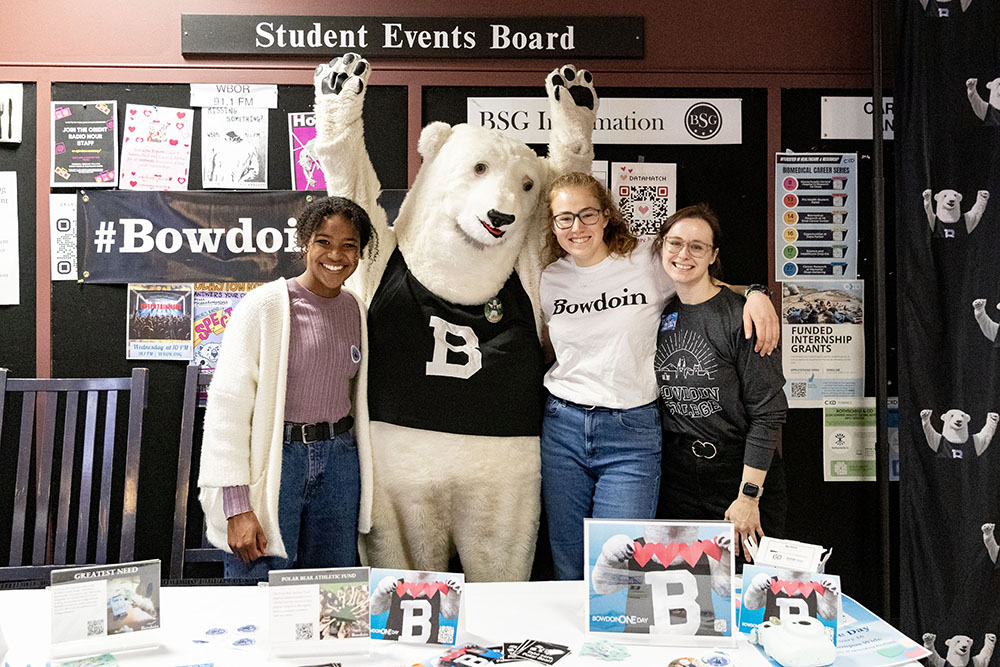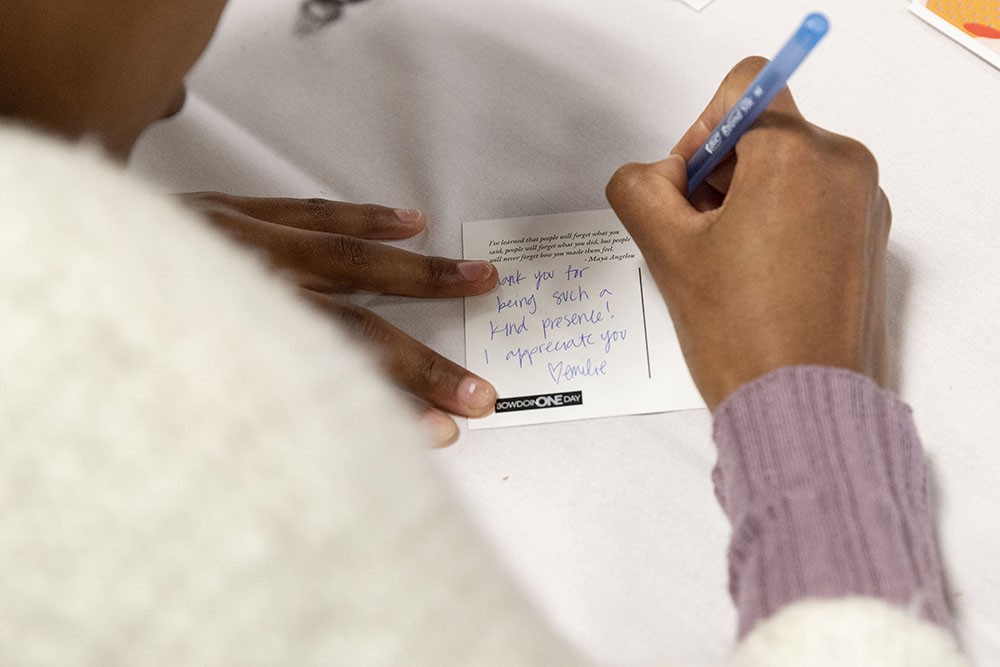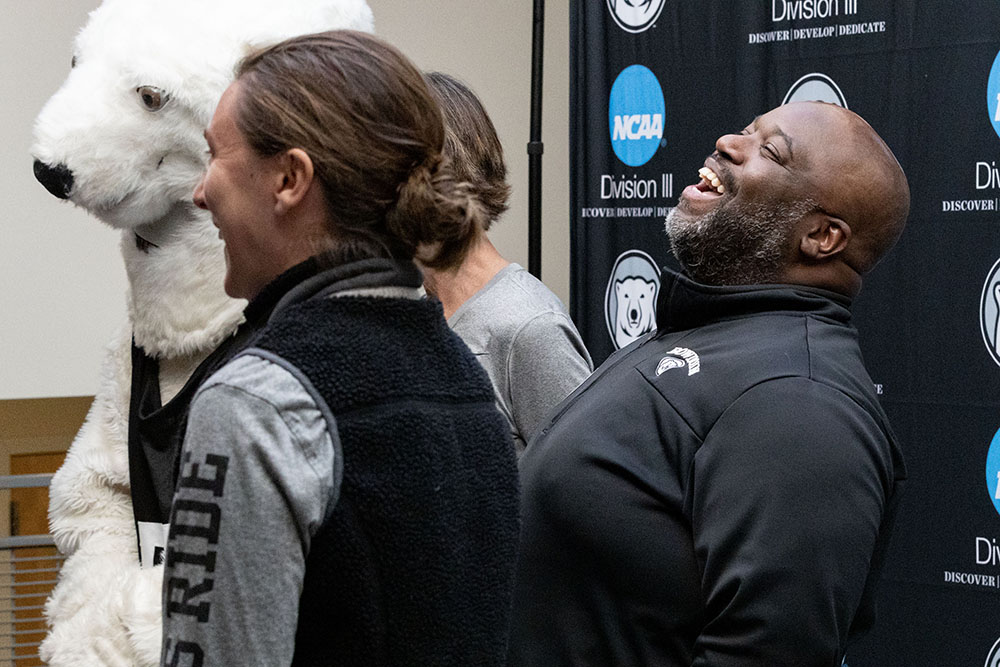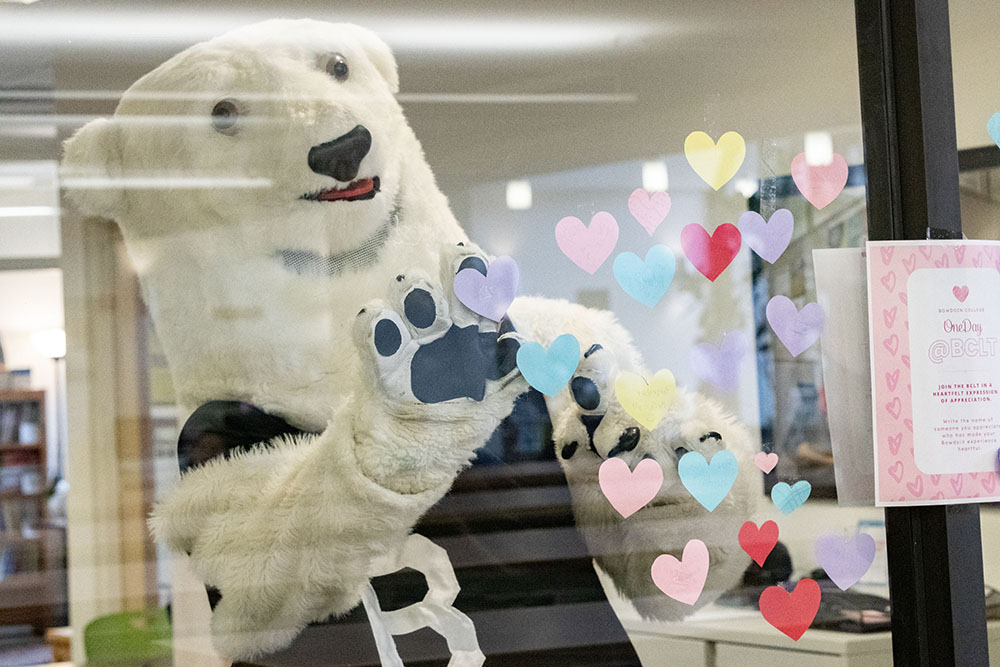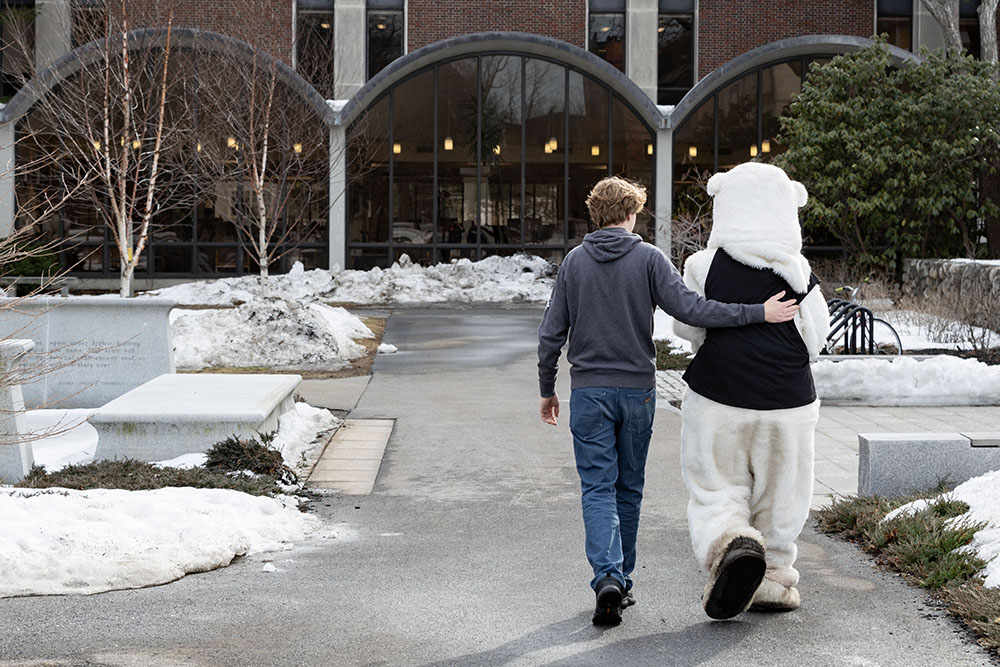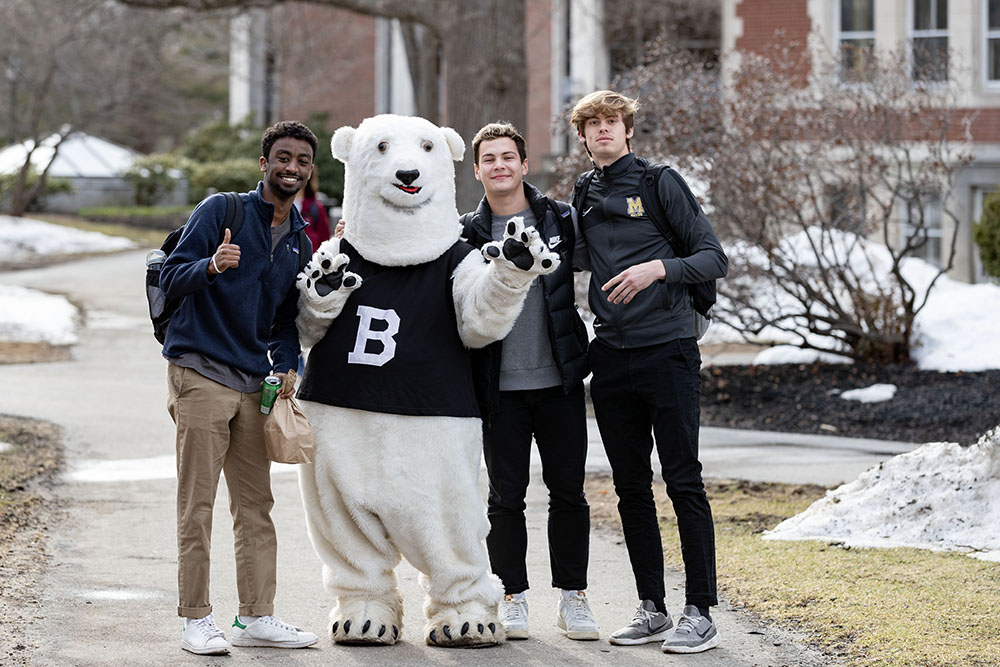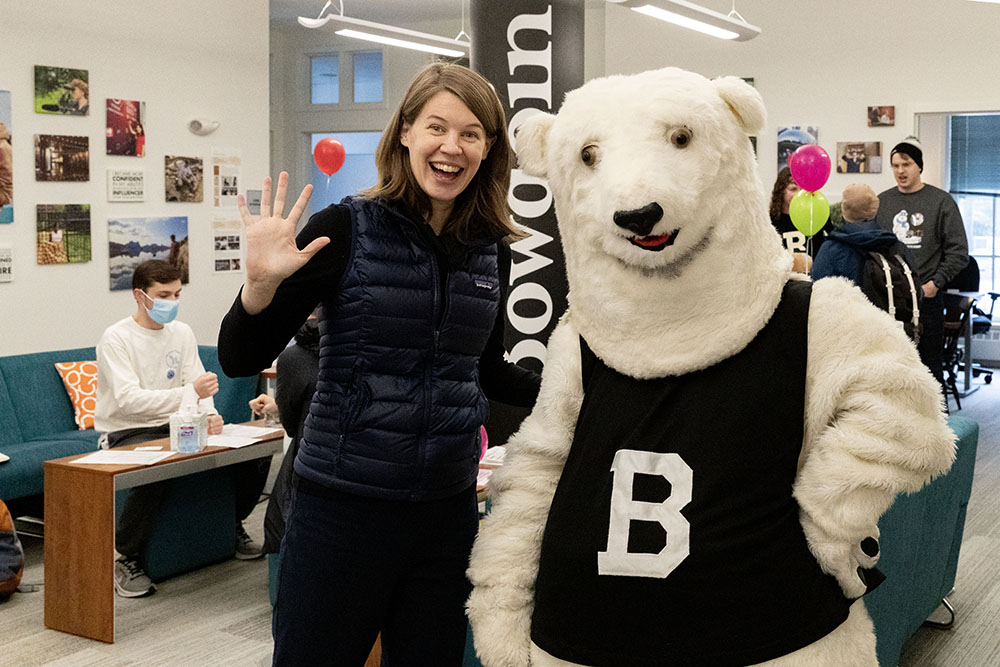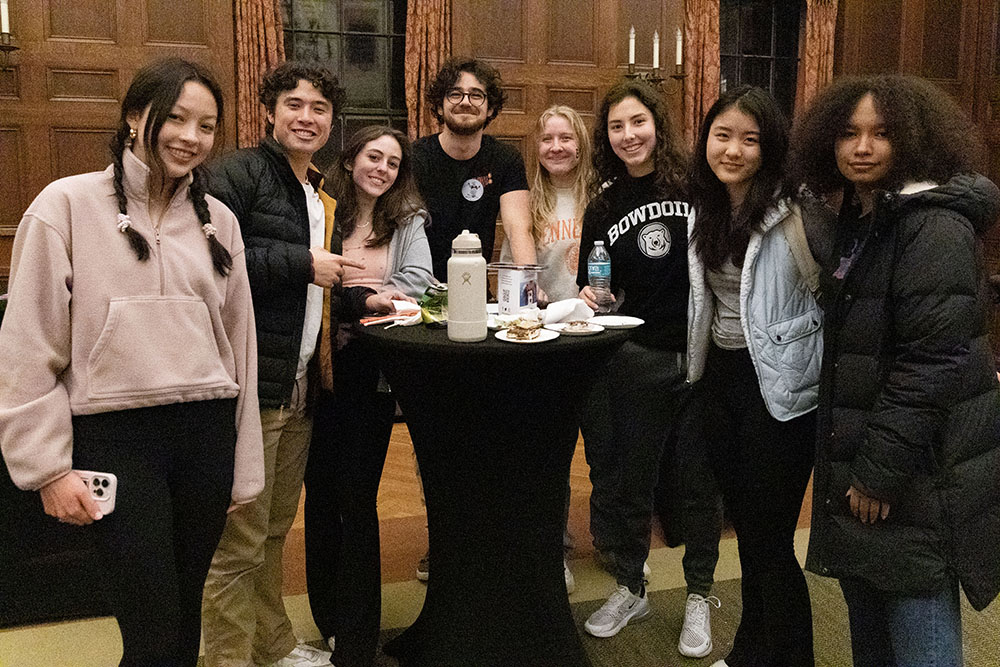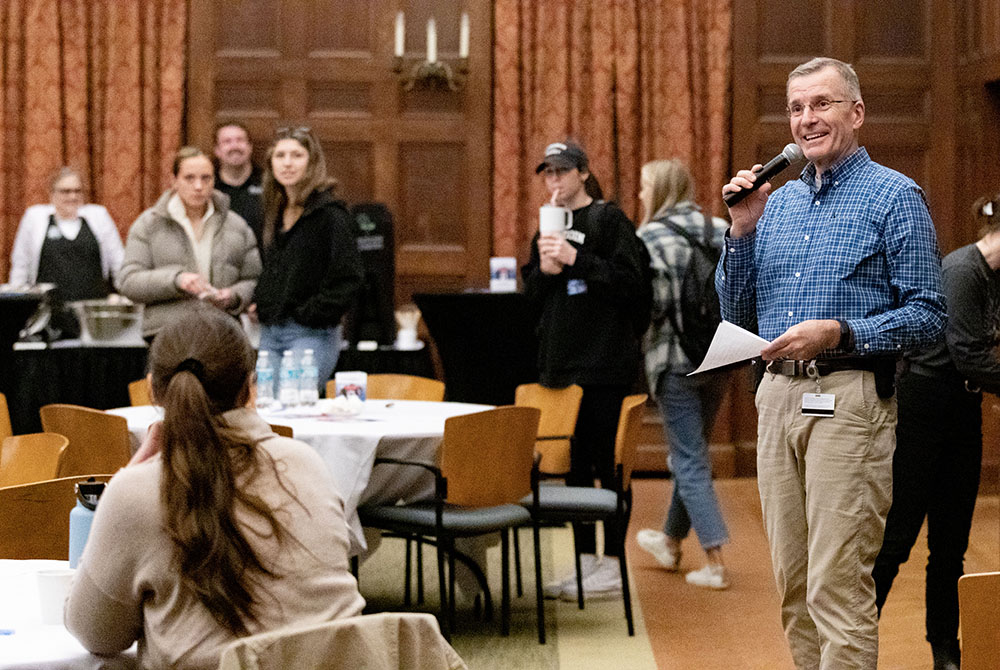 On campus, students, faculty, and staff enjoyed kindness surprises from more than twenty departments from 8:00 a.m. to 8:00 p.m., including a free hot beverage at the café, a fifteen percent discount and raffle at the bookstore, gratitude note-writing stations, mascot photo opportunities, trivia night, and much more. Lance Conrad '91, an alumni fund director and class agent, spent the day on campus acting as social media reporter with the polar bear mascot, spreading joy across campus and online. 
"This was my fifth BowdoinOne Day and by far the biggest celebration on and off campus yet," said Christi Lumiere, executive director of annual giving. "From the dedication of alumni, families, faculty, staff, and friends to the incredible generosity of our anonymous challengers to the joyful engagement of students and campus partners, I am reminded how grateful I am to be part of this community where kindness is the norm. Thank you to all who joined in. Your support, your kindness, recognition of Bowdoin community members all shined through, and the campus community truly felt supported."

You can view the results of the day here.