Friends Fund
The Friends Fund provides an opportunity for community members to express their support of Bowdoin's world-class liberal arts education.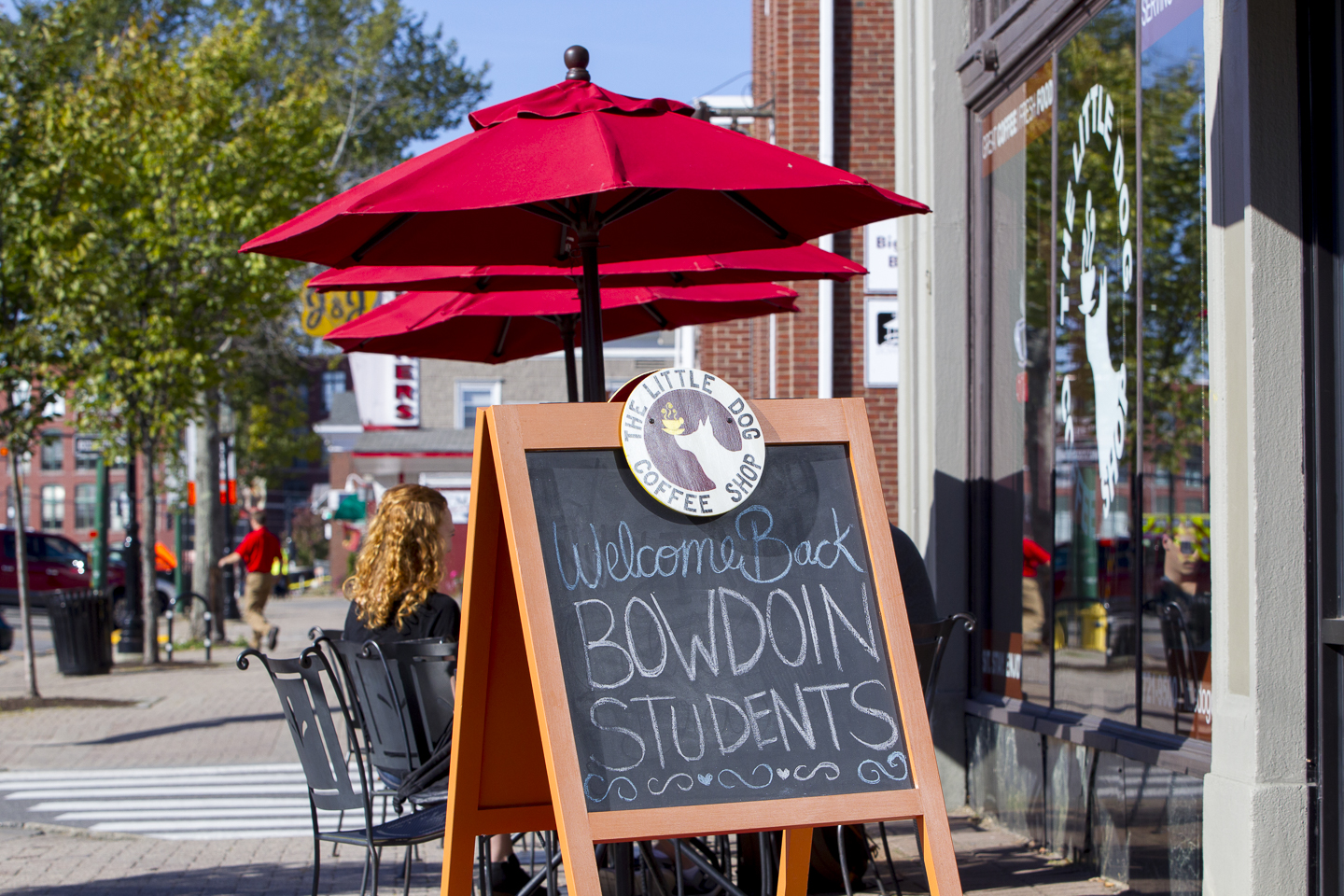 Make a Gift to the Friends Fund 
Gifts to the Friends Fund are critical in helping Bowdoin maintain and enhance academic, artistic, athletic, and creative opportunities to which both current and future generations of students and community members will have access. Support of the Fund demonstrates a commitment to the liberal arts education and unique experiences that Bowdoin provides.