Friends Fund
The Friends Fund provides an opportunity for community members to express their support of Bowdoin's world-class liberal arts education.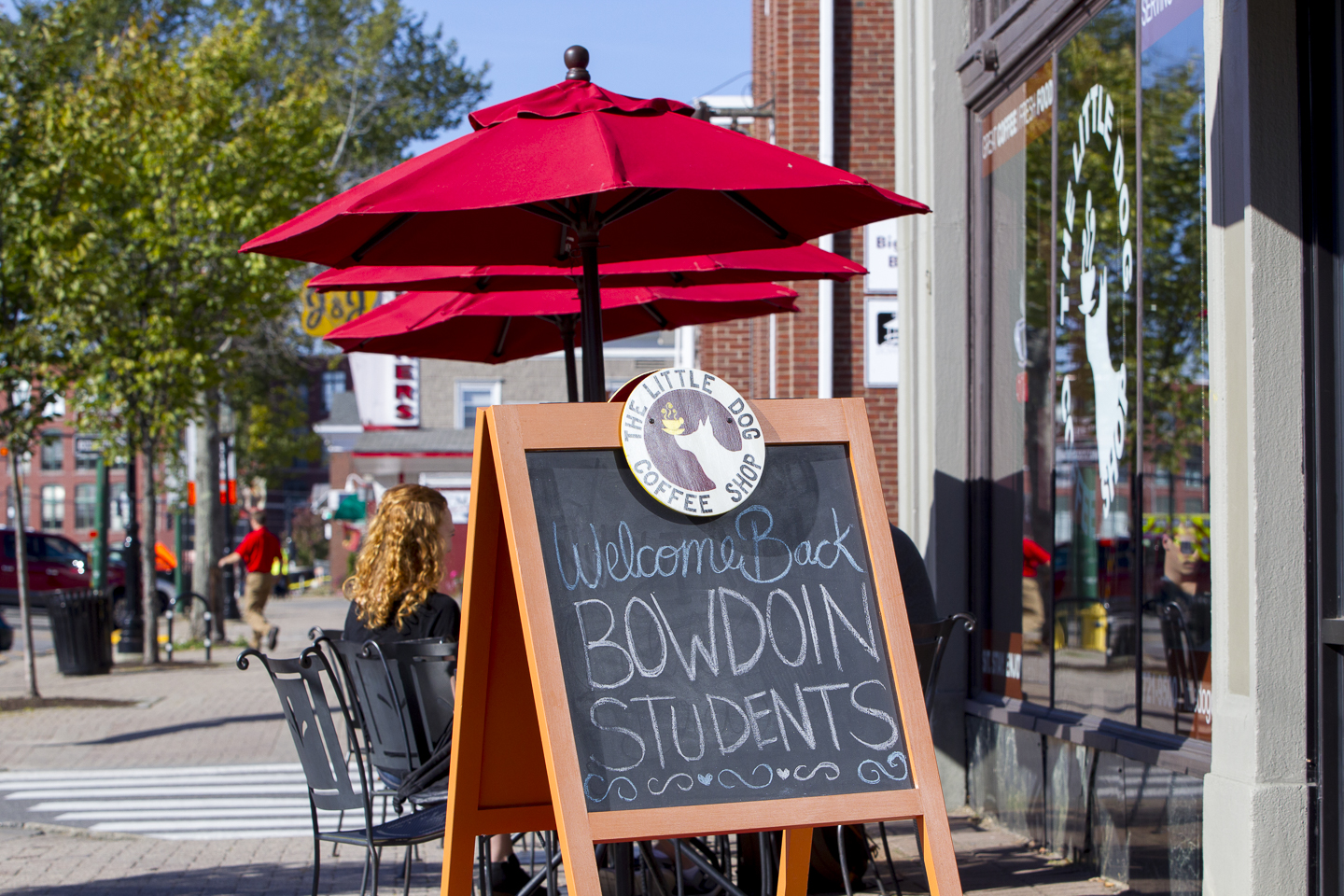 Make a Gift to the Friends Fund
Gifts to the Friends Fund are critical in helping Bowdoin maintain and enhance academic, artistic, athletic, and creative opportunities to which both current and future generations of students and community members will have access. Support of the Fund demonstrates a commitment to the liberal arts education and unique experiences that Bowdoin provides.
For those who wish to designate their Friends Fund gift, there are five areas of support:
Financial Aid:

 

Support current spending for scholarship grants, which are provided to nearly half of current students. 
Academics:

 

Support faculty-student research, faculty enhancement, the Libraries, and Information Technology.
Student Life: Support student activities, clubs, service trips, and the Center for the Common Good. 
Arts & Culture:

 

Support the Museum of Art, Arctic Museum, dance performances, concerts, and lectures.
Environmental Stewardship: Support research and extracurricular educational programming for green initiatives and upgrades to campus facilities.