Bowdoin Coffee Break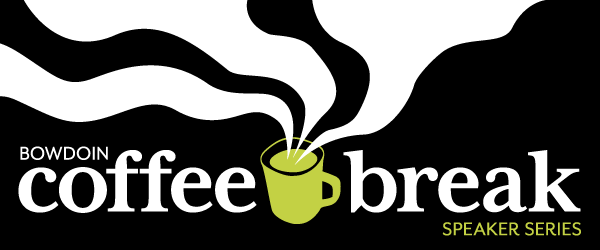 Ahron Cohen '06,
President and Chief Executive Officer for the Arizona Coyotes

Friday, September 27, 2019
Daggett Lounge, Thorne Hall, Bowdoin College

3:00pm — Coffee, pastries, and conversation
3:15pm — Program begins
4:15pm — Q&A
4:30pm — Program ends

About the speaker
Ahron serves as the President, Chief Executive Officer and Alternate Governor for the Arizona Coyotes Hockey Club and its related entities. As President and CEO, Cohen oversees all business and legal operations, organizational strategic planning, government relations, company culture, community engagement strategy and special alternative investment initiatives. He also serves as the NHL liaison for significant organizational matters. Prior to being named President & CEO in July 2018, Cohen served as the team's Chief Operating Officer and Chief Legal Officer. He joined the club in August of 2015.
Cohen attended law school at the Sandra Day O'Connor College of Law at Arizona State University where he served as an Editor of the Arizona State Law Journal, graduated Magna Cum Laude and Order of the Coif and received the Pro Bono Award with Distinction for his contributions to the Phoenix community. Prior to law school, Cohen attended Bowdoin College, where he played running back for the Polar Bears football team and was one of 50 college football players to be named as an All-American by the National Strength and Conditioning Association.