Class of 2020 Resource Page
You'll find there's really no such thing as "after Bowdoin"—as alumni, we're Bowdoin for life. Discover the ways your Bowdoin connections can continue to grow even after you graduate.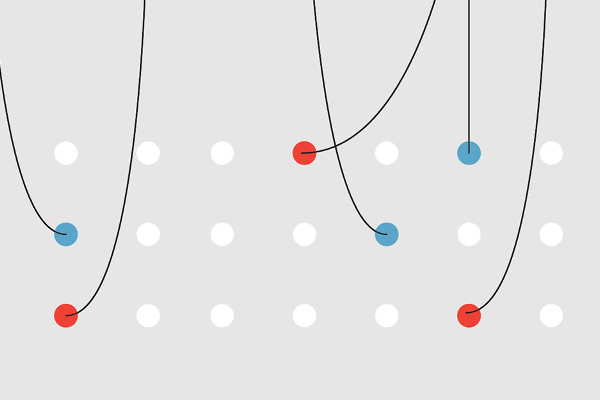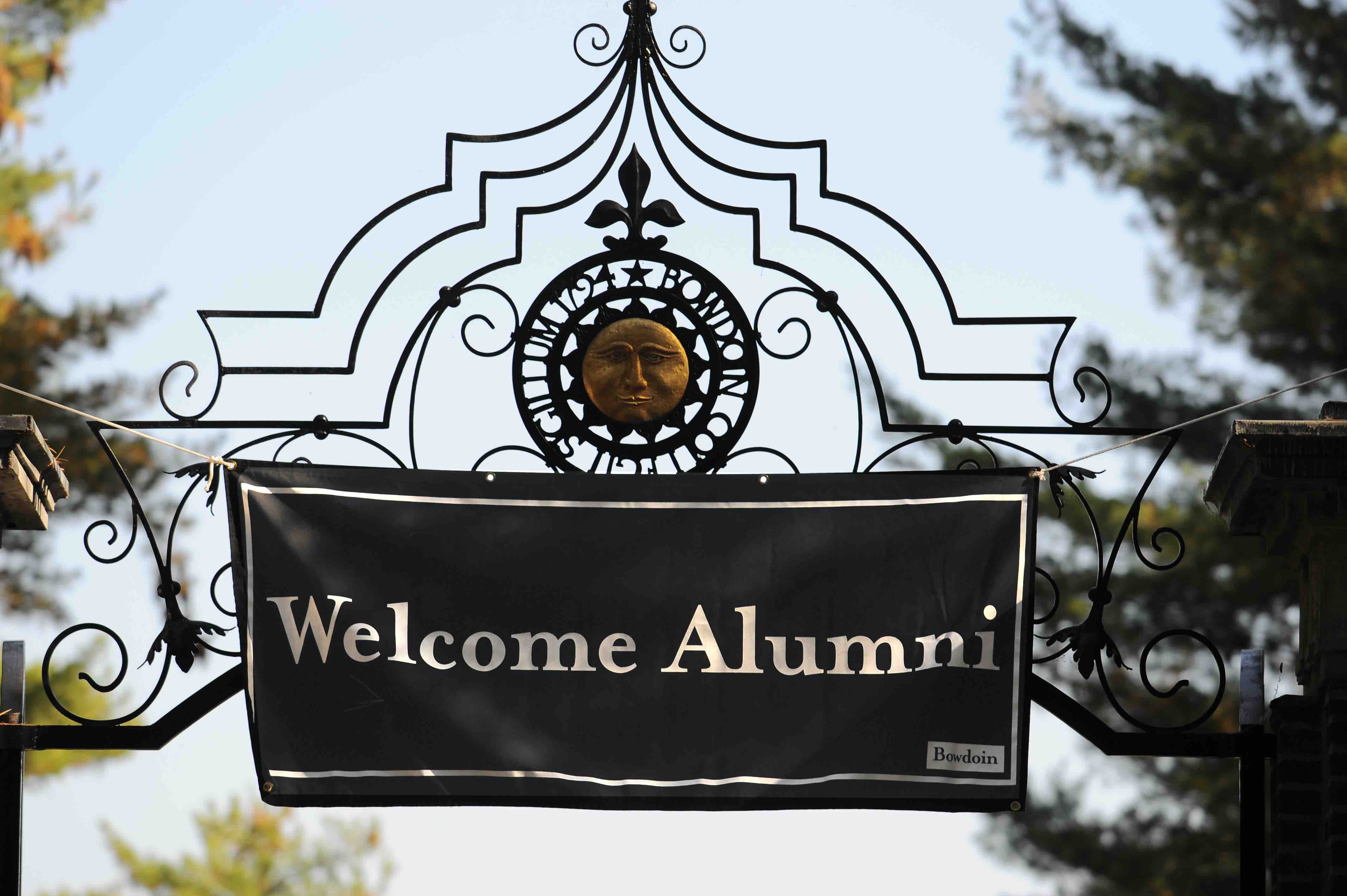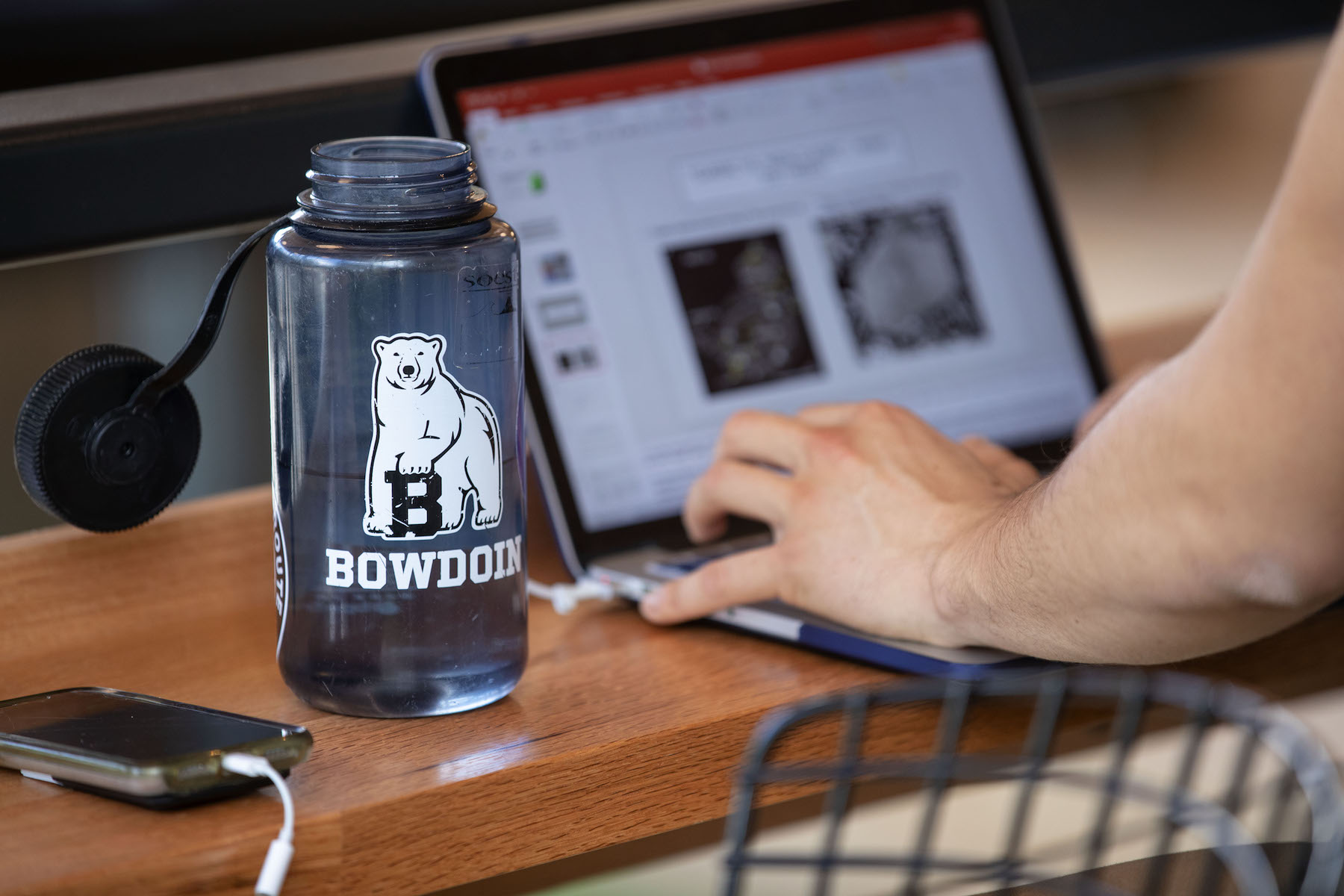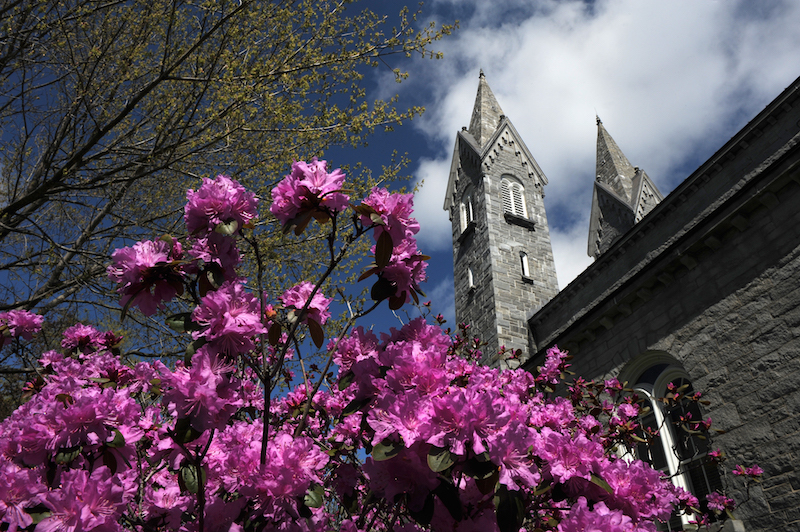 Understanding Structural Racism and Its Effects
We welcome contributions to the site and invite you to contact Michael Reed with suggestions or questions.
Celebrating the Class of 2020
Even though it's not the way we envisioned celebrating, you have so much to be proud of.
Re-watch the Class of 2020 Celebration recording, Celebration Slide Show, or the Faculty and Staff Messages offering congratulations.
Keep the Date: Commencement activities for the Class of 2020 will be held on campus on Friday, August 13, and Saturday, August 14, 2021.