LGBTIQA Alumni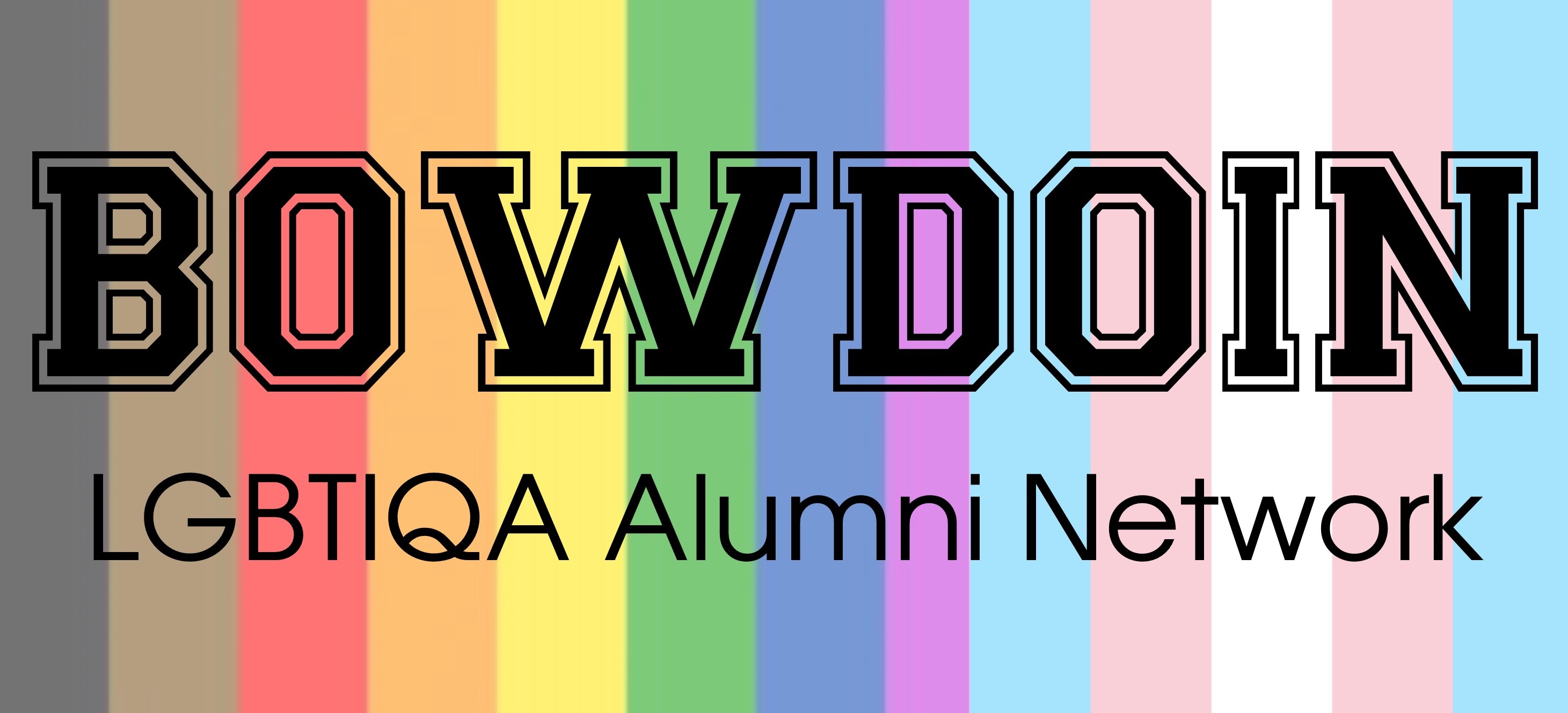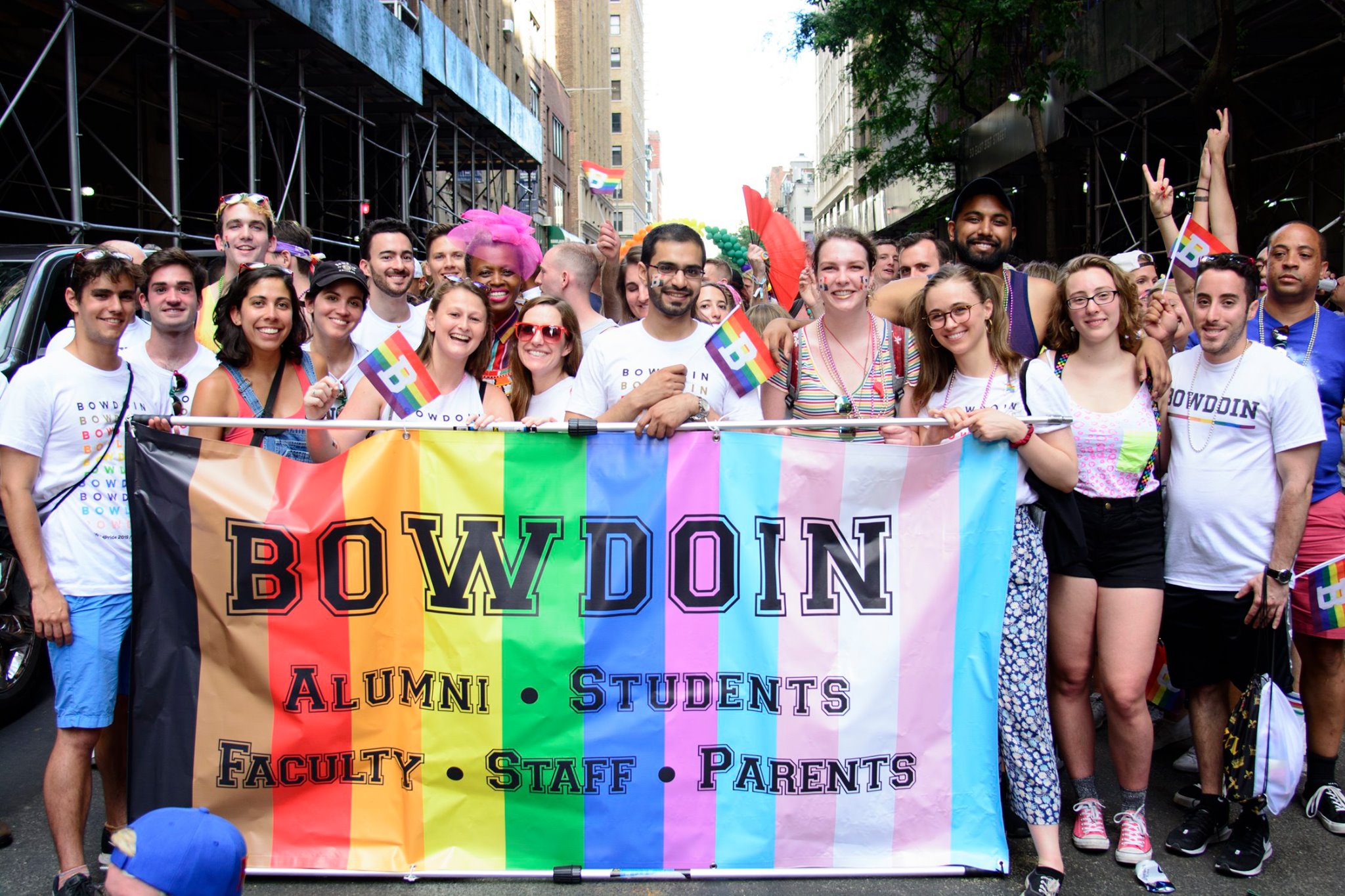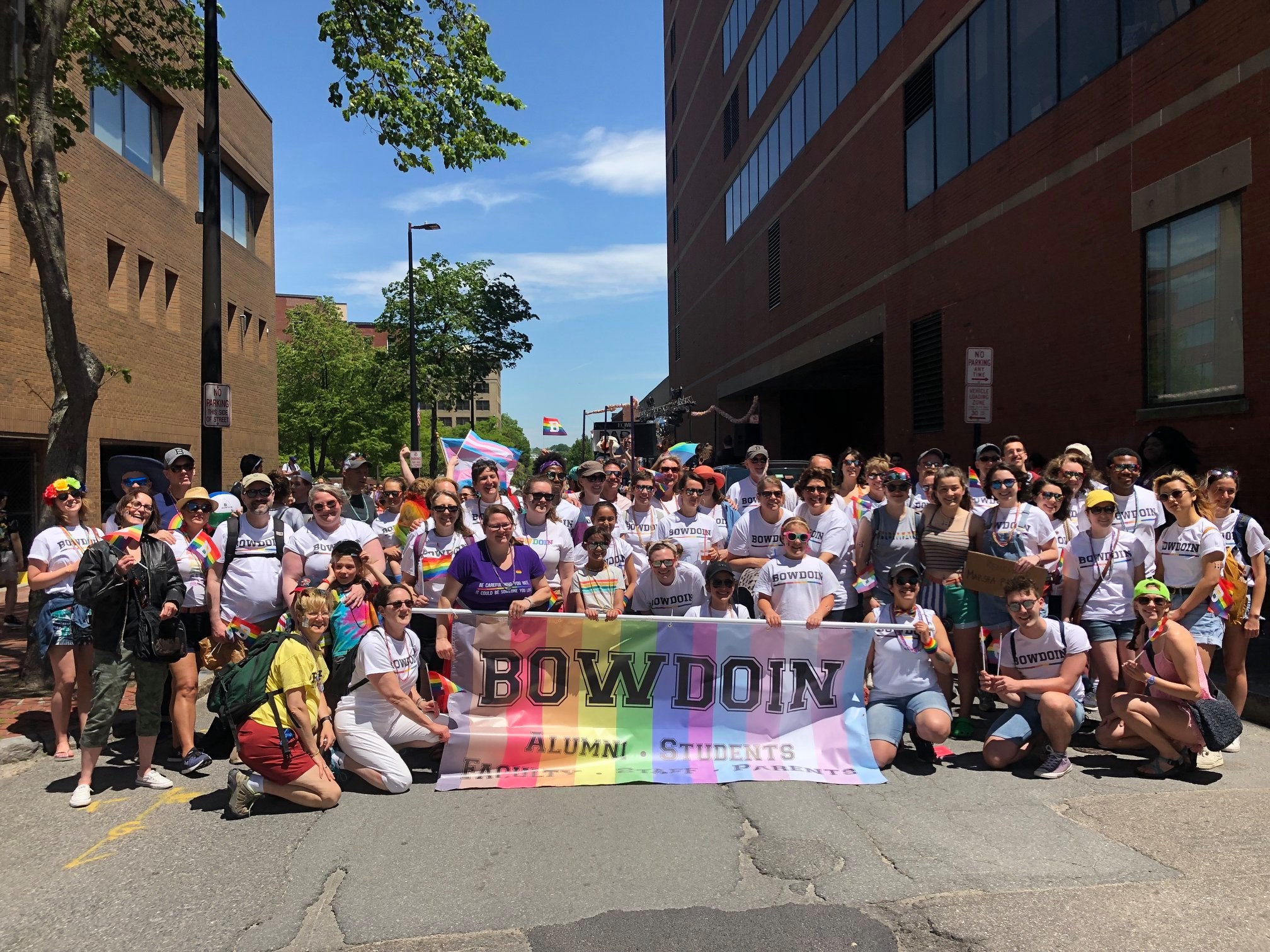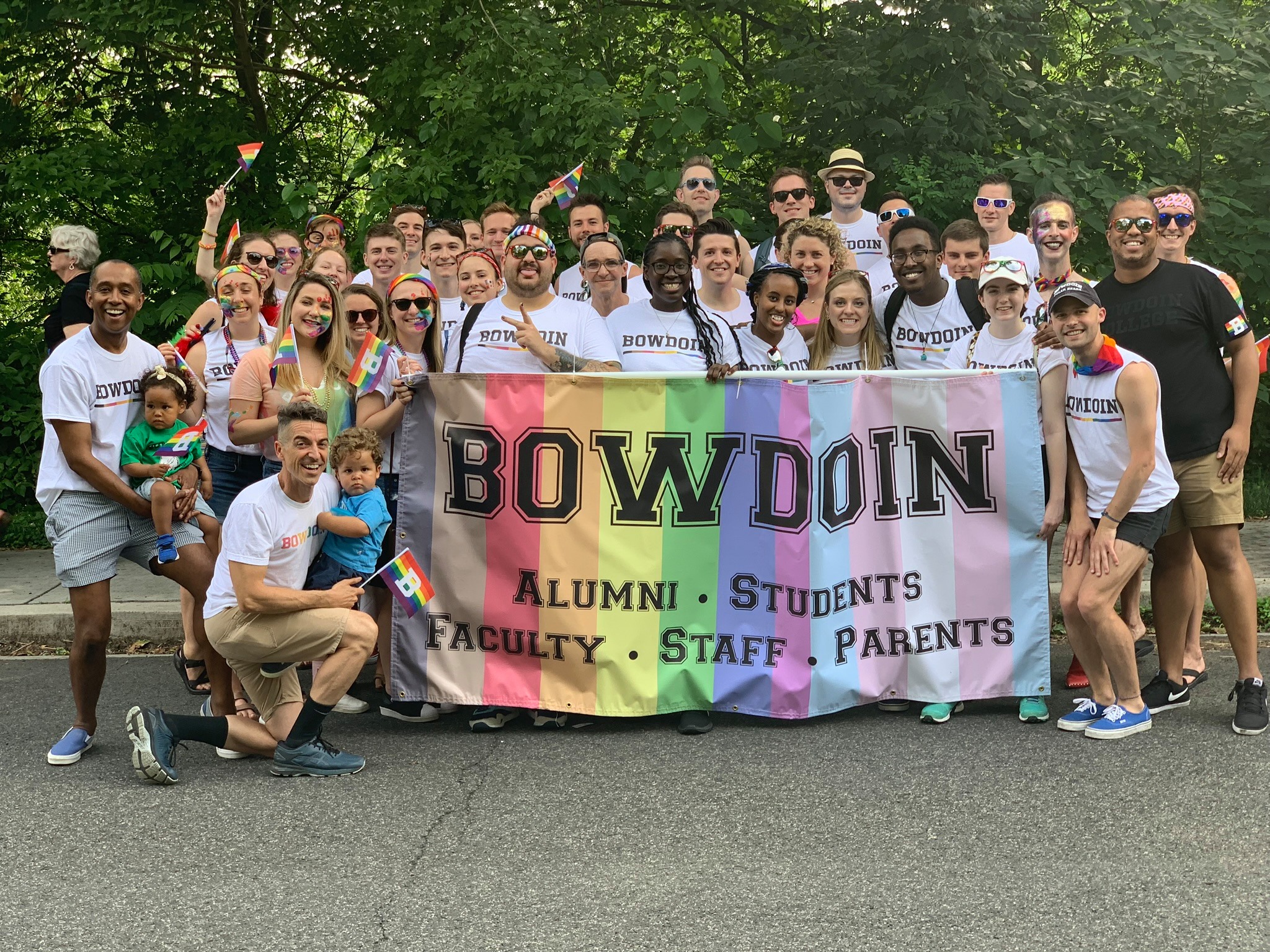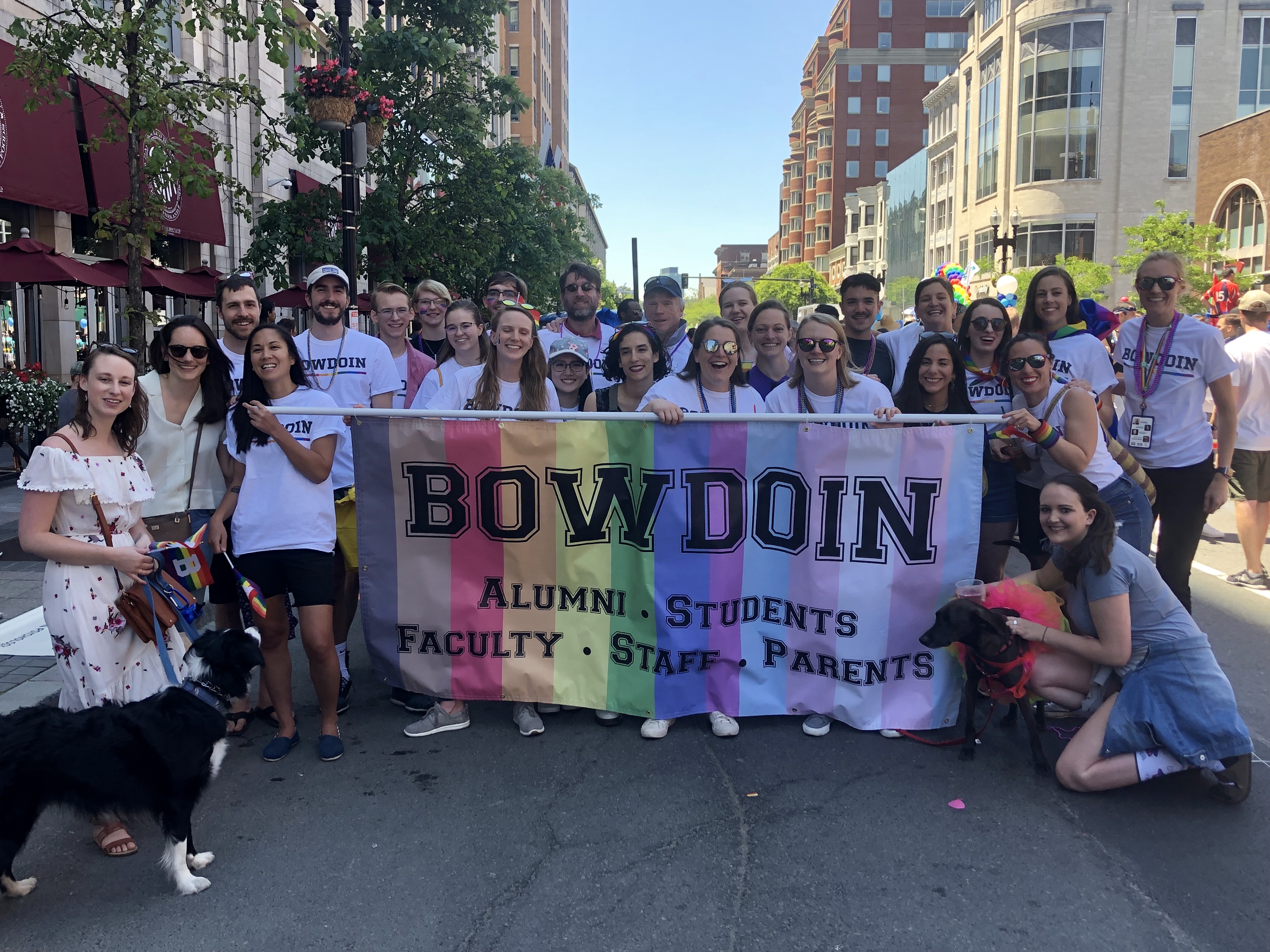 Bowdoin respects your privacy. Please email alumni@bowdoin.edu to opt-in or opt-out of future LGBTIQA Alumni communications.
Upcoming Events:
June is Pride Month!
Show your Bowdoin Pride throughout the month of June by joining fellow Polar Bears at an upcoming parade, festival, or happy hour. Visit the Pride Month 2022 webpage for details on what's happening in your area.
Past Event Highlights:
June 30, 2019
June 20, 2019
June 15, 2019
June 8, 2019
March 21, 2019
January 17, 2019
November 1, 2018
For questions about the LGBTIQA Alumni Network, including inquiries about hosting or organizing an event, please contact Lindsey Lessard, Associate Director of Alumni Relations, at llessard@bowdoin.edu or call (207) 725-3956.
On-Campus LGBTIQA Resources
Kate Stern, Associate Dean of Students for Diversity and Inclusion & Director of the Sexuality, Women, and Gender Center
Phone: (207) 798-4223
Email: kstern@bowdoin.edu

Sexuality, Women, and Gender Center
24 College Street
Brunswick, Maine 04011
out@bowdoin.edu