Golz Lecture 2016: Gregg Mitman
The Golz Lecture for the 2016-2017 academic year will be delivered by Gregg Mitman.

Monday, November 7, 2016
 7:30 PM
 Location: Kresge Auditorium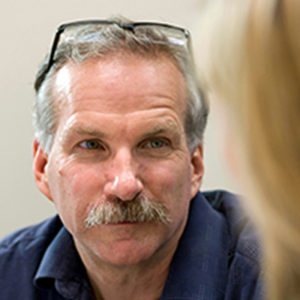 Gregg Mitman is the Vilas Research and William Coleman Professor of History of Science, Medical History, and Environmental Studies at the University of Wisconsin at Madison. Professor Mitman is a polymath scholar whose work encompasses the history of science, history of medicine, environmental history, US history, and now African and transnational history. You can read more about this work here.
Forgotten Paths of Empire
In 1926, Richard Pearson Strong, head of Harvard's Department of Tropical Medicine, led an eight-member scientific team on a four-month long biological and medical survey of the interior region of Liberia. The expedition was thoroughly entangled in the material relationships- transportation, infrastructure, labor regimes, and commodity production- being erected by the Firestone Plantations Company in Liberia to secure a viable rubber supply for the United States. While Firestone's continuted presence in Liberia is one lasting legacy of the expedition, so too is the motion picture record the expedition left behind.
This talk embarks on a journey that follows the traces of an expedition and a film never made to make visible the forgotten paths of empire that led to widespread economic, environmental, and cultural change in the West African republic of Liberia. In doing so, Prof. Mitman will highlight the circulation of knowledge, commodities, and microbes that brought ecological and evolutionary understandings of disease into being. He will also suggest how we might take the imperial debris of a scientific expedition produced in the service of capital and make something new of its ruins.