Maron Sorenson
Assistant Professor of Government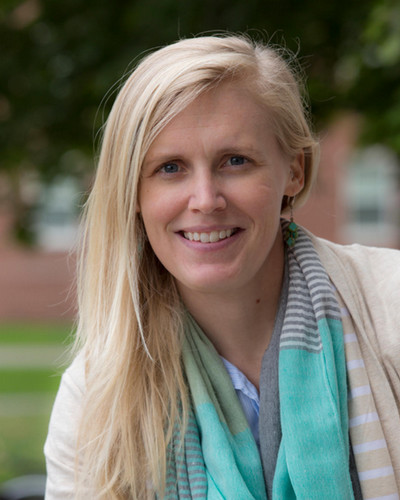 Contact Information
msorenso@bowdoin.edu
207-721-5073
Government and Legal Studies

Dudley Coe Building - 301B
Teaching this semester
GOV 2020. Constitutional Law I
Examines the development of American constitutionalism, the power of judicial review, federalism, and separation of powers.
GOV 3022. United States Supreme Court Simulation
The decisions issued by the United States Supreme Court have enormous implications for the litigants in the case, lower courts, government, and society as a whole. Thus, it is important to analyze and understand the process by which the court makes its decisions and policies. Investigates the processes by which cases get to the Supreme Court, are accepted or denied, and are decided. The means for investigating this process entails a semester-long simulation. Students assume the roles of the justices, the solicitor general, litigants, and other actors in the judicial system. In order to inform the simulation, students also complete focused studies of court procedures, judicial process, and judicial decision-making.
Education
B.A., Ph.D. Minnesota – Twin Cities